Here are some more great shots from this beautiful farm wedding in GA. I love the way this bride wrapped the silverware in different colored napkins- what a good way to add a little pop of color and the menu chalkboard adds such a cool "handmade" feel. Get this look with our wedding chalkboard collection.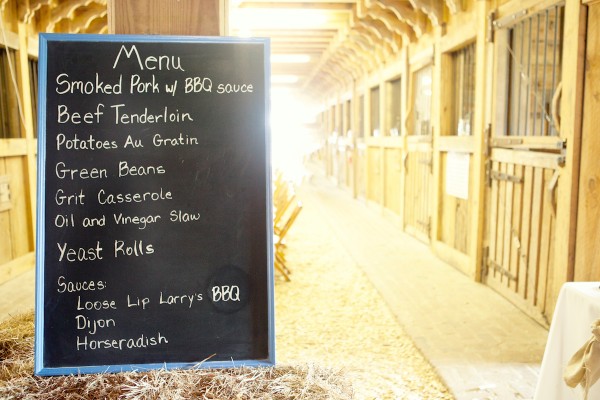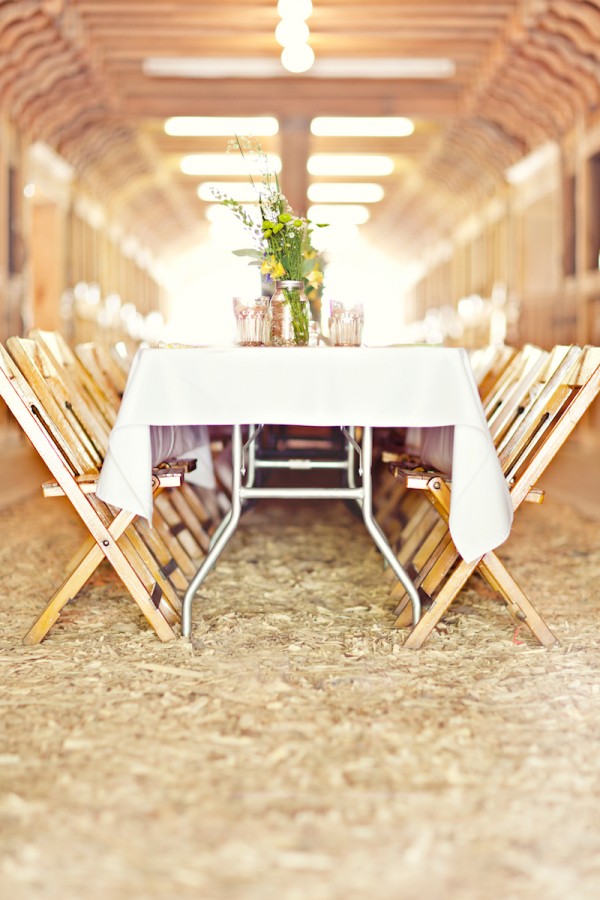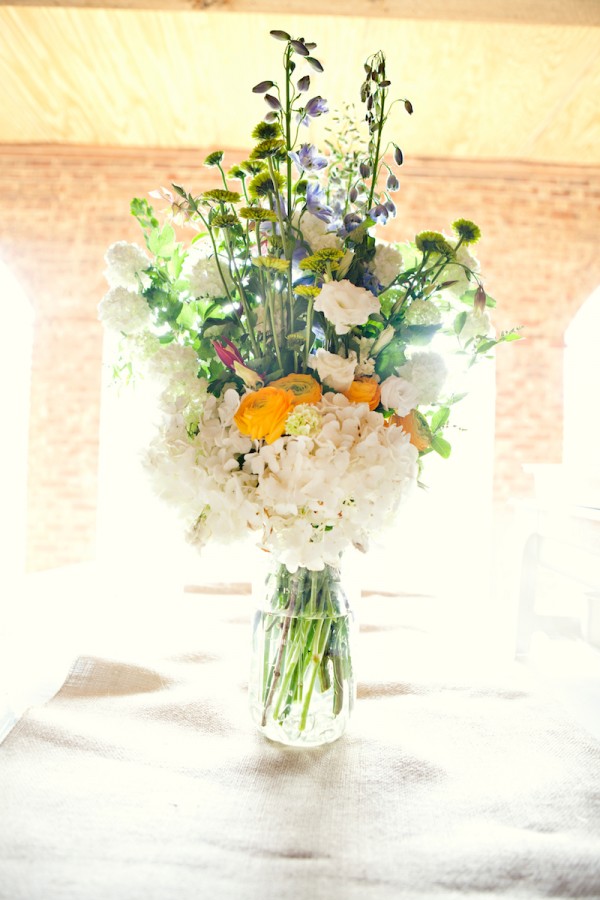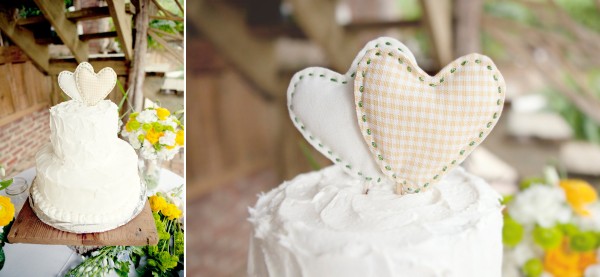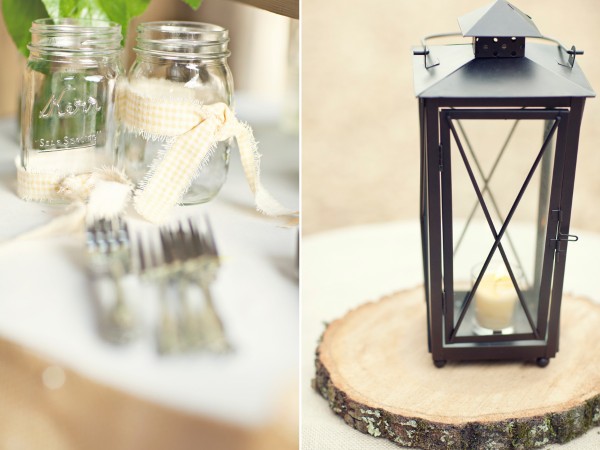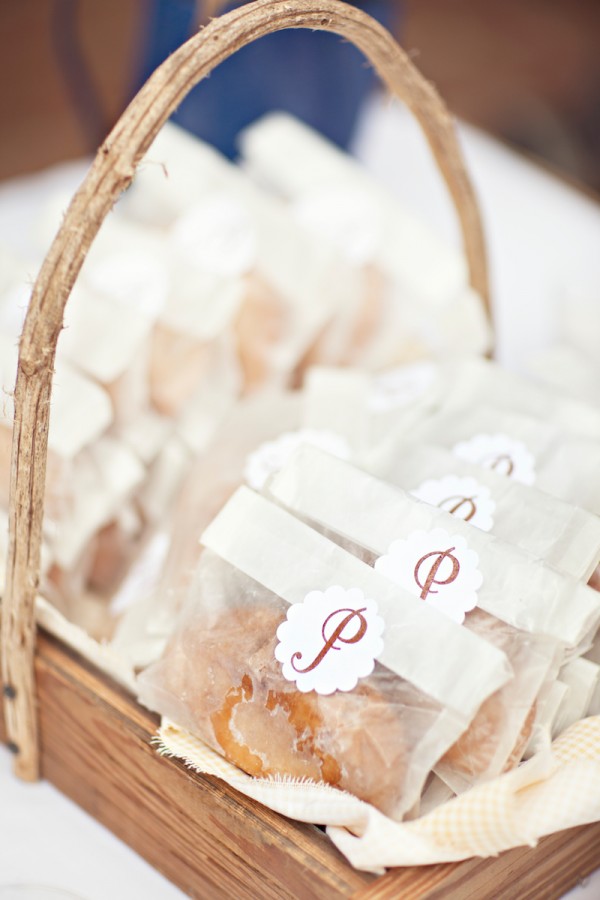 Photo Credits: Glass Jar Photography
"Get Rustic Wedding Updates"

Receive wedding ideas and updates straight to your inbox!