Bundle Up Kids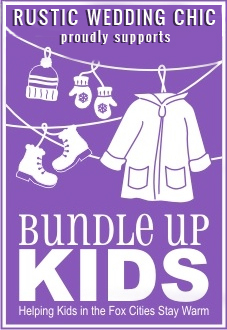 I love bringing you wonderful wedding inspiration day in and day out but today I wanted to bring you a little inspiration in a slightly different way! Rustic Wedding Chic is proud to support Bundle Up Kids, a charity that works to provide warm jackets, hats, and snow gear for kids in the Appleton and Menasha, WI public school system. I had my own rustic wedding just a few hours north of Appelton, WI in the small town where my family has summered for over 60 years so I could not be more proud to support this community. This wonderful charity started by a local mother works directly with the counselors, teachers and principals in the school districts to determine what students need warm gear. "They request items for their students, we deliver the items directly to the school within 48 hours". For as little as $10 you can help provide a warm pair of gloves and hat for a student in need. Click here to learn how to donate. This holiday season our friends over at Whispering Pines Catalog are offering evergreen wreaths, swags & evergreen centerpieces with part of sale going to help this wonderful charity.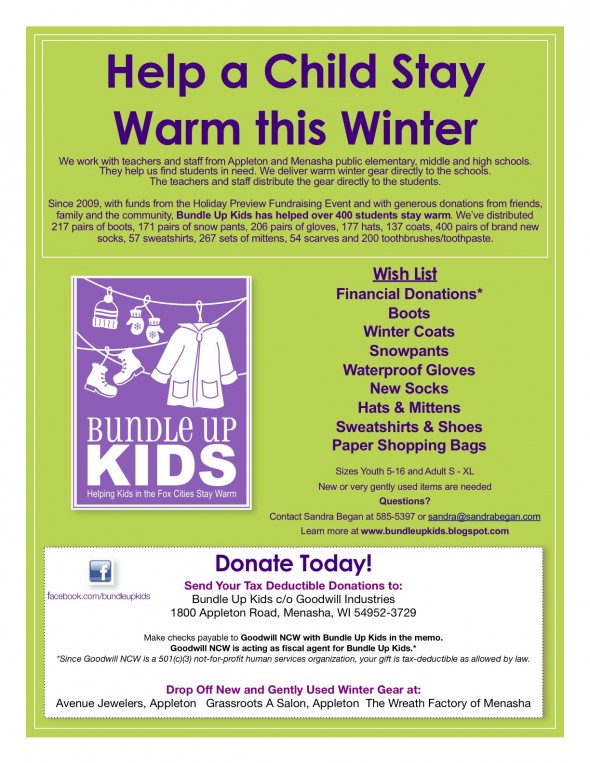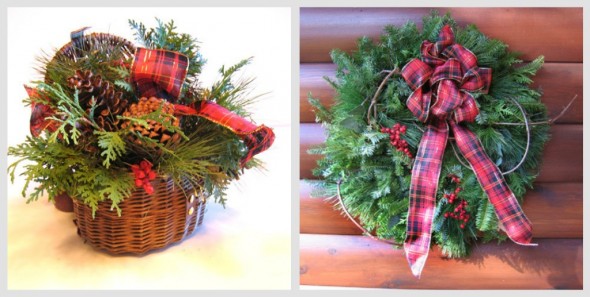 Please visit Bundle Up Kids for more information on how to donate or visit Whispering Pines Catalog to purchase a wreath.
"Get Rustic Wedding Updates"
Receive wedding ideas and updates straight to your inbox!