I always think that having your engagement session done at your family home brings a beautiful quality to the pictures. Amber and Greg had the perfect family location for their engagement session, Amber's family orange farm in Bakersfield, California. I love everything about this engagement session from the bright colors to the fashionable couple. Thanks to Rochelle Mort Photography for sharing this e-session with us.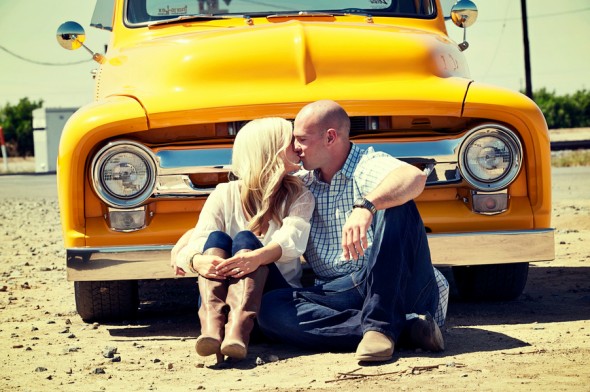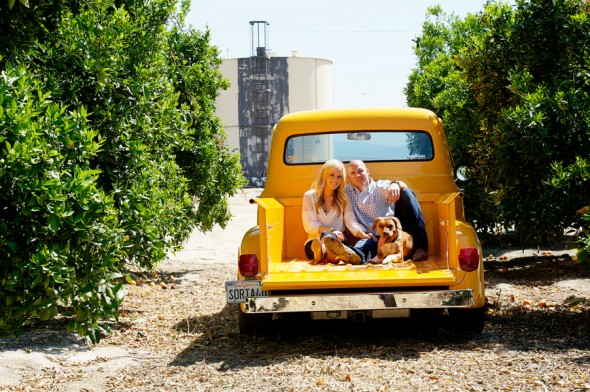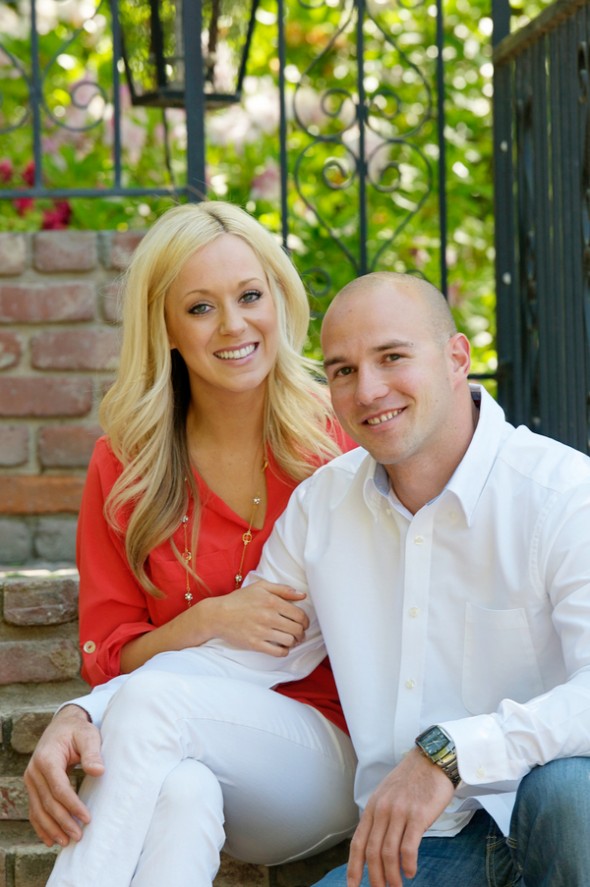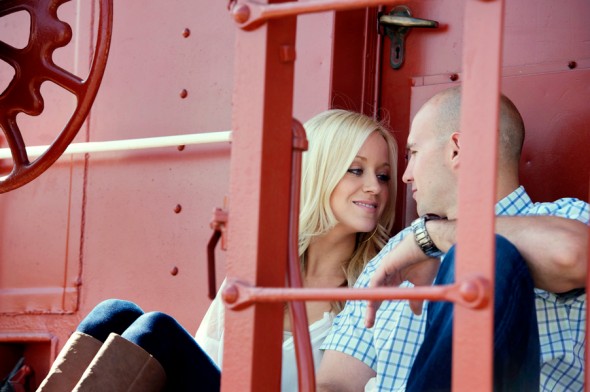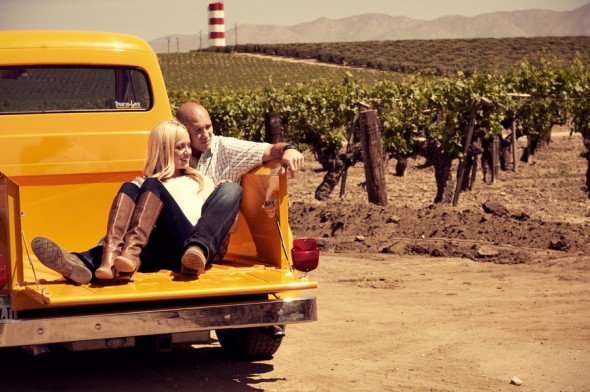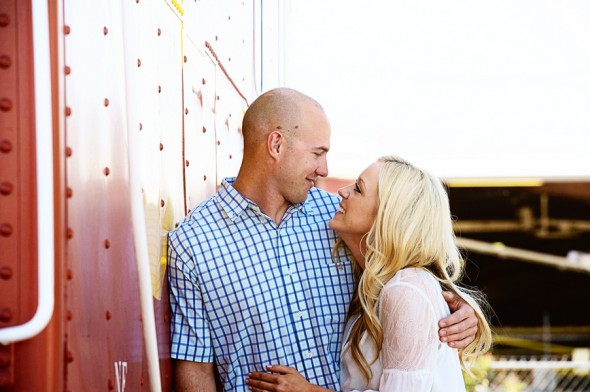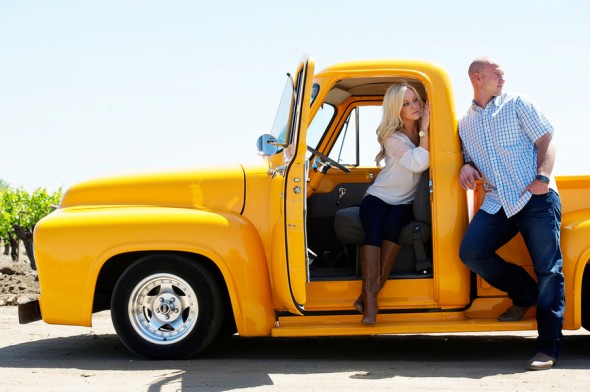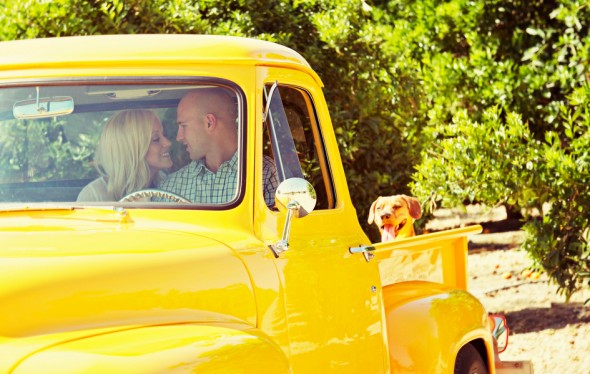 Sources – photography: Rochelle Mort Photography

"Get Rustic Wedding Updates"
Receive wedding ideas and updates straight to your inbox!