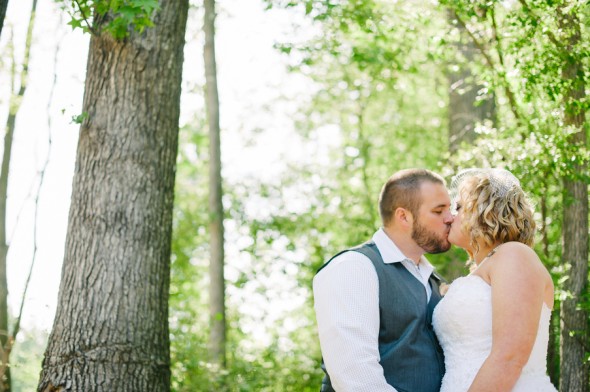 With the help of family and friends this beautiful Georgia rustic wedding was a full on DIY project. The bride, Kayla worked for months on every detail so that the wedding day would turn out perfect and it did. Their friends and family came together and helped with everything from the venues to the hair & makeup to the wedding cake. If you are looking for a great example of a country style flower girl outfit than you should look at the cute plaid top and tutu that this flower girl has one… too cute! Thanks to Lauren Rae Photography for sharing this beautiful wedding with us today.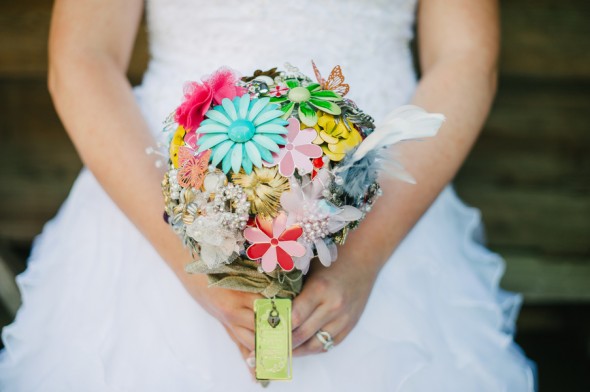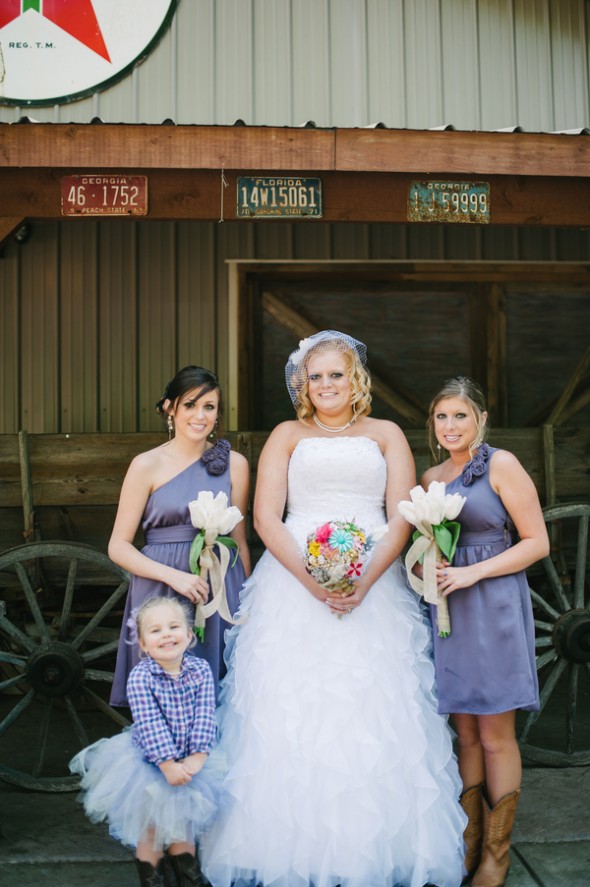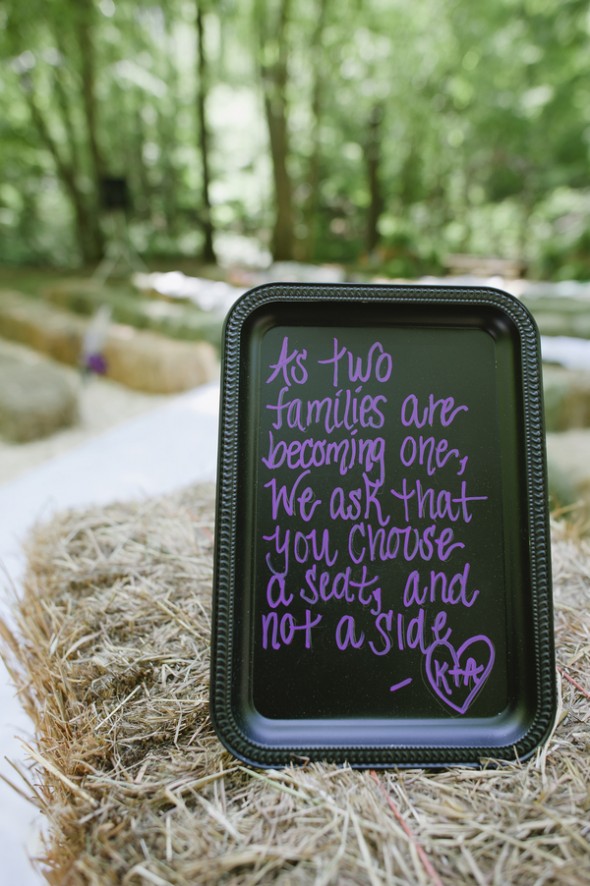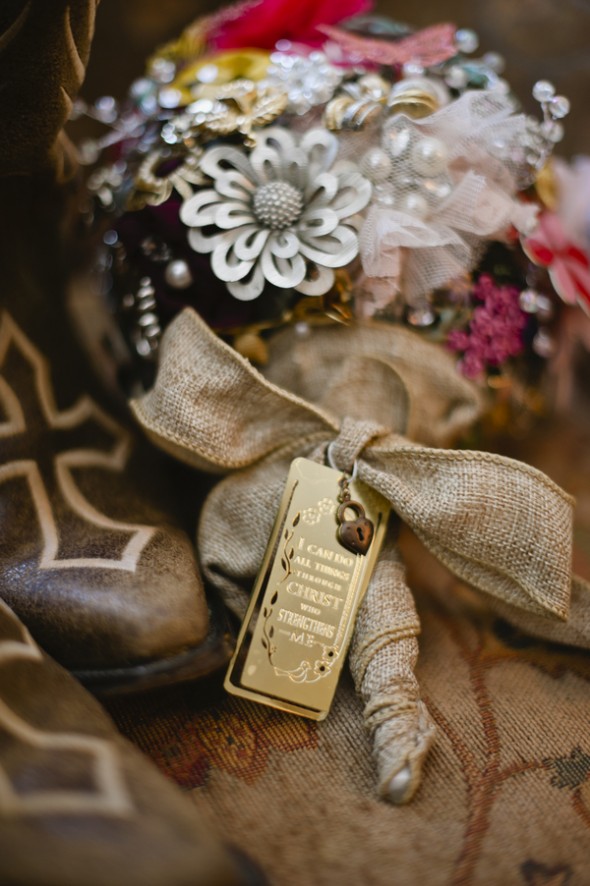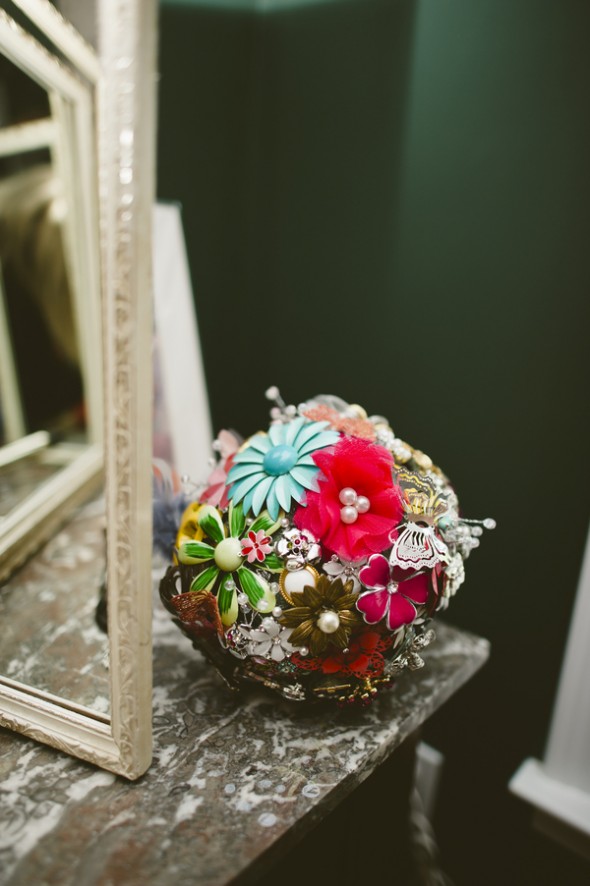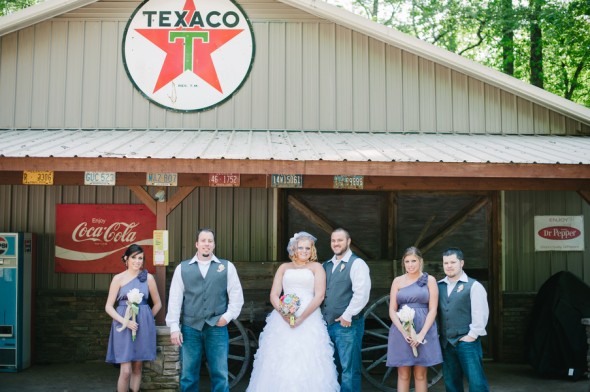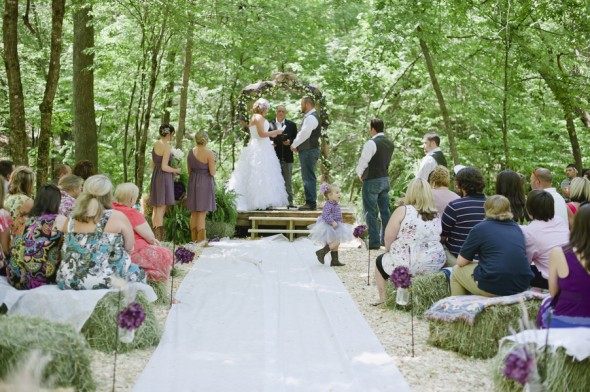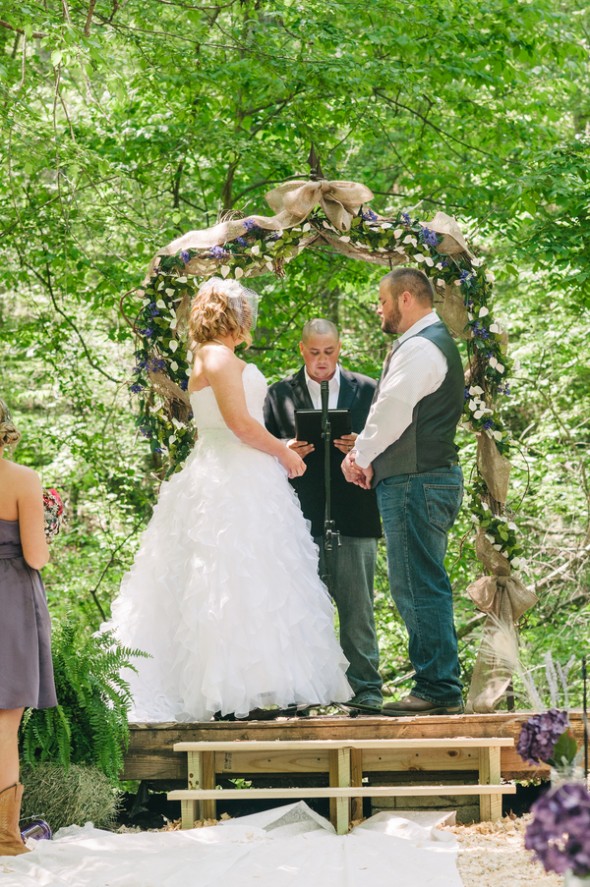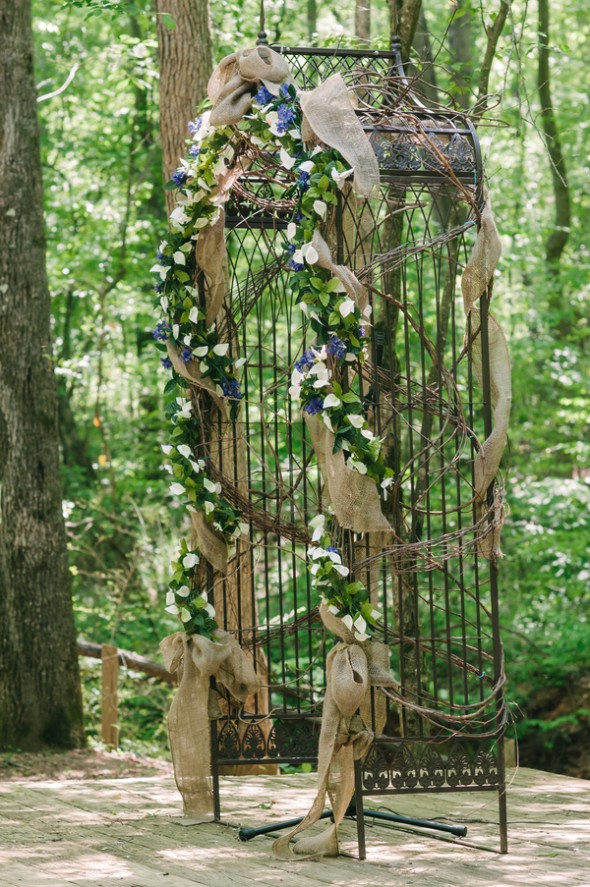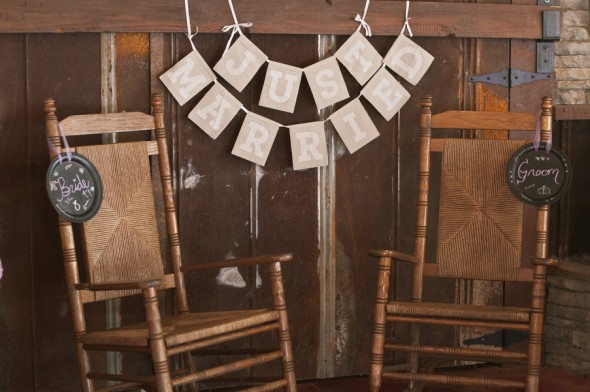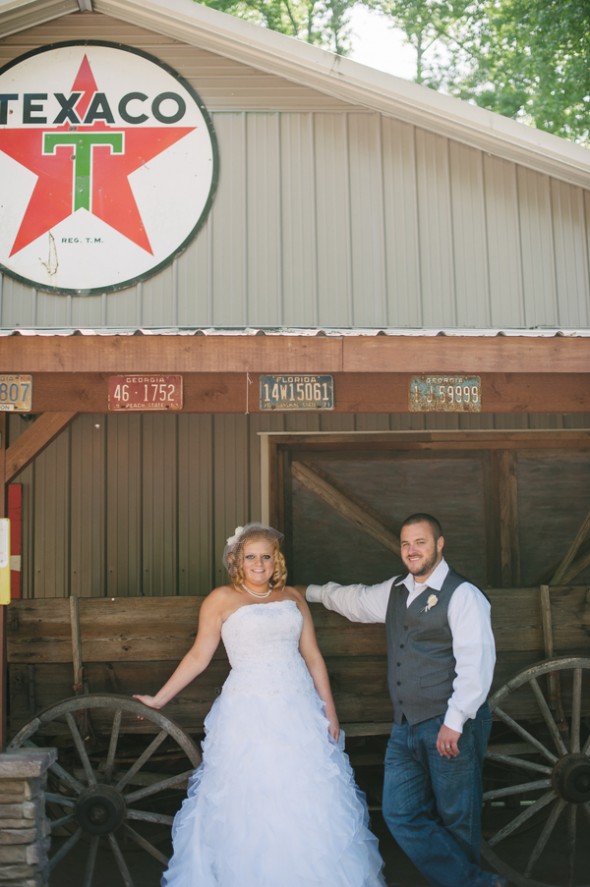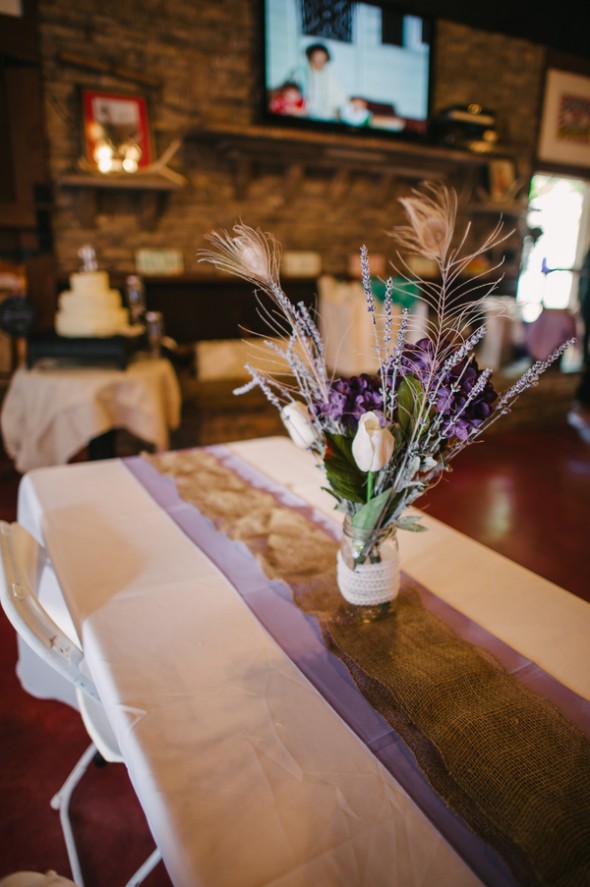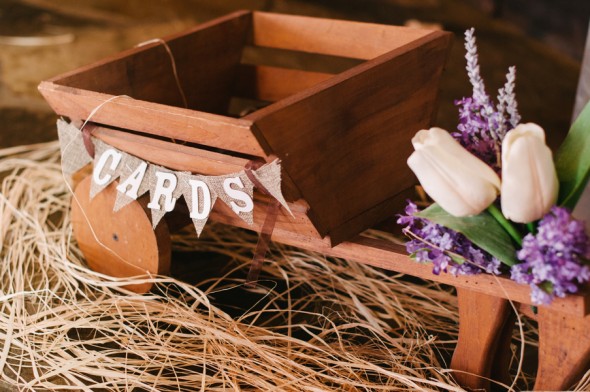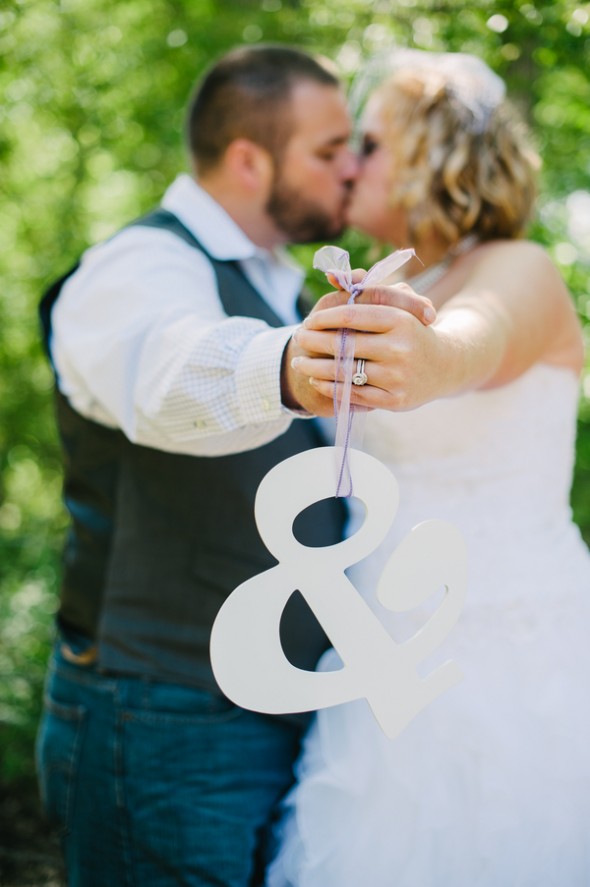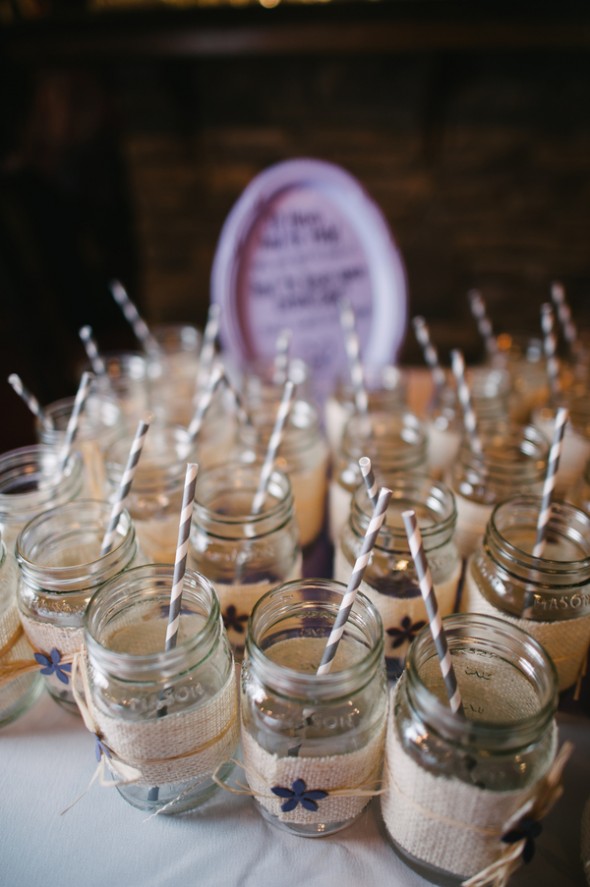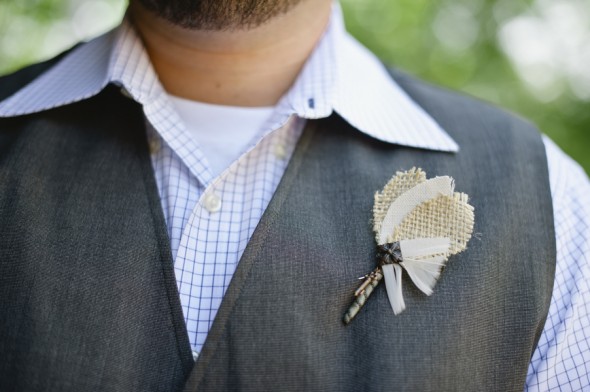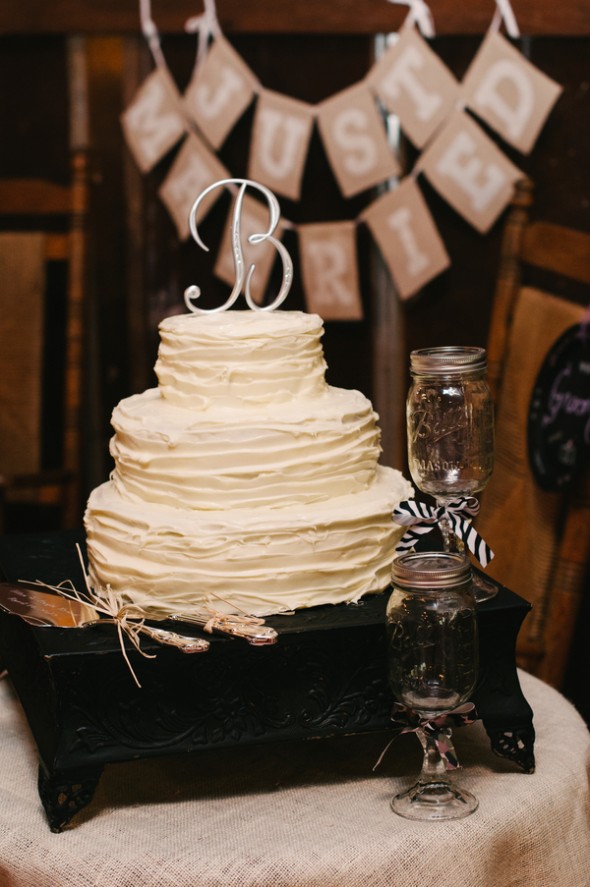 Sources – photography: Lauren Rae Photography

"Get Rustic Wedding Updates"
Receive wedding ideas and updates straight to your inbox!