RWC Reader: I am planning a rustic chic type of wedding for next spring and I really want to wear a J.Crew wedding gown. My bridesmaids are wearing J.Crew bridesmaid dresses and the groomsmen are wearing suits from their men's line. I love the style and sophistication in all of the dresses which is why I am having a difficult time picking one that would work a rustic type of wedding. Could you help me select a few dresses to look at?
I too am a BIG fan of J.Crew and when I got married my bridesmaid wore beautiful dresses from their wedding collection. One of the difficult things about J.Crew's wedding collection is that the styles are constantly changing but here are a few gowns that would work for a rustic wedding that are in the J.Crew wedding collection now.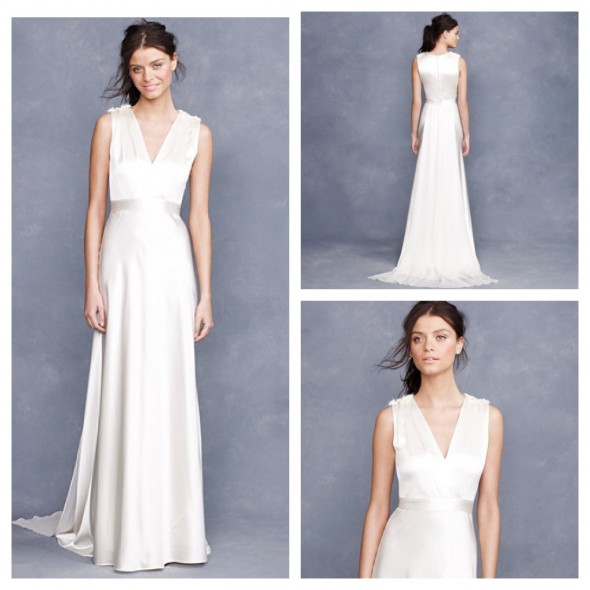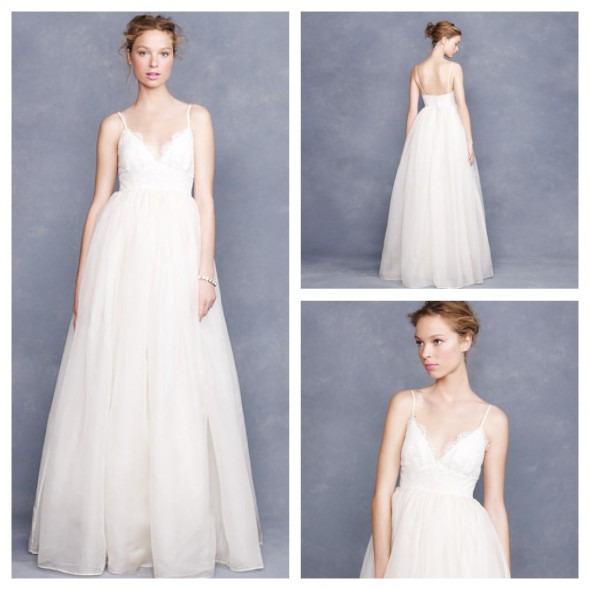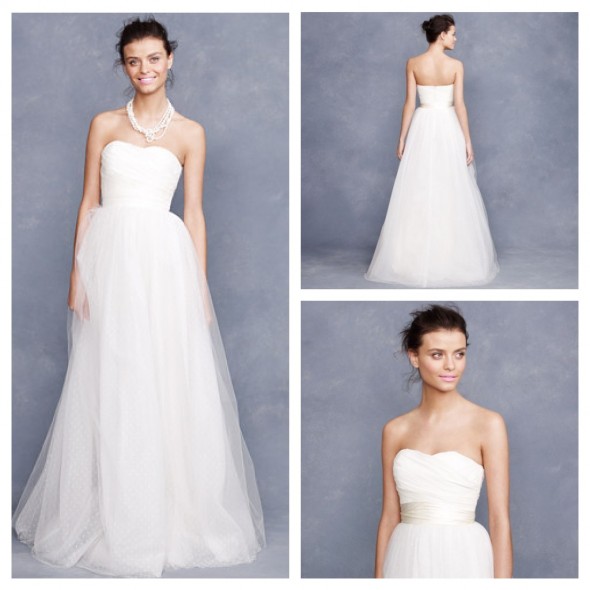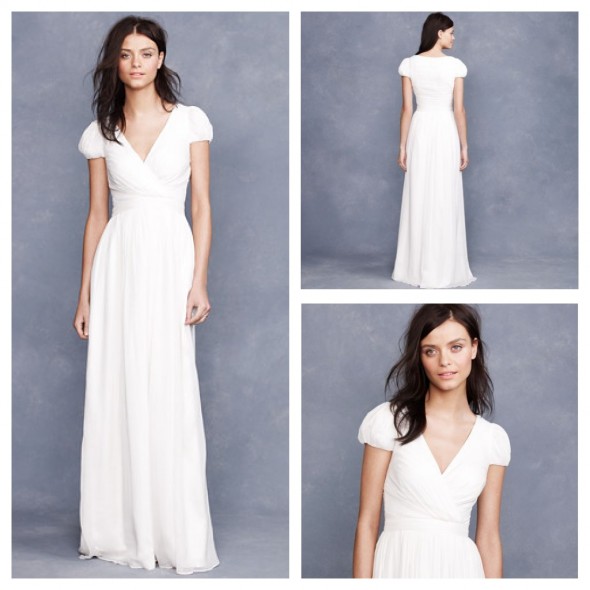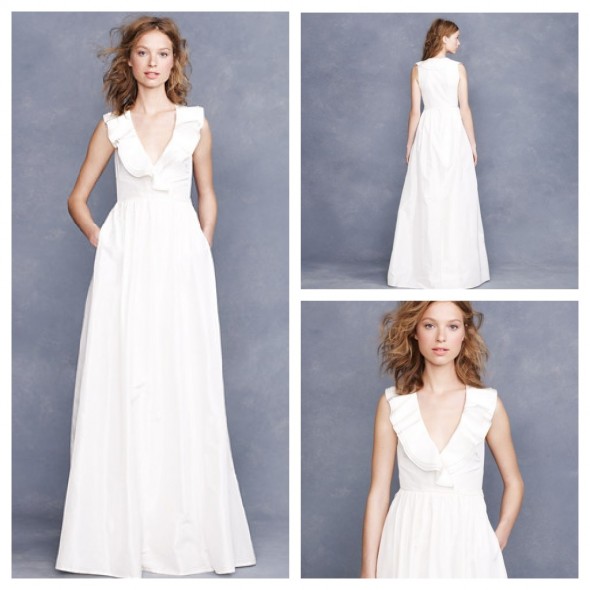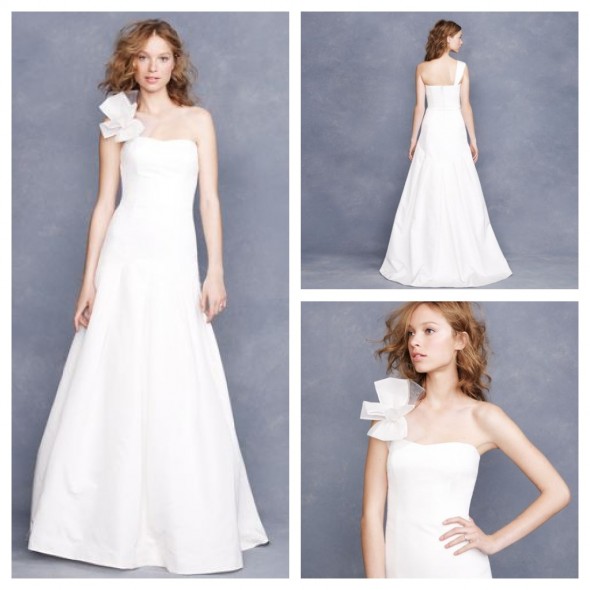 All styles and photos are courtesy of J.Crew

"Get Rustic Wedding Updates"
Receive wedding ideas and updates straight to your inbox!