A Mountain Wedding In Durango, CO: Ridgewood Event Center
This is one of those weddings where I wish I could have been a guest! Today's real rustic wedding looks like the ideal rustic wedding location for an outdoor ceremony. Held at the Ridgewood Event Center in Durango, Colorado is part of the Blue Lake Ranch and offers a breathtaking wedding location for rustic brides. I love the wood arbor which this couple decorated with flowers. Arbors can acts as the centerpiece for the ceremony, its elegant and rustic all at the same time! Pay close attention to the wishing tree picture, this little detail is becoming a very big rustic wedding trend!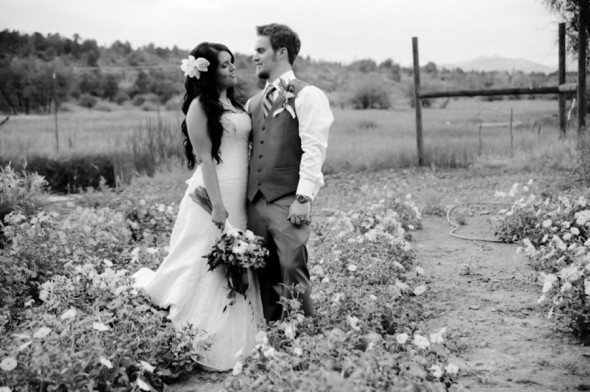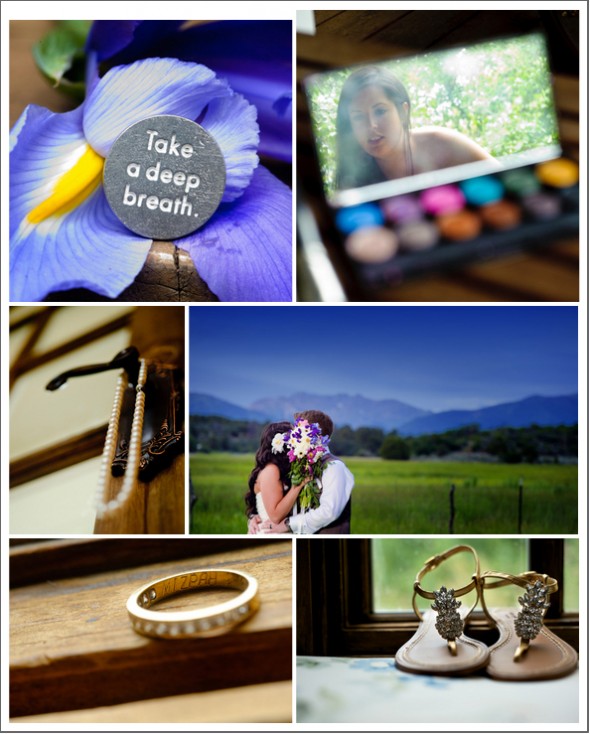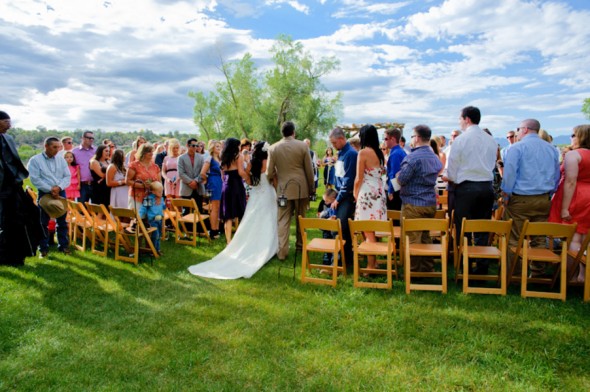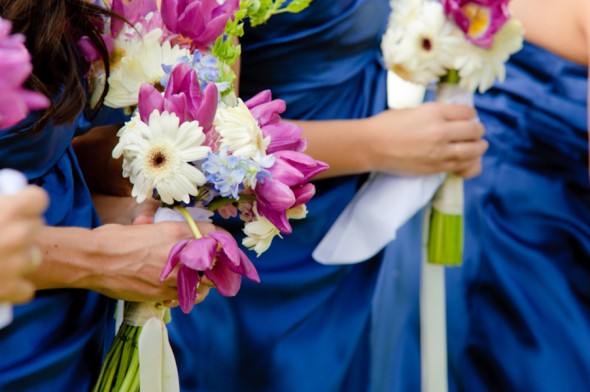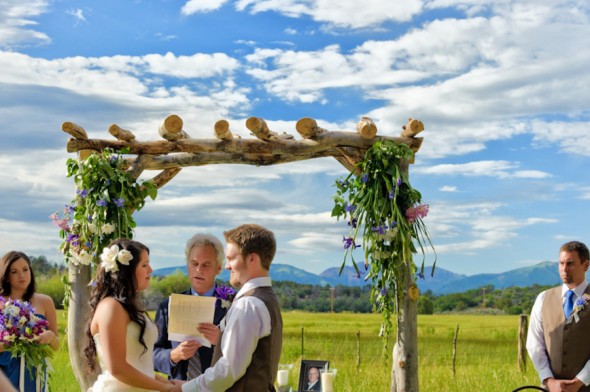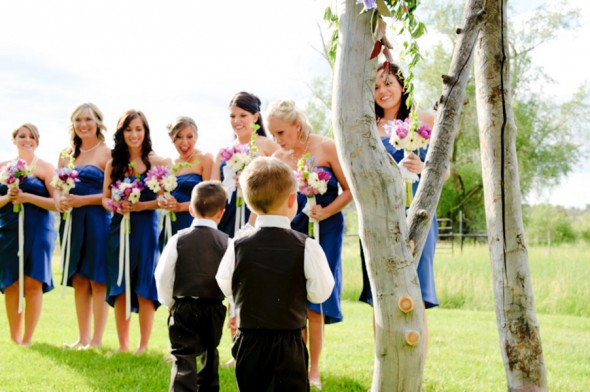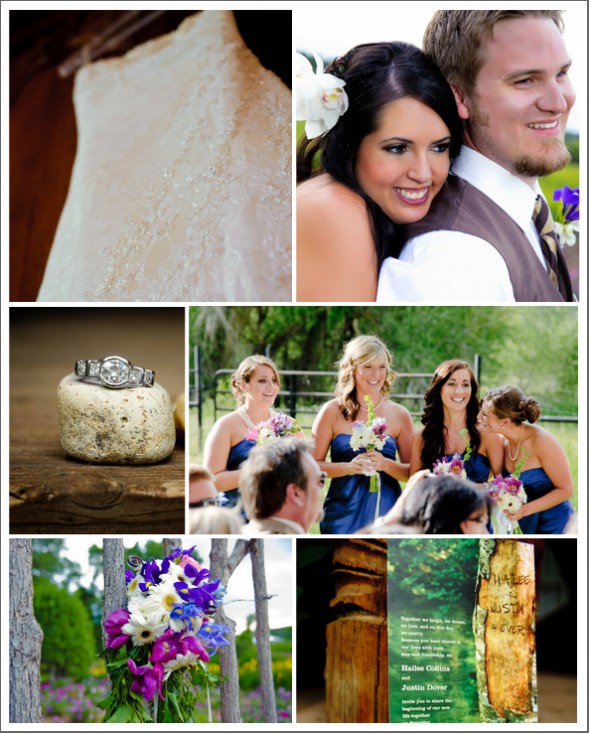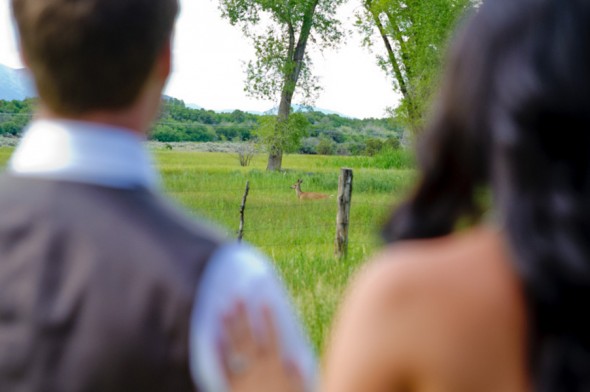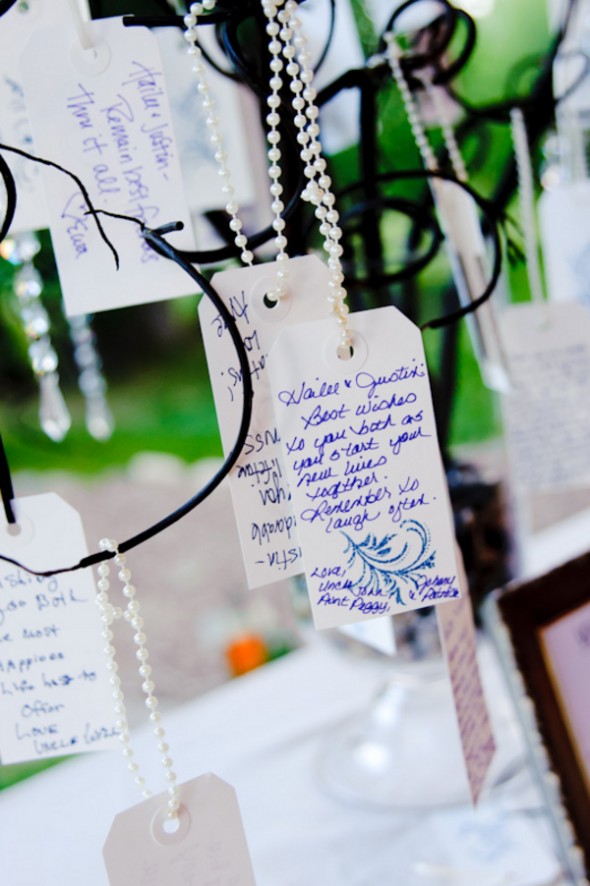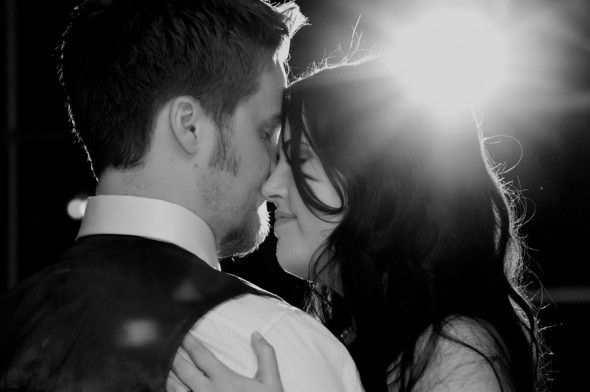 credits: photography: Jarod Knoten Photography / venue: Ridgewood Event Center

"Get Rustic Wedding Updates"
Receive wedding ideas and updates straight to your inbox!