Real Rustic Wedding: Peterborough, NH
Sometimes the best wedding venues are the ones close to your heart likes today's real wedding couple who tied the knot at a family members home in Peterborough, New Hampshire. I find the color of the bridesmaid dress to be  just beautiful and perfect for the setting. I have to say I think these wedding flowers just got added to my top 10 favorites list! Be sure to check out the vintage style postcards that they use as table numbers. We have tons of vintage postcards at RWC and if you are interested send me an email and I will be happy to show you what we have. I love an upscale backyard wedding, they are so personal and often seem to reflect the couples. The rustic romance around this wedding is just outrageous… I love it!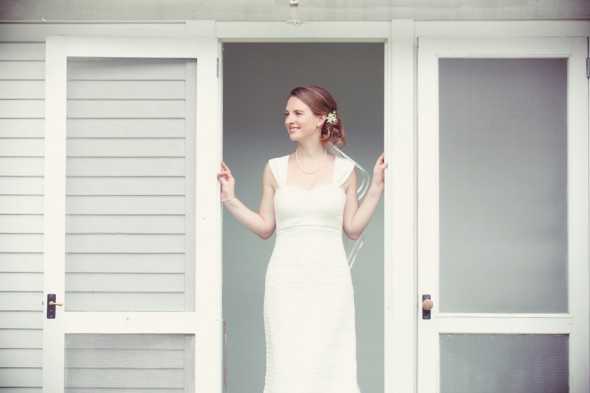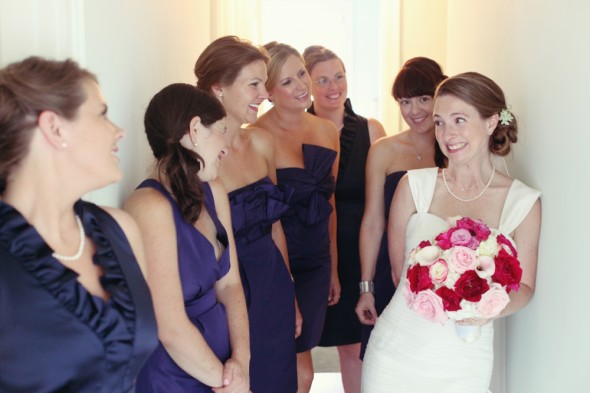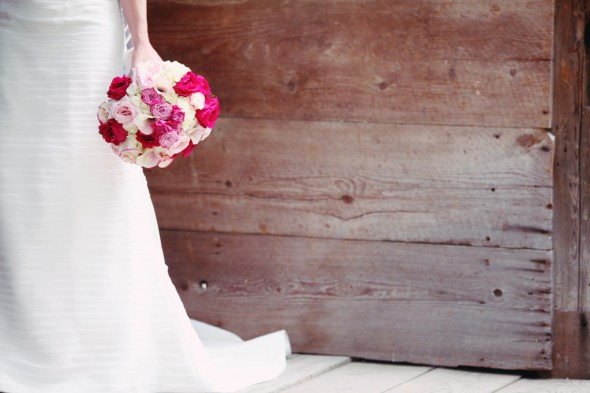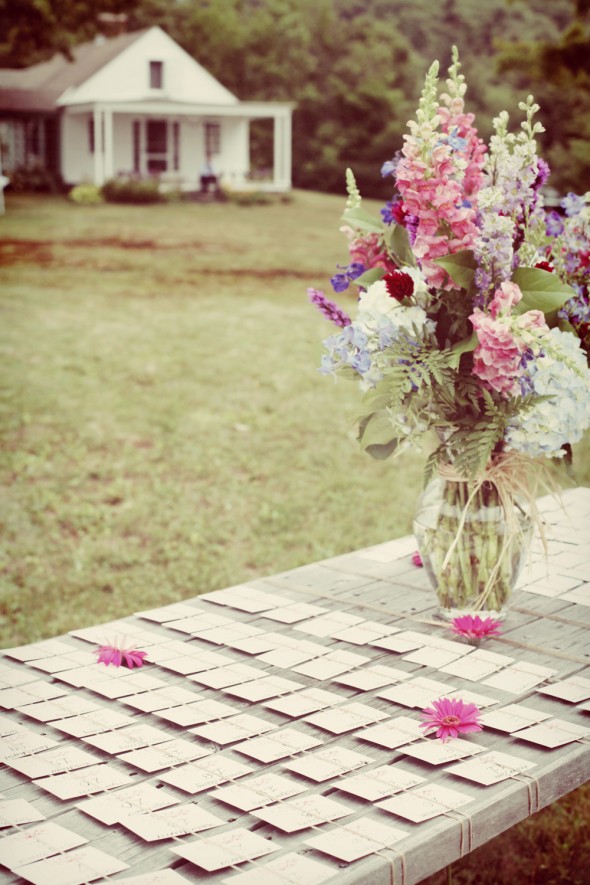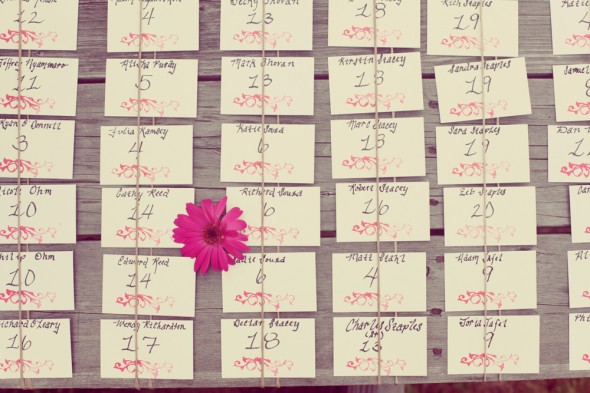 GET THE LOOK: If you love these vintage style postcards that this couple uses as table numbers make sure to email me so I can share with you the vintage postcards that we have for sale!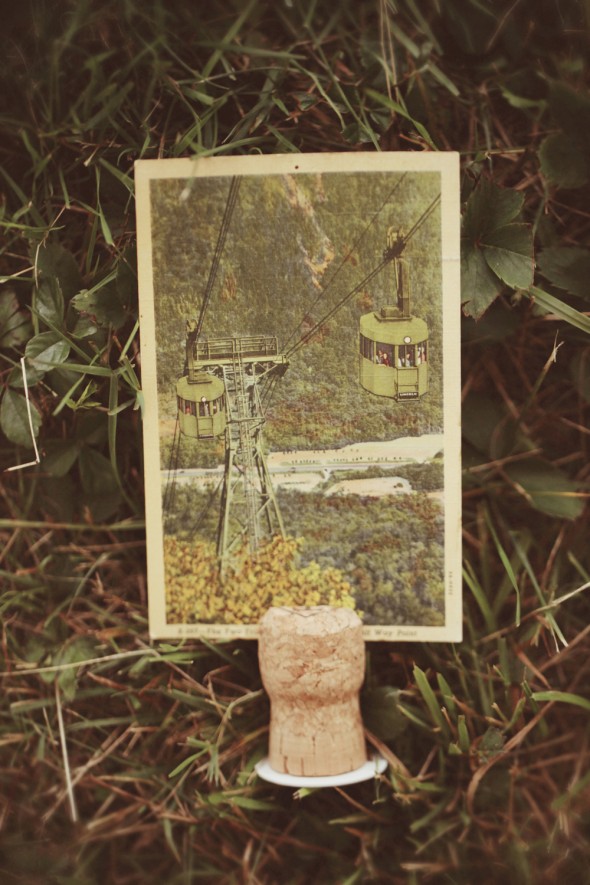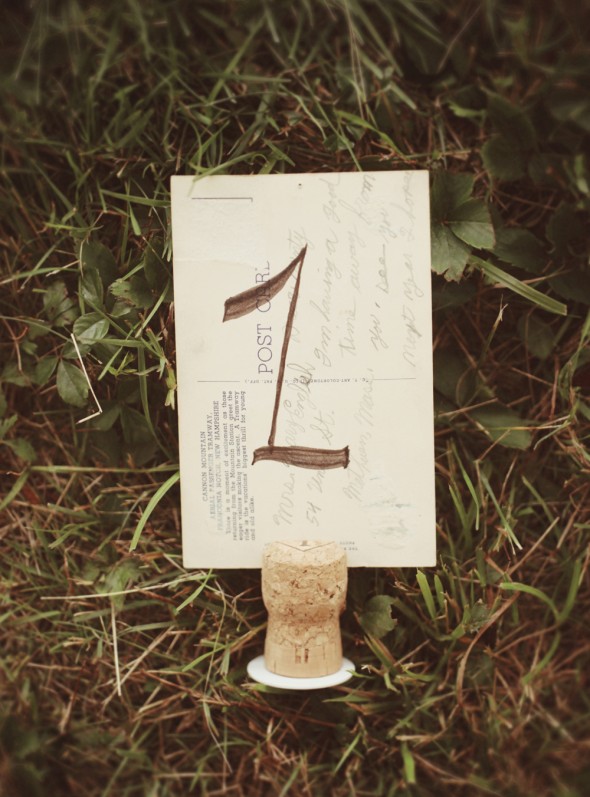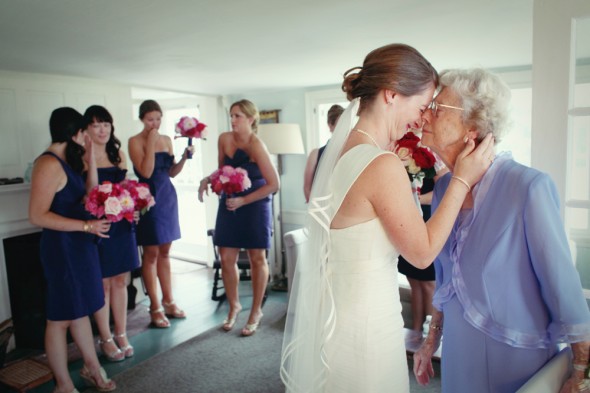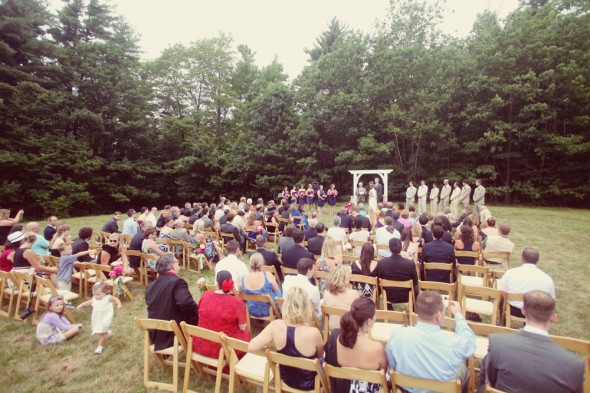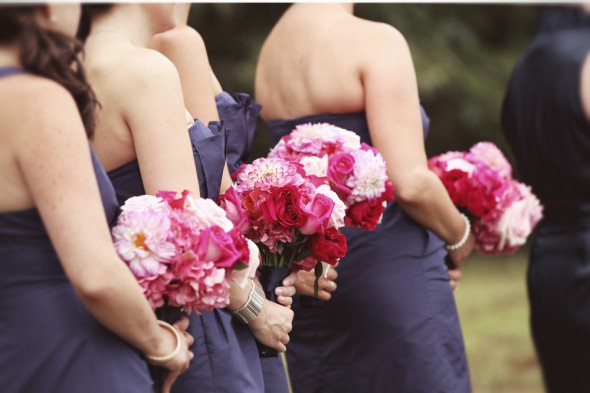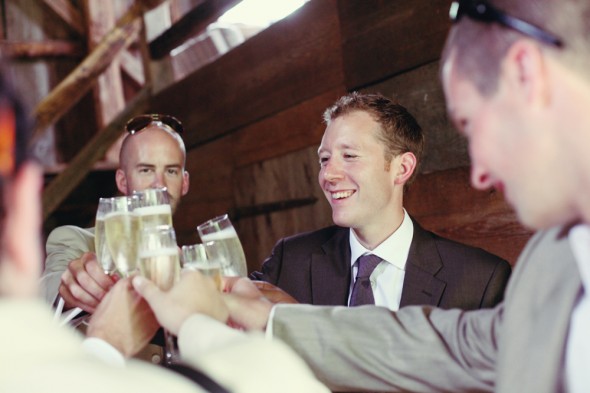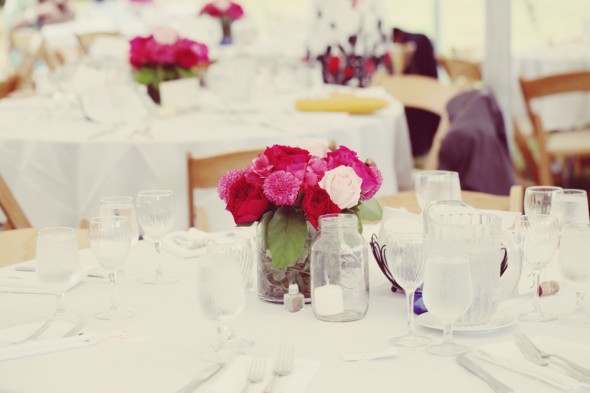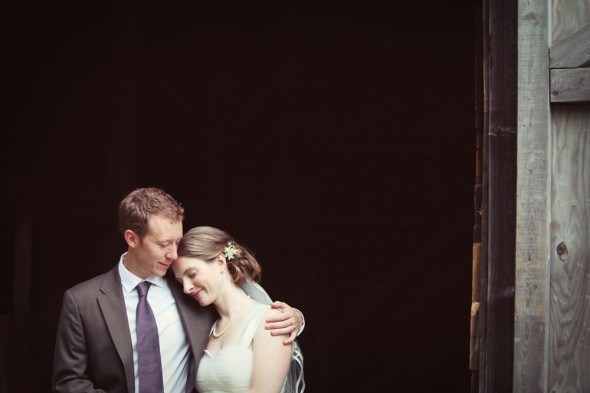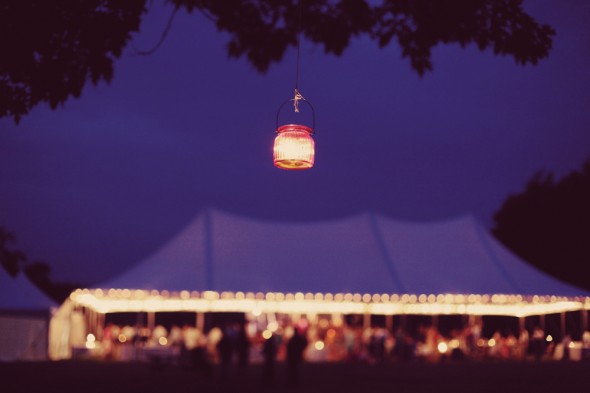 credits – Photography: Dreamlove Wedding Photography
See Rustic Vendors Near You!
Select Your Wedding State