I love when brides find a way to mix different wedding style together to create a unique look. Today's real which took place in Ontario, Canada combines a rustic style with a boho vintage one to create a beautiful look. One of the reasons why I love when brides combine styles is because every bride has a slightly different take on things so each wedding comes out with a truly personal and one of a kind look! The soft pink and cream colors in this wedding are so elegant and classic yet really help to embellish the vintage feel.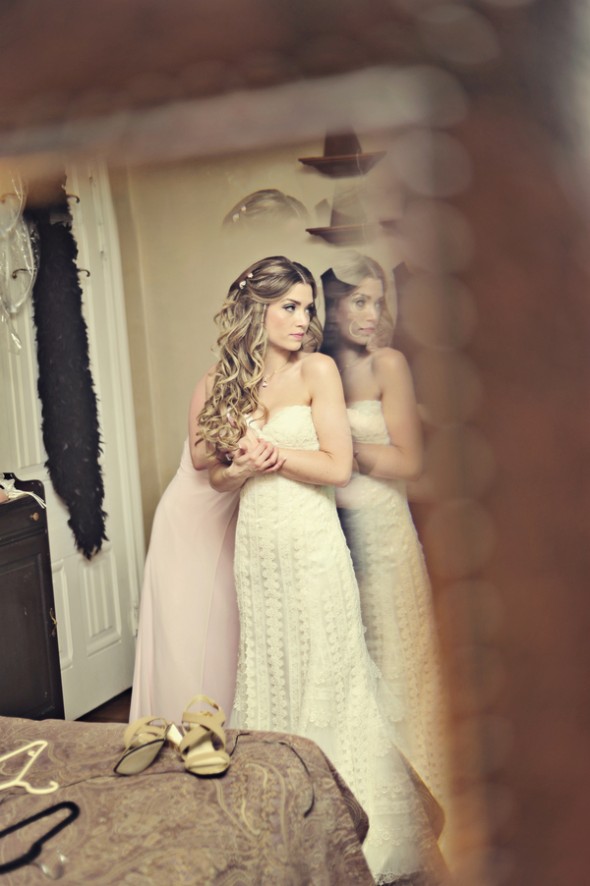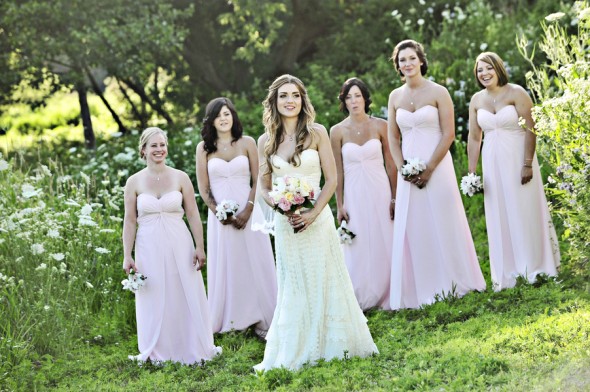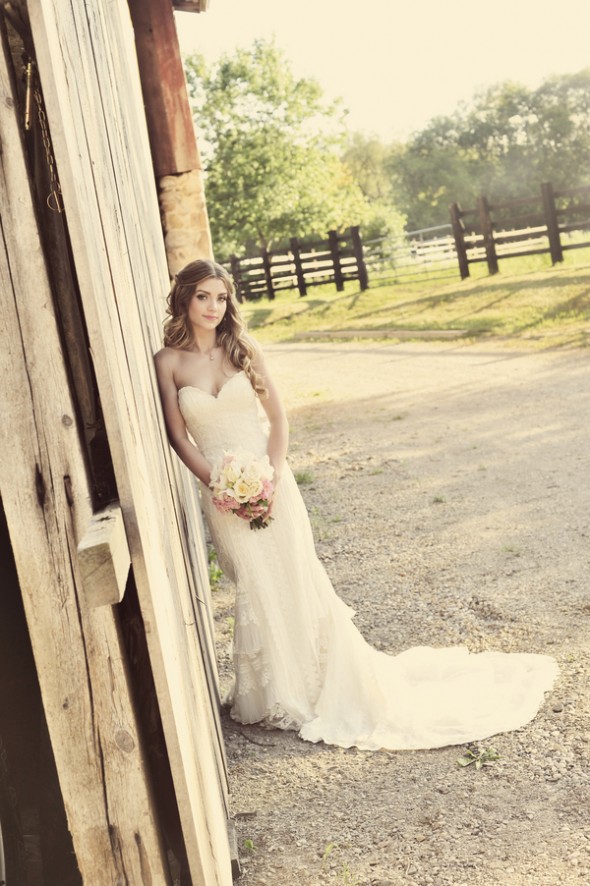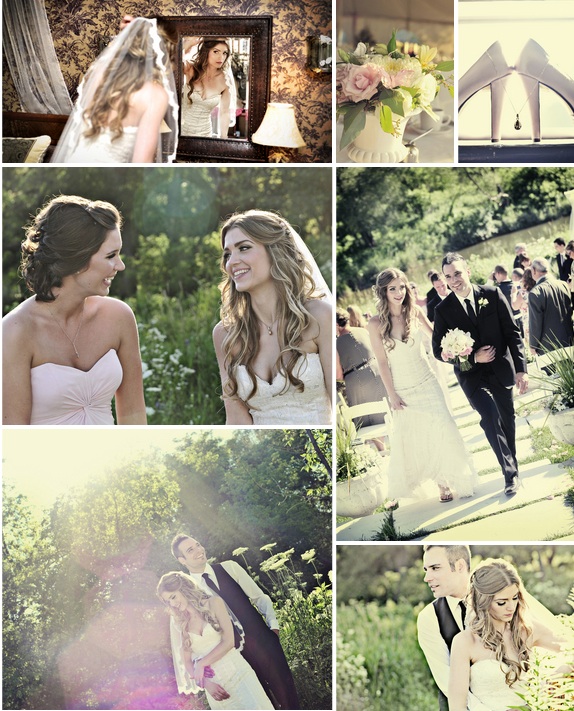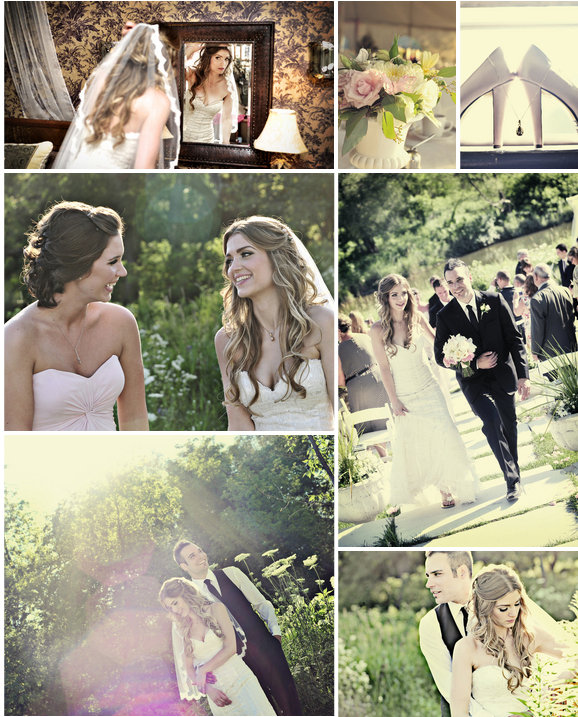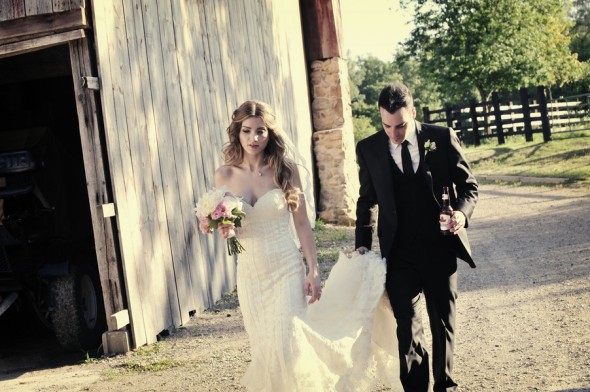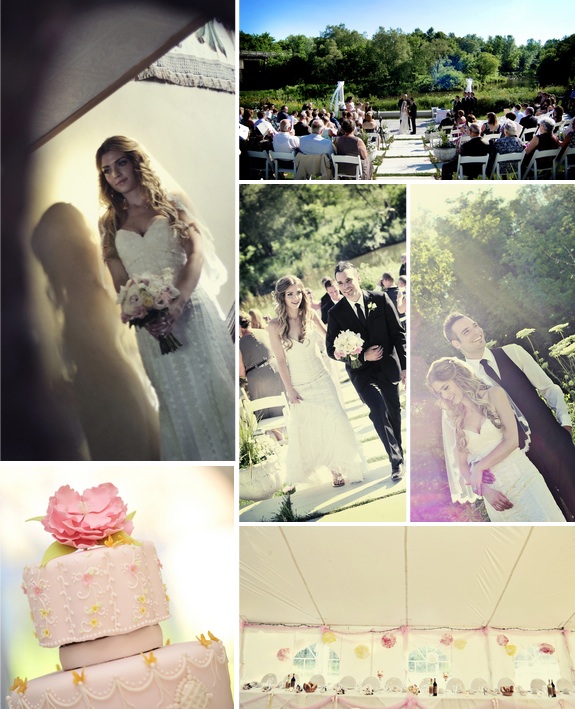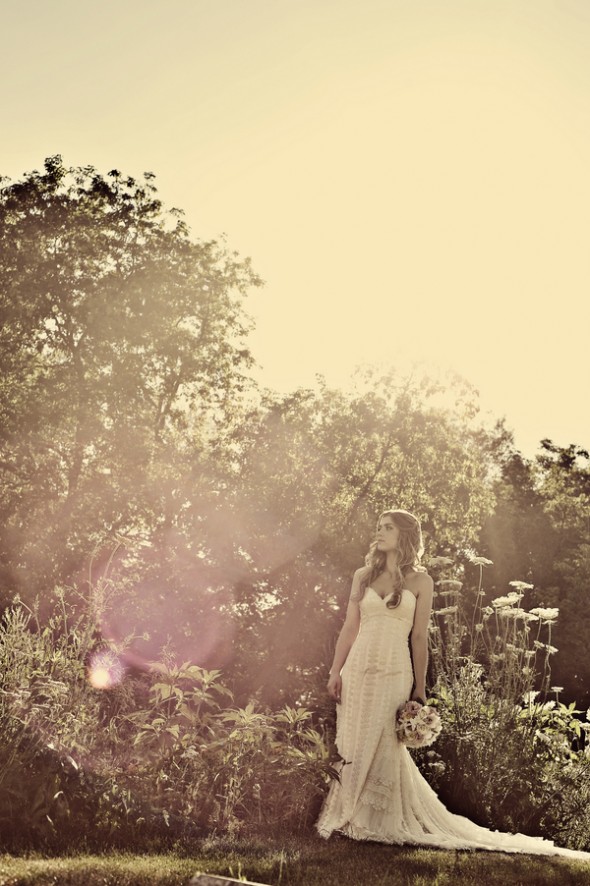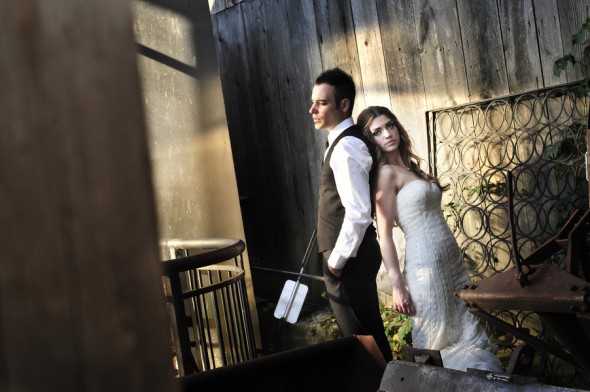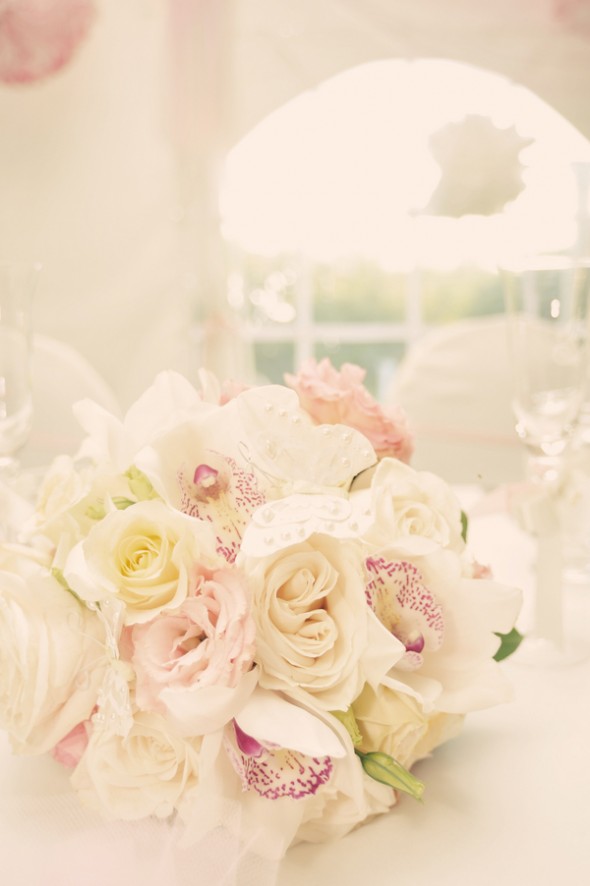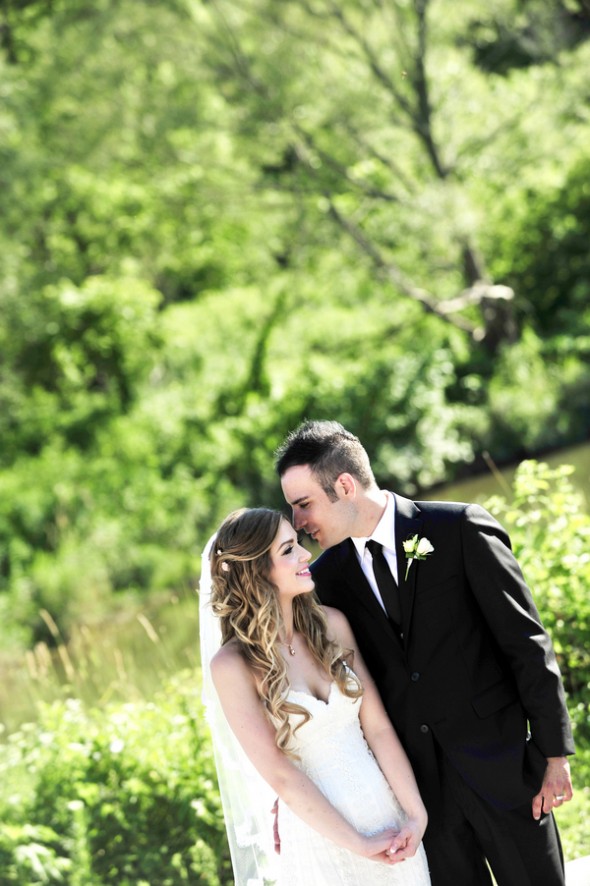 Credits: Photography: barebonephoto/ Cake: The Cake Box / Venue: Nith Ridge Estate / Floral Designer: Lilies White

"Get Rustic Wedding Updates"
Receive wedding ideas and updates straight to your inbox!