Combine a southern location and a wedding filled with southern charm and you get today's real wedding. Taking place at the Knox House in Kilmichael, Mississippi this wedding has beautiful style and some fun DIY ideas. I love the way this couple used our Wedding Chalkboards as menu details. Wedding chalkboards are one of the hottest trends out there for rustic and country weddings – I see couples using them as directional signs, place cards, table numbers and more. We have a full line of wedding chalkboards in the Rustic Wedding Chic collection. The other cute idea you can take away from this wedding is the idea of a cute lemonade stand for your youngest guest!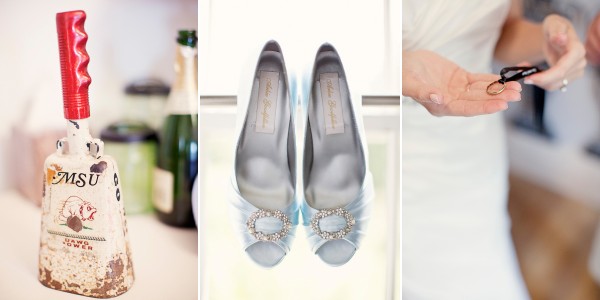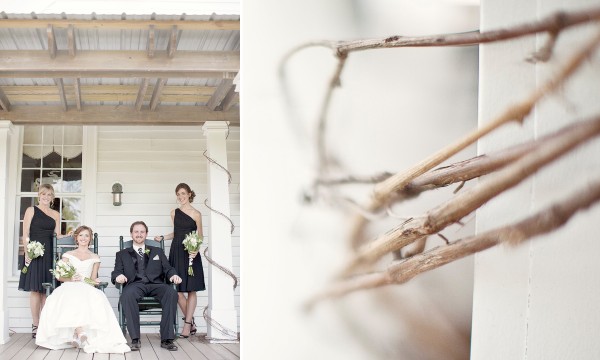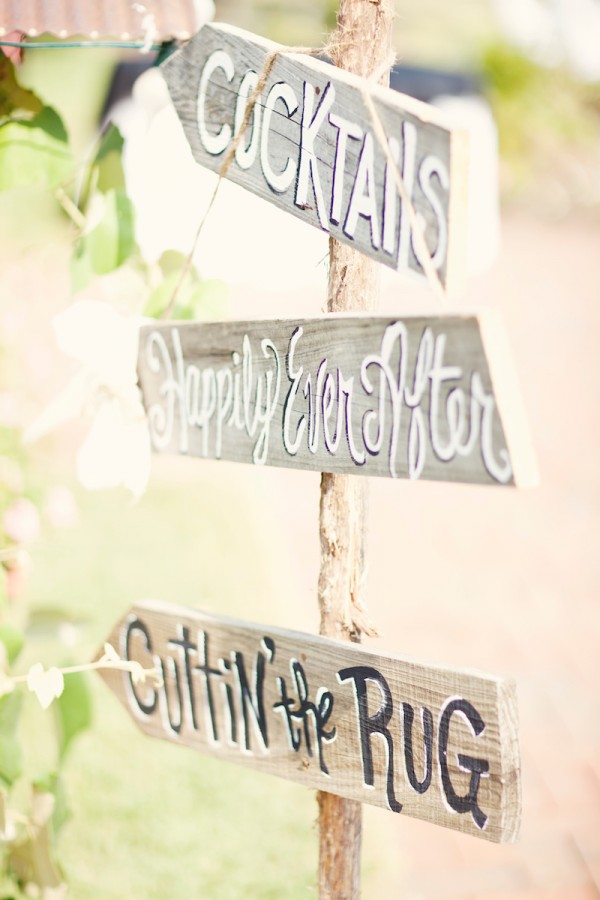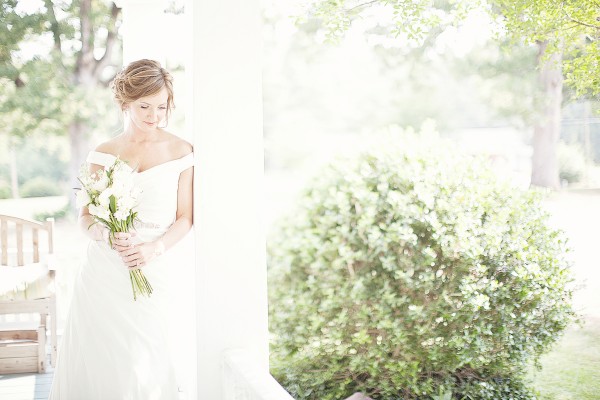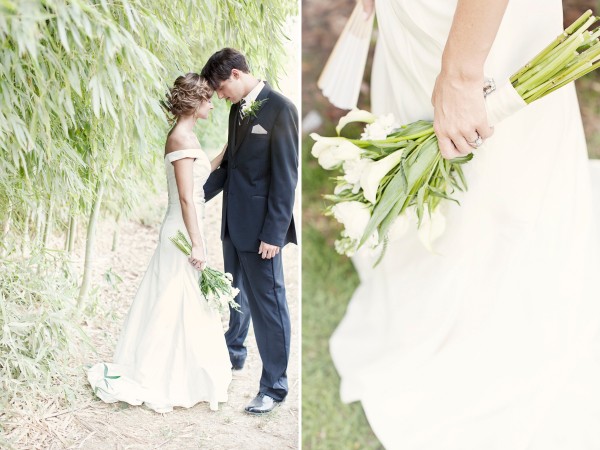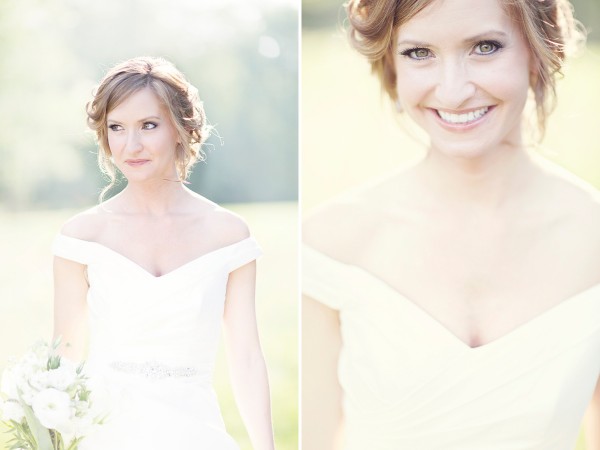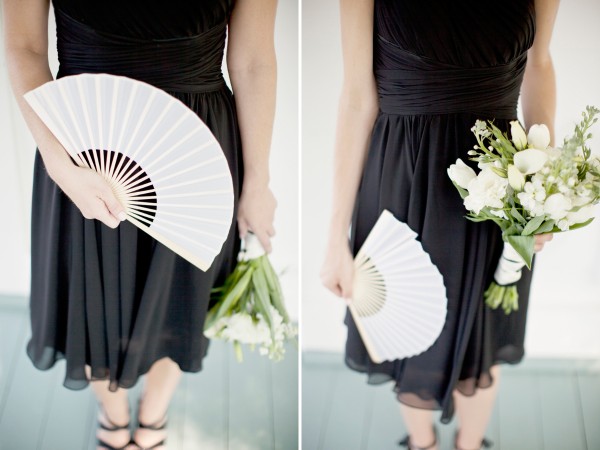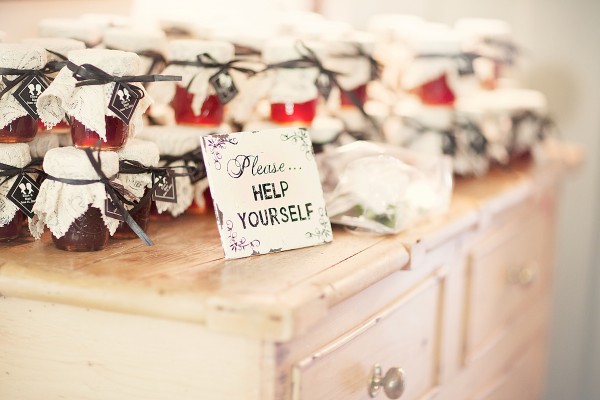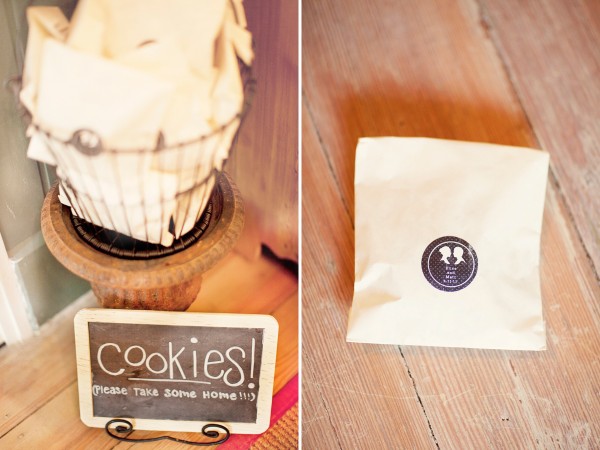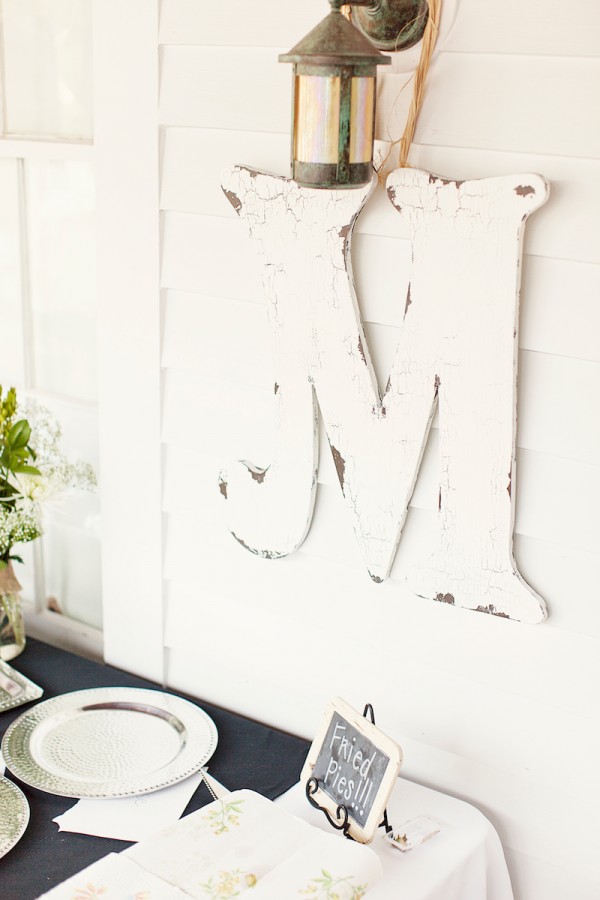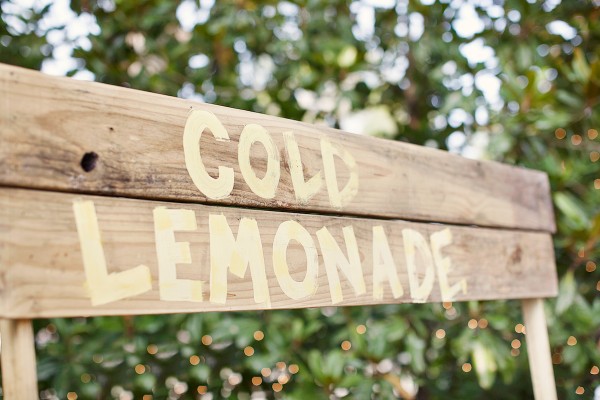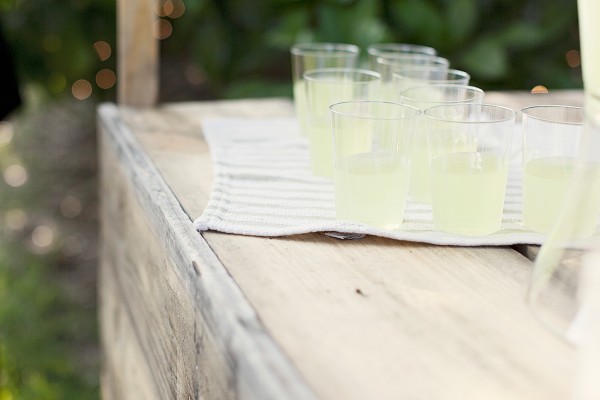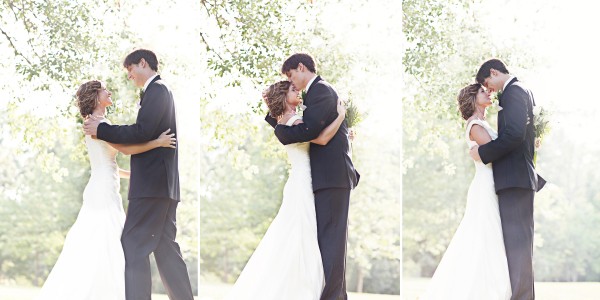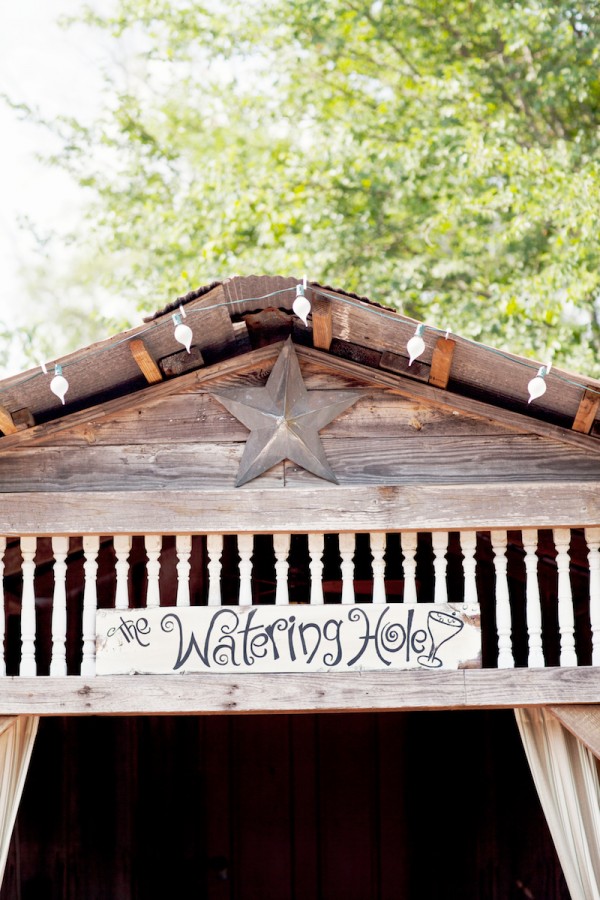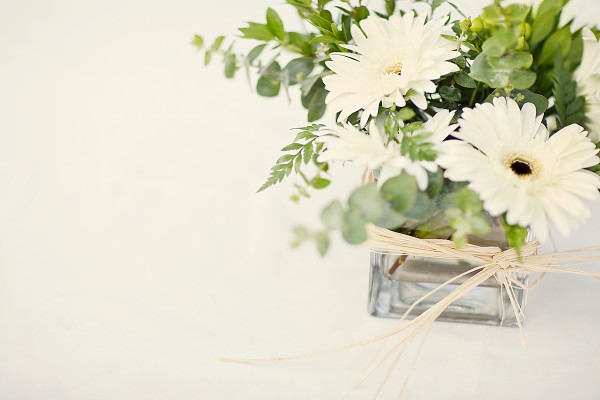 Credits: Glass Jar Photography

"Get Rustic Wedding Updates"
Receive wedding ideas and updates straight to your inbox!