After watching the royal wedding did you wish that you could have not Kate's dress but Pippa's as your wedding gown? Well now thanks to Jim Hjelm and his wedding collection you can have both a Pippa style wedding gown and bridesmaid dress. This  dress offers Charmeuse with Chantilly lace for the bridal gown and flowy chiffon for the bridesmaid version. The bridesmaid dress is available in over 30 different colors while the bridal gown comes in white or ivory. What a perfect dress for a rustic or county wedding since it combines true romance and classic style with a country wedding feel.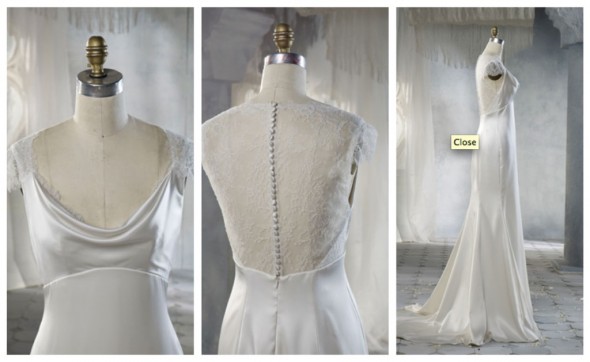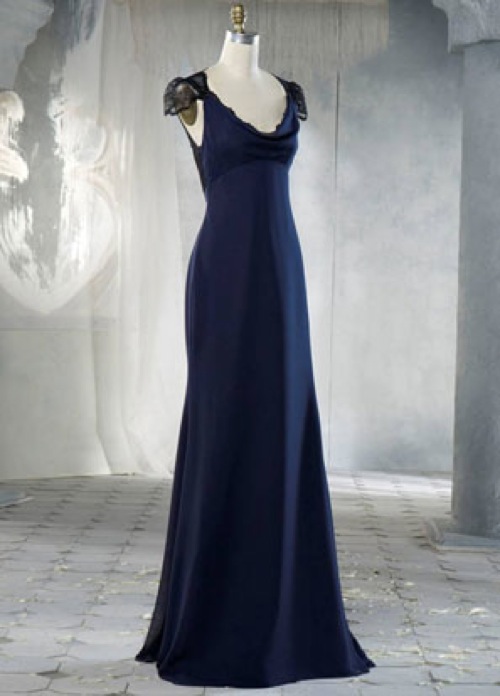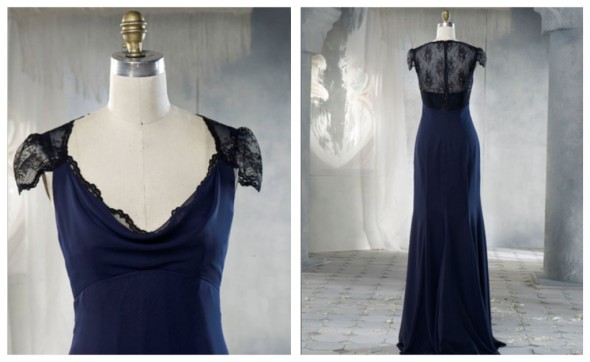 Credits – photos & styles curtsey of Jim Hjelm / wedding gown style #1157 / bridesmaid dress style #5190

"Get Rustic Wedding Updates"
Receive wedding ideas and updates straight to your inbox!