Weekly Rustic Wedding Recap
The week can go by pretty fast, so to help keep you inspired we have a weekly roundup which showcases all of our features from the past week. Just in case you missed anything here is the rustic recap for Sunday, June 10th. Head on over to our Facebook page or Twitter and tell us what your favorite feature was from this past week.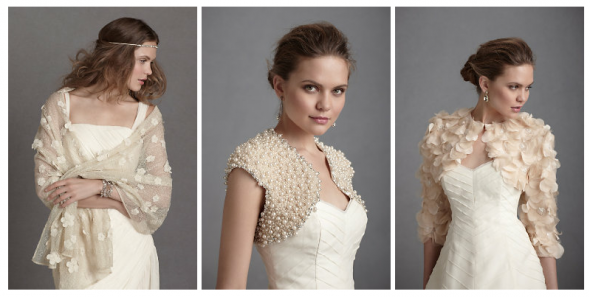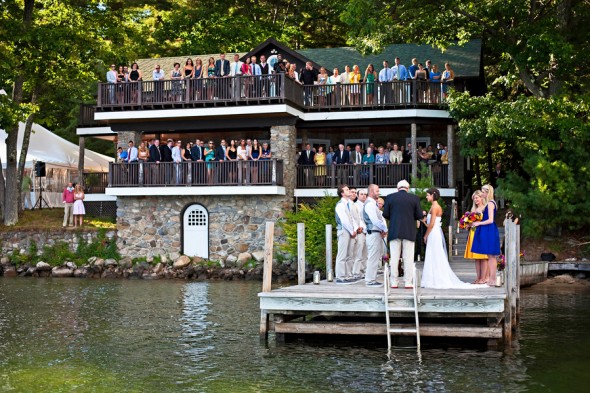 Ways To Use Vintage Suitcases At Your Wedding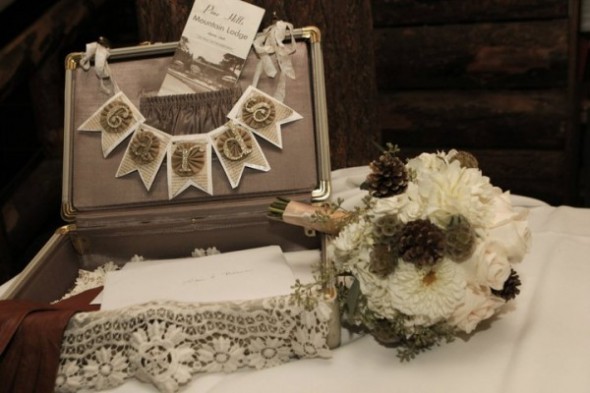 Southern Rustic Wedding Wedding Part I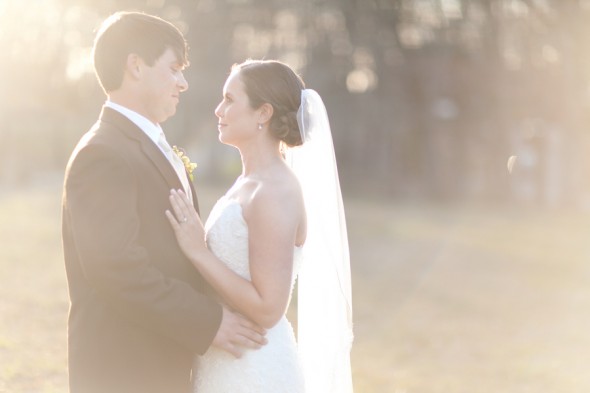 Southern Rustic Wedding Part II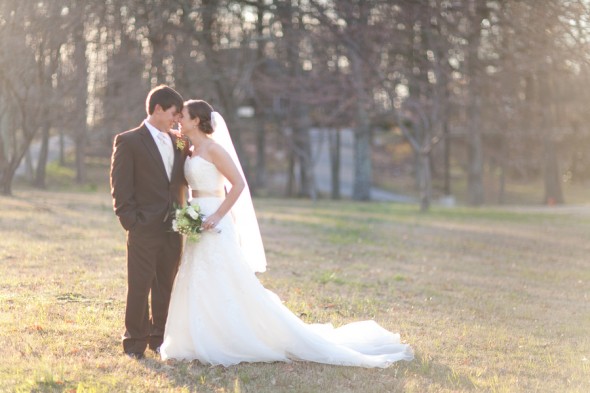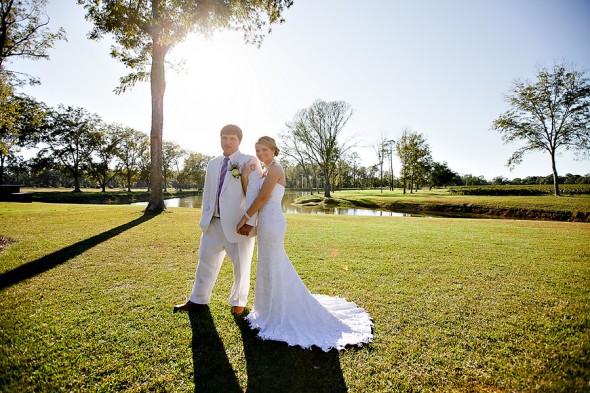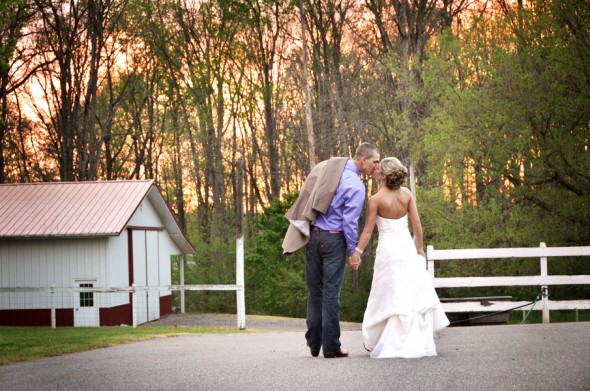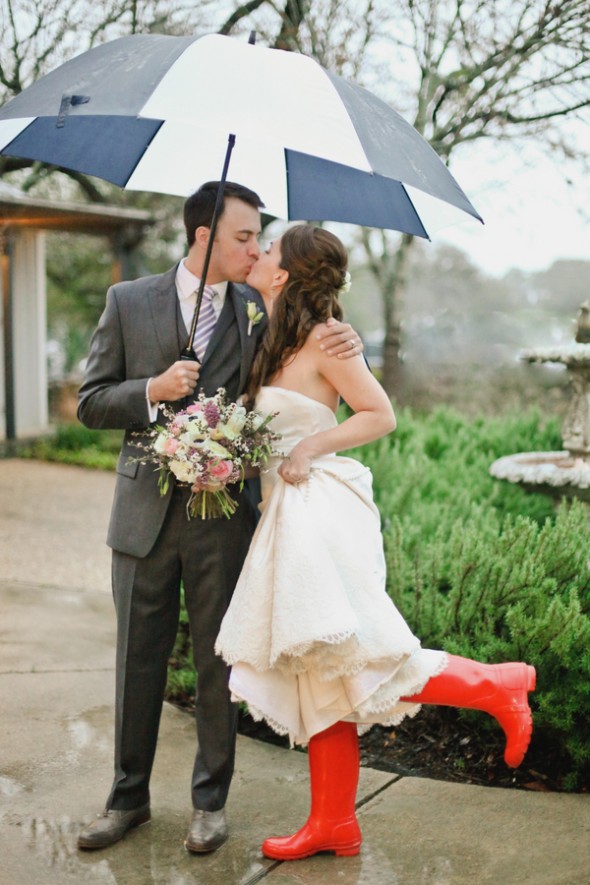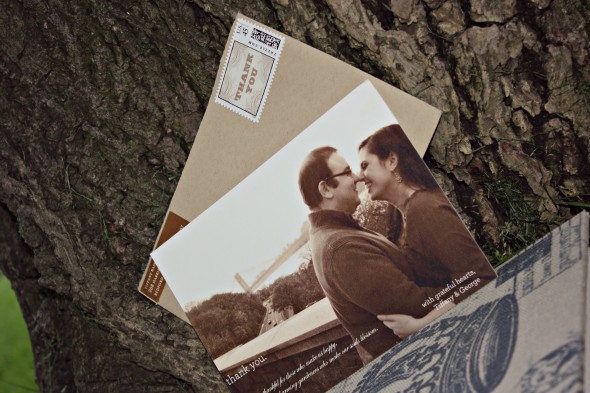 Wedding Gowns For A Farm Wedding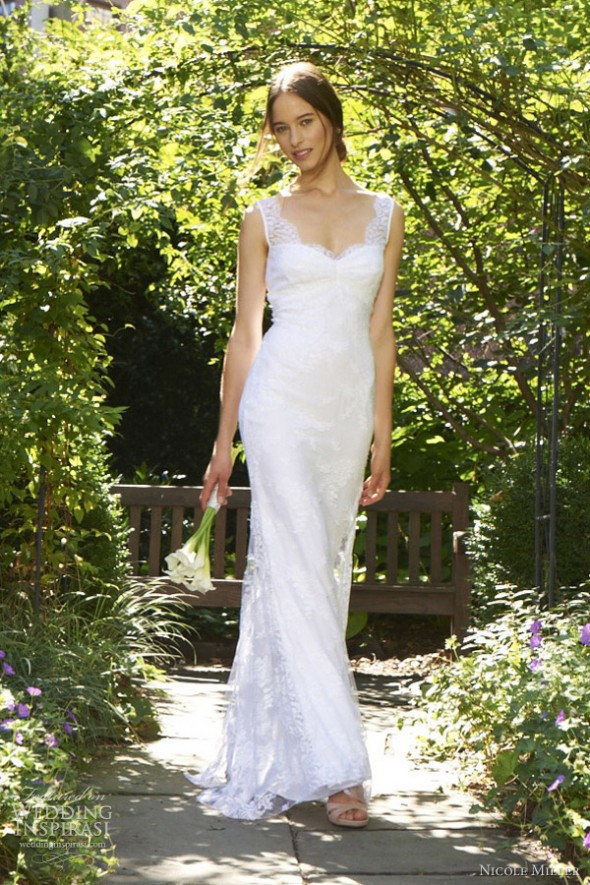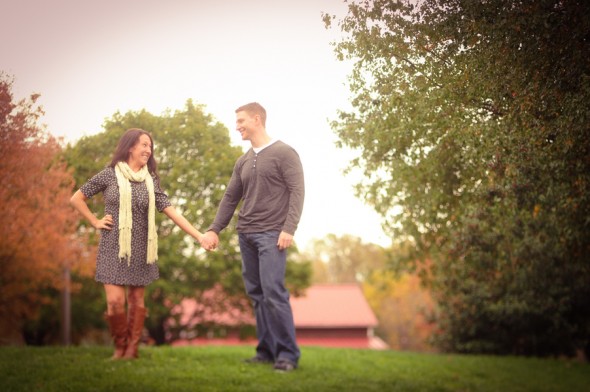 Southern Barn Engagement Session
Our New "Pin It" Button
Since last september you have been able to "pin" our pictures to your Pinterest account but now we have made it easier then ever! All you have to do is hover over each image on Rustic Wedding Chic and a large "Pin It" button will appear in the top left corner. Simply click on the button and add it your Pinterest account. Head over to our Pinterest Account to see all of our "pins" and get some wonderful new inspiration.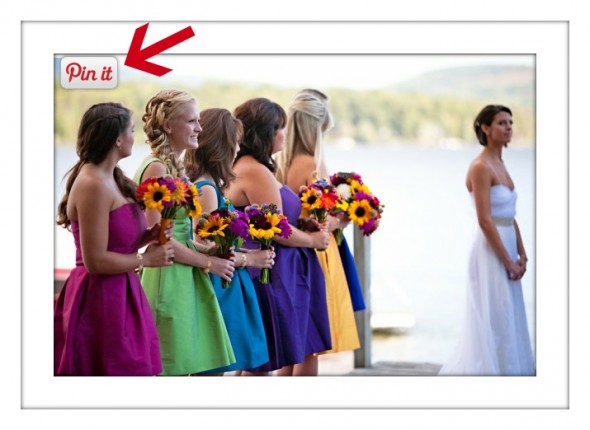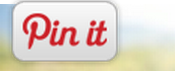 "Get Rustic Wedding Updates"
Receive wedding ideas and updates straight to your inbox!