Welcome Sponsor: Erin H Photography


Rustic Wedding Chic is proud to welcome Erin H Photography as one of our sponsors! Over the past few months we have been lucky enough to feature a few of Erin's wedding including A Rustic Fall Wedding and A New Jersey Farm Wedding. Erin is a bi-coastal photographer spending time in both California to New Jersey. Erin seems to be a pro at capturing those "take your breath away" moments and seems to effortlessly make each wedding look perfectly dreamy. We are so pleased to have Erin H Photography as our newest sponsor.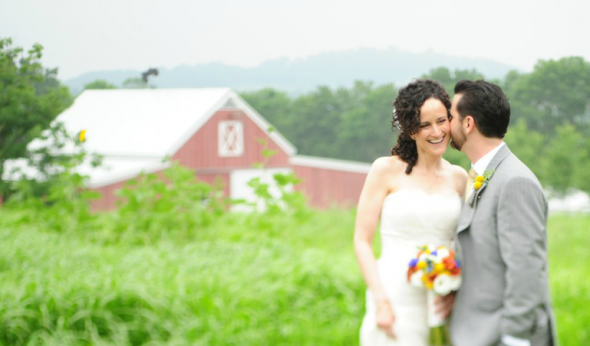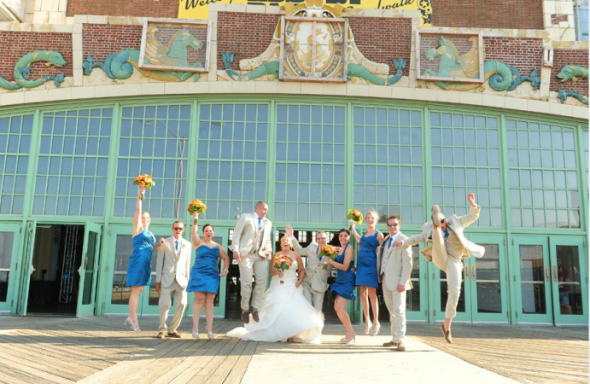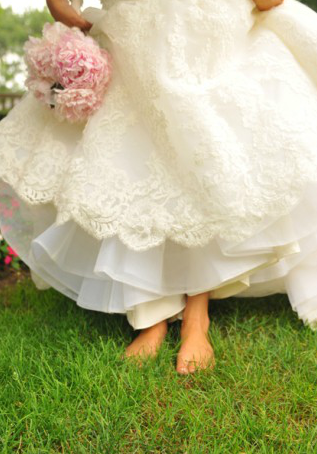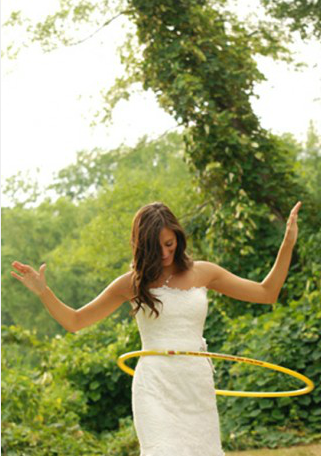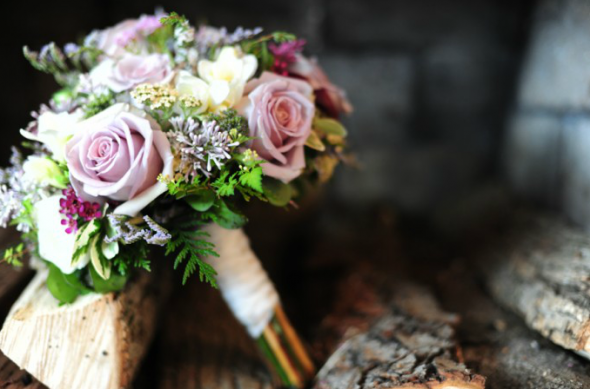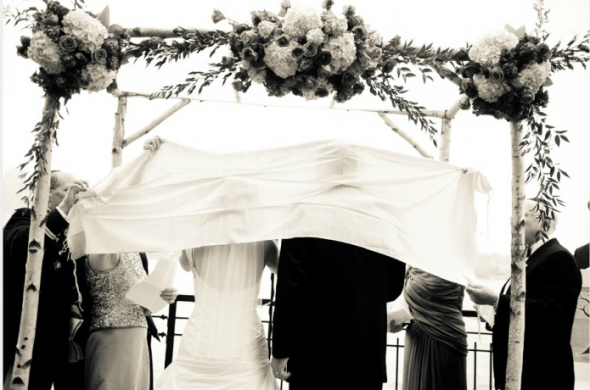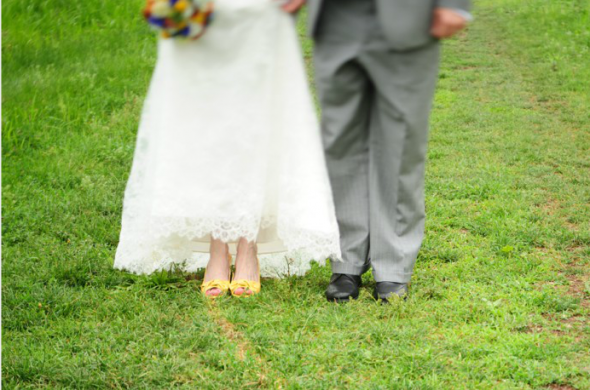 Visit Erin H Photography to see her photographs, blog and contact information.