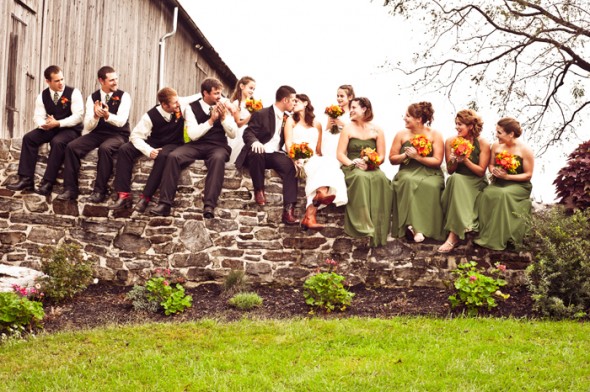 It really is fun when I get to feature a couple at the different stages of their wedding. Today's real wedding features Jen & Keith who were nice enough to share this horse farm engagement session with us and now we have their super cute, western style wedding to show off. Here is a little info from the bride: All the decorations, programs, and pretty much everything you see in the photos were do-it-yourself creations. We even did a cookie bar with all sorts of homemade cookies for the guests to enjoy throughout the evening. And of course there was plenty of good ole' country line dancing with boots and cowboy hats! We had a blast and I'm pretty certain our guests did to. Thanks to D & N photography for these wonderful wedding shots.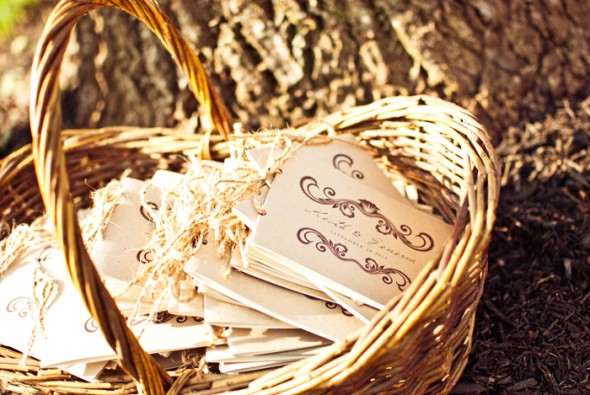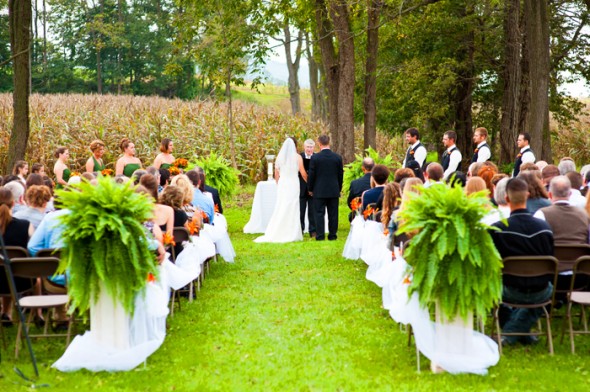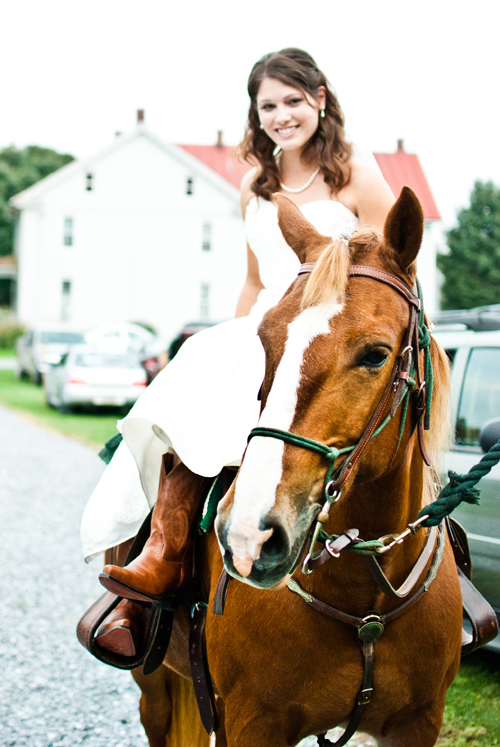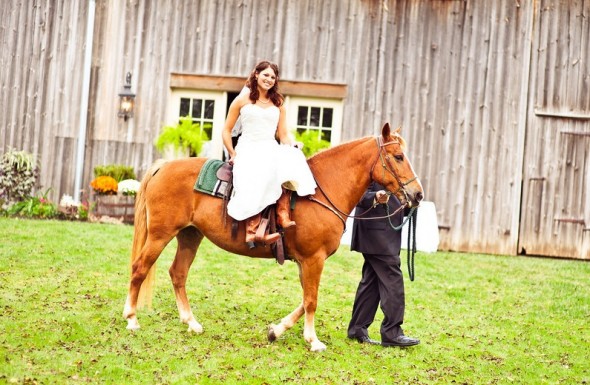 For our invitations I wanted something very unique and with a western feel. Since the wedding was to be held outdoors and the reception in a barn with country line dancing, I wanted the invitations to reflect the "feel" of the wedding we were aiming for. After months and months of graphic design and preparation, these western-themed invitations were what we came up with. Our guests had a blast receiving these in the mail!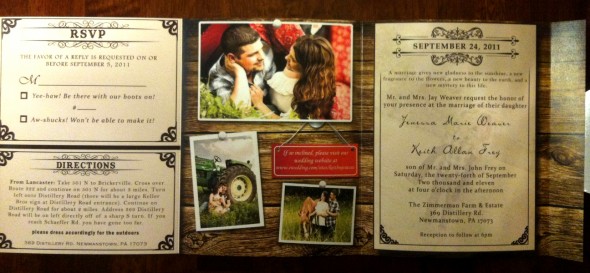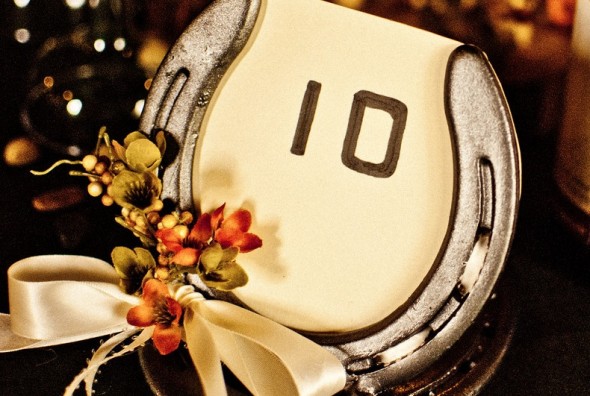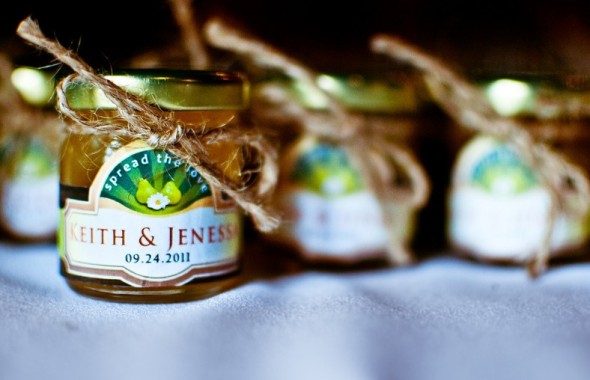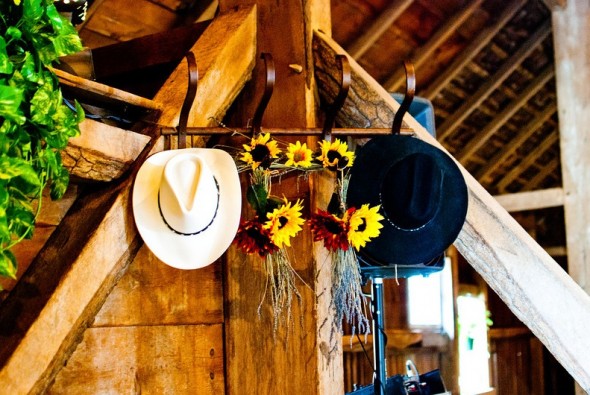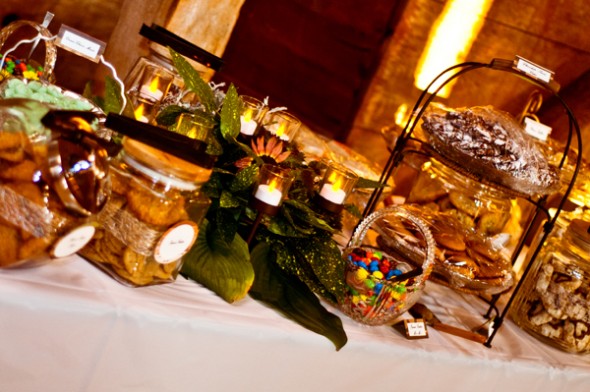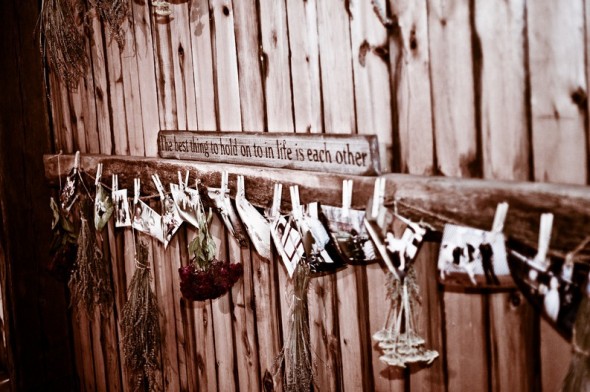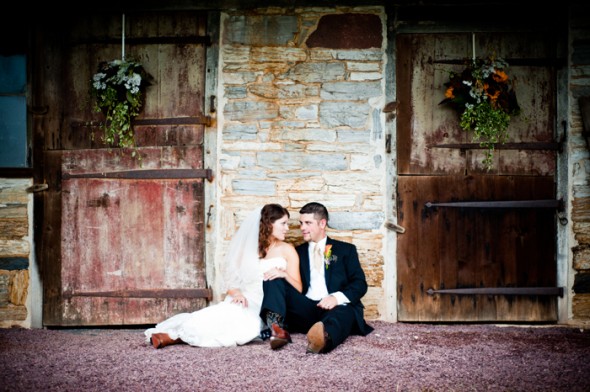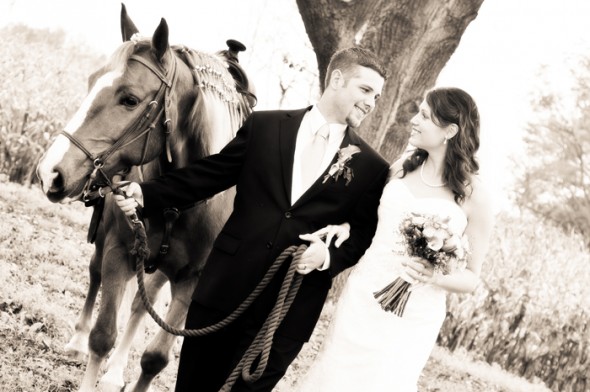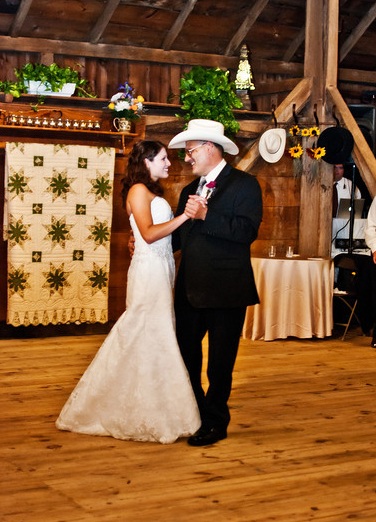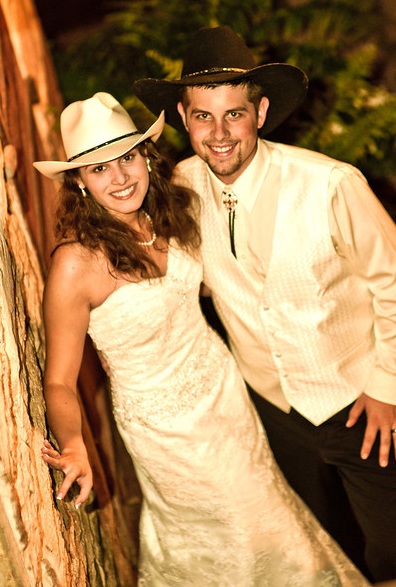 Vendors – photography: D & N Photography / venue: The Zimmerman Farm & Estate

"Get Rustic Wedding Updates"
Receive wedding ideas and updates straight to your inbox!