July 2, 2015 By Maggie Lord
Selecting a rustic wedding cake can be a super fun wedding activity, one that will defiantly get your groom involved in wedding planning BUT think about how fun it will be to plan a groom's cake. After showing thousands of the best real rustic weddings and country real weddings we collected just a few of our favorites here for you (and your groom). Check out our Pinterest board on our rustic groom's cake ideas.
July 2, 2015 By Maggie Lord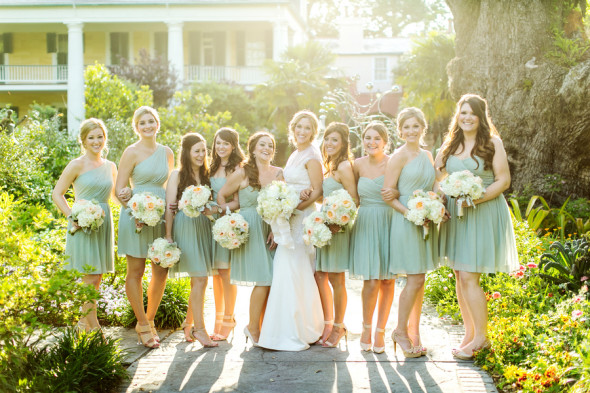 We love a good country outdoor wedding and this one from Louisiana is just perfect! From the photographer: It was a beautiful Southern wedding under an old majestic Oak at Houmas House Plantation. The setting simply couldn't be more beautiful! The light on this day was just gorgeous, and the way it was coming through the door of her cottage made for some gorgeous photos. I love the first few that are bright and airy, and then next couple are totally opposite with the shadowing and black and white finish. Thanks to Arte De Vie for sharing this wonderful outdoor wedding.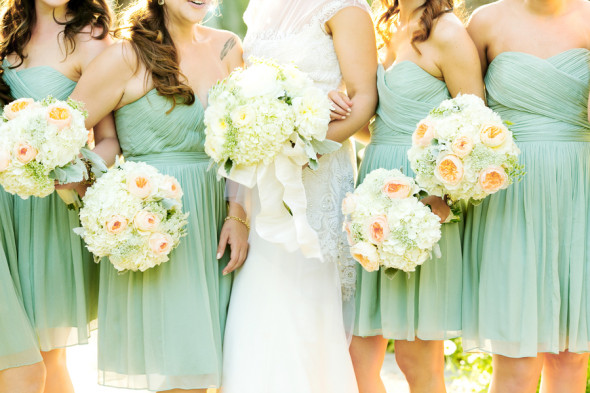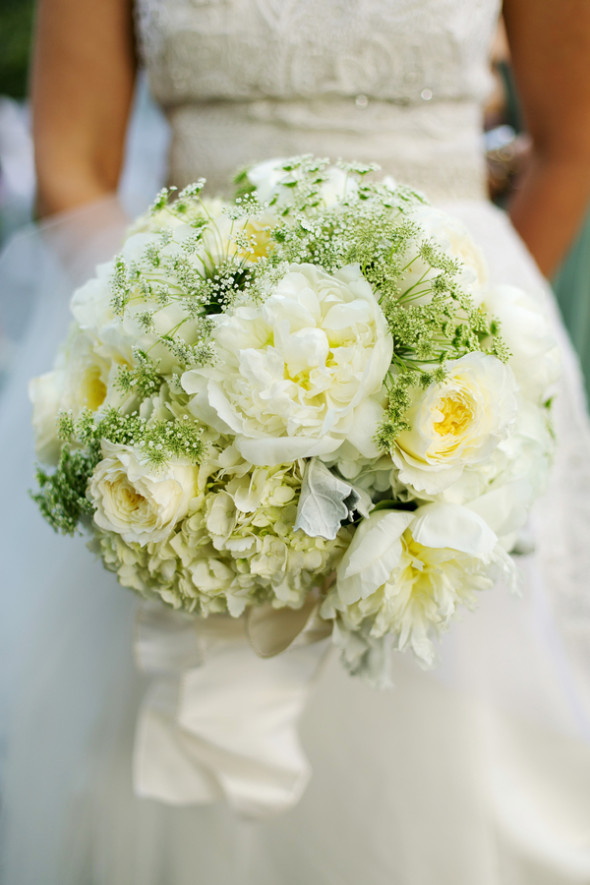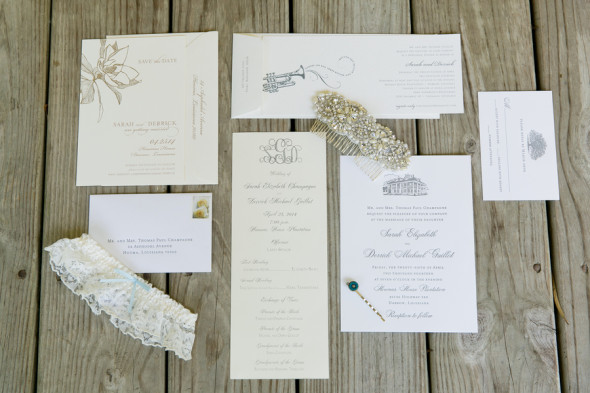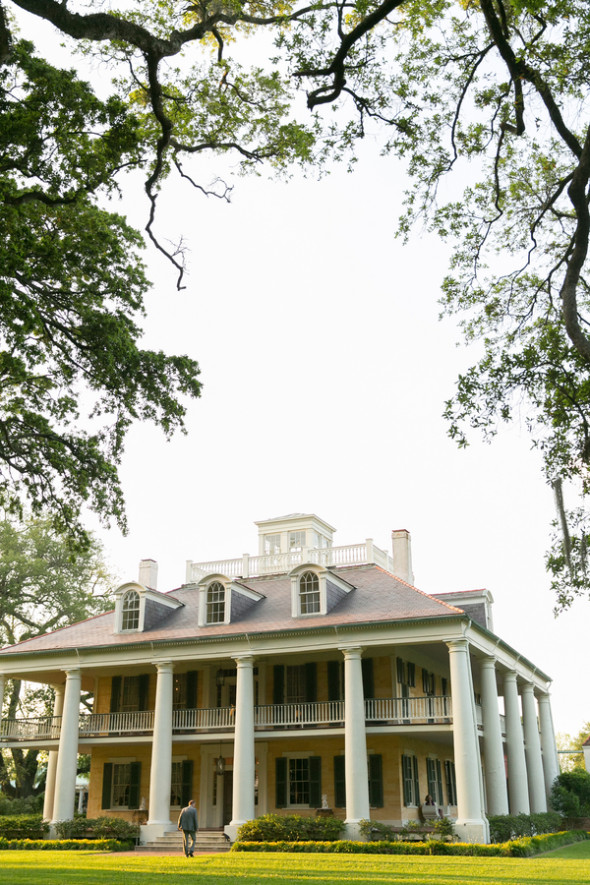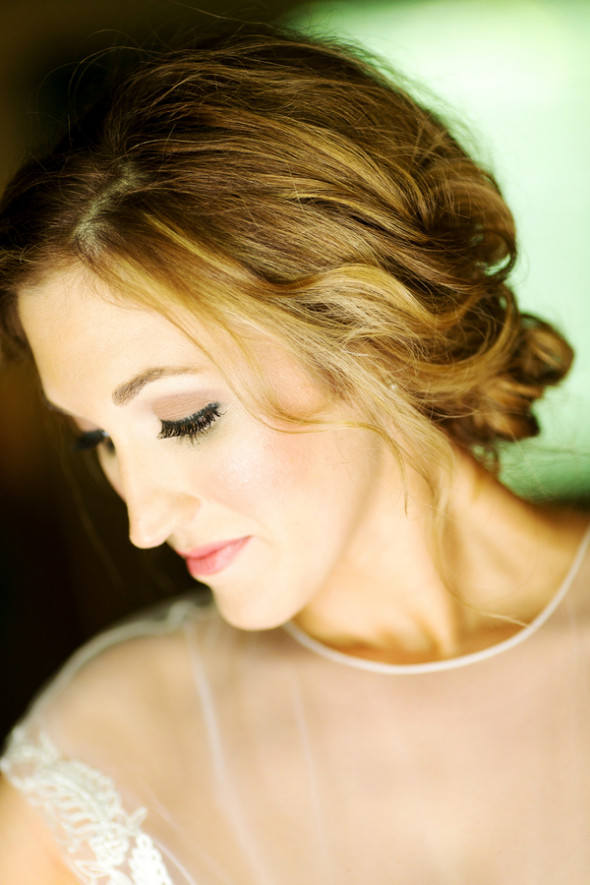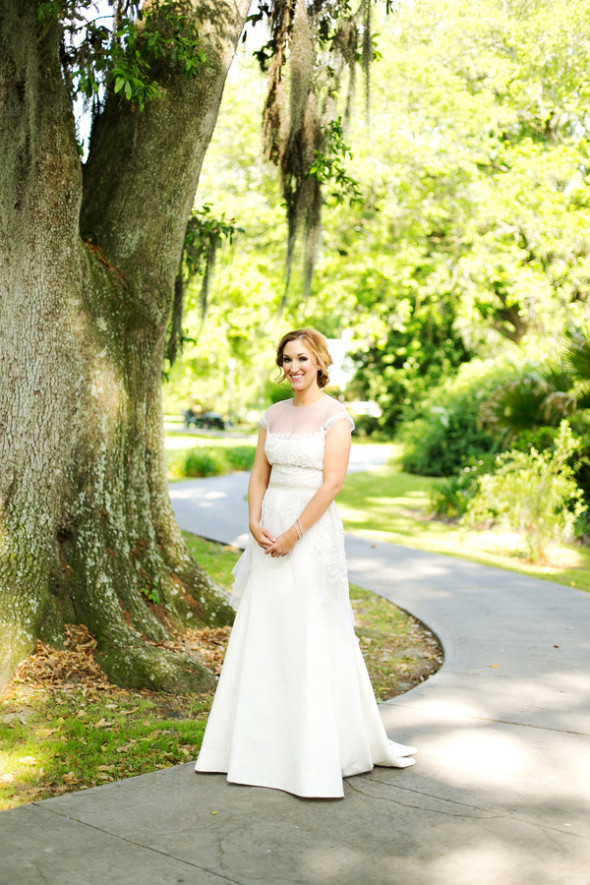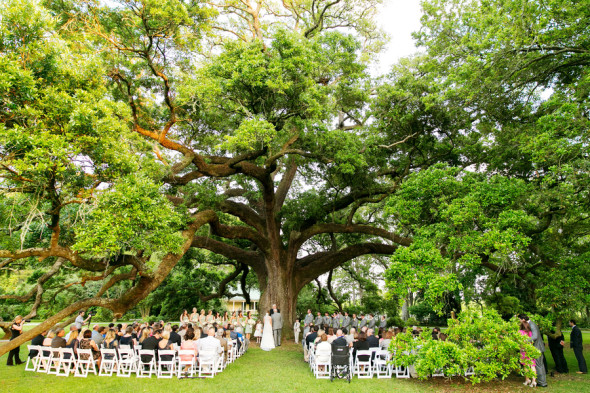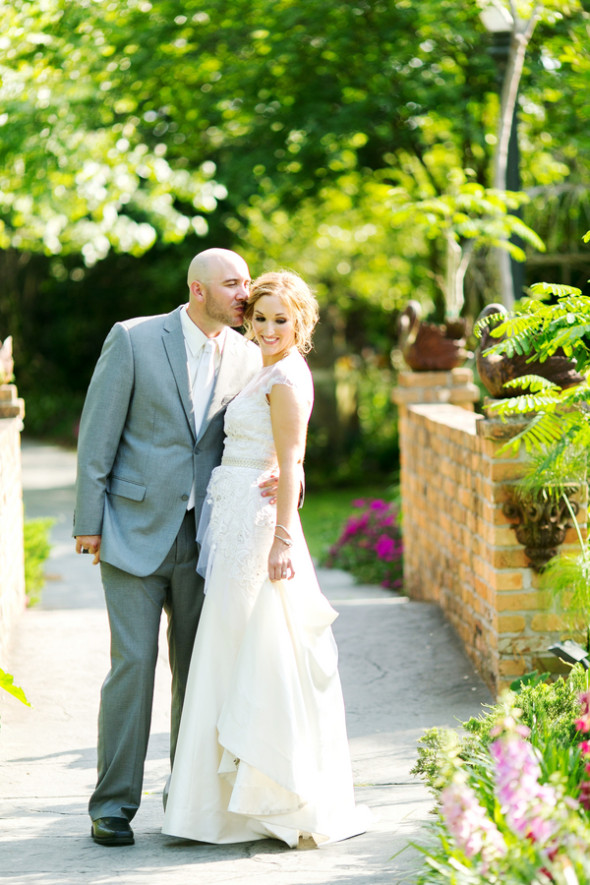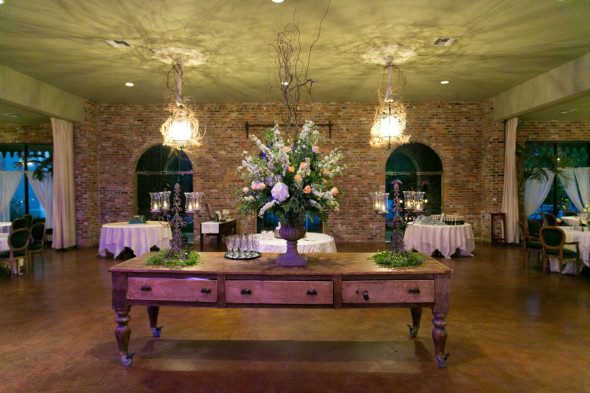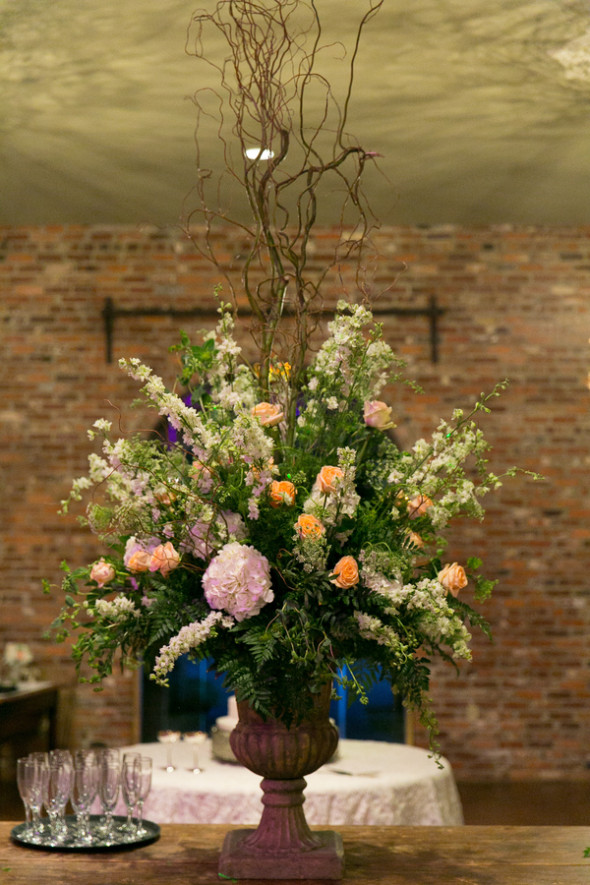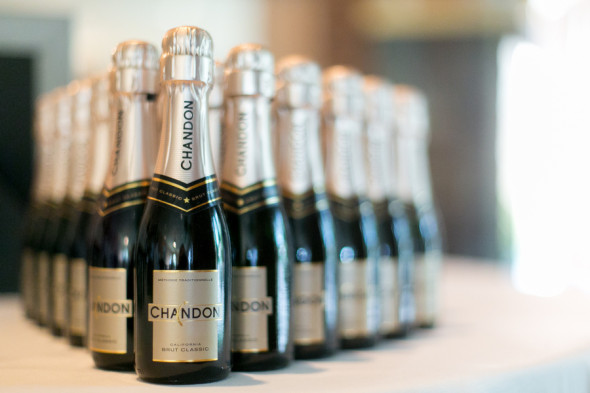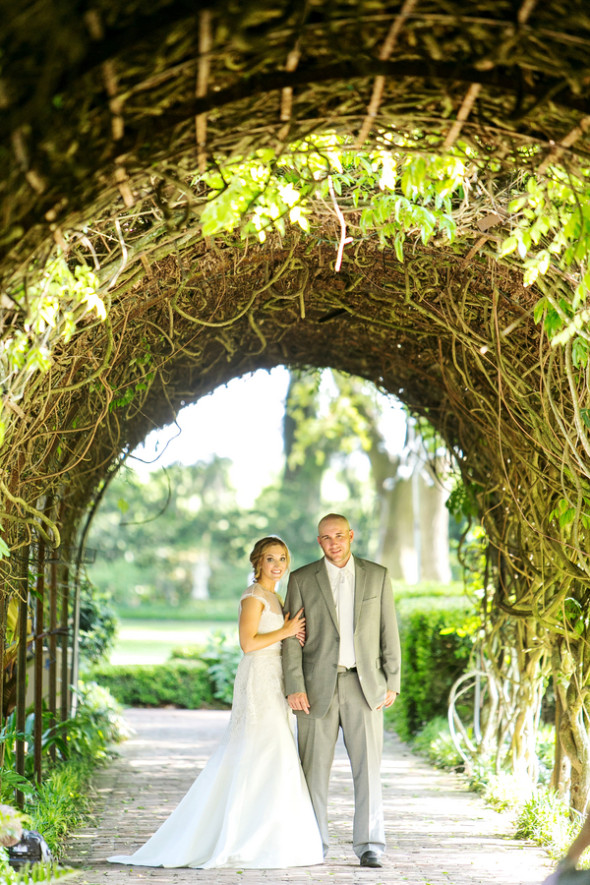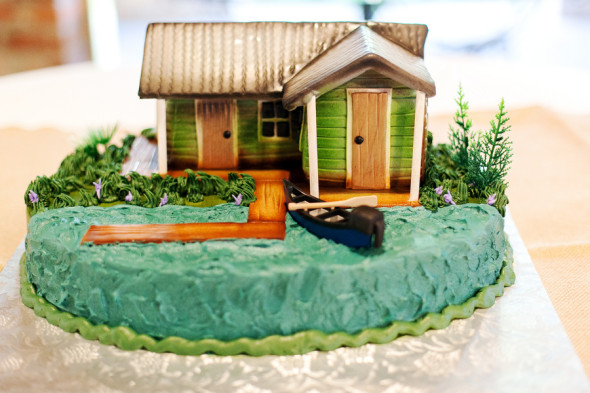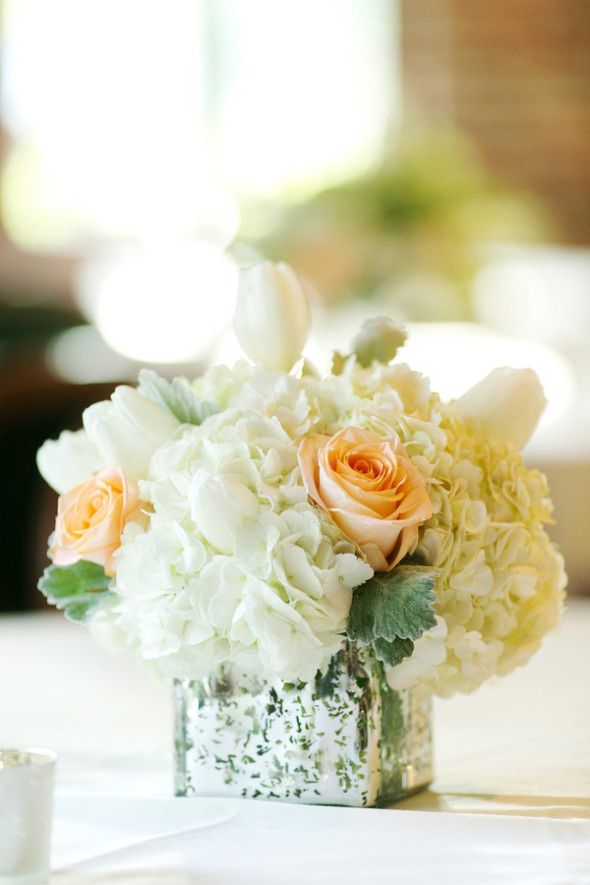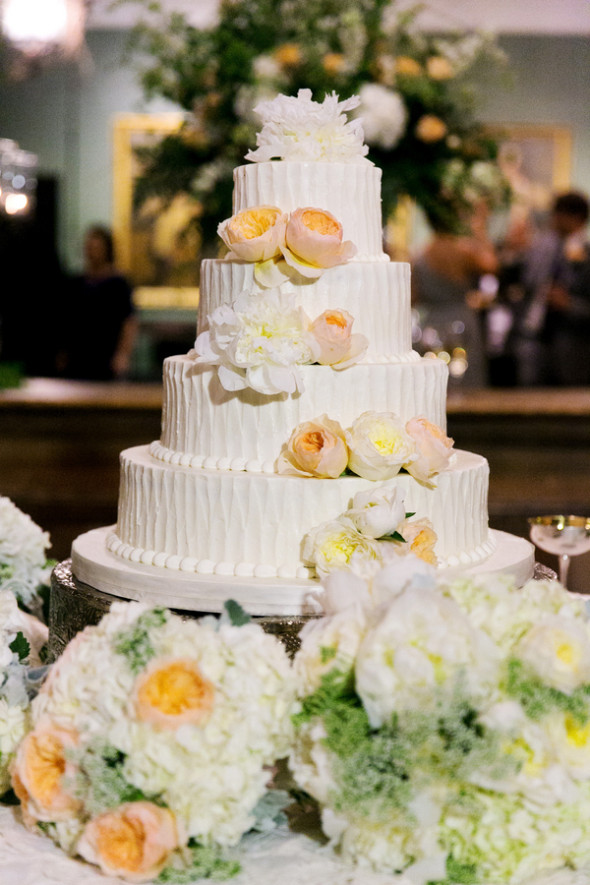 Sources – photography: Arte De Vie / venue: Houmas House Plantation, a Louisiana wedding venue / dress store: Kelly's Closet / cake: Cake Goddess / invitation: Scriptura, Inc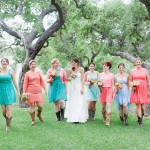 Barn Weddings, Country Weddings, Farm Weddings, Latest, Real Rustic Country Weddings, Southern Weddings, Spring Weddings, Western Weddings
This wonderful western wedding took place at the Texas wedding venue, Red Corral Ranch and features a lovely pastel color pallet and handmade decorations. From the photographer: This destination … More...