August 31, 2015 By Maggie Lord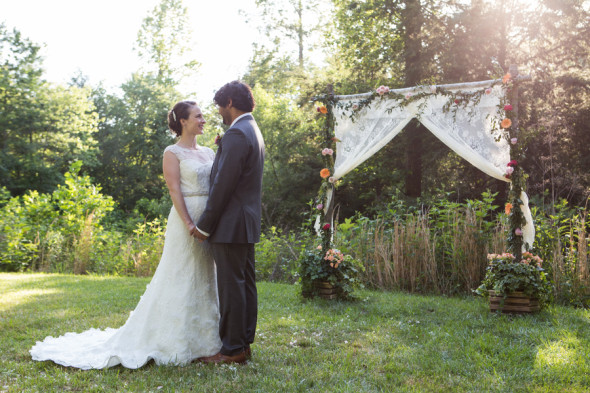 A good backyard wedding can be just so romantic and this wedding will melt your heart. Filled with beautiful vintage wedding decorations this couple overcame a list minute wedding planning obstacle to pull off a picture perfect day! From the photographer: McKenzie and Michael faced quite a few obstacles when planning their Asheville wedding, and I was so happy to see how perfectly everything turned out on their wedding day despite the challenges they faced! They had a venue change the day before the wedding. Yes, you read that right: a change of venue! The place they were planning to get married at had some issues that McKenzie and Michael were alerted to the day before their wedding. They had no choice but to find a new place to have their wedding, and luckily, they had some excellent wedding planners to help them accomplish the impossible. Firefly Event Company saved the day and made sure every last detail turned out perfectly despite only having one day to make it all come together! Thanks to Jenny Tenney Photography for sharing this wonderful southern style wedding with us.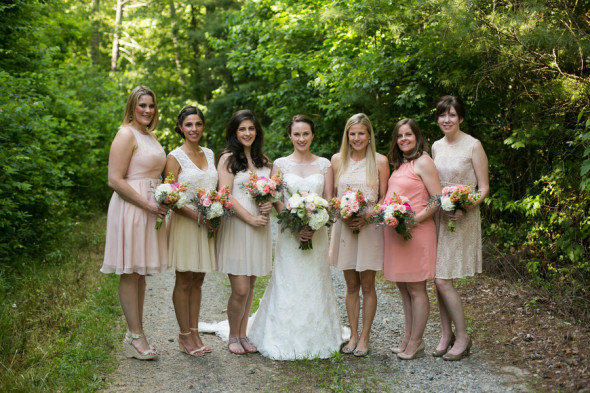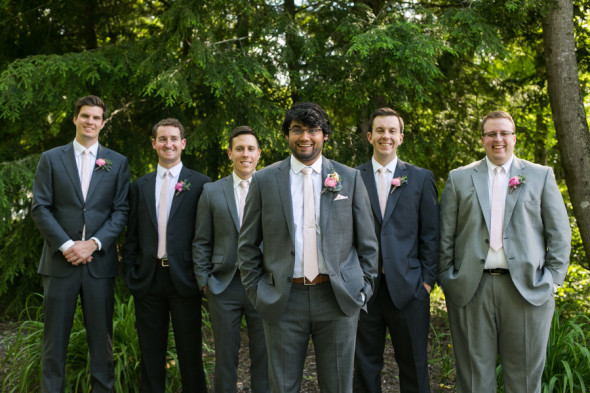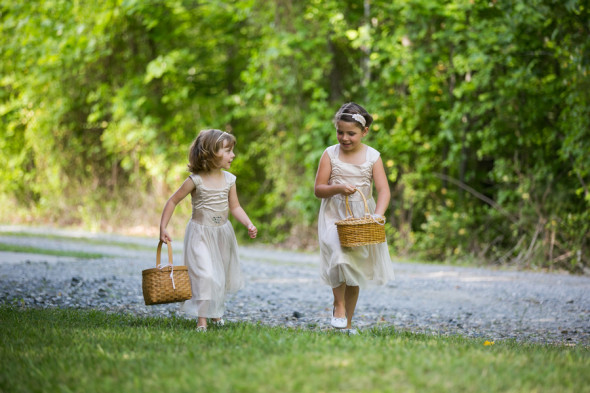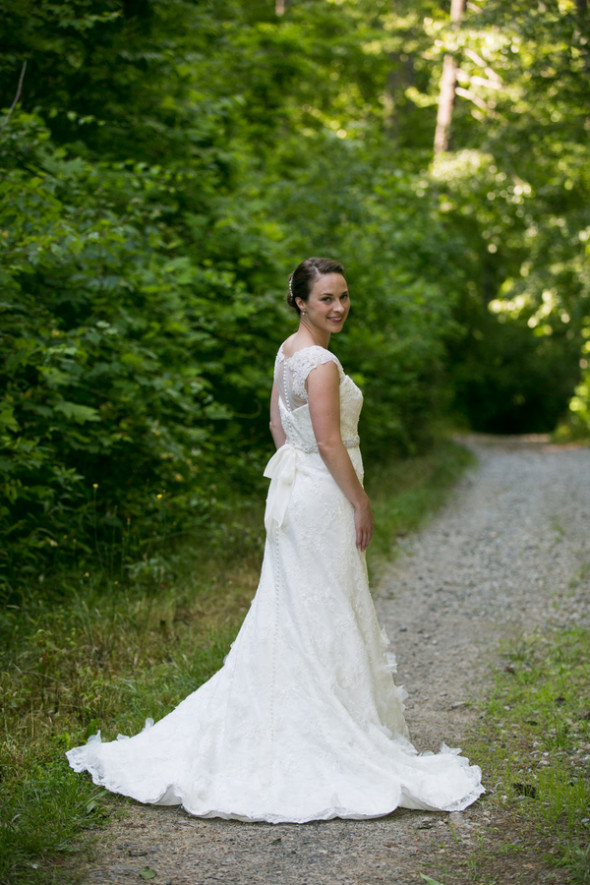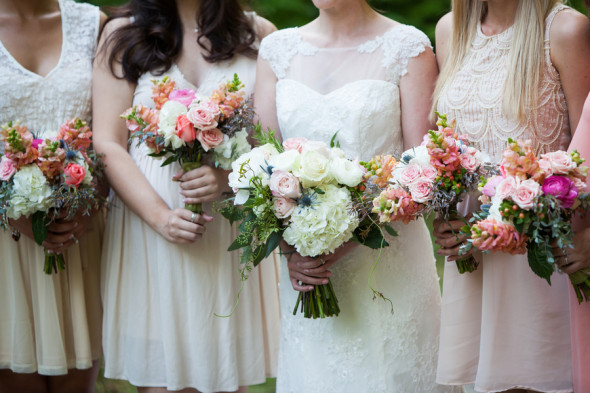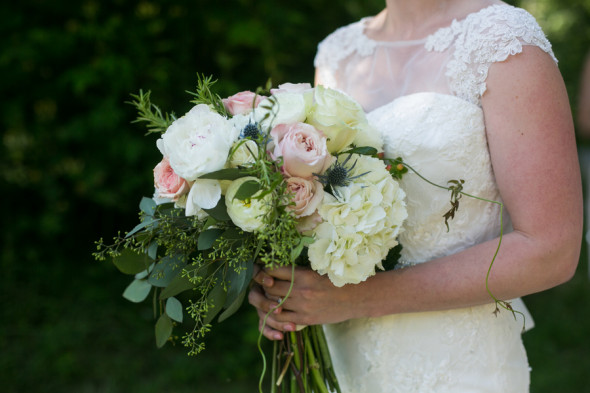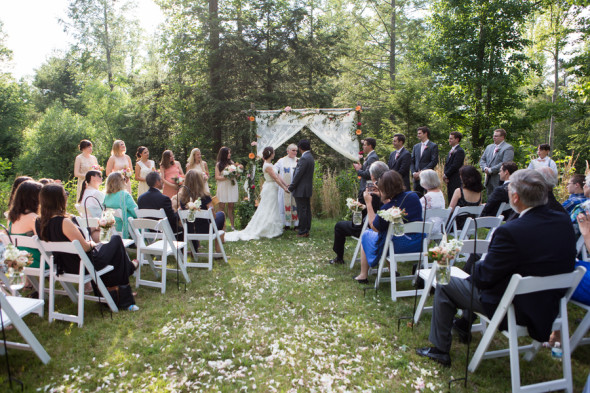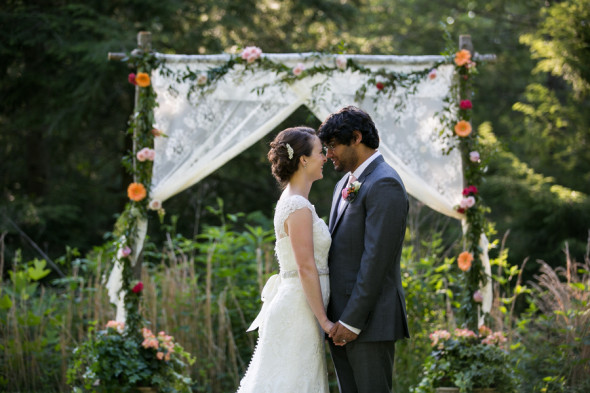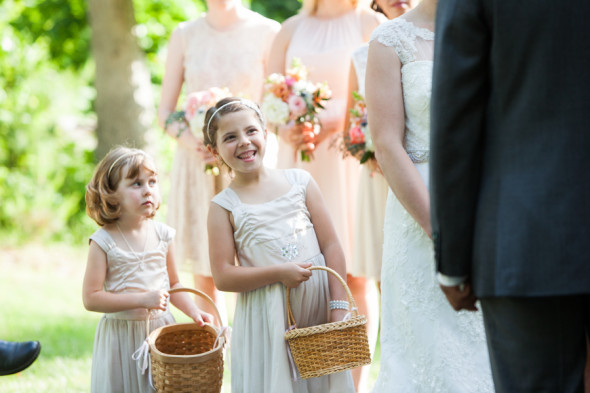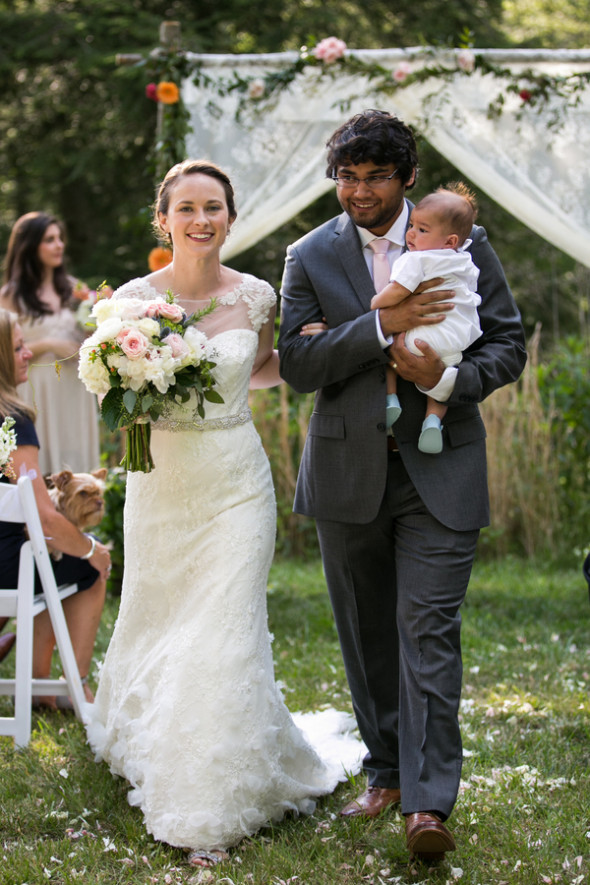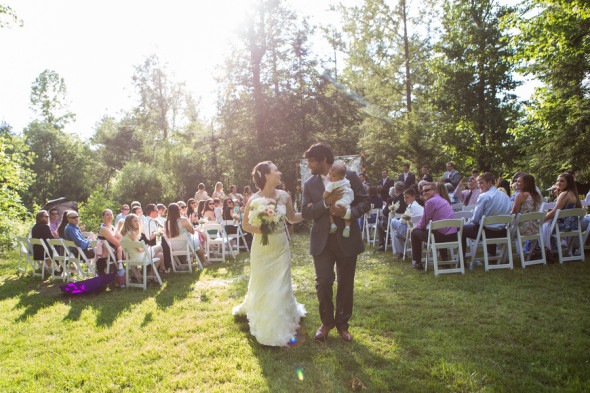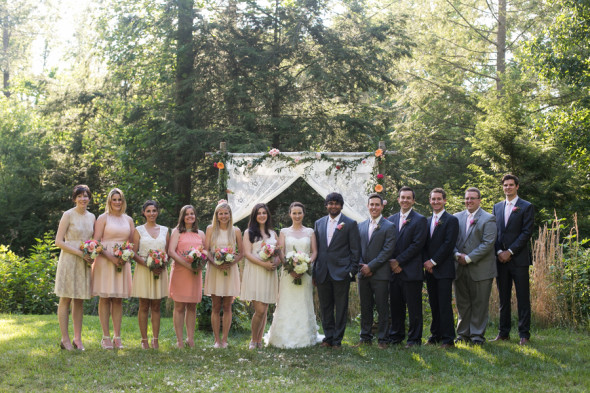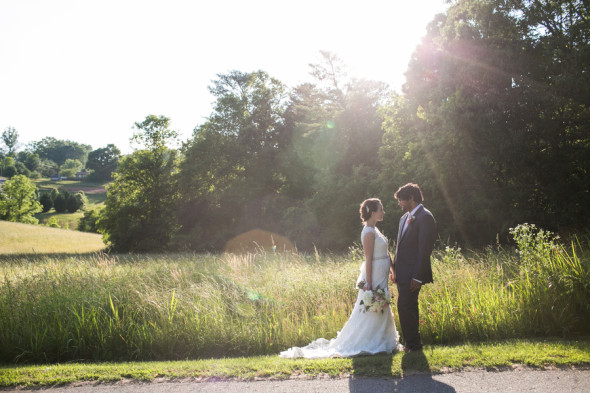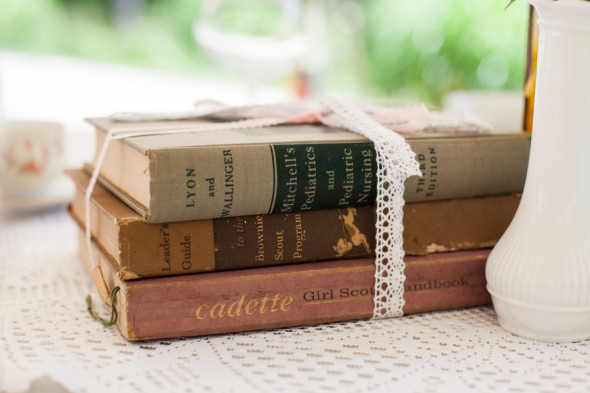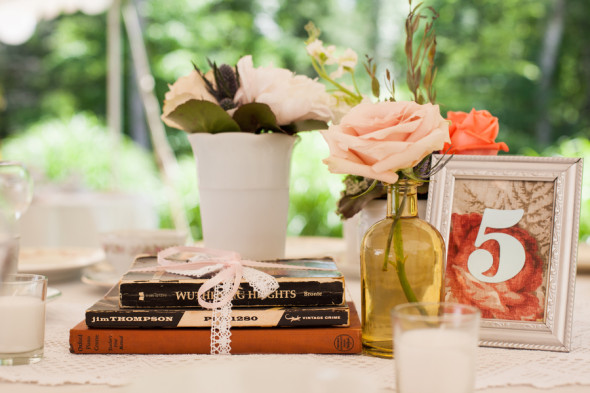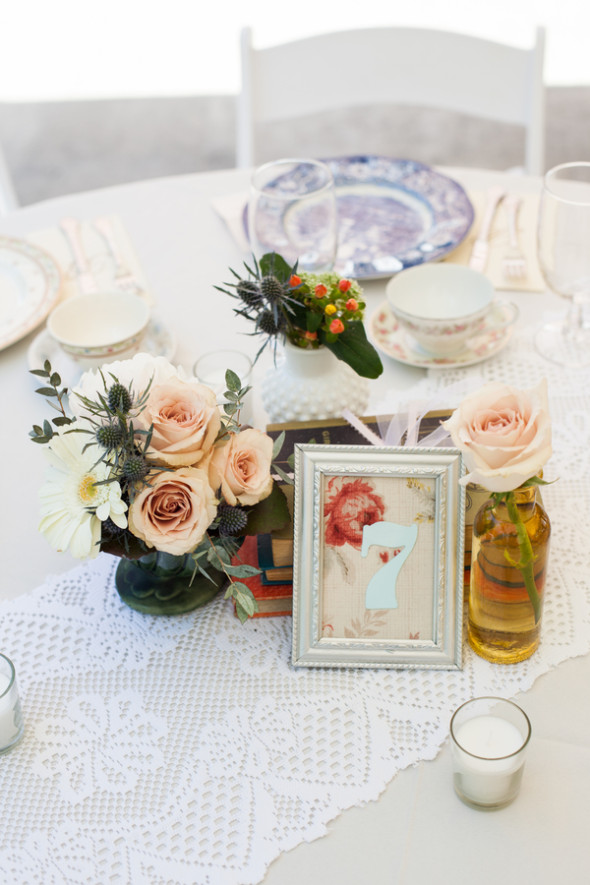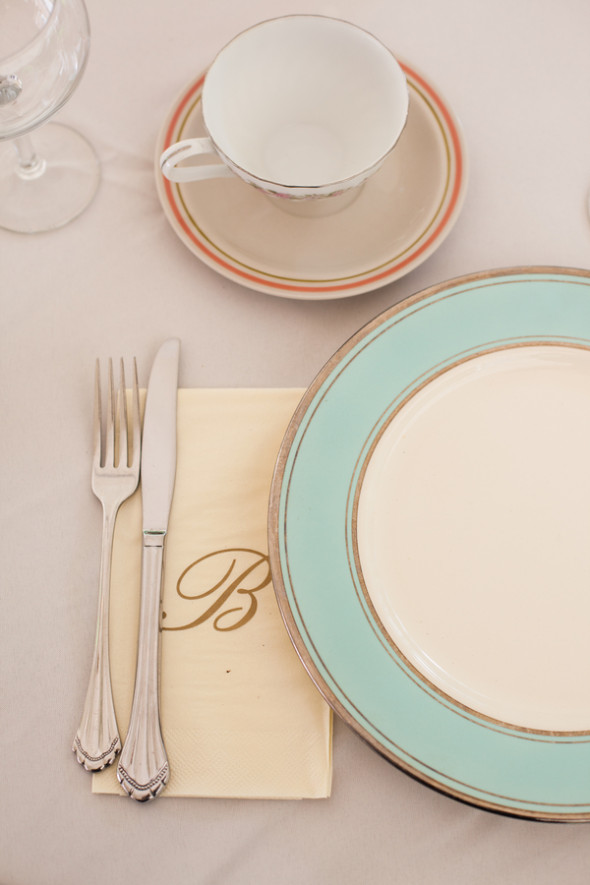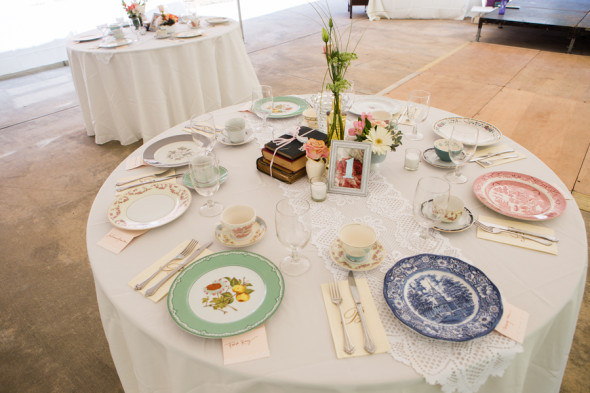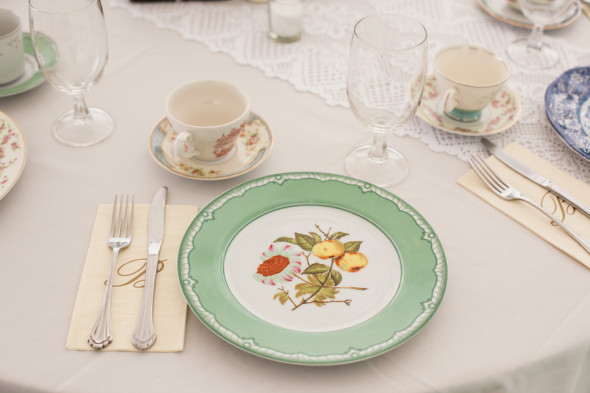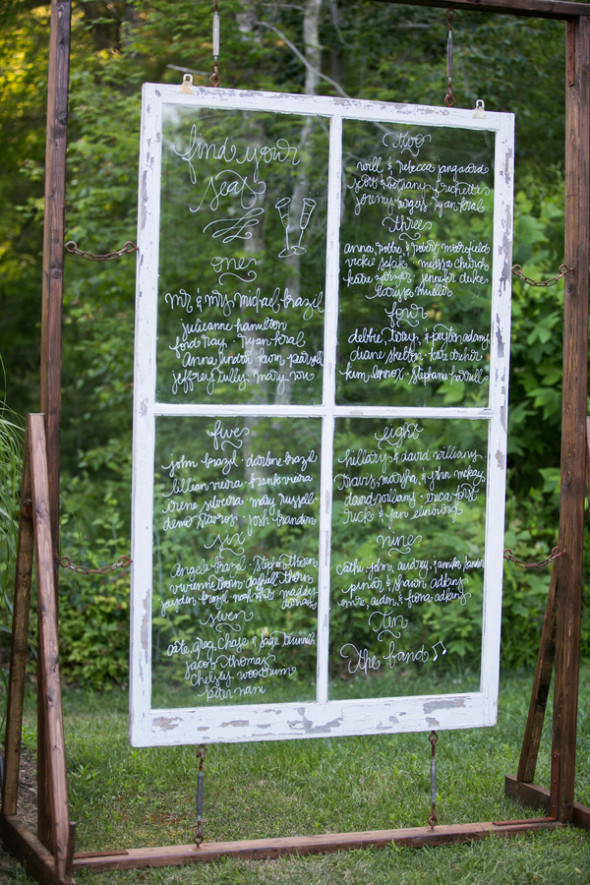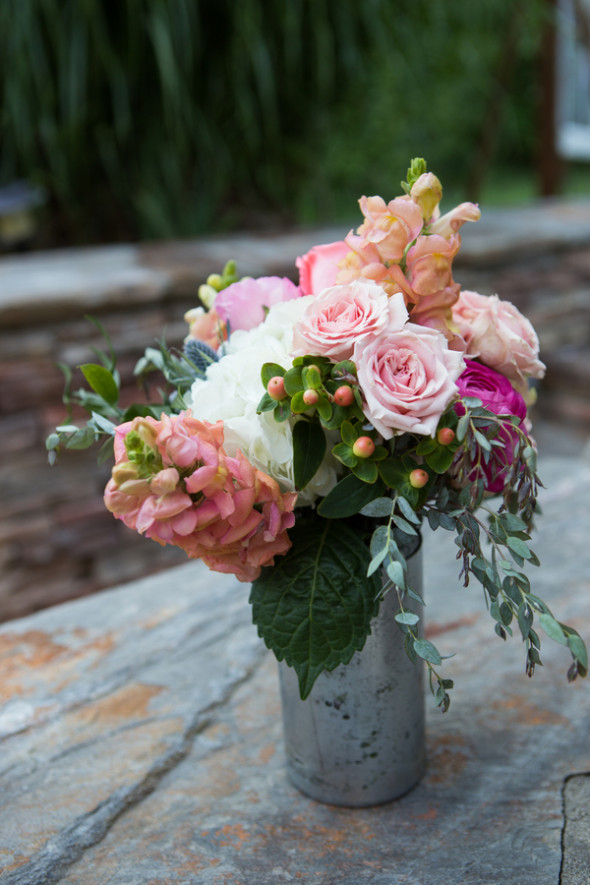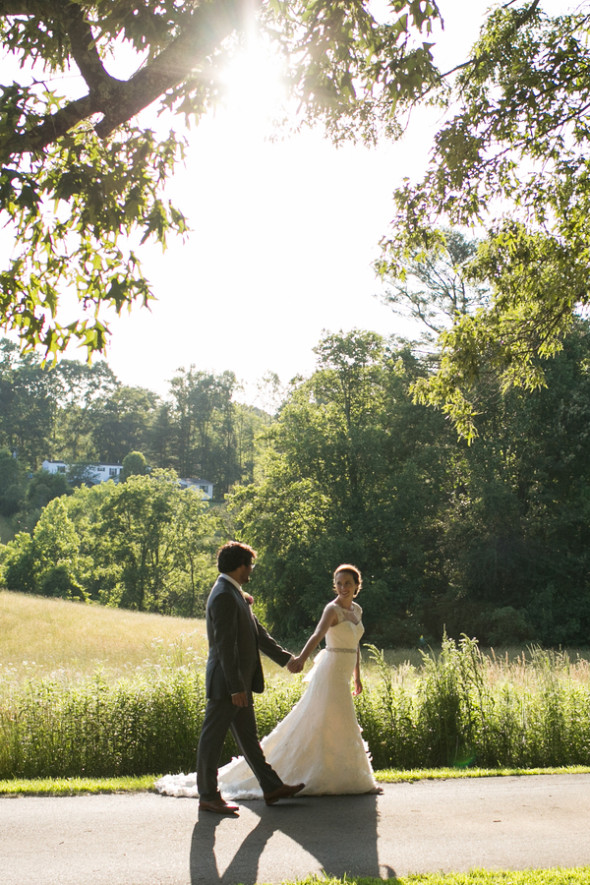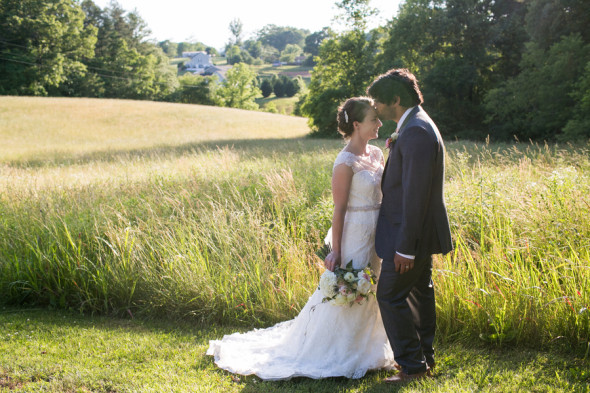 Sources – photography: Jenny Tenney Photography / venue: private, find your own perfect rustic wedding venue / dress store: Bellissima / event planner: Firefly Event Company / floral designer: Flowers by Larry / band: Four Seasons Ensemble / dj: Free Flow Band / catering: Saffron Fine Foods
August 28, 2015 By Maggie Lord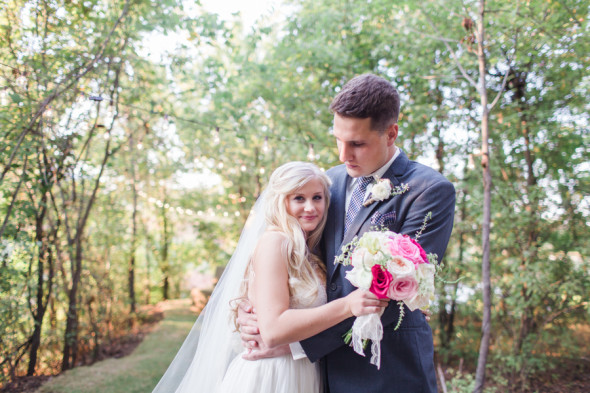 Taking place at the rustic Oklahoma wedding venue, Southwind Hills, this amazing barn wedding feels like something out of a storybook! From the bride: September 26th, 2014 was without a doubt, the most fun I've ever had. The entire process of planning with Southwind Hills was incredible. In late July they mentioned something about an area for outdoor weddings they would build later on and call the "Enchanted Forest". I figured they were still several months if not years away from opening it. I casually mentioned how an outdoor ceremony with pretty trees would be my dream; really just emphasizing how future brides would enjoy it. The owner, Tina Adkins, looked at me and said, "We could have it ready by September 26th". As weeks went by, I got to watch the construction of something so exact to what I had hoped, I didn't even know could be possible. Thanks to Sarah Libby Photography for sharing this magical enchanted wedding with us today.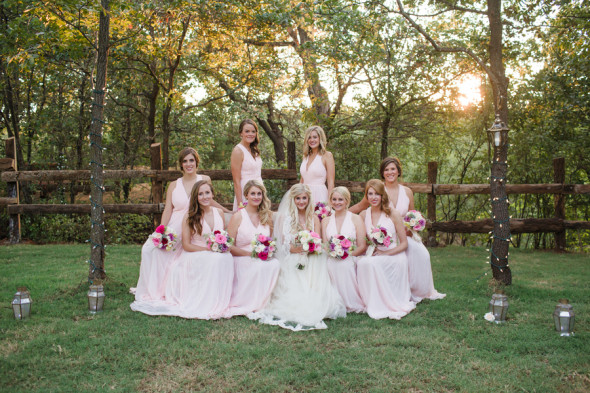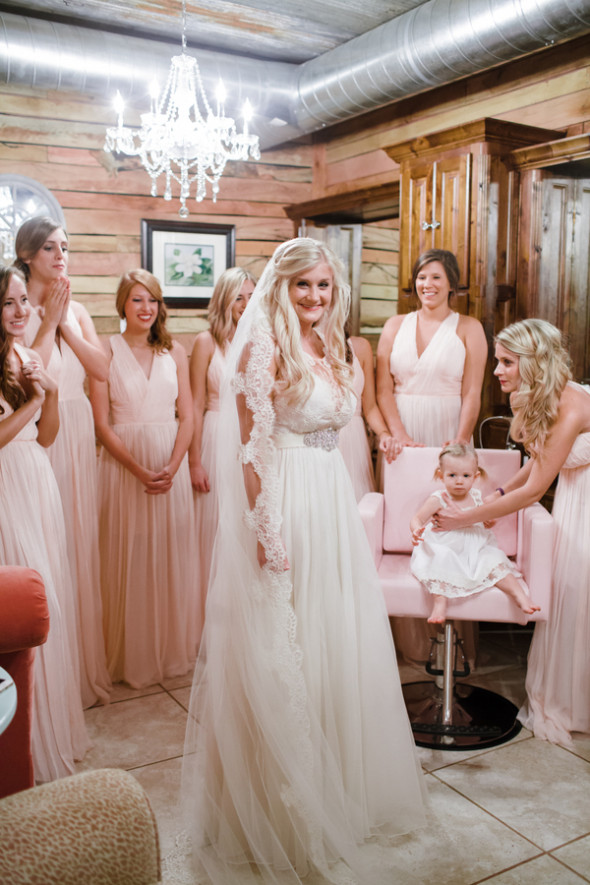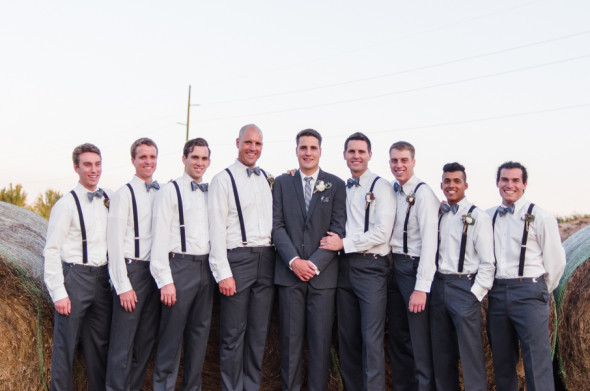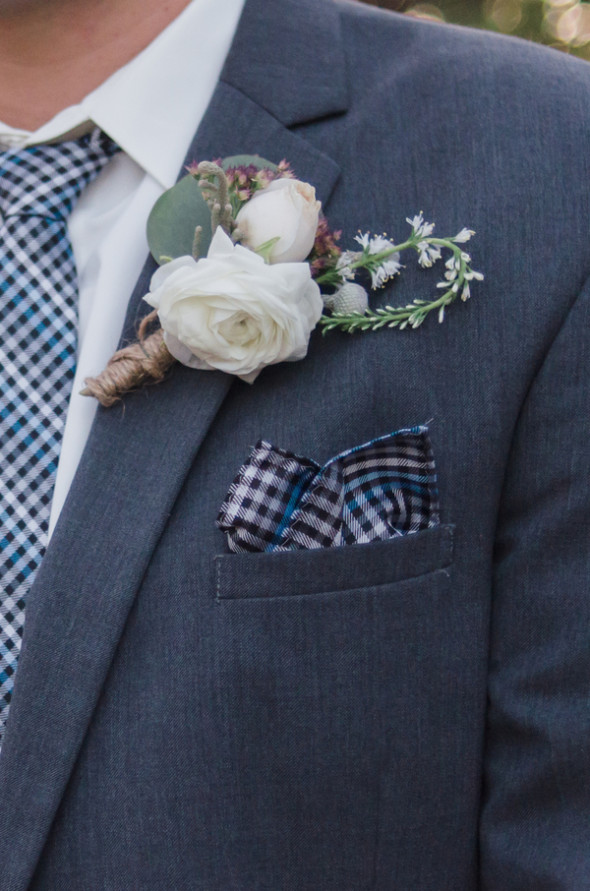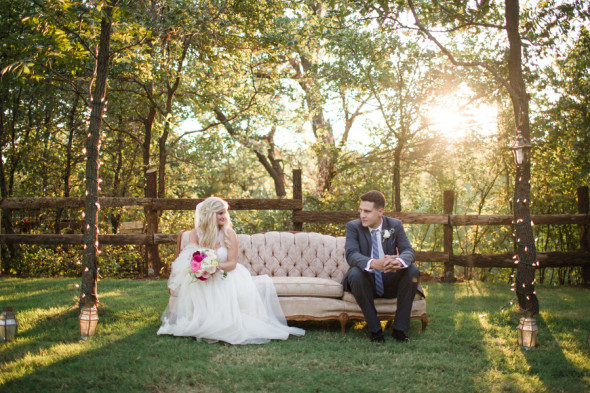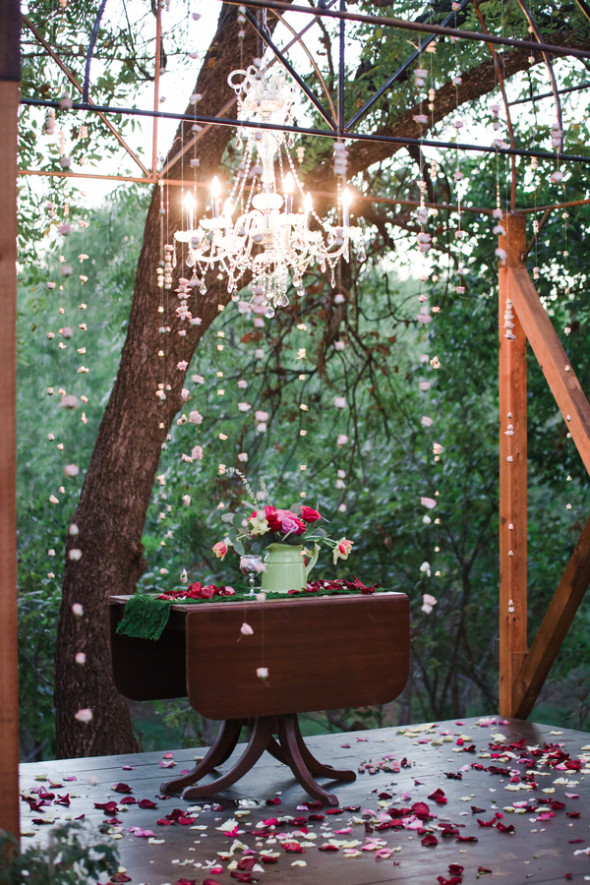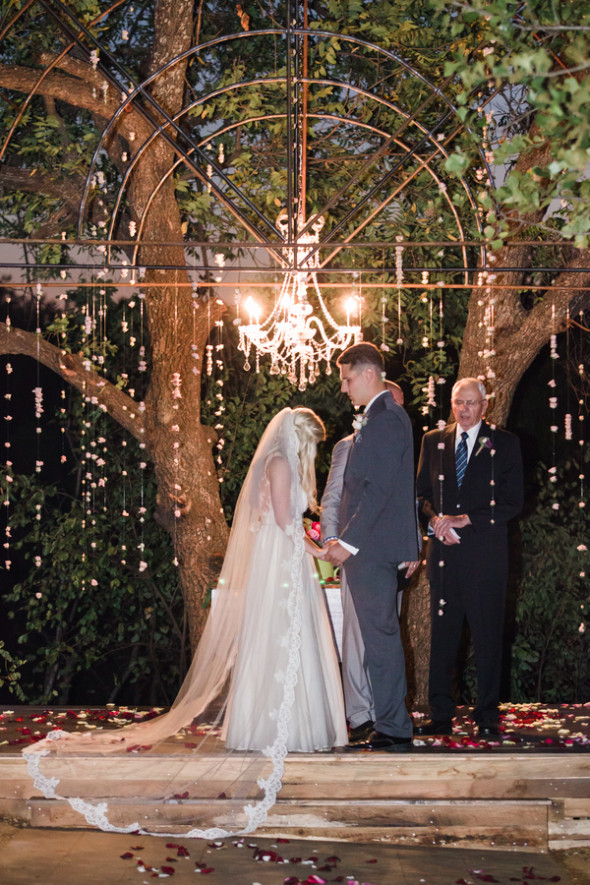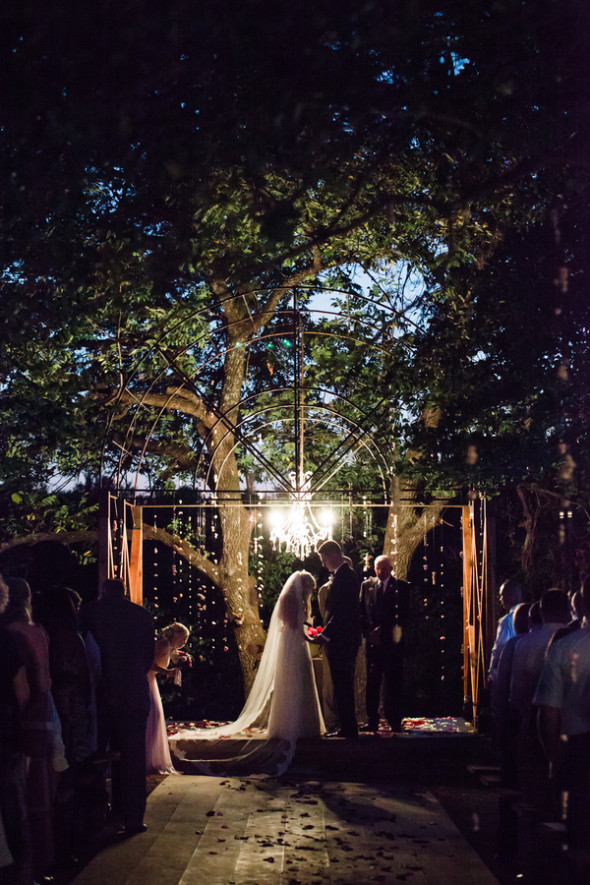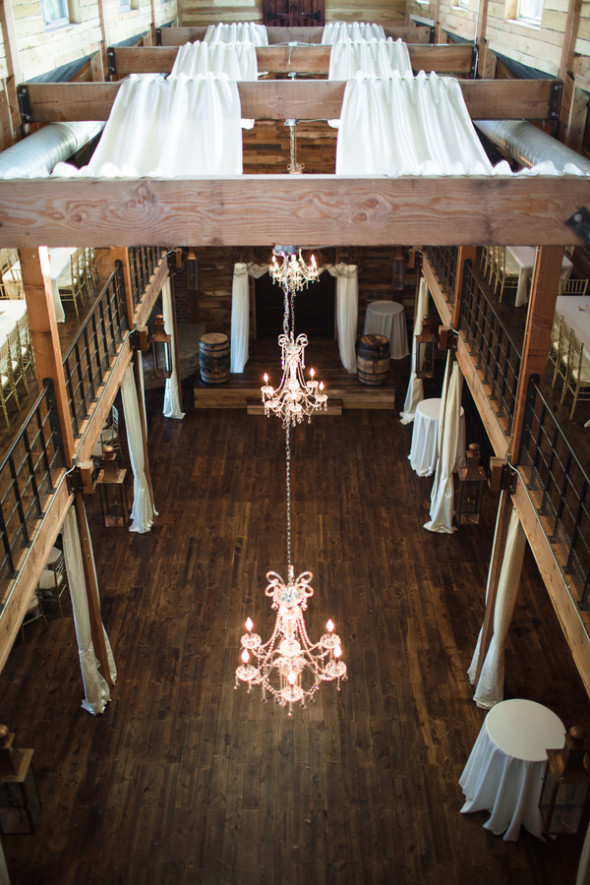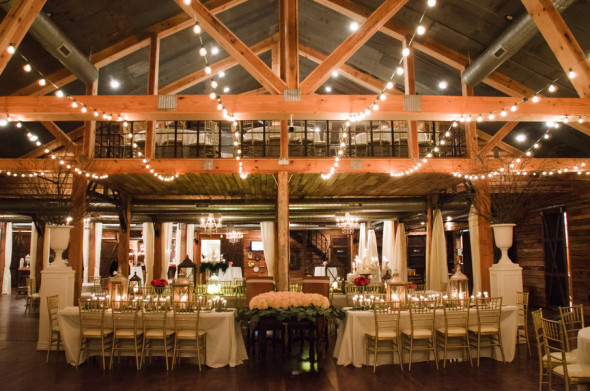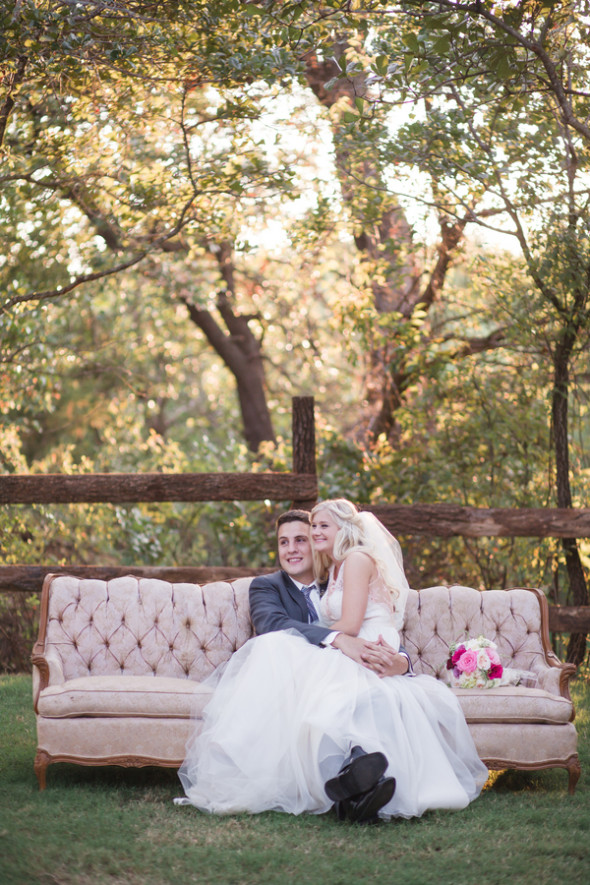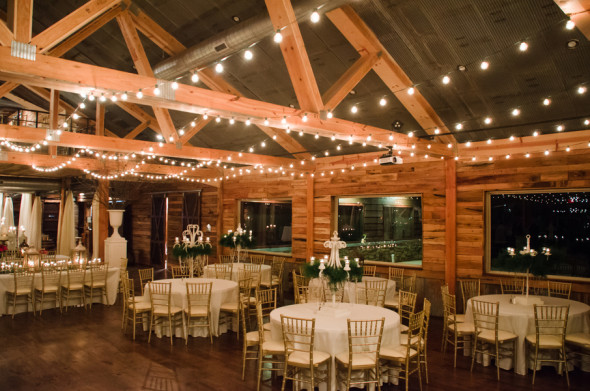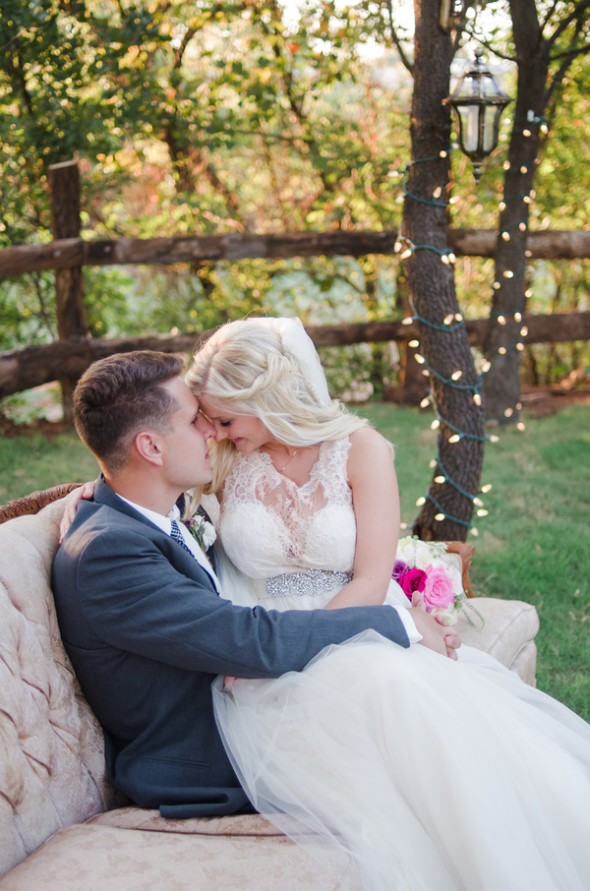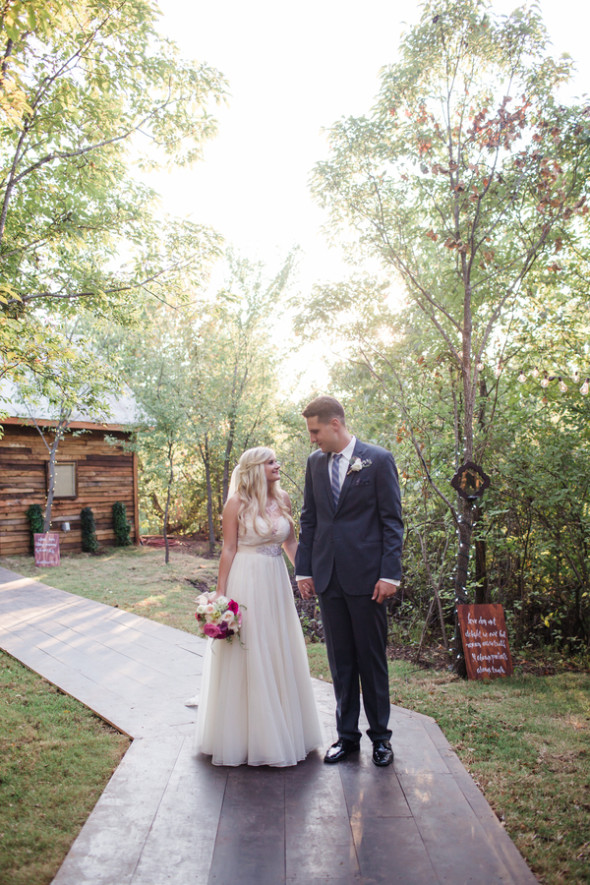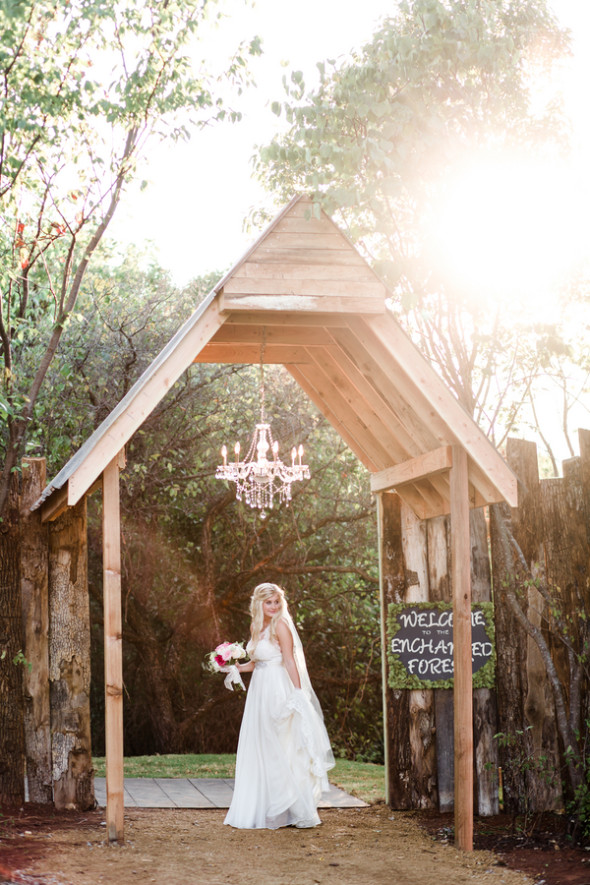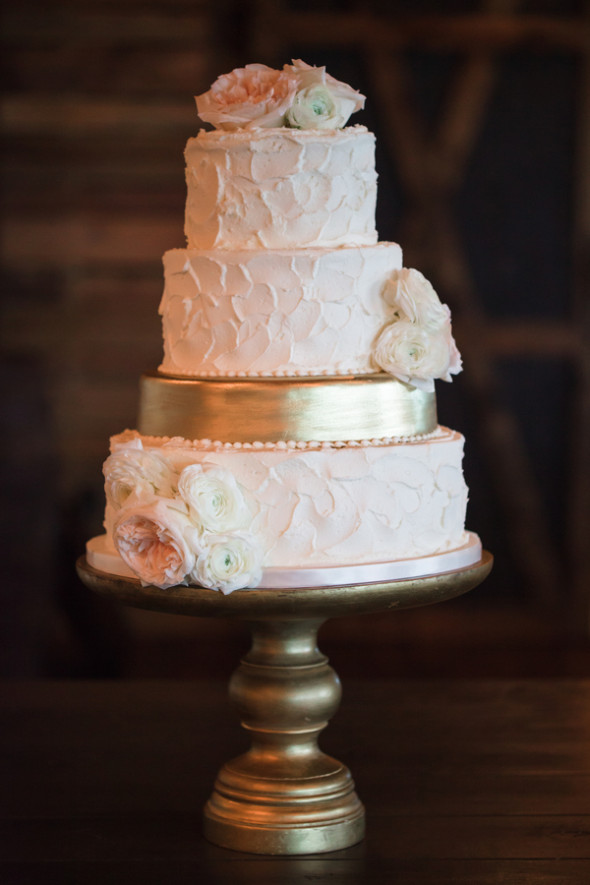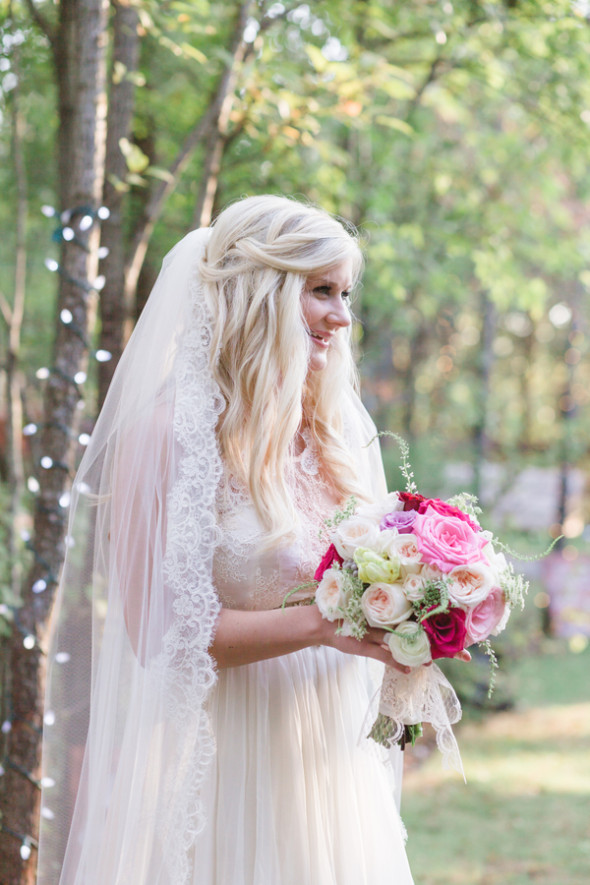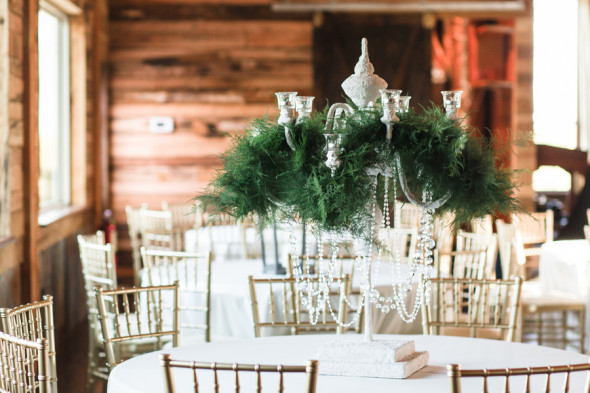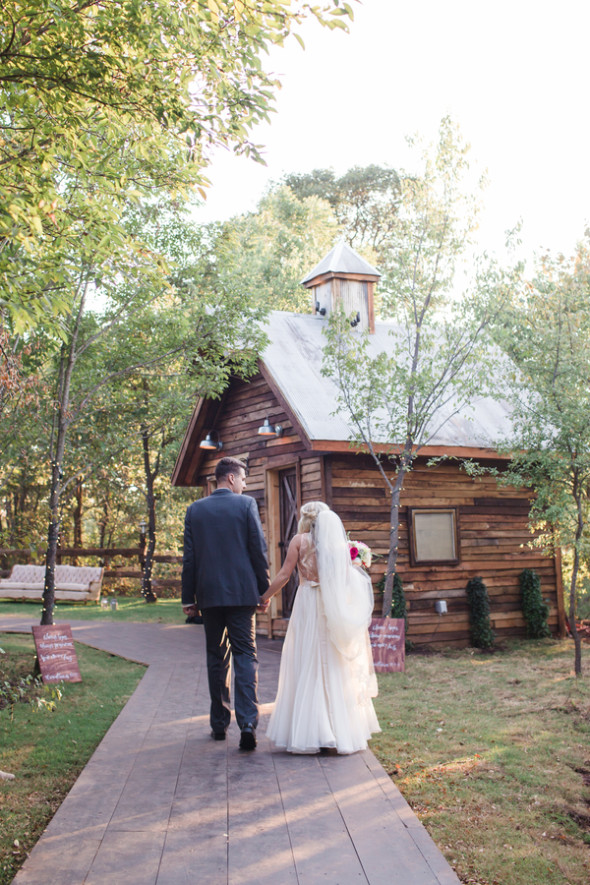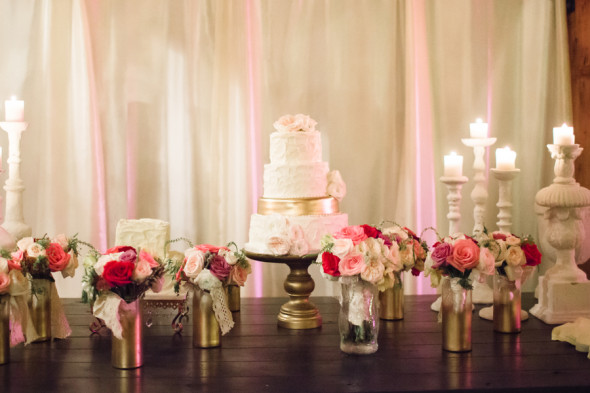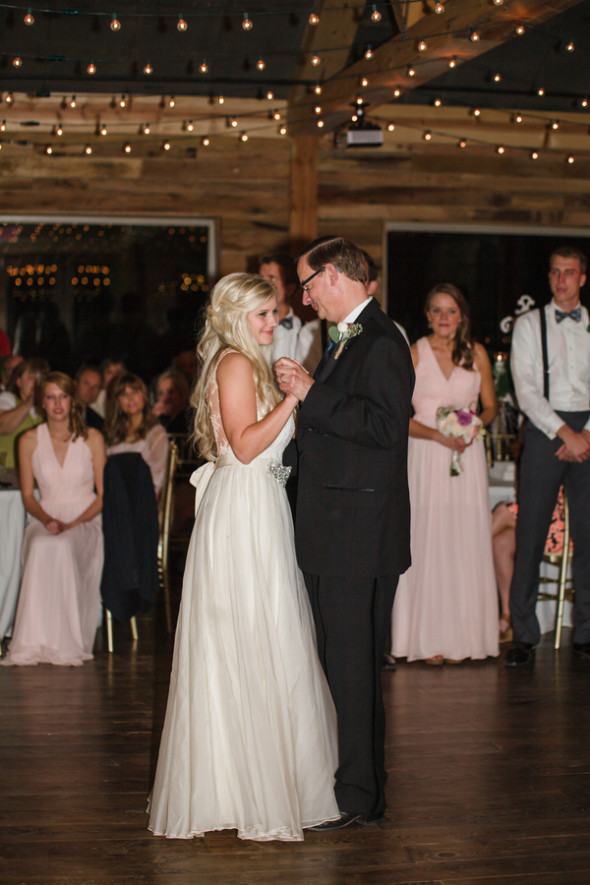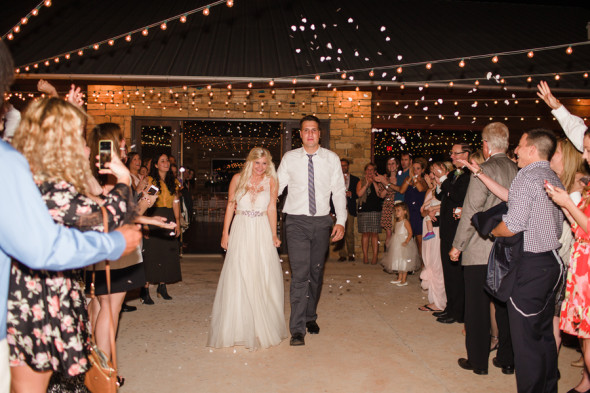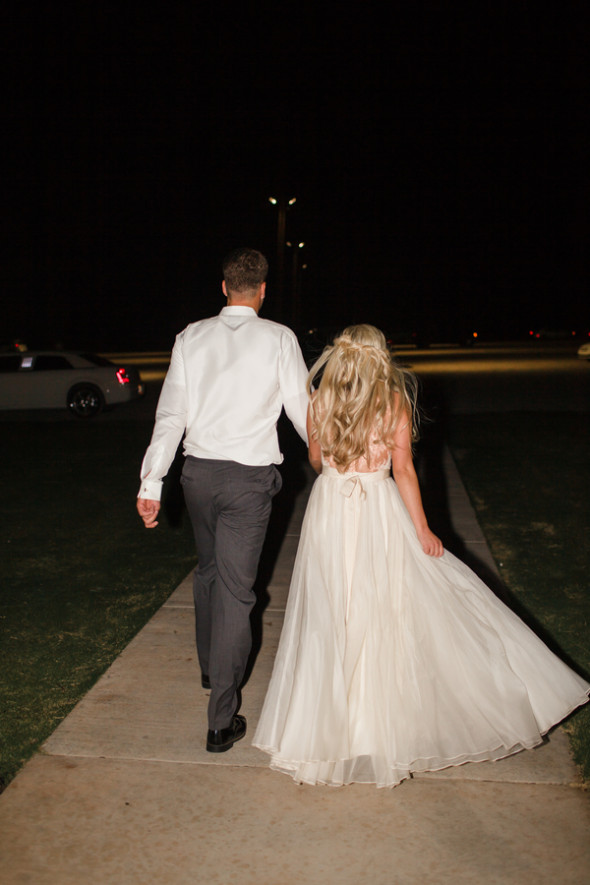 Sources – photography: Sarah Libby Photography / venue: Southwind Hills, an Oklahoma wedding venue / bakery: Amy Cakes LLC / dress store: Meg Guess Couture Bridal / invitation designer: Touies Design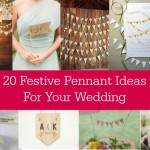 Latest, Maggie's Favs, Rustic Country Wedding Decorations, Rustic Country Wedding Inspiration, Rustic Wedding Ideas, Top Posts
Add some personality to your rustic wedding with creating a festive environment by adding some fun pennants. Many rustic wedding venues don't come with many decorations so you will want to add some … More...