March 3, 2015 By Maggie Lord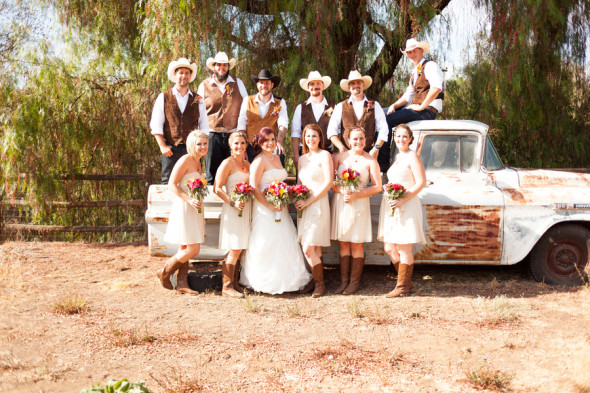 Western weddings are a big up and coming trend for the 2015 year and this real wedding is a great example of how you can blend together the rustic style with the western one. Taking place at Summers Past Farm, this wedding has everything from a country pickup truck to a western wedding cake topper. Honoree and Mark got married at the beautiful Summers Past Farm in El Cajon. They incorporated gorgeous fall flowers with their rustic wedding theme. They did a sand unity ceremony, and had all their closest friends and family near them on their perfect day. The men wore a more casual denim and vest with a cowboy hat, while the girls, including Honoree, wore boots. Thanks to Katherine Rose Photography for sharing this wedding with us today.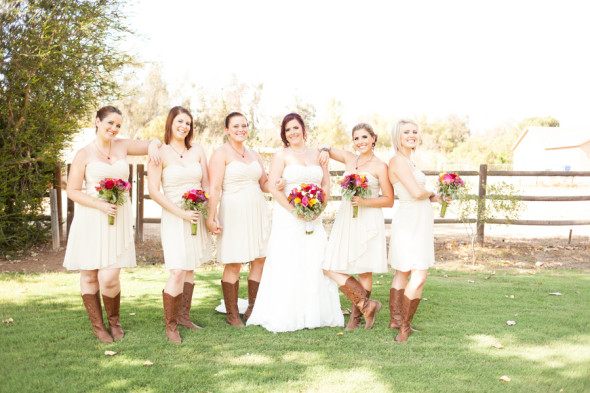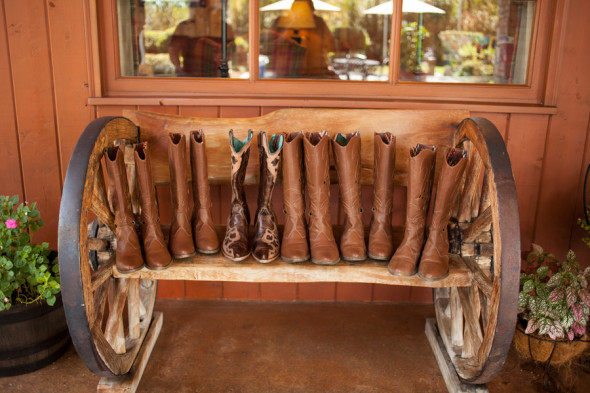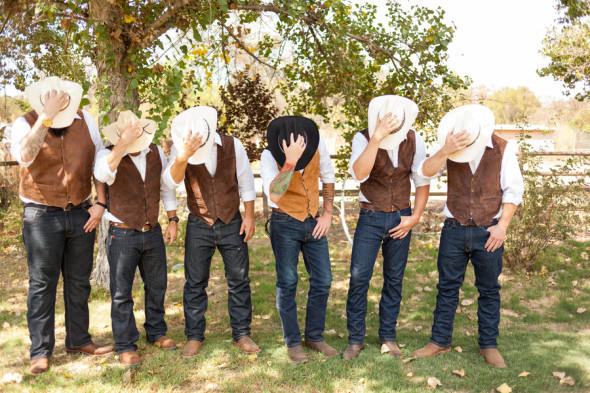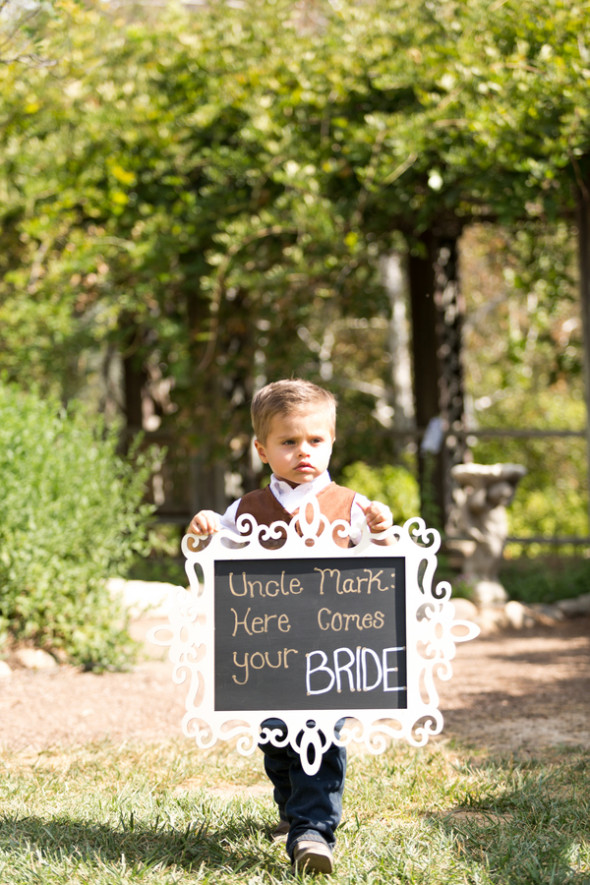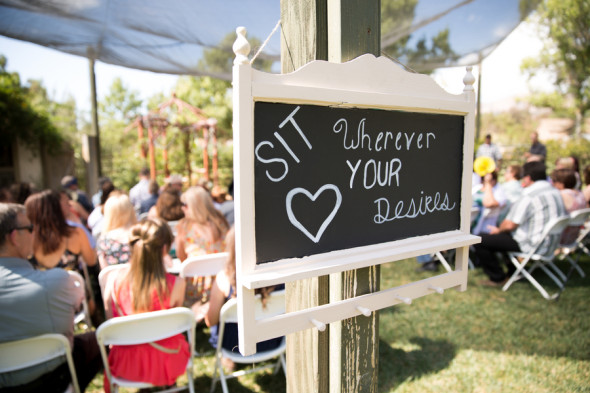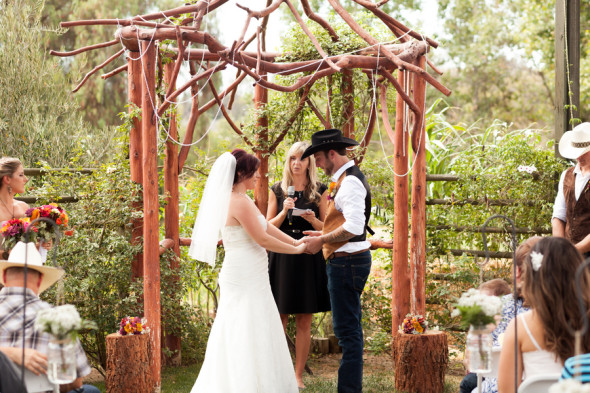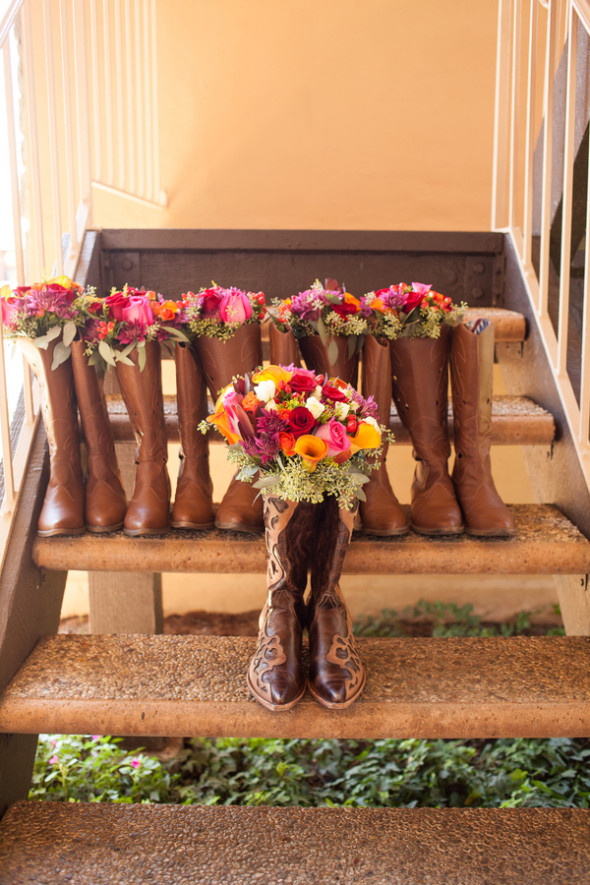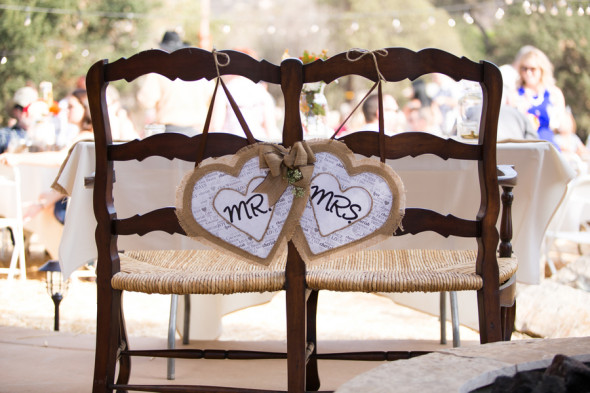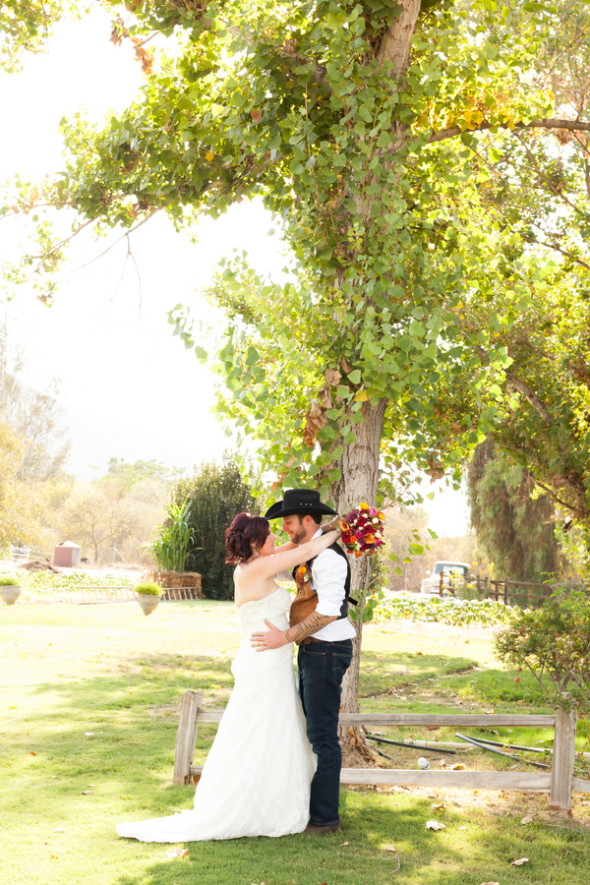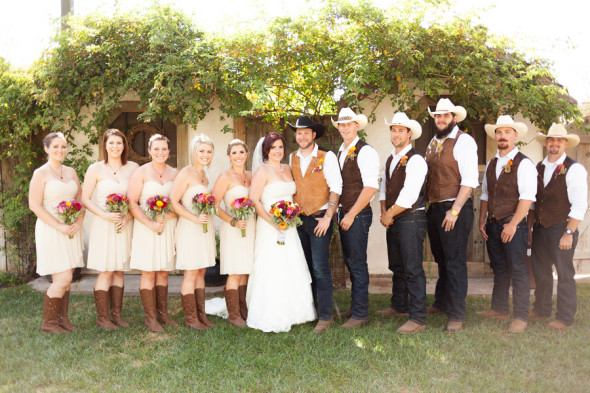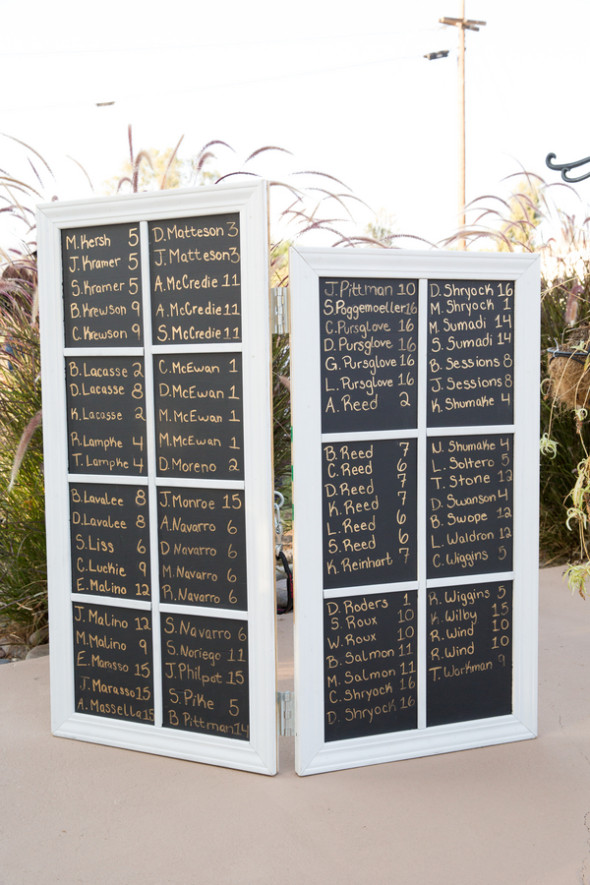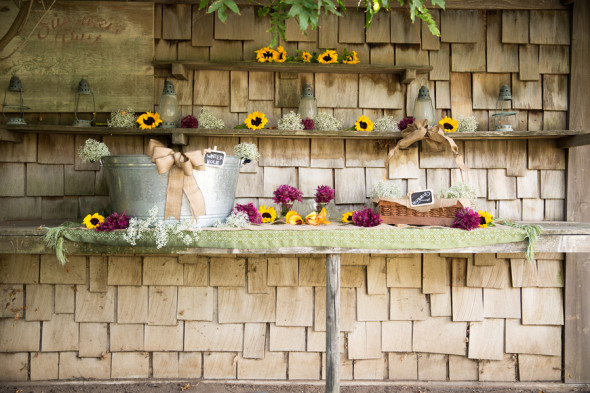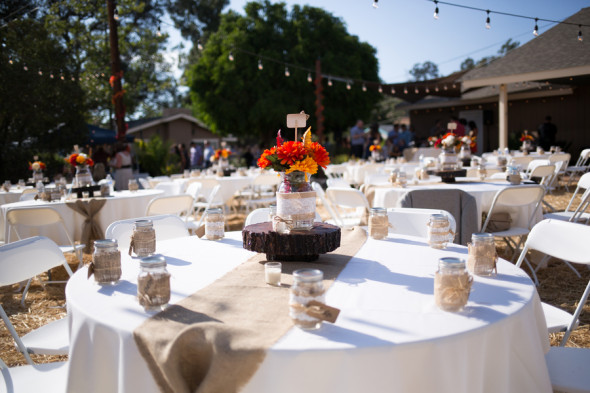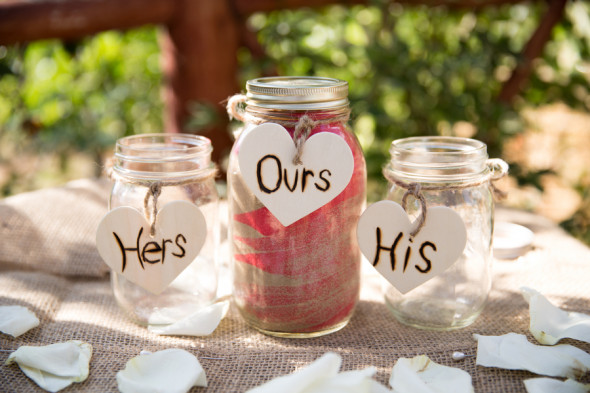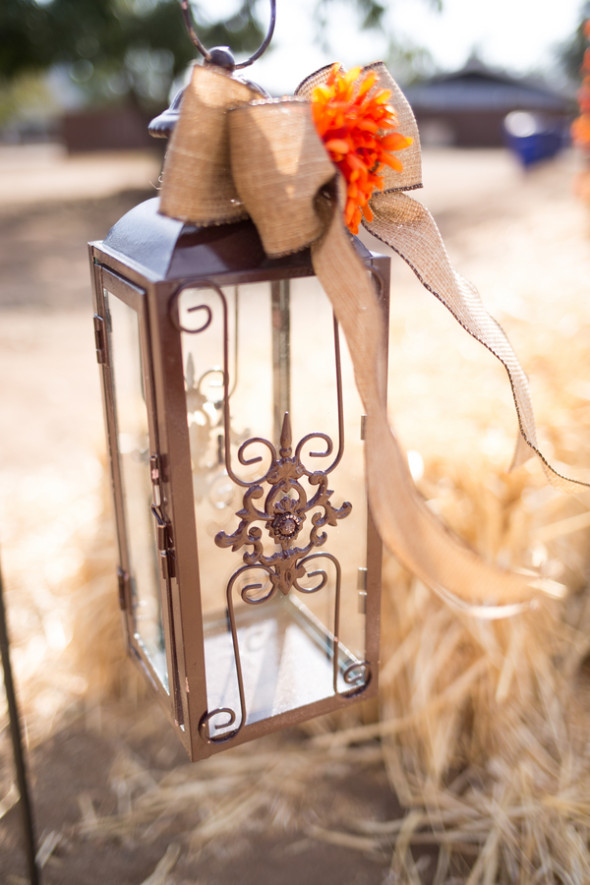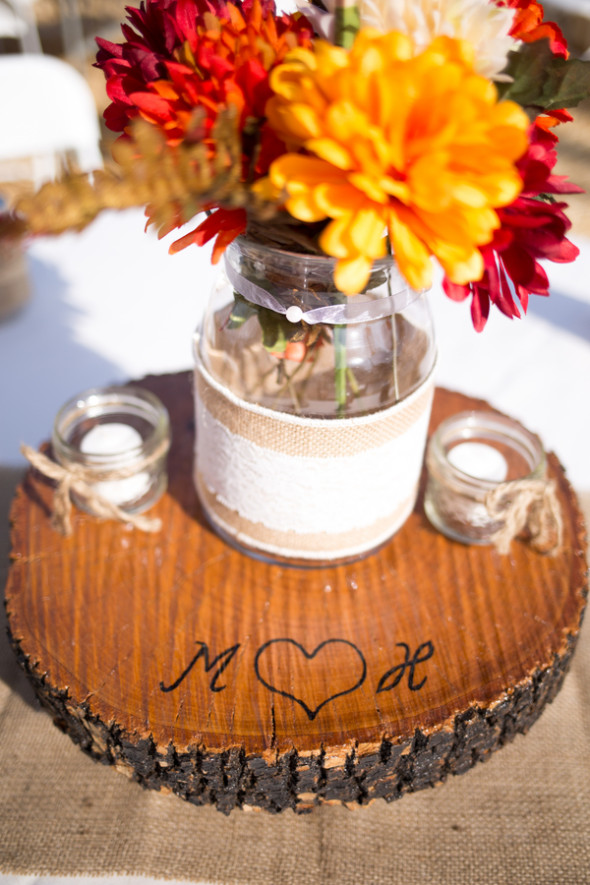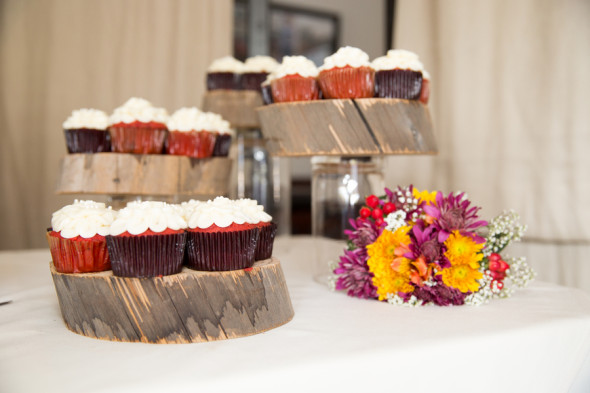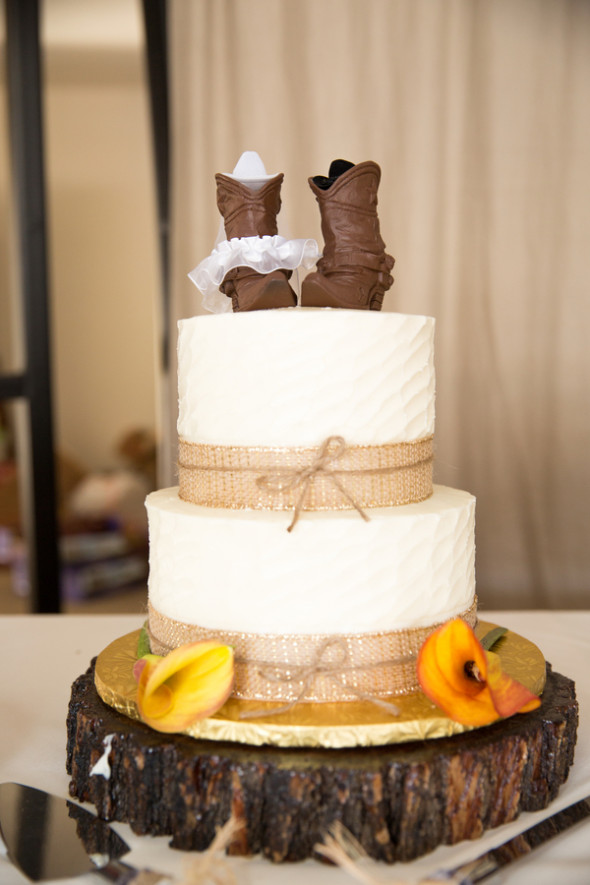 Sources – photography: Katherine Rose Photography / venue: Summers Past Farm, a California wedding venue / event planner: Sweetest Things Events / hairstylist: Chadwick Studio
March 2, 2015 By Maggie Lord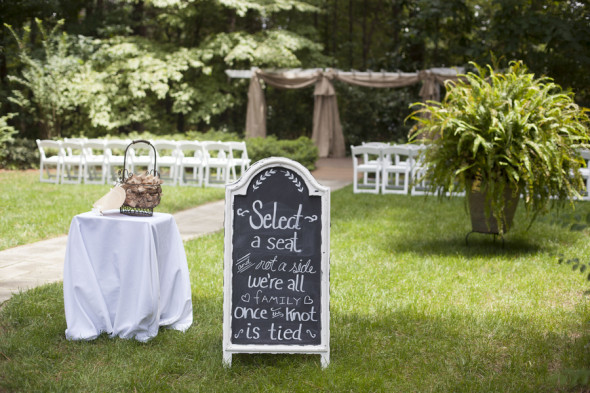 This amazing rustic chic wedding was planned in only 5 weeks – yes, that is correct, this stunning event was pulled together in only a little over a month. From the photographer: The most amazing part of this wedding is that it was planned in 5 weeks! It shows that you can totally pull off an amazing day in a beautiful setting on a budget without a problem! A huge thanks to Four Oaks Manor for the amazing service they provided to this couple at such the last minute! The were able to put together an amazing design that made this the dream wedding for Lauren & Peter. A big thank you to Ava Moore Photography for sharing this wedding with us today. See more rustic budget weddings.
Another very creative and budget friendly thing this bride did was allow her bridesmaids to pick out their own dress! They were given a color palate and sent off to find something that they loved!! Each bridesmaid found a dress from a unique designer!

Sources – photography: Ava Moore Photography / venue: Four Oaks Manor, a Georgia country wedding venue / floral designer: Events by Peter's Wholesale Florist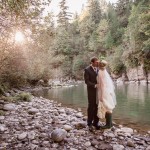 Fall Weddings, Inspiration Wedding Shoots, Latest, Maggie's Favs, Rustic Country Wedding Decorations, Rustic Country Wedding Inspiration, Rustic Wedding Ideas, Top Posts
I am totally a fan of the glamping movement and I think there are a ton of other ladies out there who love it like I do. If you are unfamiliar with what glamping is it consist of camping or outdoor … More...