I have featured many rustic farm style weddings from many different locations but there have been very few from Long Island in New York. Today's real wedding took place at Pellegrini Vineyards out on the tip of Long Island and offered not only fun rustic touches but great vintage ones as well. Pay close attention to the beautiful flowers this bride chose, not only are they in a beautiful warm fall color pallet but they seem to fit the vineyard location perfectly and the wood box that centerpieces are in make the table rustic and elegant.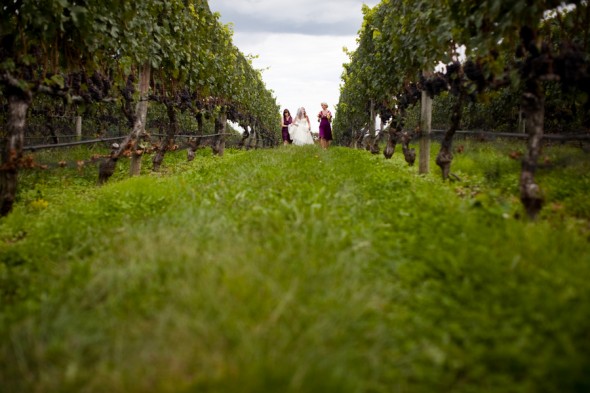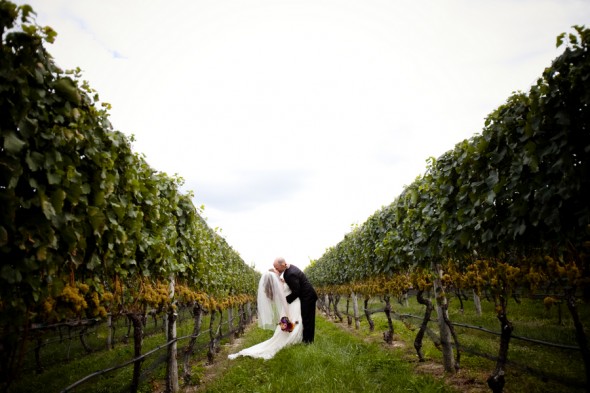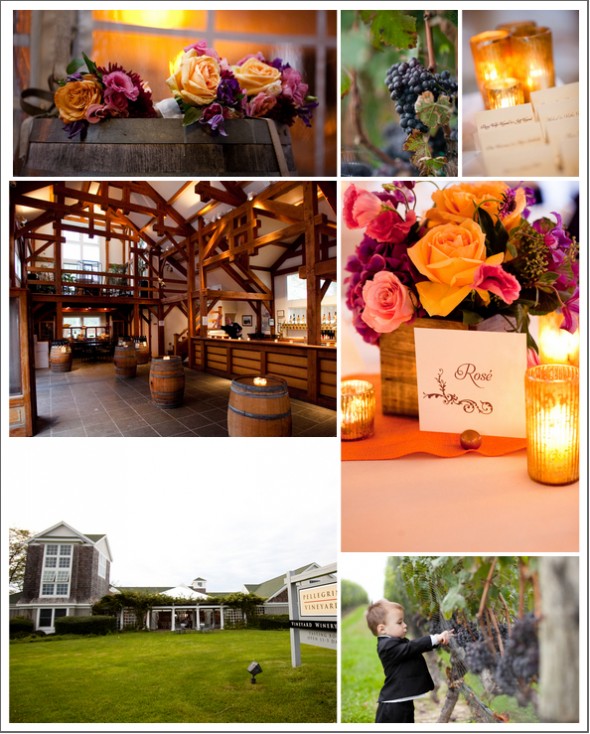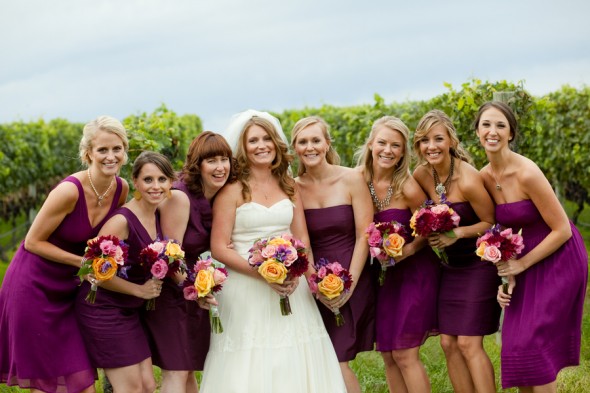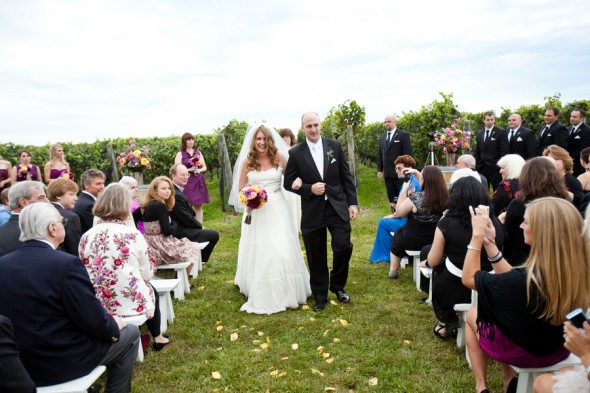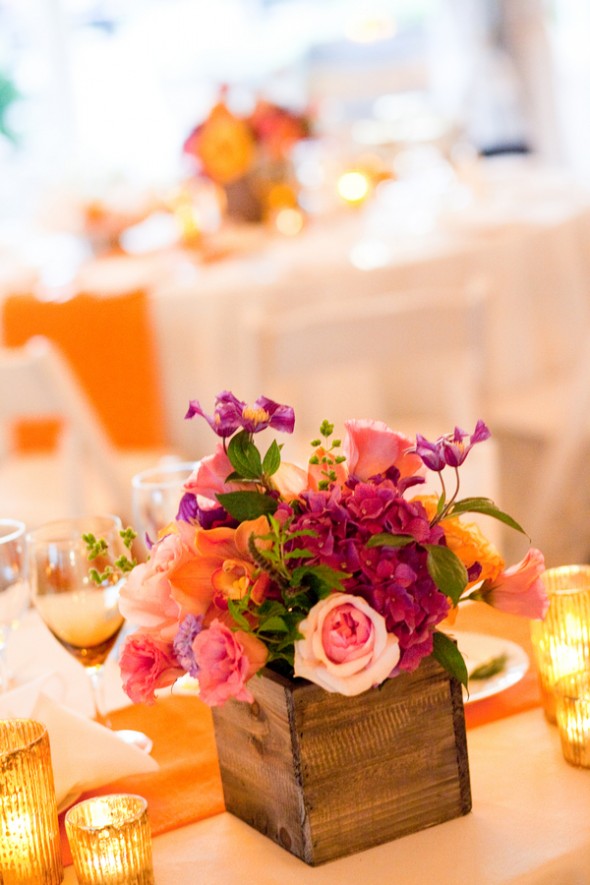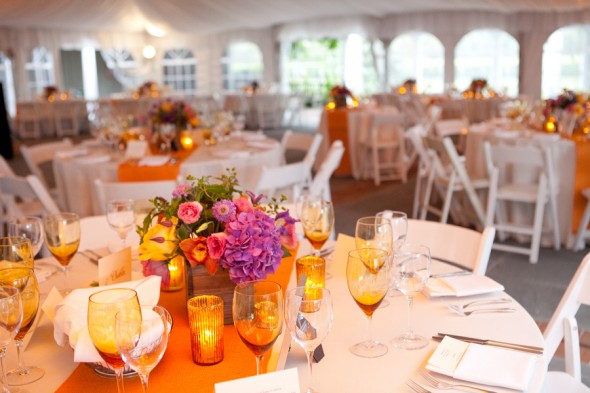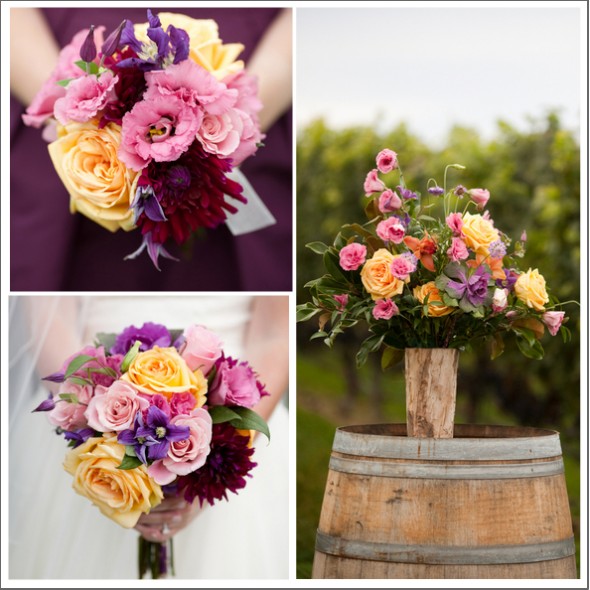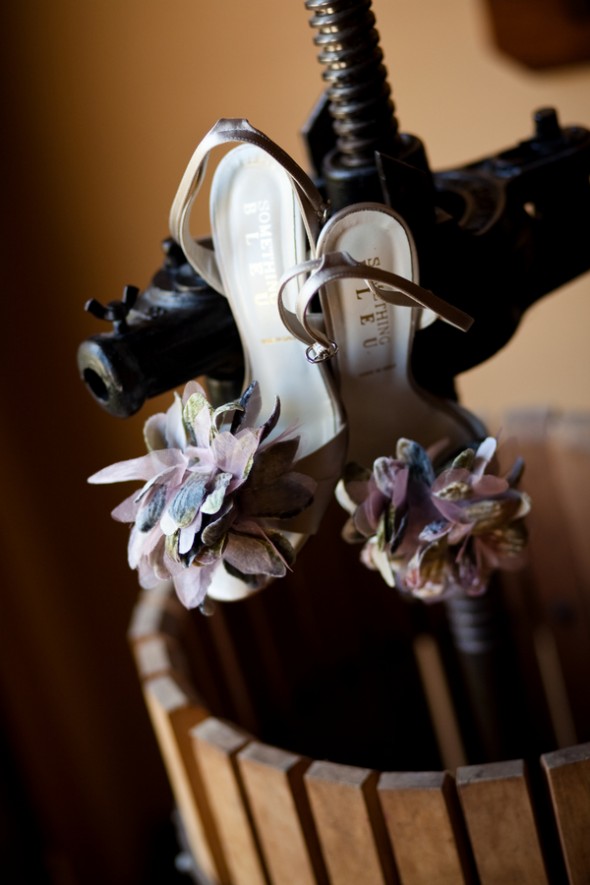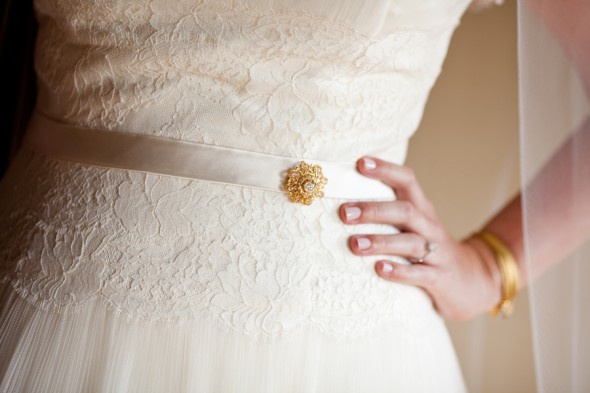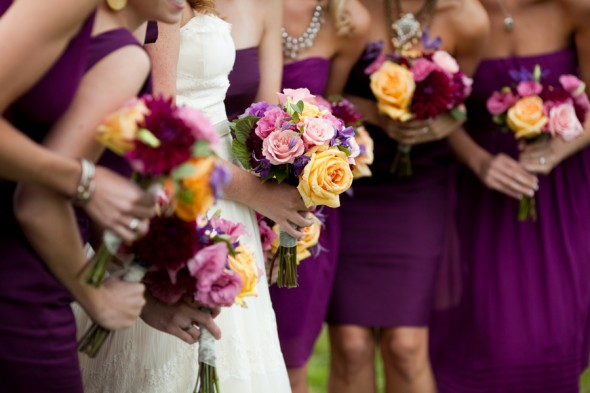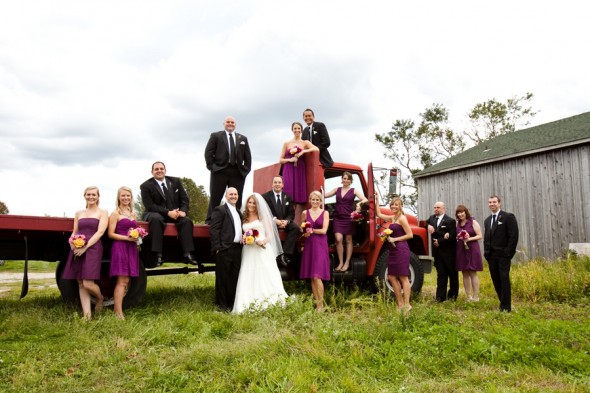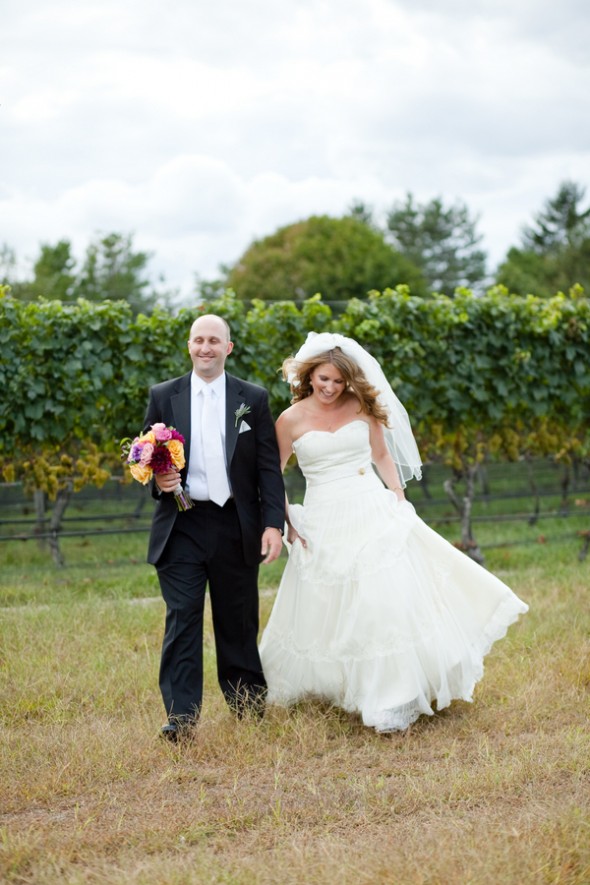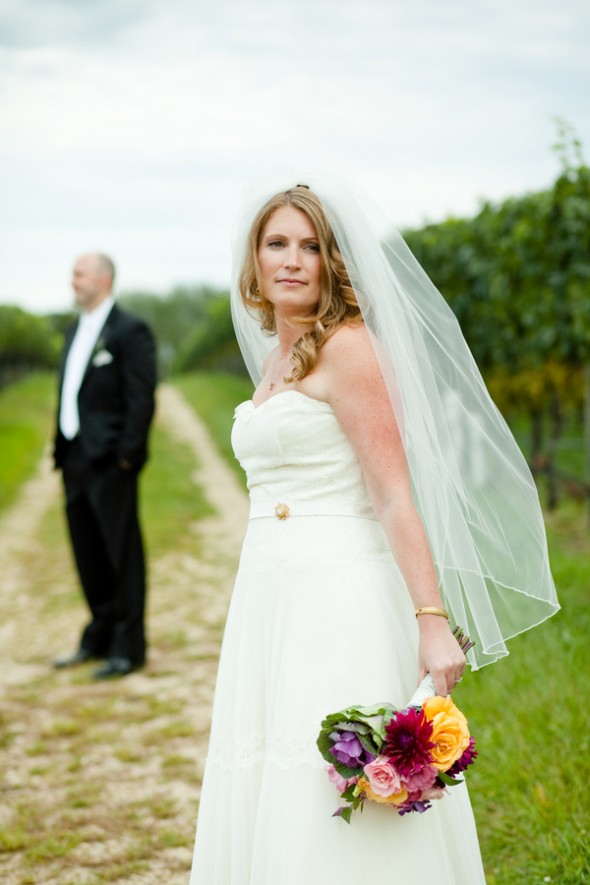 credits: photography: Jennifer Boyle and Jordan Van Aken for Jennifer Boyle Photography / venue: Pellegrini Vineyards / wedding gown: Melissa Sweet / florist: Sag Harbor Florist

"Get Rustic Wedding Updates"
Receive wedding ideas and updates straight to your inbox!