Aria Wedding Gowns
When I was at NY Bridal Market a few weeks ago I fell in love with the bridal gowns of Aria. Aria has been making bridesmaid dresses for over 20 years and in 2009 launched their first collection of bridal gowns. These sophisticated sleek gowns caught my attention because of their practical lightweight materials, like cotton and with the fact that they are all made in the U.S.A. Here are my favorite Aria wedding dresses that I think fit a rustic country setting beautifully. Stay tuned for my picks for the best Aria bridesmaid dresses.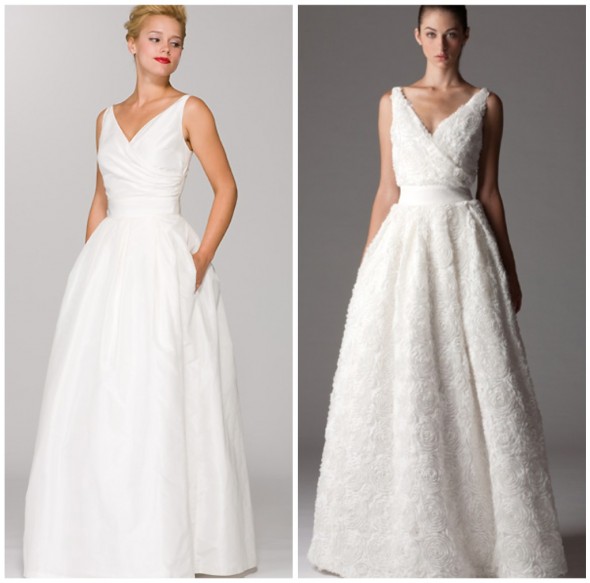 credits: all styles & photos courtesy of Aria

"Get Rustic Wedding Updates"
Receive wedding ideas and updates straight to your inbox!