Ask Maggie: Rustic Vintage Style Wedding Rings
Rustic Wedding Chic Reader: My fiance and I are taking our time to look for the right engagement ring and wedding band. I would love something that is a little more nontraditional and something in the rustic or vintage style. I would really love a yellow gold finish.
There is no shortage of beautiful jewels out there so but one of my favorite places to look for jewelry in the rustic or vintage style would be Catbird which is a jewelry company out of Brooklyn, NY and always has some really beautiful pieces. See more great advice from our Ask Maggie section.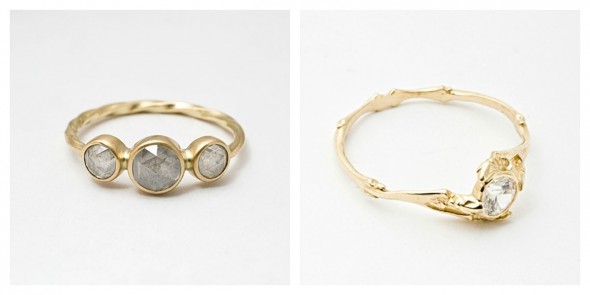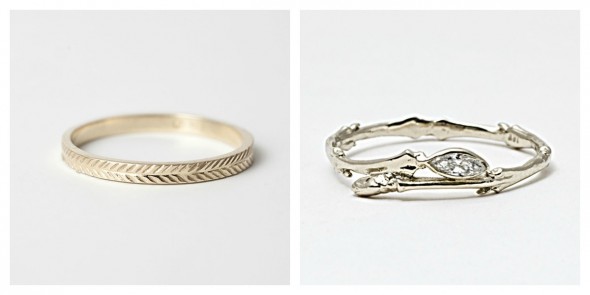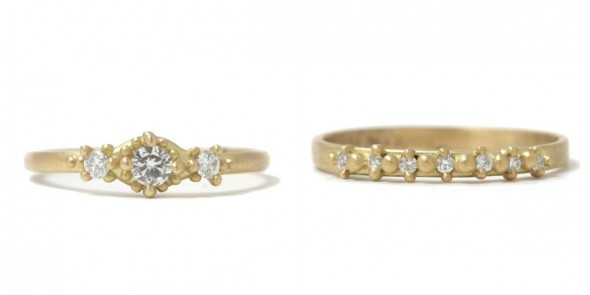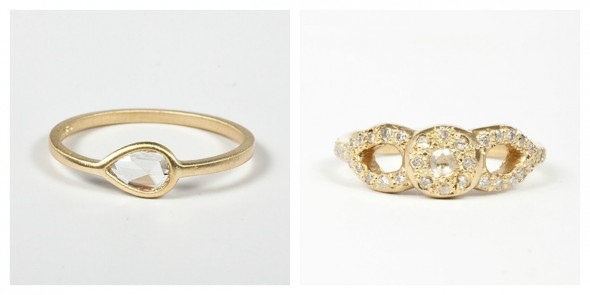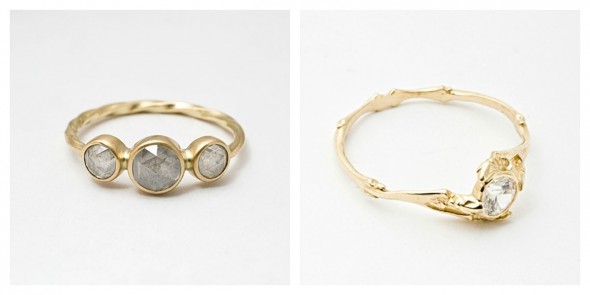 All photos & styles are courtesy of Catbird

"Get Rustic Wedding Updates"
Receive wedding ideas and updates straight to your inbox!