Bridesmaid Gift Guide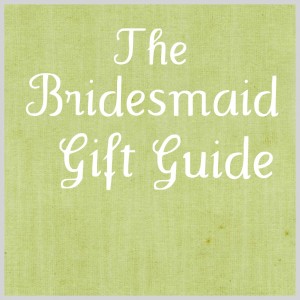 Being surrounded by the women who have supported you and loved you up to this point in your life is one of the many joys of the wedding day. I often hear from brides via our Ask Maggie page who are looking for the perfect gift for their bridesmaid. I understand that brides are looking for something special to give to each of their bridesmaids as a way to say thank you for being apart of your wedding and for being apart of your life in general. The gift for your bridesmaid does not have to be over the top expensive or extravagant it just has to be something meaningful, something you think they will enjoy and something that will mark the day. I have put together a little bridesmaid gift guide that I think will help to point you in the right direction. If you have already found the perfect gift for your bridesmaids please share!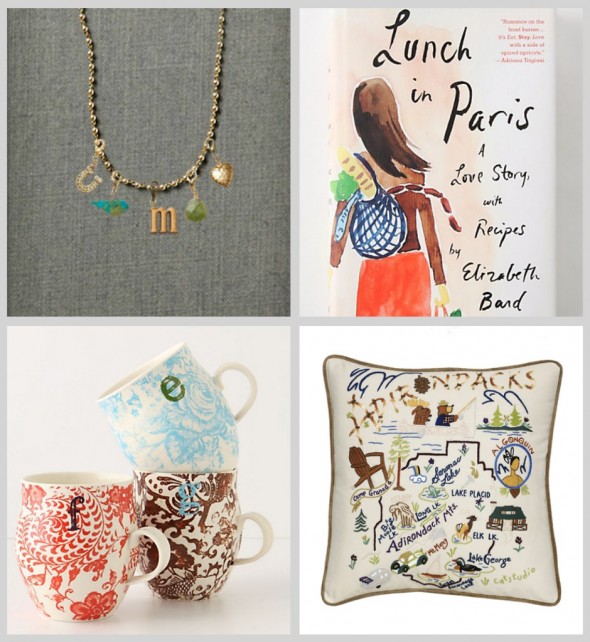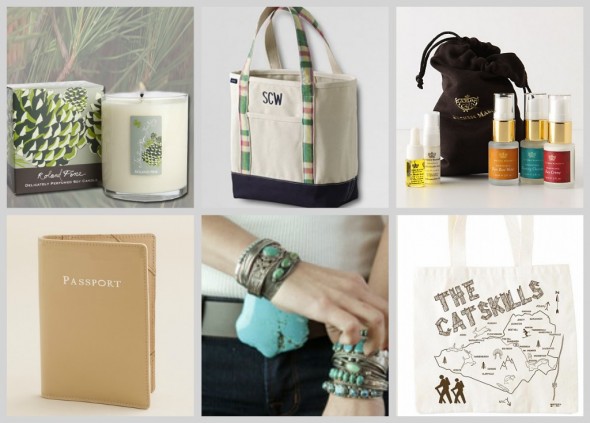 credits – board one / necklace: Anthropologie / book: Anthropologie / mugs: Anthropologie / pillow: Whispering Pines board two: candle: Whispering Pines / tote bag: Lands Ends / travel kit: Anthropologie / passport case: J.Crew / vintage turquoise jewelry: Whispering Pines / map tote: Maptote

"Get Rustic Wedding Updates"
Receive wedding ideas and updates straight to your inbox!