Charming Country Tennessee Wedding Part II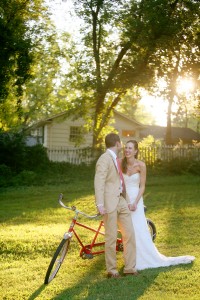 Yesterday I showed off part I of this charming Tennessee wedding and today I get to bring you part II. One design element that I thought was really cute was the use of the red bike prop in some of the photos. The color of the bike plays well with the bridesmaid dresses and the flowers and adds that little something special to the pictures. Many times at outdoor country weddings directional signs are necessary to help guest find their way. This wedding makes good use of wood signs that can also be a fun DIY project. Just when you thought you could not squeeze in any more country charm this wedding has a beautiful pie dessert table, what could be more country chic than that?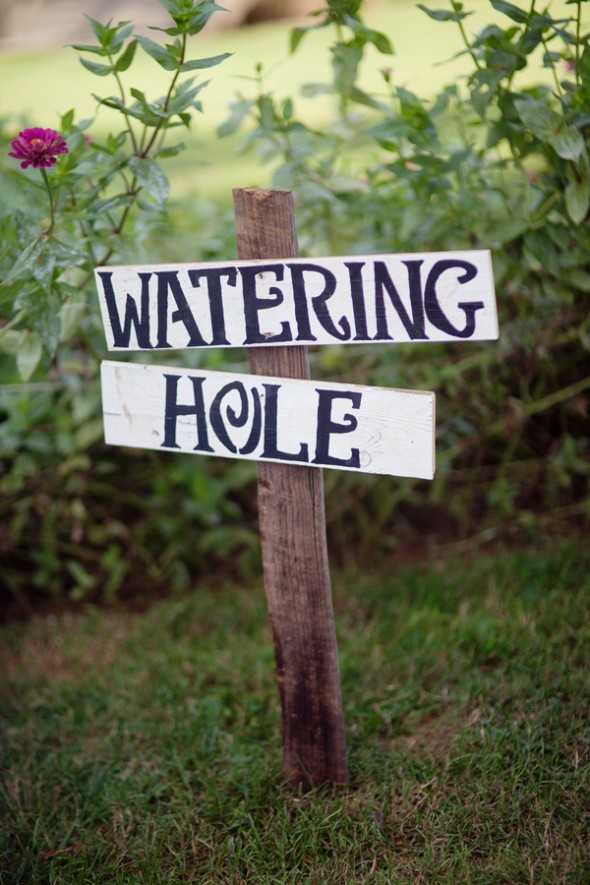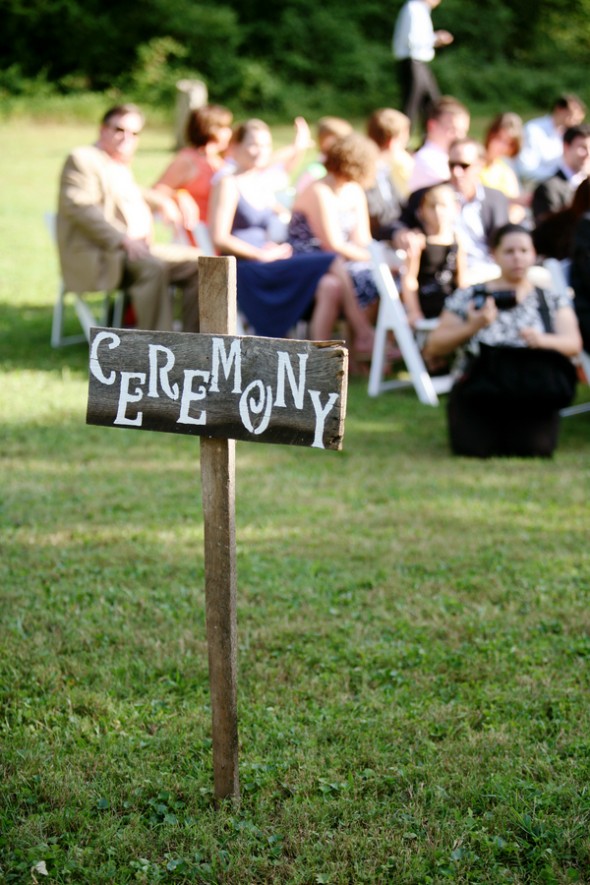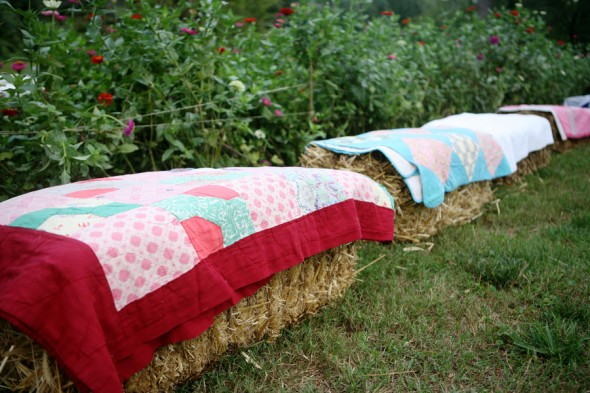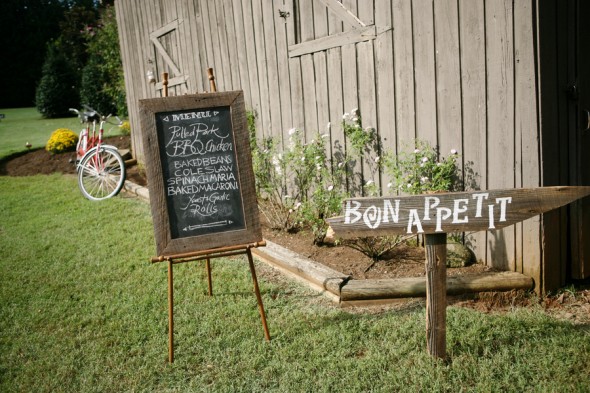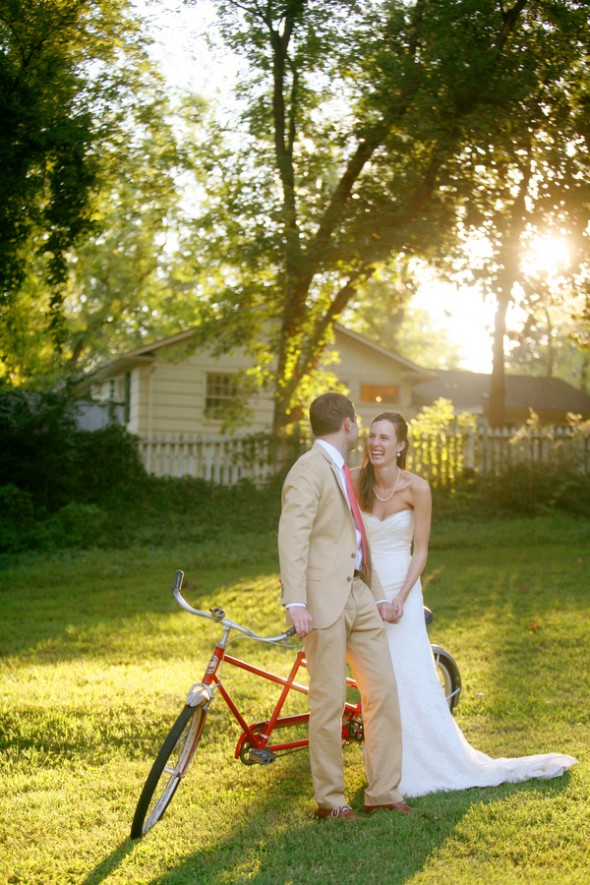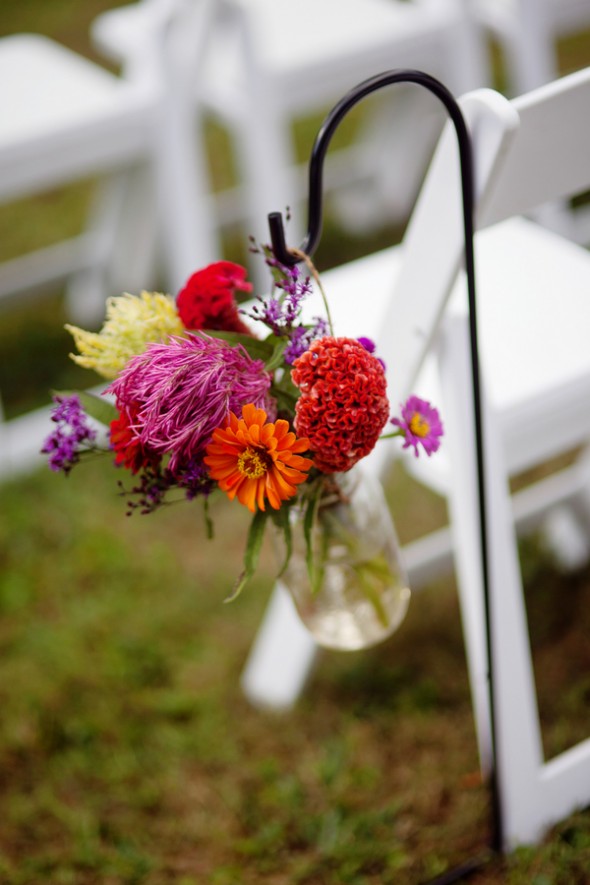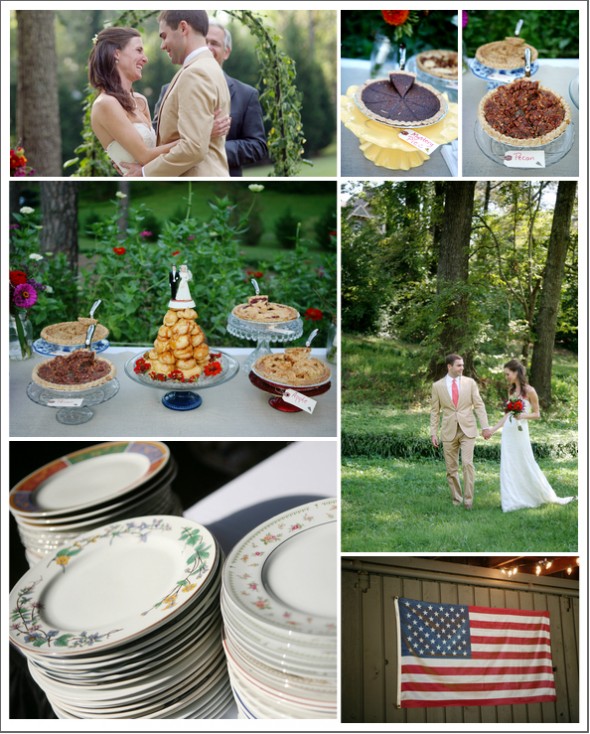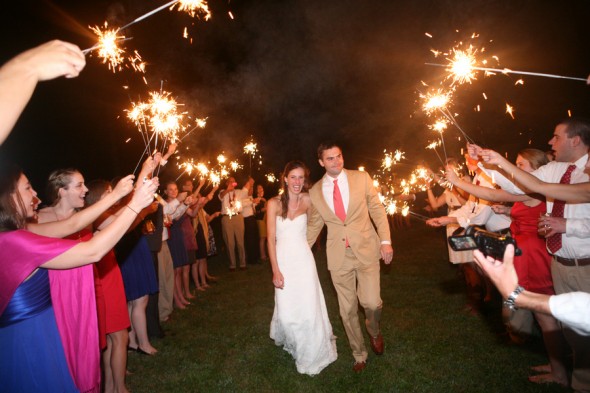 credits – photography: Anna Hedges Photography / event planning: Priceless Weddings / catering: Calhoun's Banquets & Copper Cellar Catering
"Get Rustic Wedding Updates"
Receive wedding ideas and updates straight to your inbox!