A few weeks ago I was in NYC for the New York Bridal Market and had a chance to meet and talk with wedding dress designer, Claire Pettibone and see her new collection. Filled with vintage inspired fabrics and silhouette, Claire creates amazingly feminine designs all with a dream like quality to them. I am so happy to showcase some of my favorites from the new collection along with some of my favorites from the past season. These gowns are really perfect for a rustic chic wedding since and when I was looking at them up close I was falling in love with one right after the other. Make sure to visit Claire's site to view a list of stores.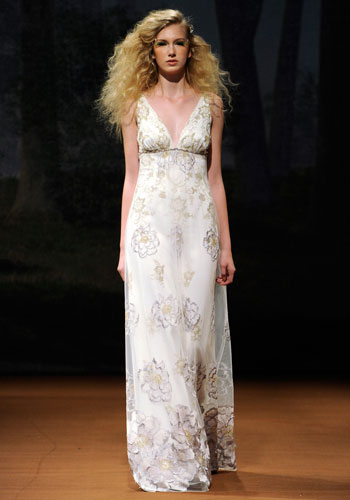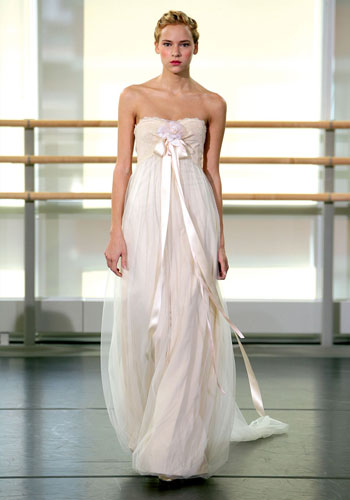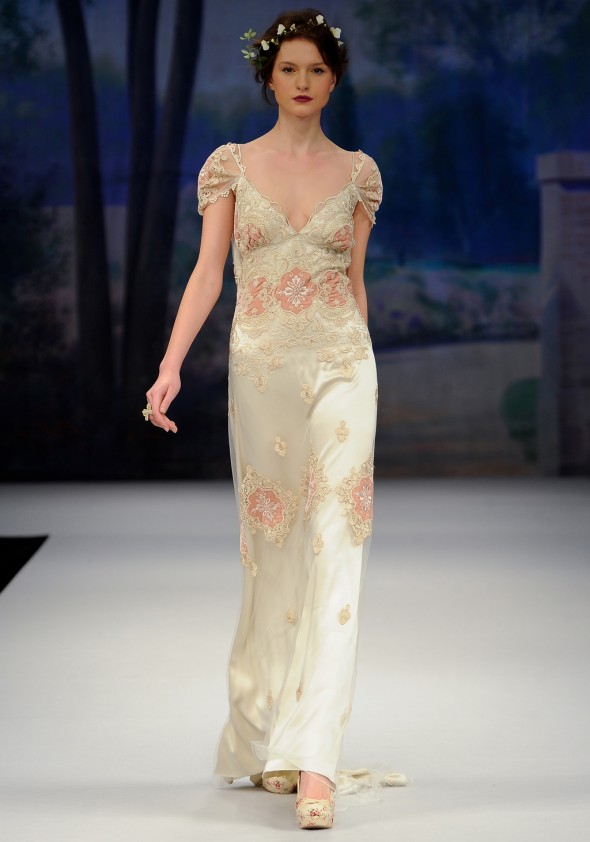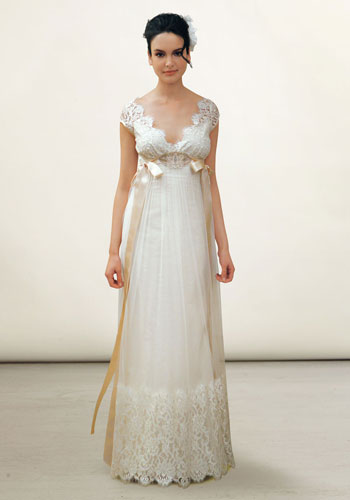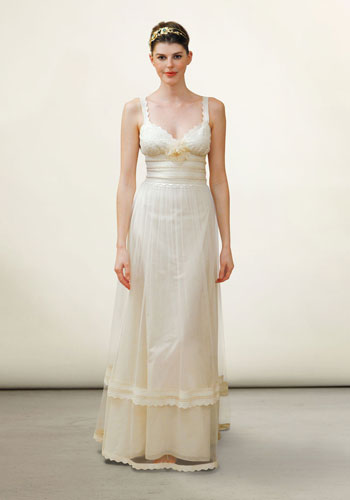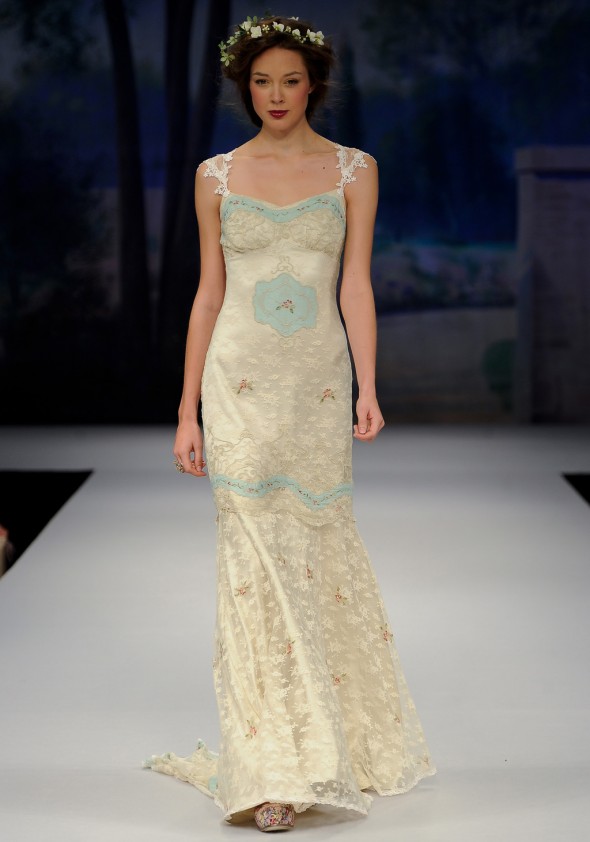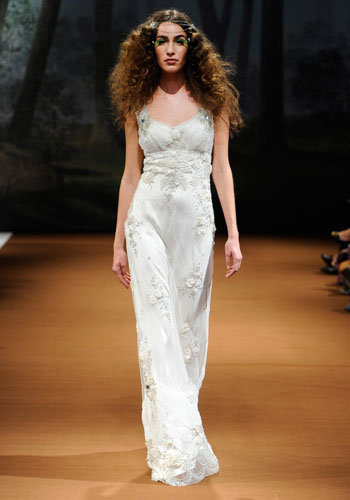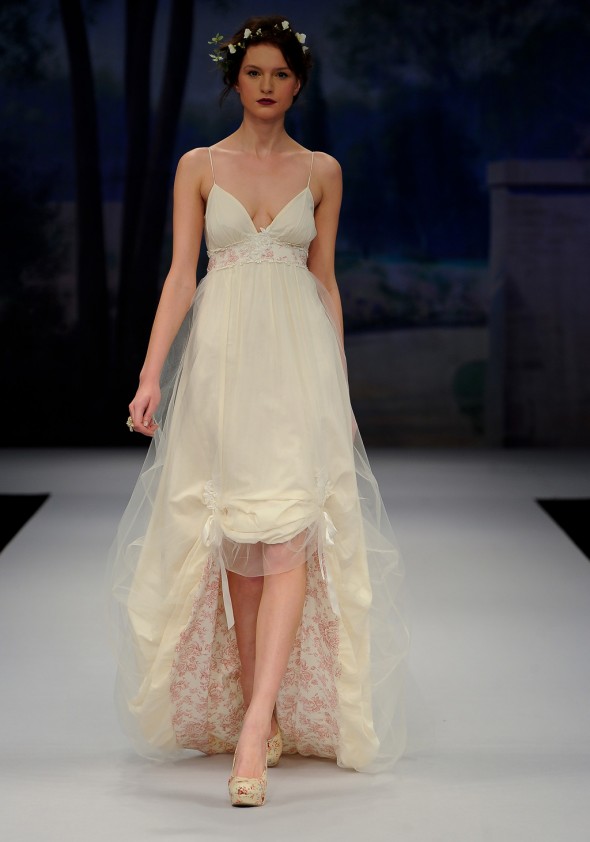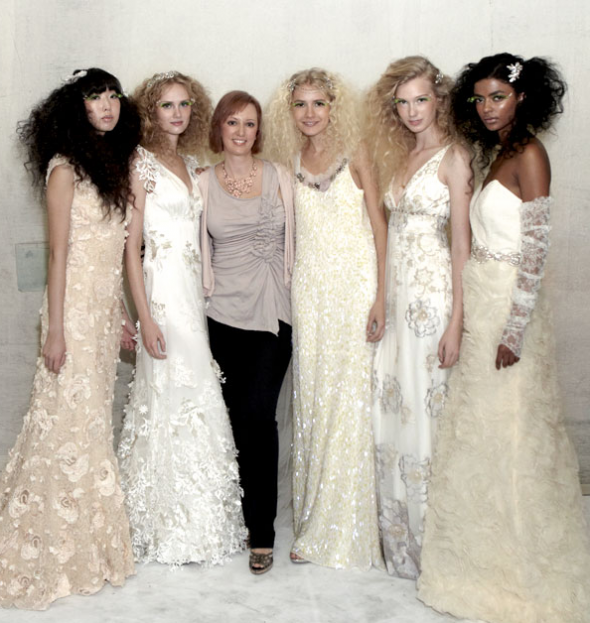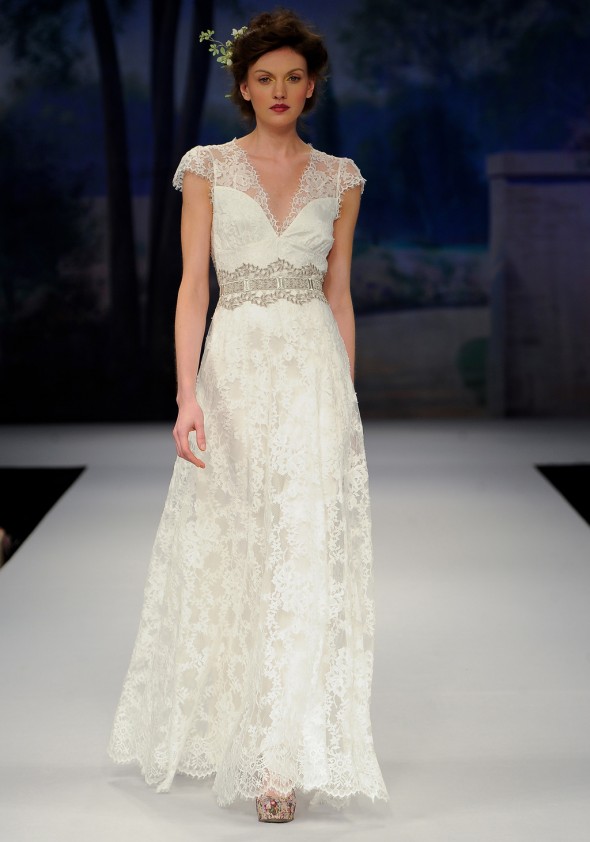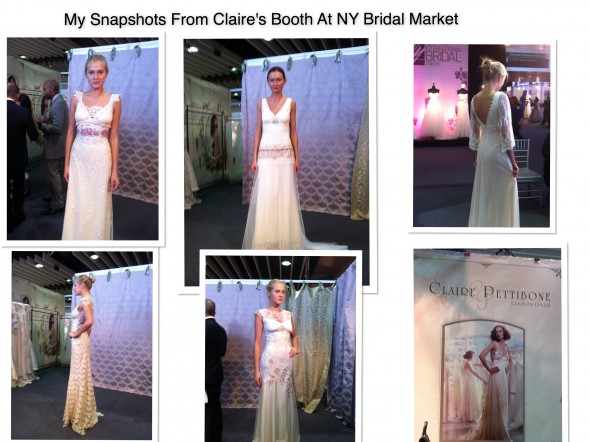 All pictures & styles are courtesy of Claire Pettibone

"Get Rustic Wedding Updates"
Receive wedding ideas and updates straight to your inbox!