Stylish Country Bridesmaid Dresses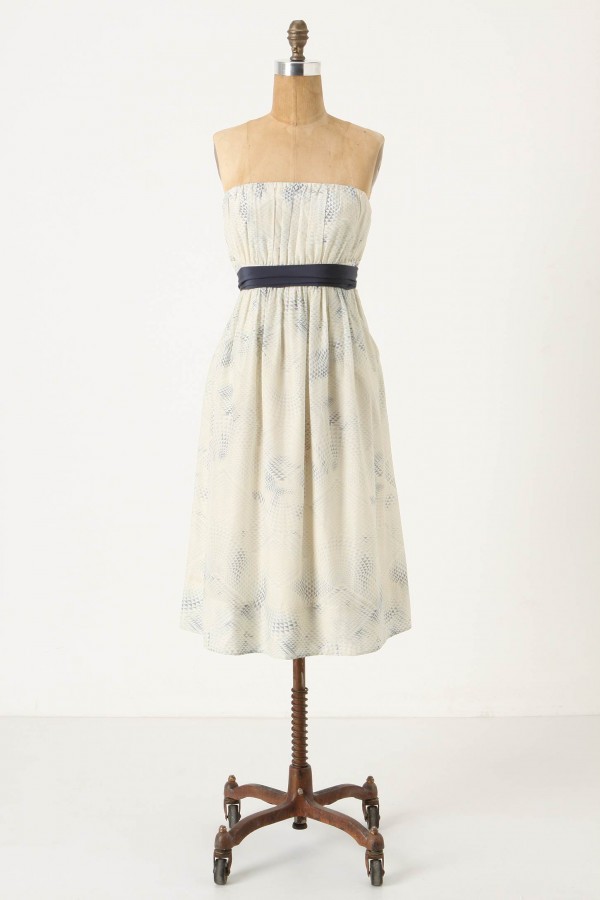 Independent brides are feeling liberated when it comes to picking bridesmaids dresses. Gone are the days when the only option was the somewhat limited selection at the local bridal salon.  And..as any of us know who has been down that road you just NEVER wear them again. J Crew started the trend a few years ago, and now you can go to almost any good site and find something beautiful and stylish that can serve as a bridesmaid dress.
I visited Anthropologie to see what they have currently are offering and and found some that I think would make great bridesmaids dresses. Not only will they suit most body types, they most definitely WILL be worn again!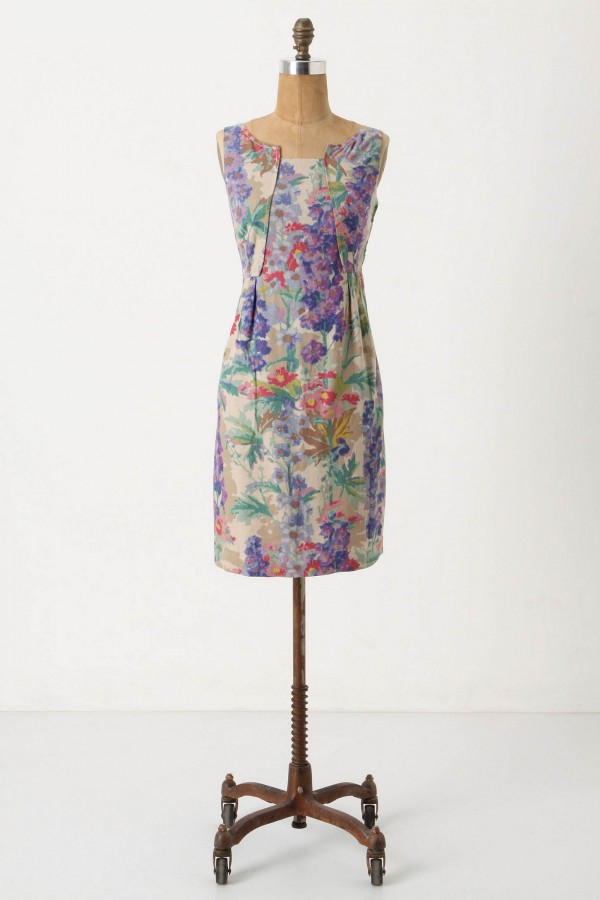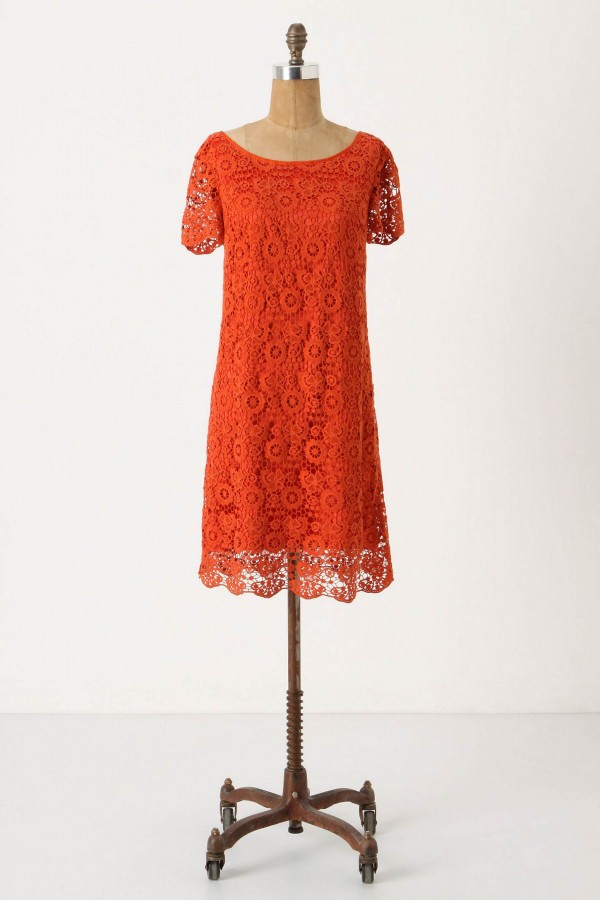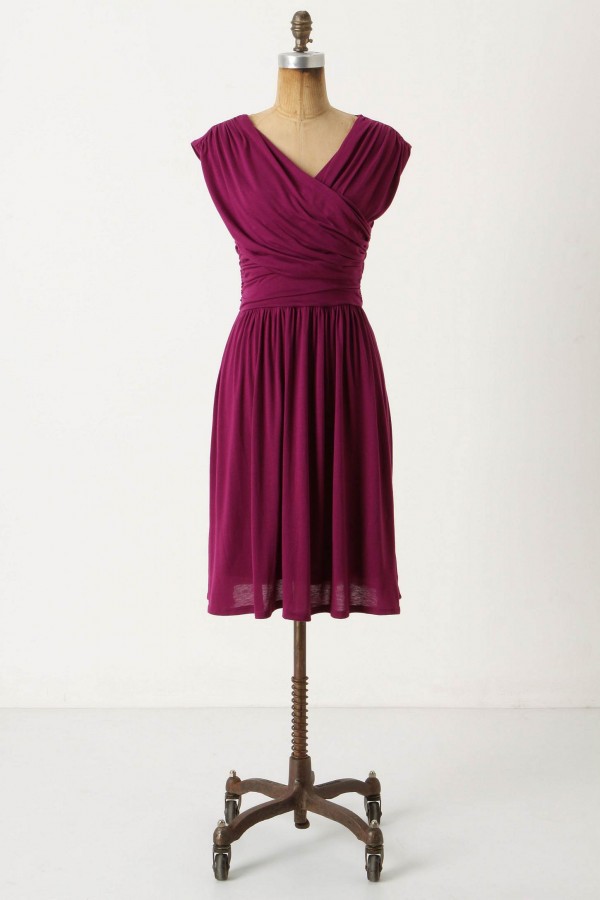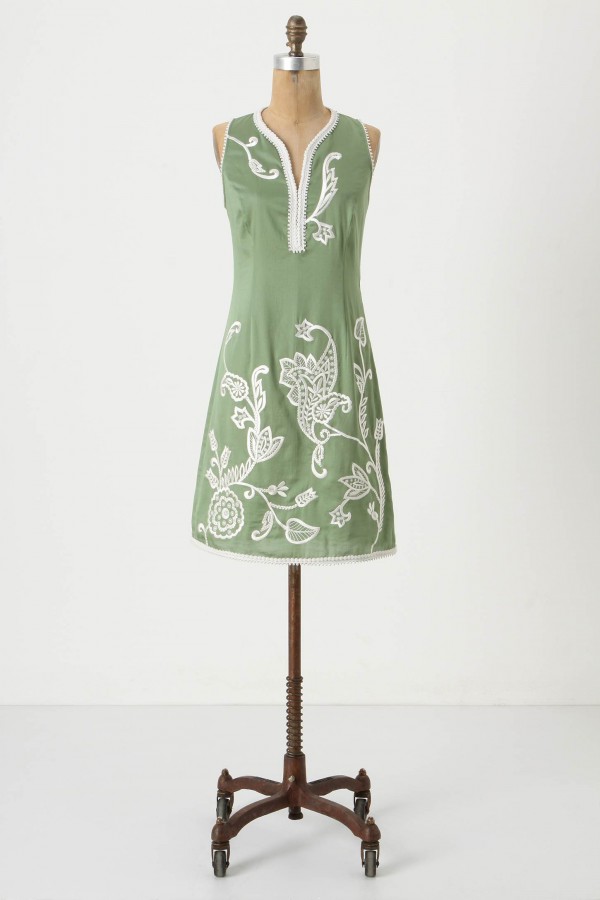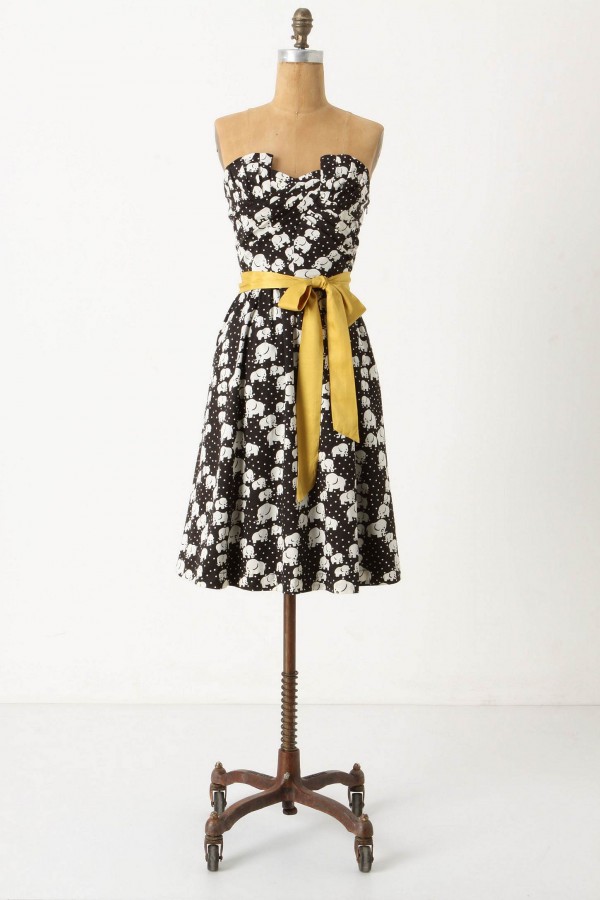 Dresses: Anthropolgie
See Rustic Vendors Near You!
Select Your Wedding State