If you are not living in the rustic chic wedding world all day everyday you might think a rustic wedding and a country wedding are the same thing but actually there are some major difference. For starters most of the country weddings we feature have some sort of horse farm or wide open country field look & feel to them but don't let that make you think that these weddings are not elegant. The country rustic bride plans a beautiful elegant and chic wedding only with the addition of some natural, woodsy and vintage style decor! Sure, there are some natural crossovers between a rustic style wedding and a country chic wedding as far as decor and style but a true country chic wedding I would sum up looks exactly like this beautiful real wedding from North Carolina. Cowboy boots may not be the style for everyone but I think you can all agree that this bride looks pretty cute rocking a pair that sports "I Do" on the bottom and hits an all time cute high when you see what the groom has written on the bottom of his boots! Thanks to Amber S. Wallace Photography for sharing this wedding with us today.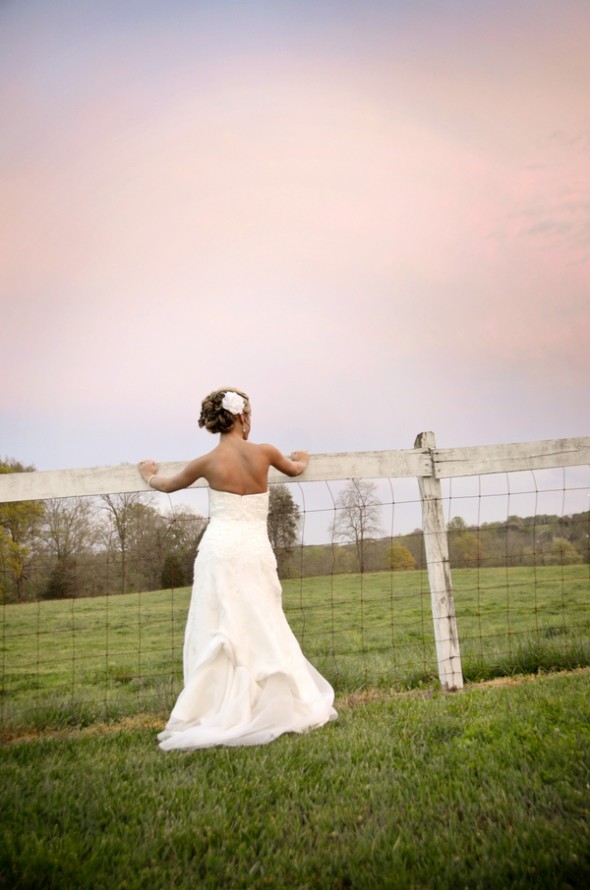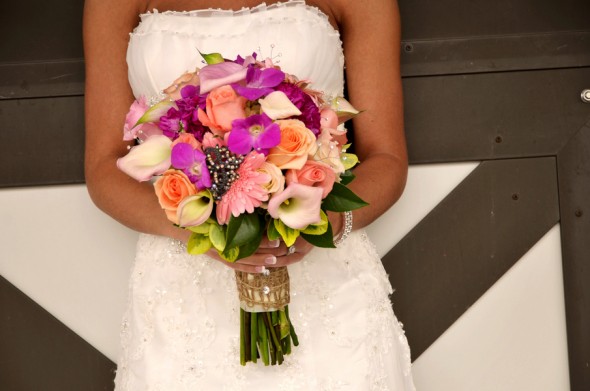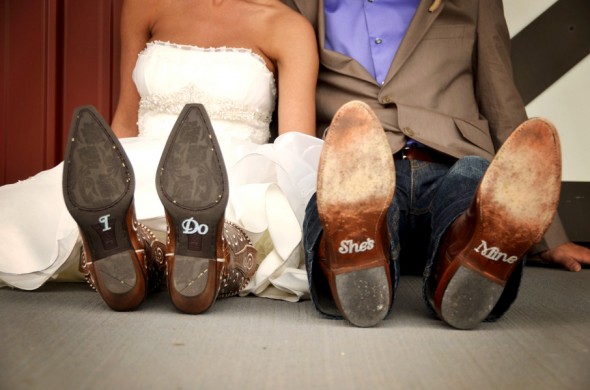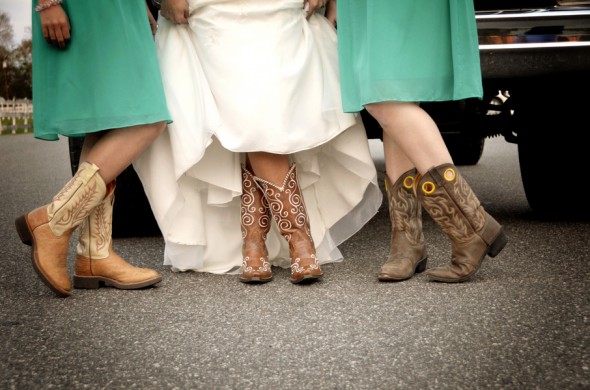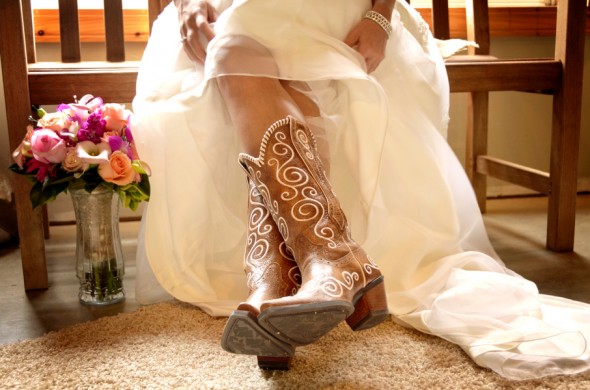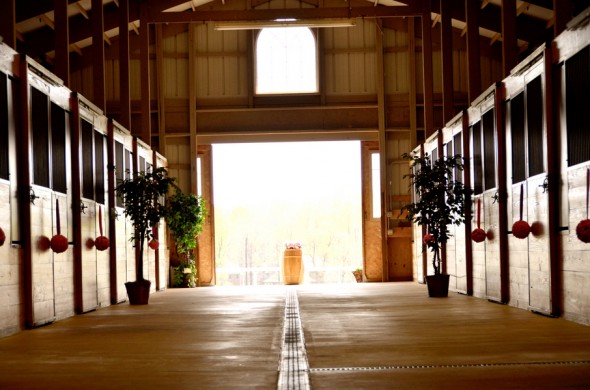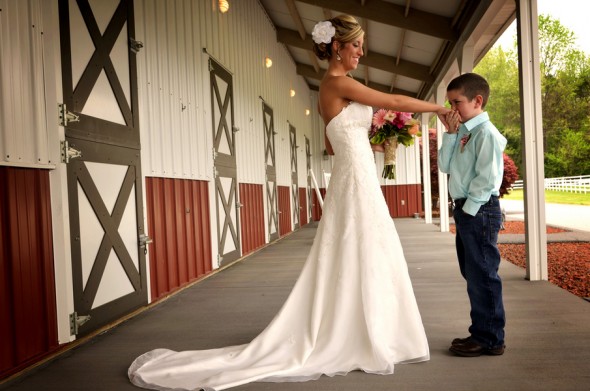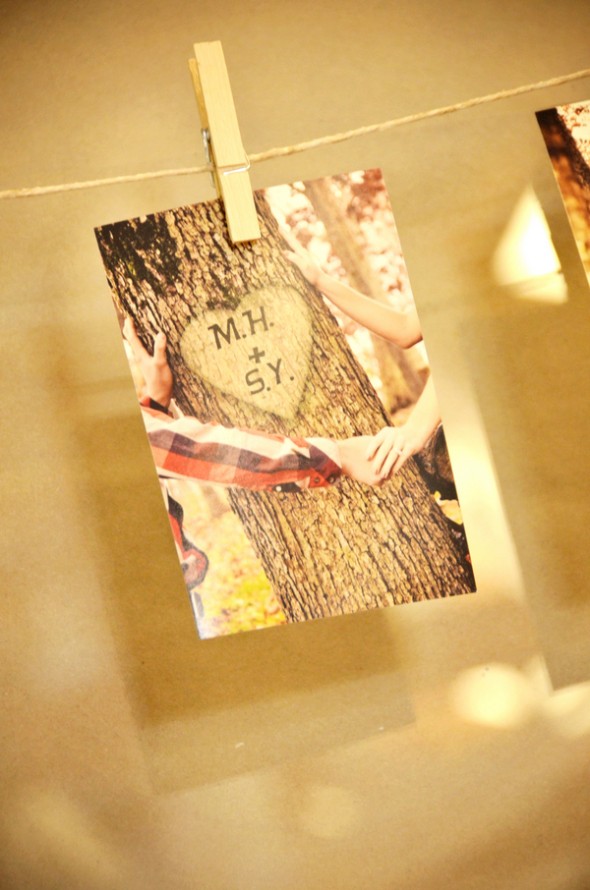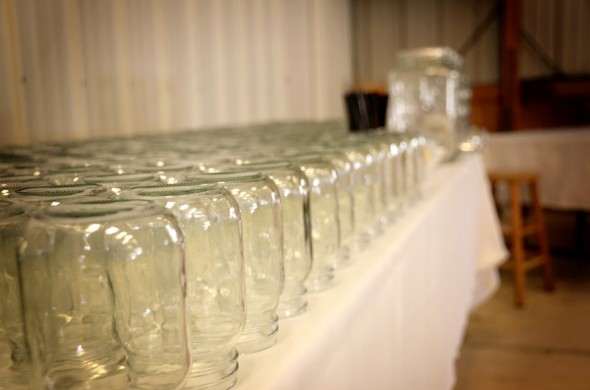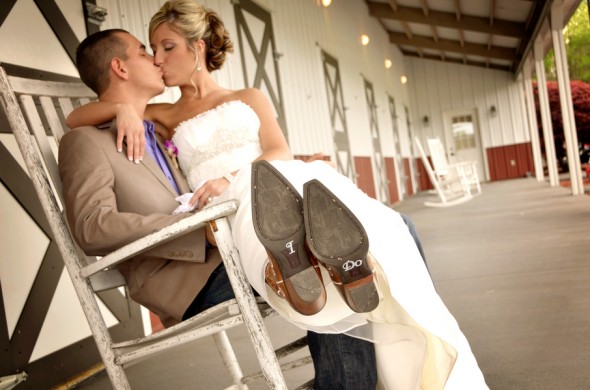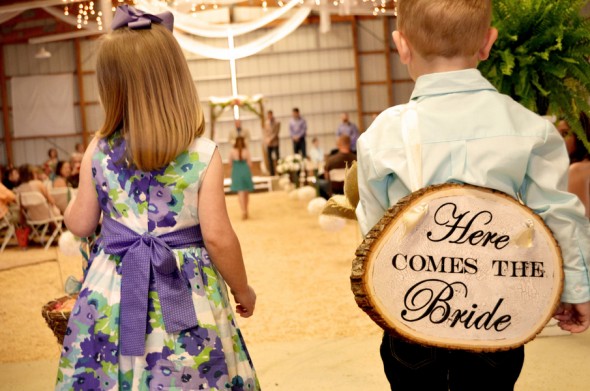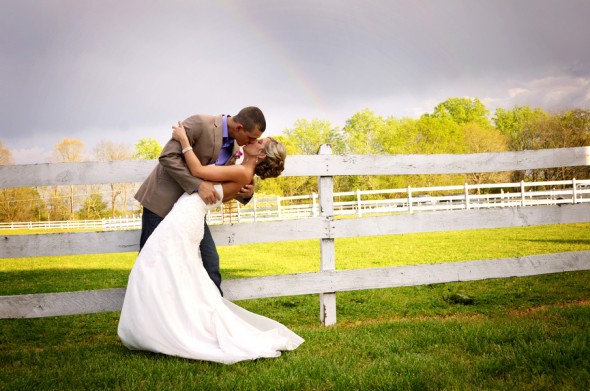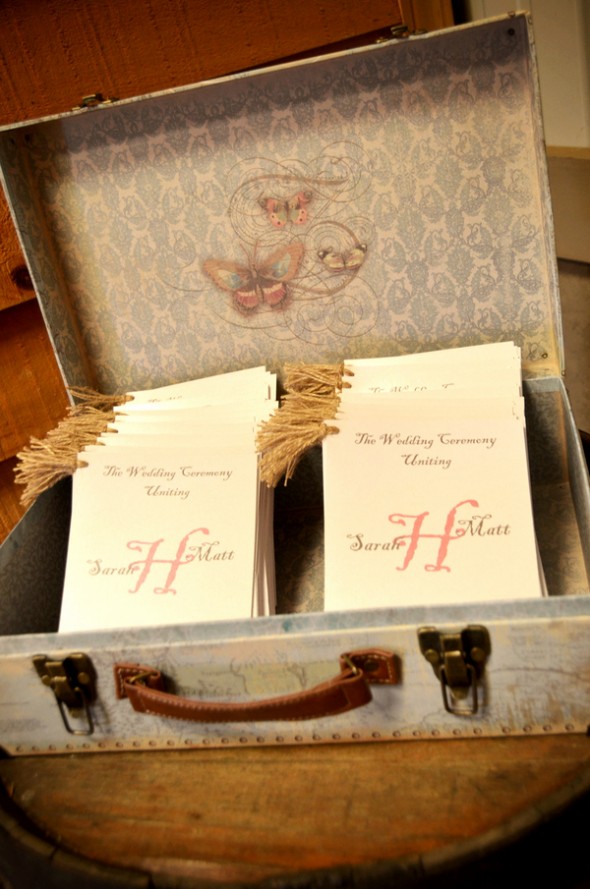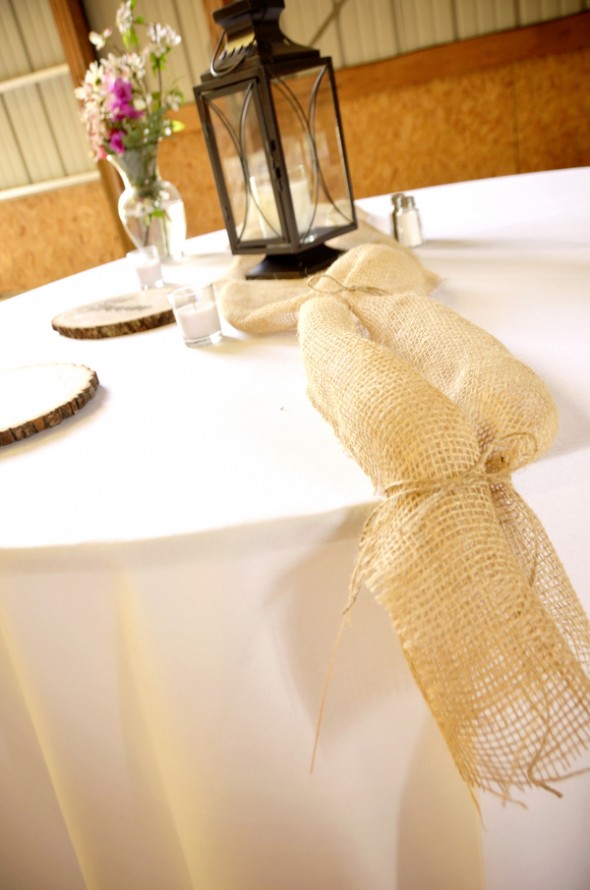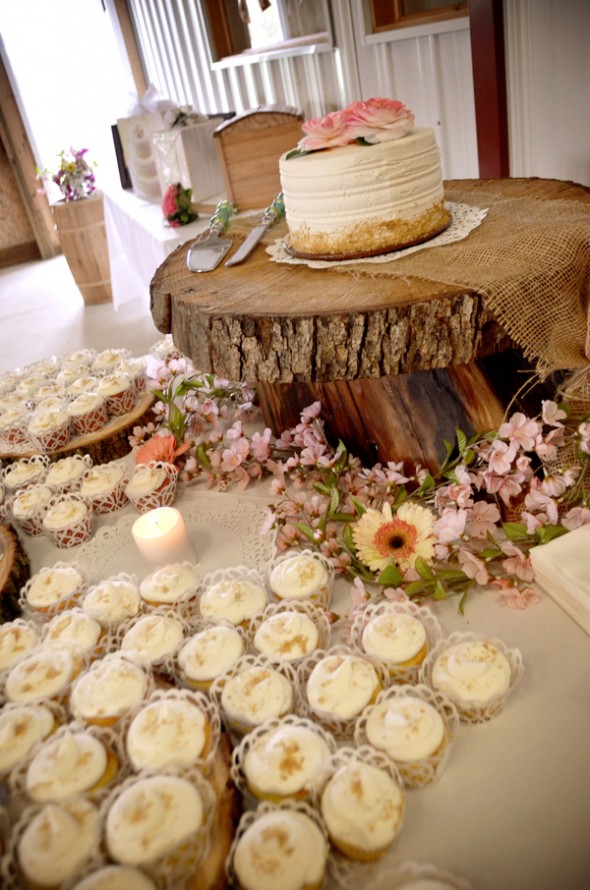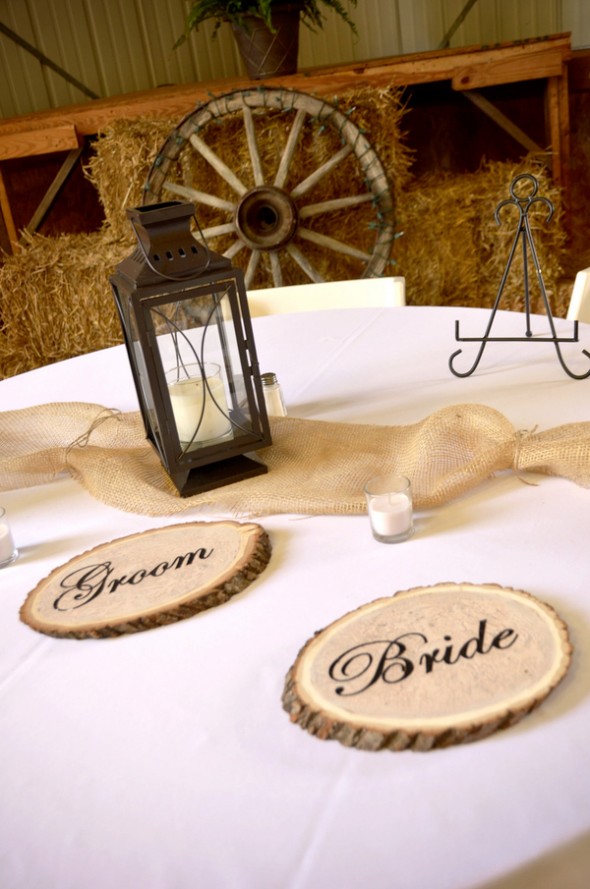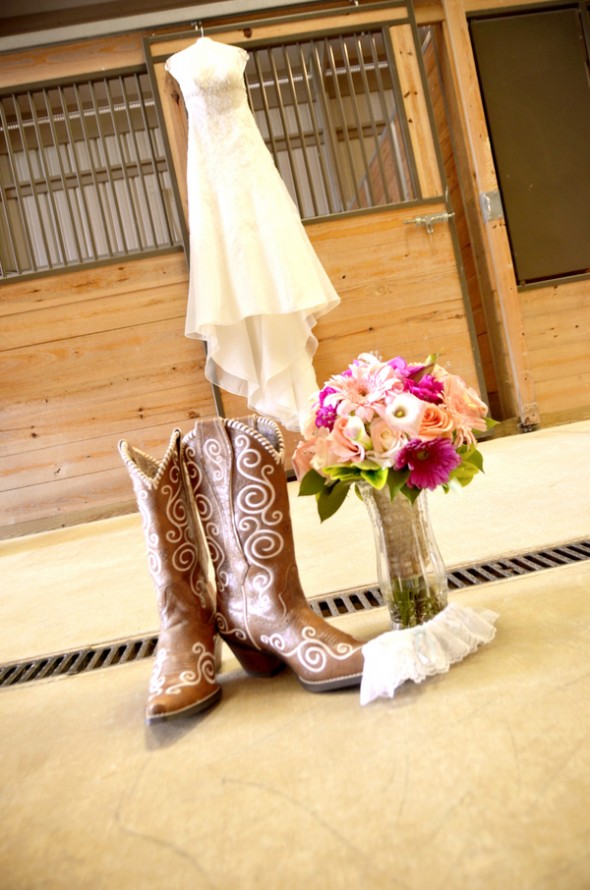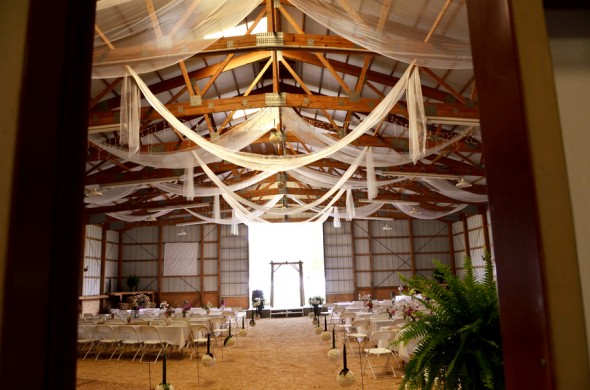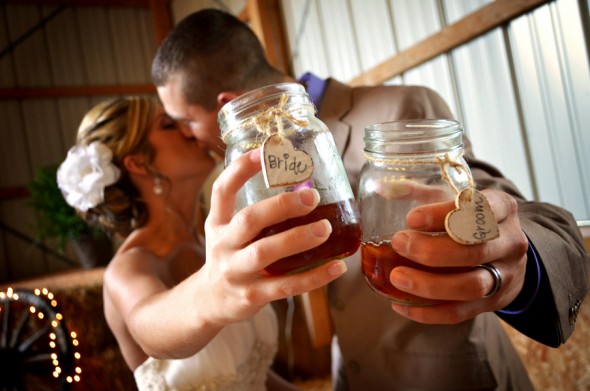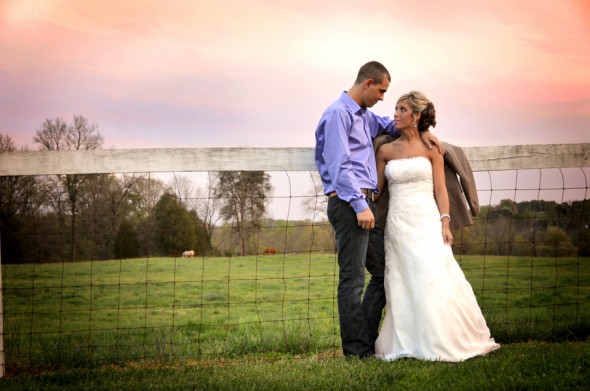 Sources – photography: Amber S. Wallace Photography / venue: Crosswinds Farm

"Get Rustic Wedding Updates"
Receive wedding ideas and updates straight to your inbox!