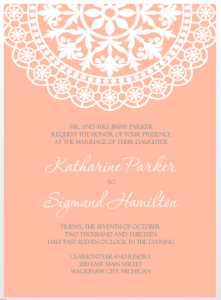 Whether you are looking for a save the date or your wedding invitation you defiantly want to make sure you can customize the design to reflect you and your fiance and your wedding style. Many of the wedding invitation companies out there let you select a design and then most you can do is change the text well I have found a wedding invitation company that lets you get 100% involved in the design and lets you customize everything from background color, to text color to overall card design. Wedding Paperie  is an online invitation company that allows you to really be in control of the design of your wedding stationary and makes it as easy as selecting a design, customizing it and the placing your order! Need some design help? You can start by looking at their most popular design to help you get started!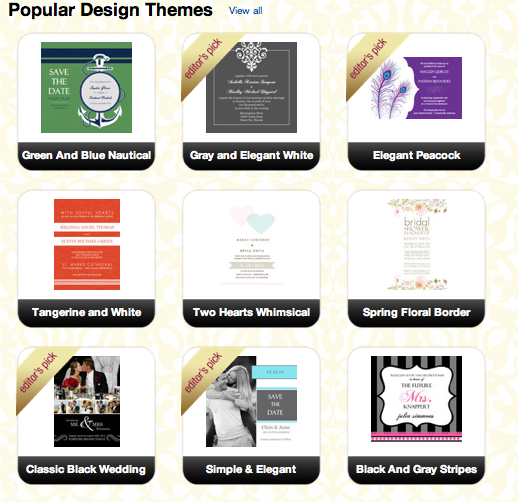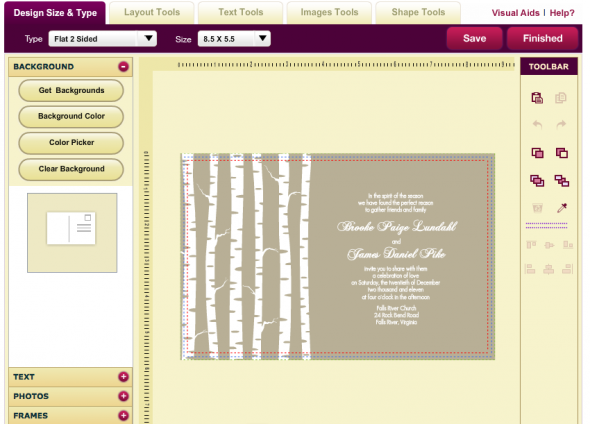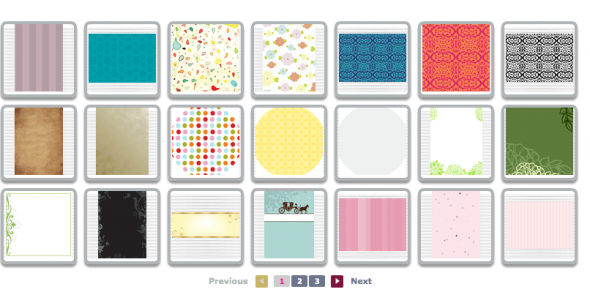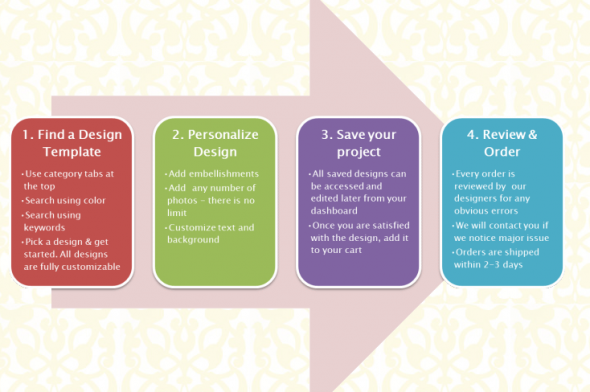 Vendor – Wedding Paperie

"Get Rustic Wedding Updates"
Receive wedding ideas and updates straight to your inbox!