Elegant Barn Wedding: Heather + Mike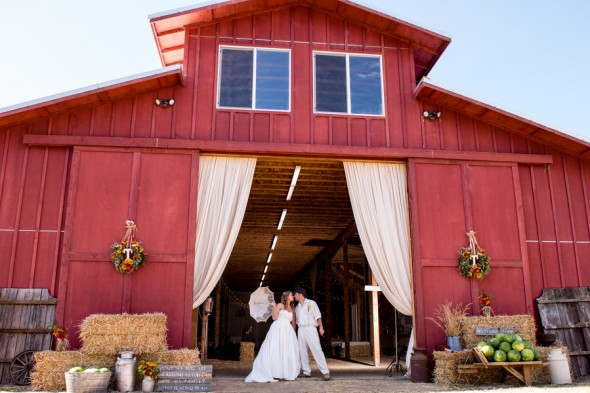 I love barn weddings, I love them in every shape and form them come in from the upscale barn wedding to the vintage barn wedding to the budget barn wedding. I have had the opportunity to feature some really amazing ones on the blog but when I saw this one I was truly stopped in my tracks! This barn wedding can convince even the harshest critics that a barn can be upscale, elegant and chic. From the photographer: This barn wedding was a labor of love for much of the family. The mother of the bride coordinated the event. Each detail from the garter to the signs were hand designed by her. This was a stunning event between twinkle lights and hay! Thanks to Imago Dei Photography for sharing this absolutely stunning barn wedding with us today.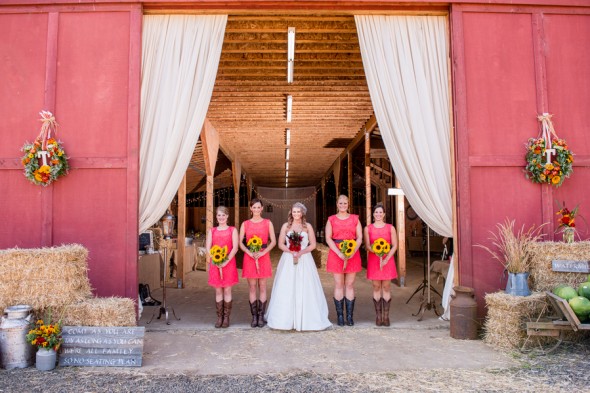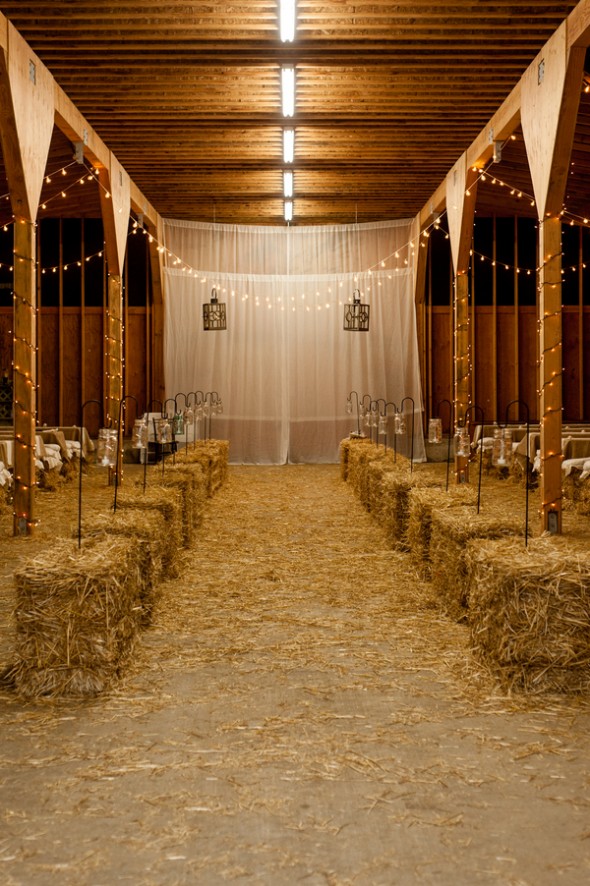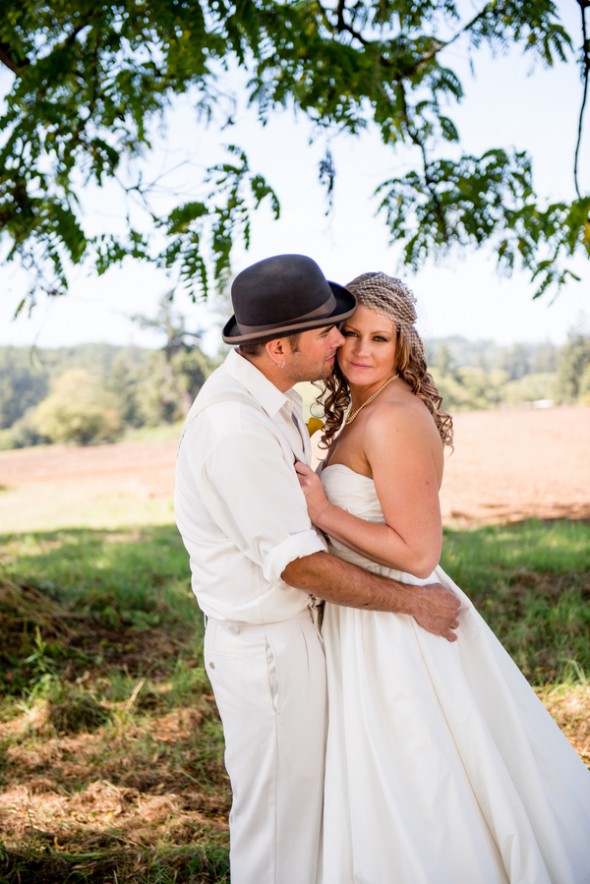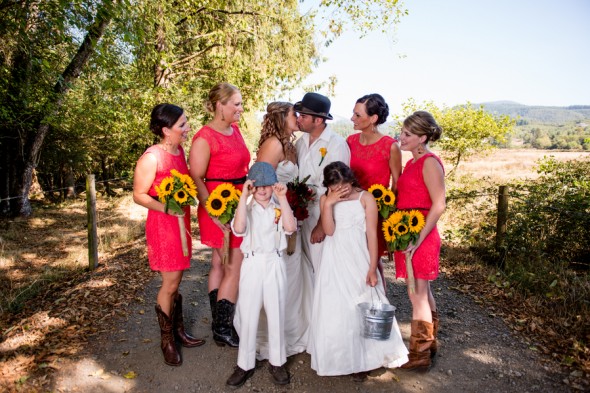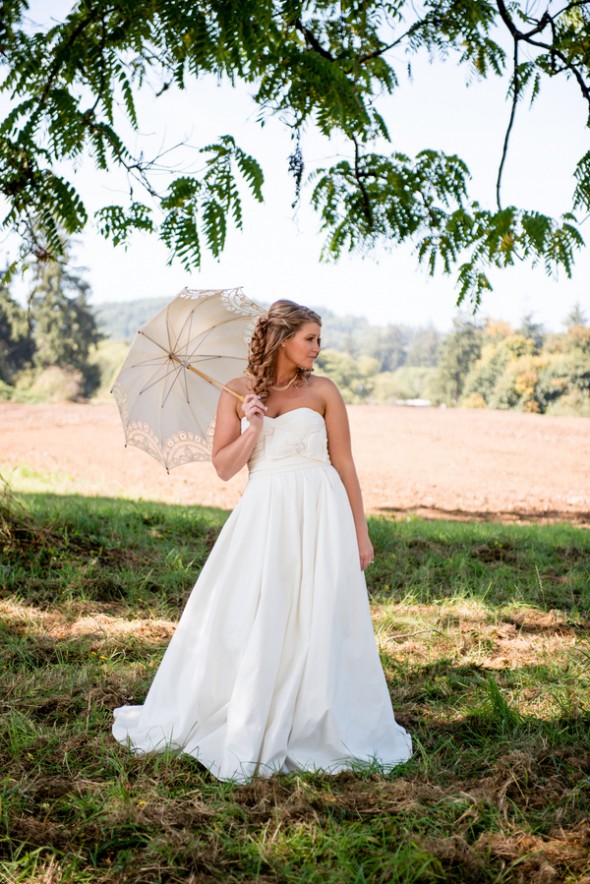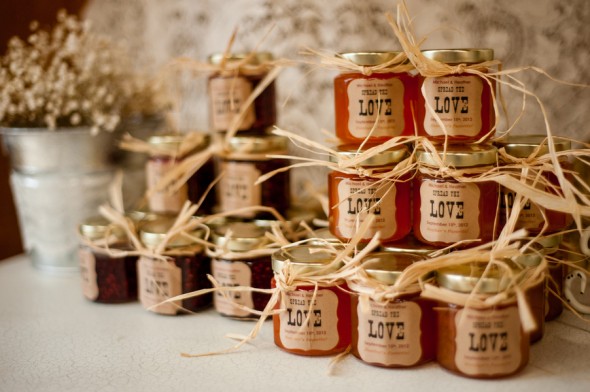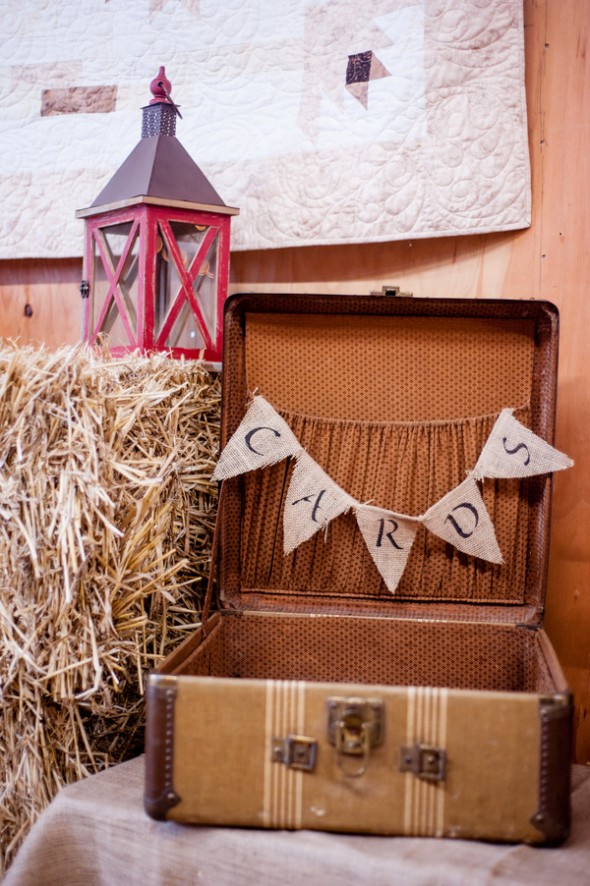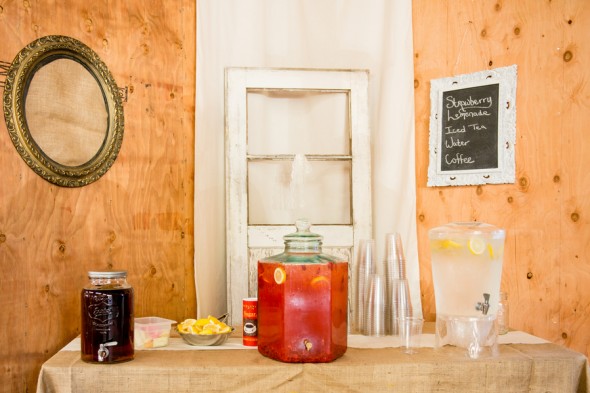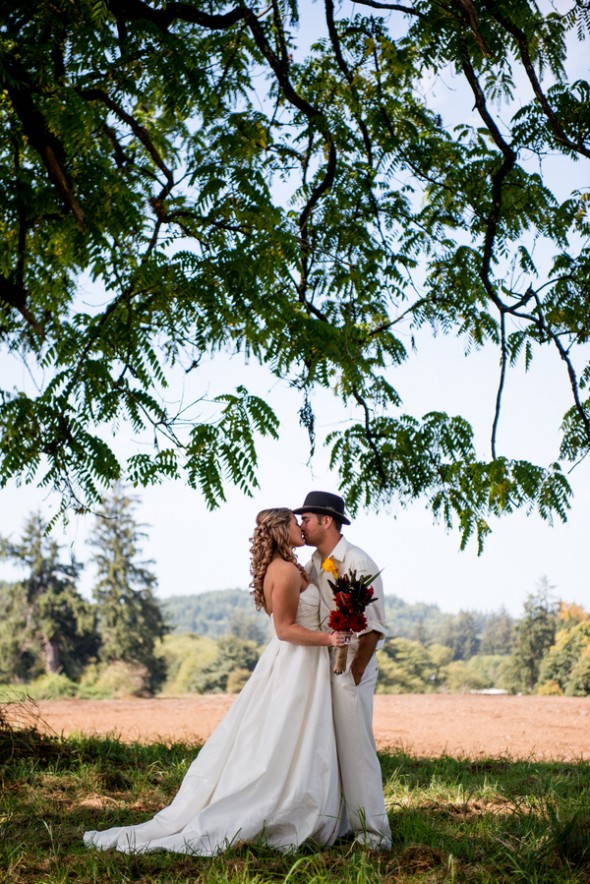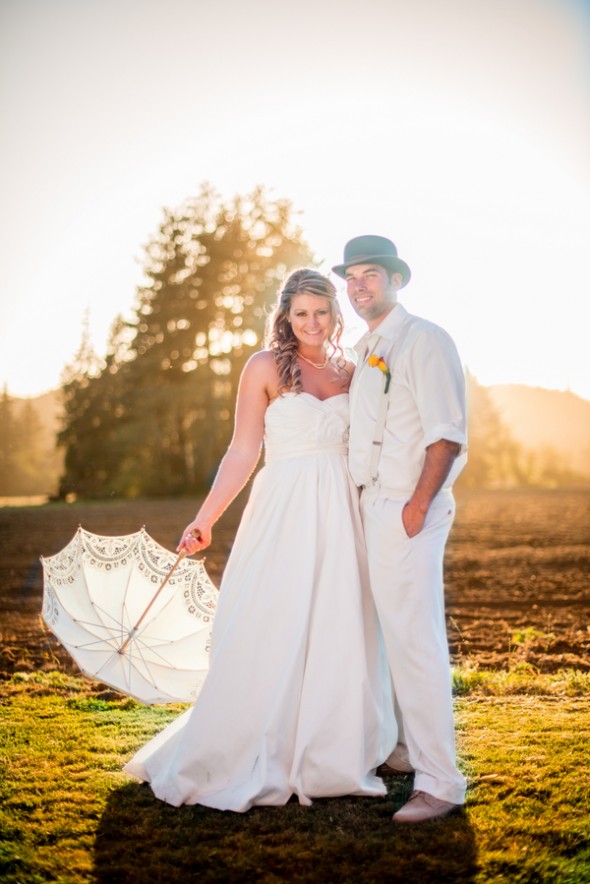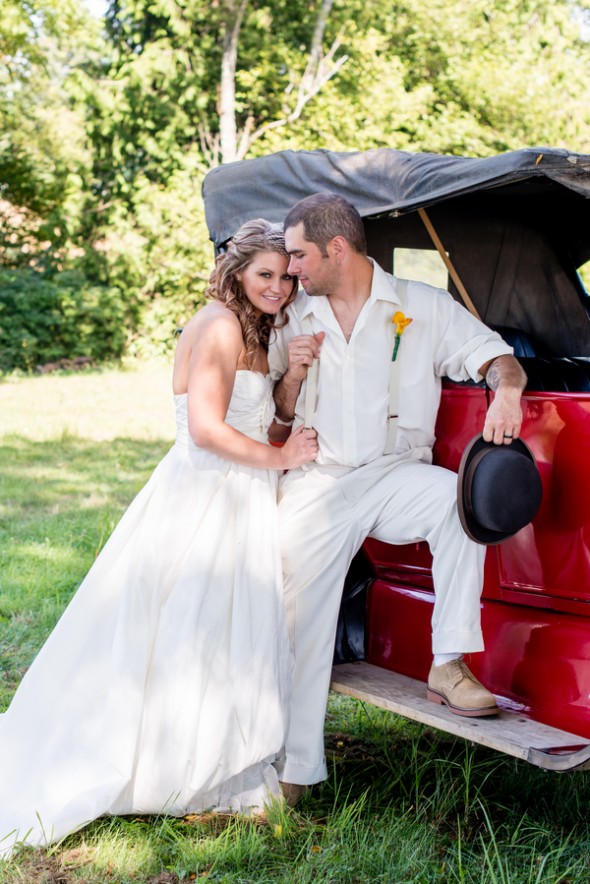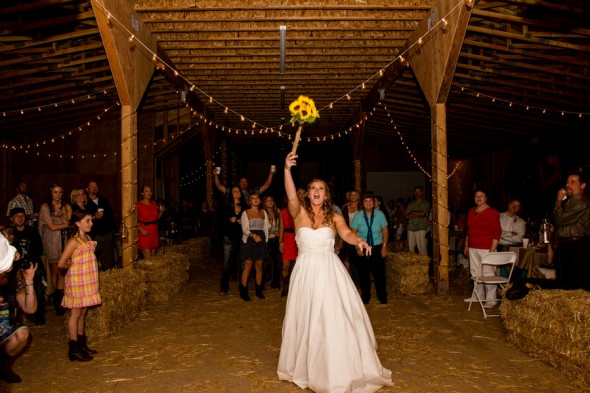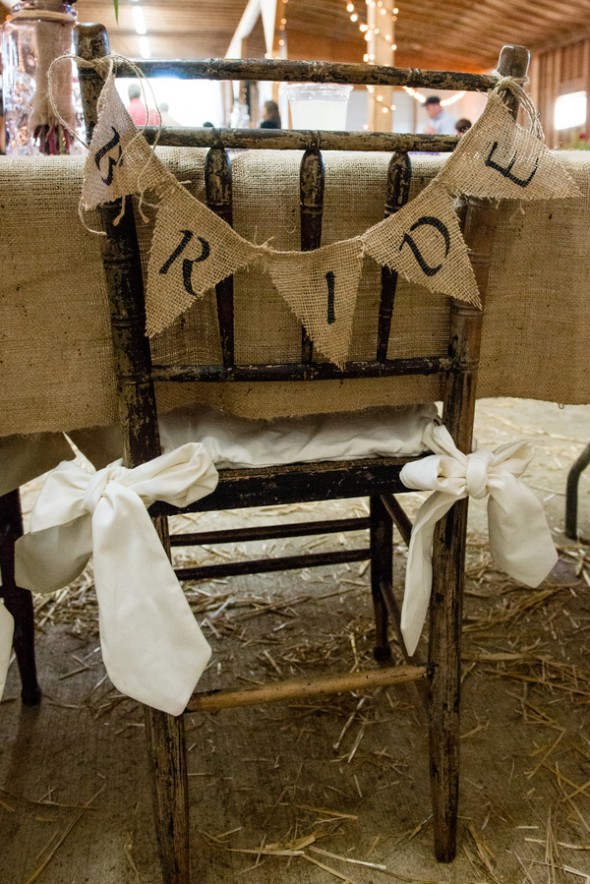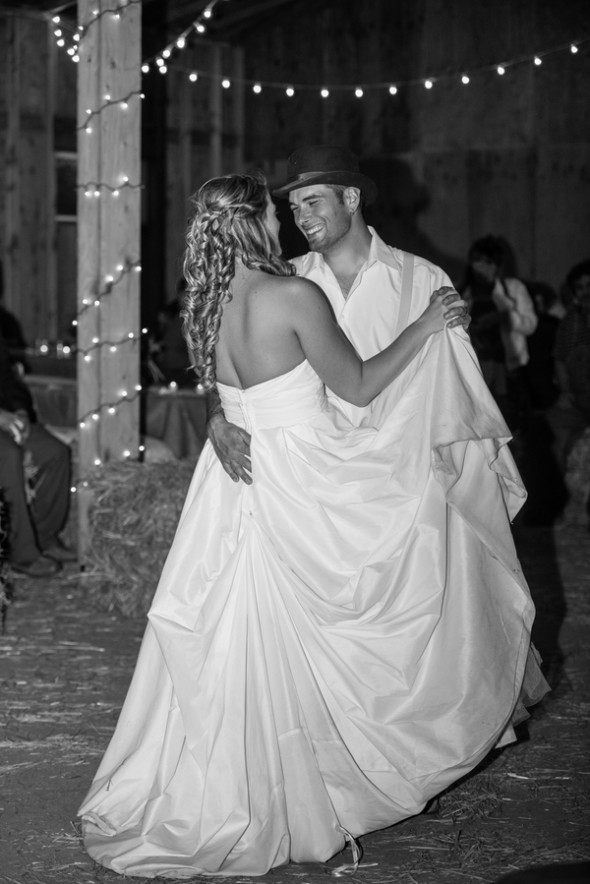 Sources – photography: Imago Dei Photography

"Get Rustic Wedding Updates"
Receive wedding ideas and updates straight to your inbox!