Outdoor Maryland Rustic Wedding April + Chris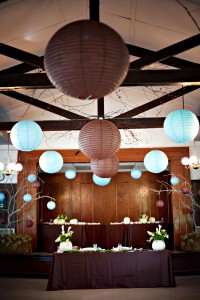 We may be in the dead of winter right now but the weather has felt more like fall here on the east coast so I thought it was the perfect time to feature this cute and creative fall wedding. Taking place in Fort Meade, Maryland this outdoor wedding ceremony has small cute details and a very fall centered color theme consisting of light blue and brown. One of the reason I love fall weddings is that you can really get creative with your centerpieces and work in elements like this couple did by having a white pumpkin as part of their centerpiece display. Thanks to Janice C Photography for these wonderful wedding shots.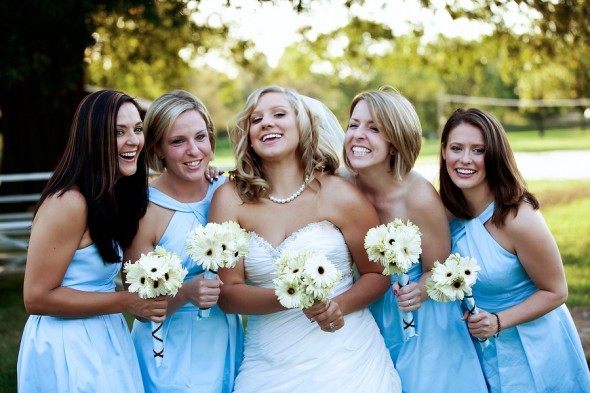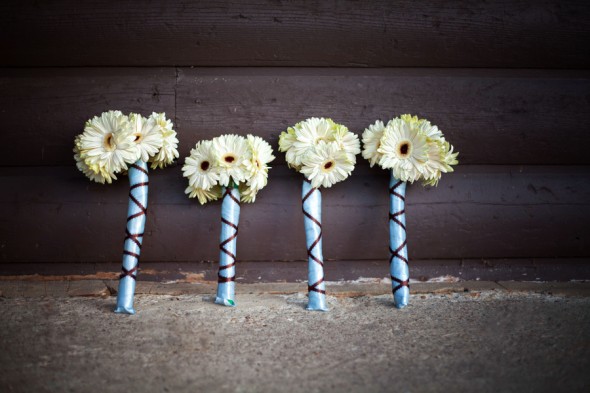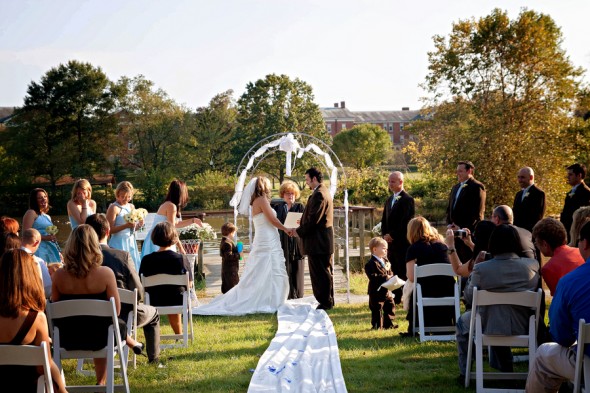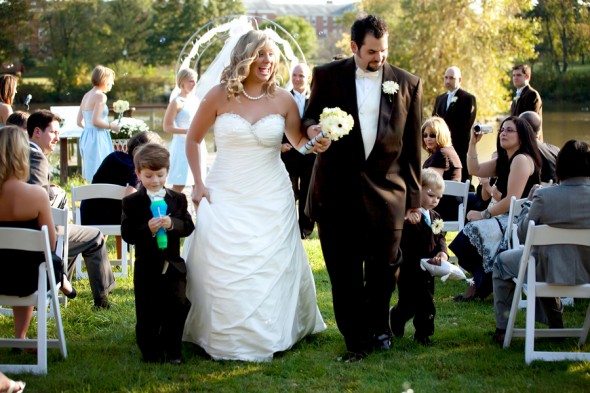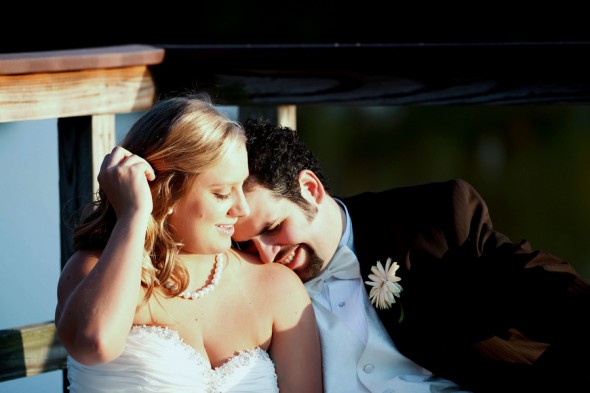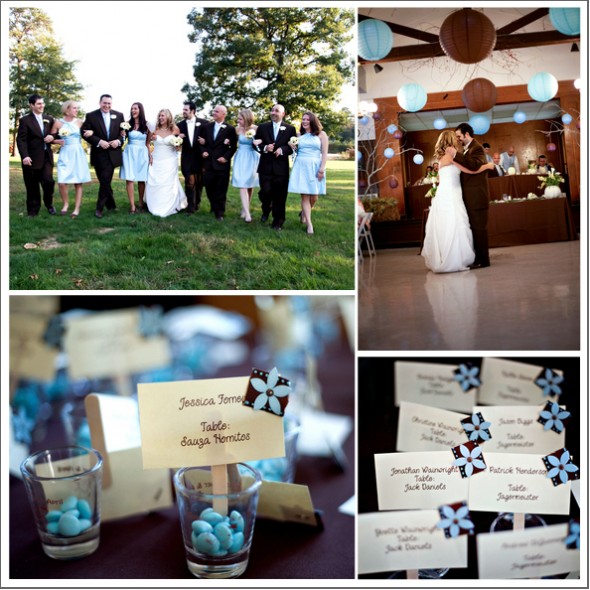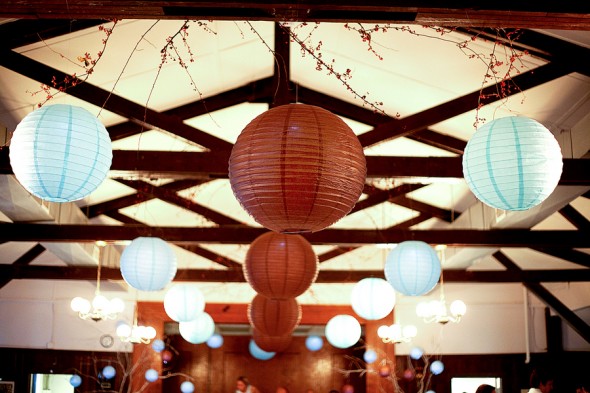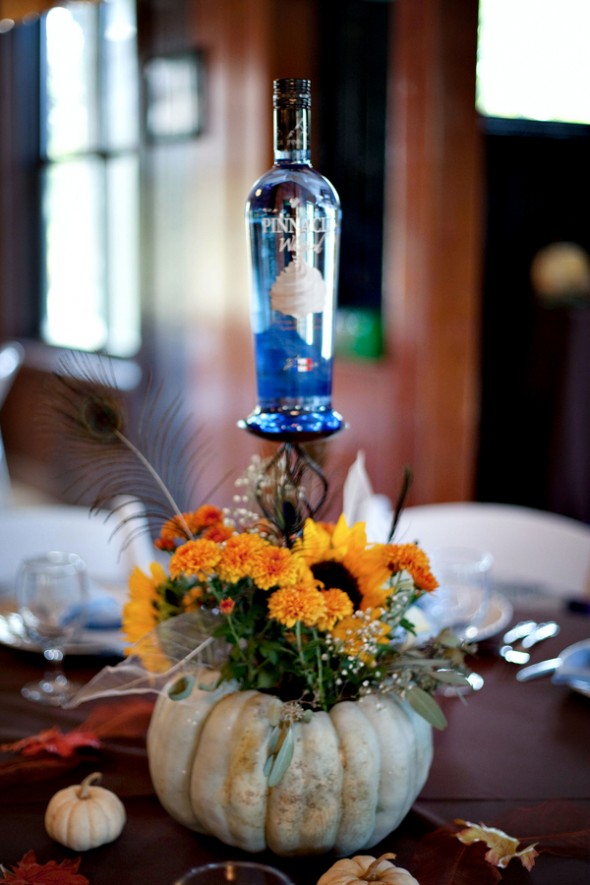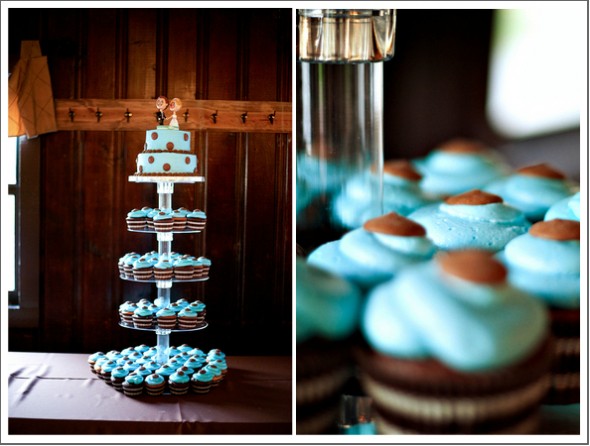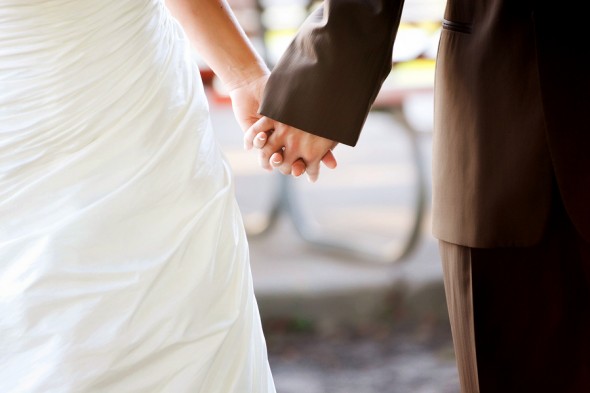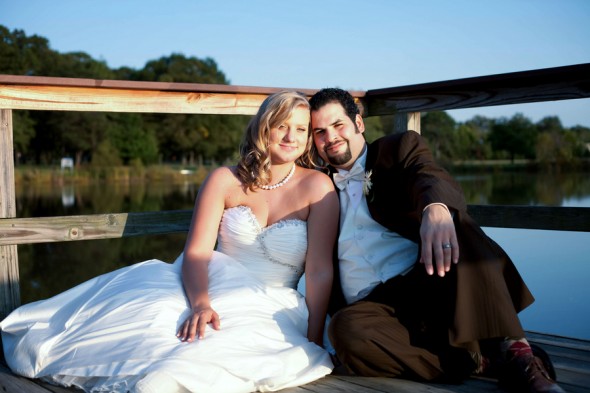 Vendors – photography: Janice C Photography
"Get Rustic Wedding Updates"
Receive wedding ideas and updates straight to your inbox!