You would never know that this couple was working on a tight budget when planning their wedding country vintage style wedding. This beautiful Georgia country chic wedding has so many wonderful details I don't even know where to start. I guess the best thing I can do is let the bride tell you about the big day since she did all of the event design herself! From the bride: Matt & I tied the knot July 23, 2011, at the William Daniell House in Athens, Georgia, in the presence of 115 friends. The William Daniell House is the oldest house in Oconee County, built in 1790. The home was too perfect for our rustic, vintage wedding. Blush pink became the obvious color of choice when I found the most perfect bridesmaid's dress under $50.  A month before my wedding, after a few wedding dresses were purchased online and returned, I found a vintage 1920′s blush pink tulle and lace wedding dress, in almost perfect condition! $89, and it became mine. We were on a tight budget, so most everything was borrowed or handmade by ourselves or friends. Different friends made the ring bearer pillows, bridesmaids' jewelry, hair pieces, and ties. For decor, I made wreaths for all the doors and signs for all of the wedding activities: parking, wedding, dancing, drinks, cake, etc. We rented chandeliers and iron balls from an antique store to hang in the trees. Two friends of ours played the cello and the piano. We chose our favorite songs that we had listened to while dating for our ceremony, from Florence and the Machine to Coldplay to the Beatles.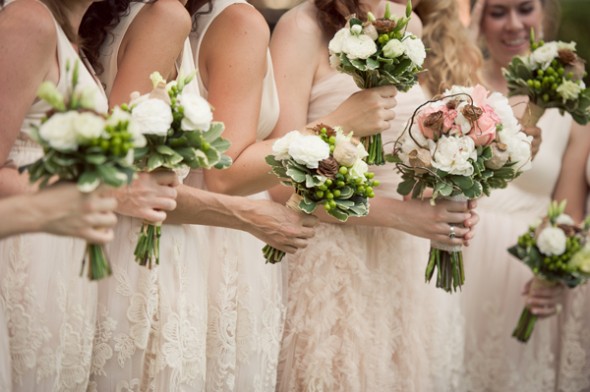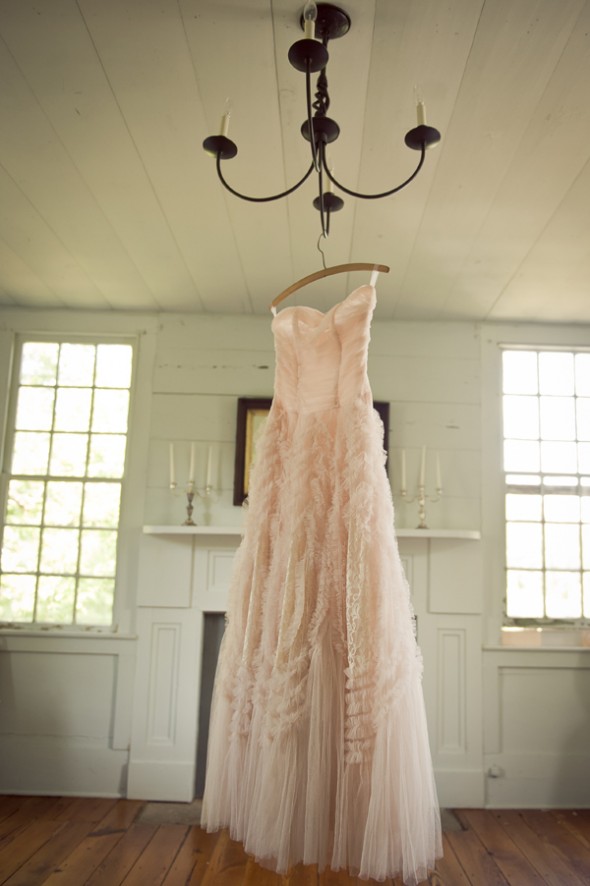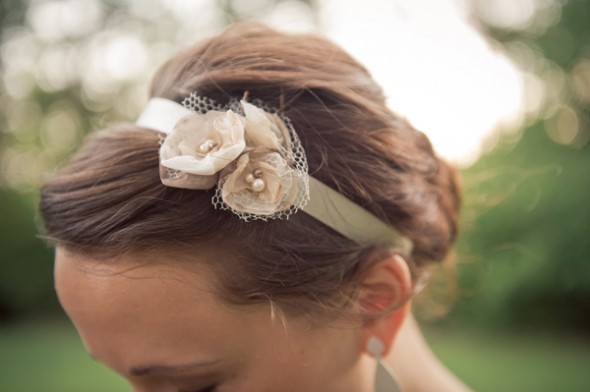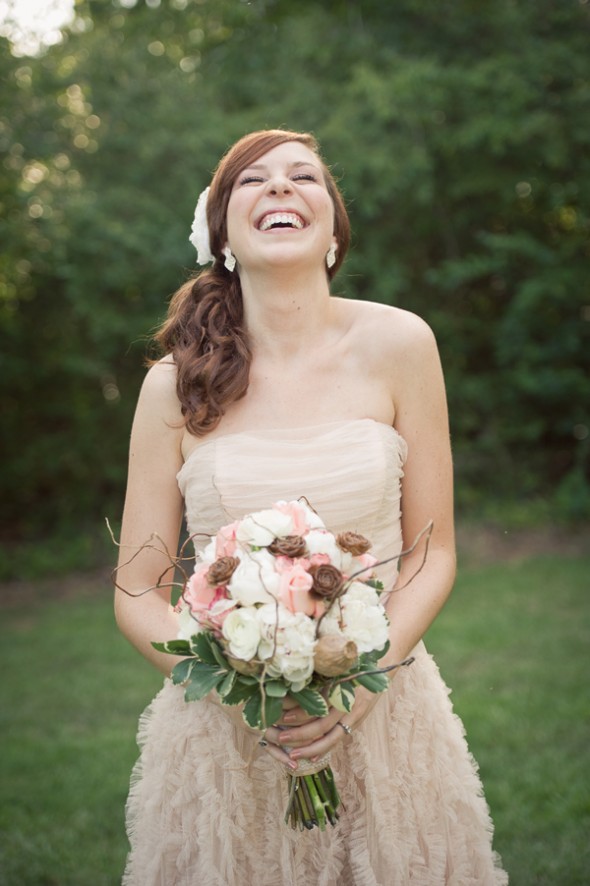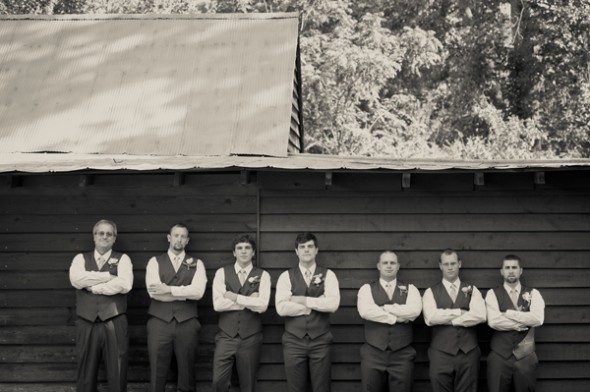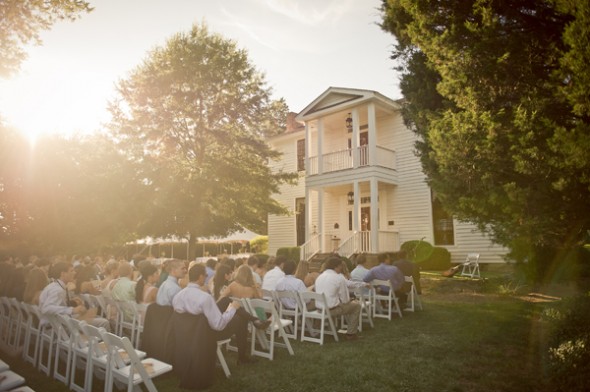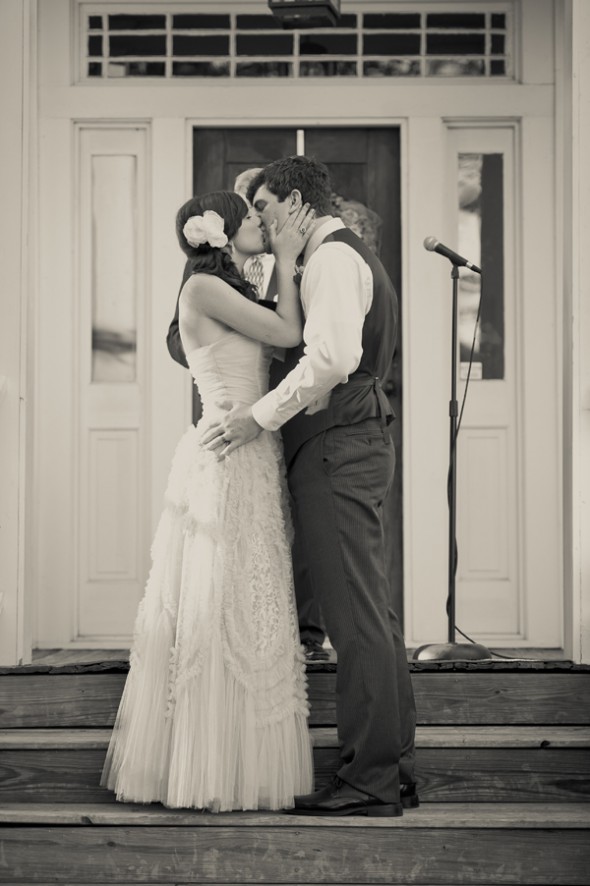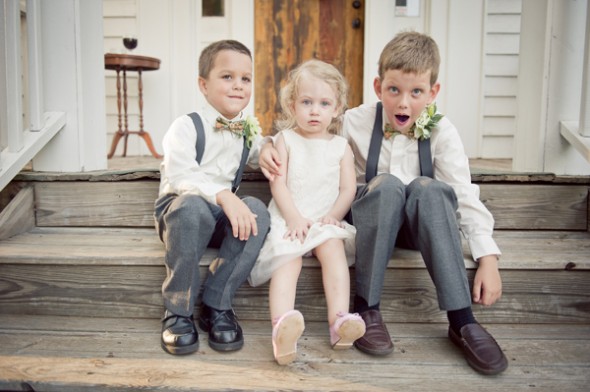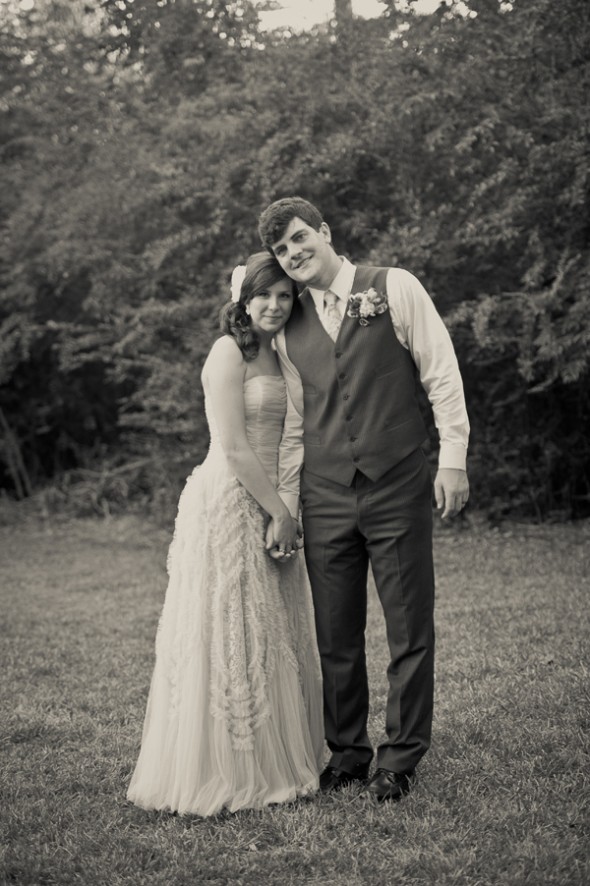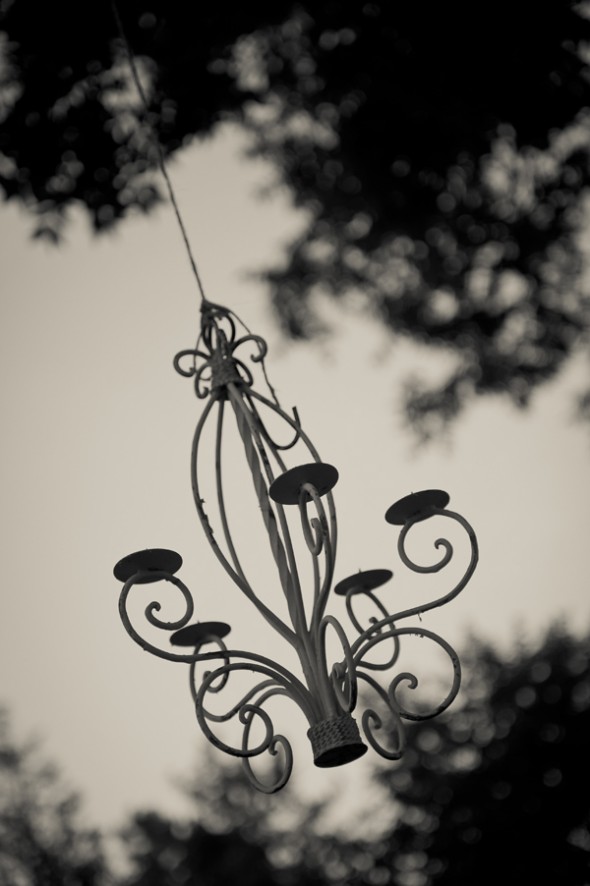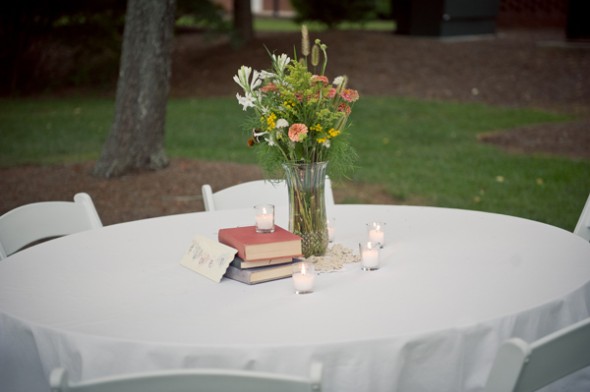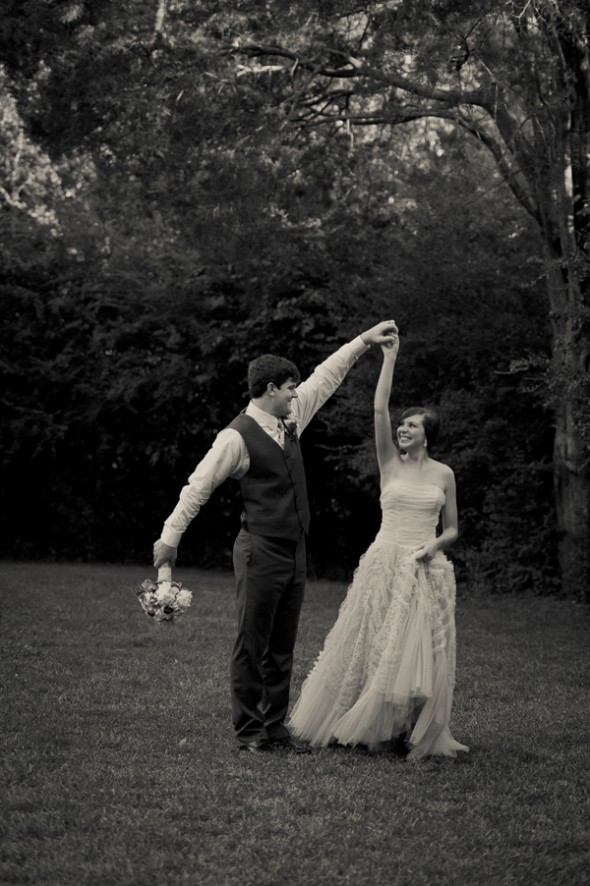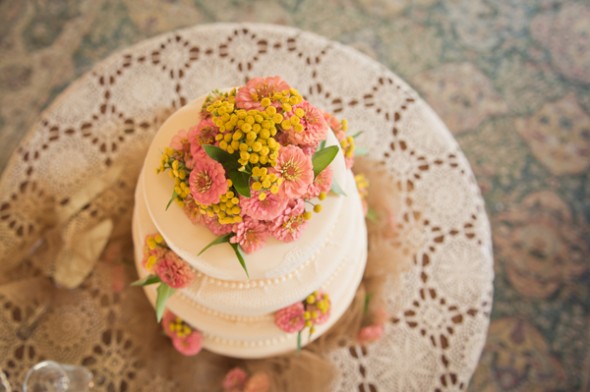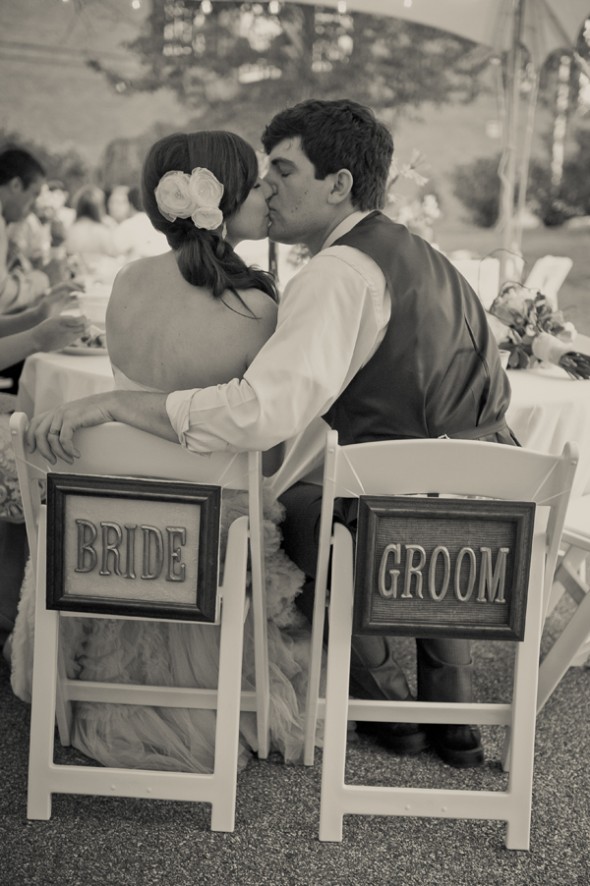 Sources – photography: Berrytree Photography / venue: William Daniell House, Athens Georgia / event design: Molly McKinley of Chancey Charm Weddings / event coordination: Lila Wilson, associate planner at A Big to Do Event / cake: Laura Hunt, One Smart Cookie in Charleston, SC / catering: Brett's Casual American Restaurant / floral design: Always Always Flowers &  Athens Farmers Market

"Get Rustic Wedding Updates"
Receive wedding ideas and updates straight to your inbox!