Green Theme Wedding Inspiration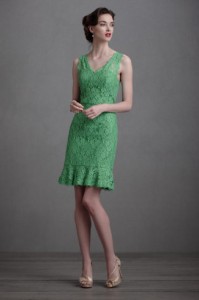 Since tomorrow is St. Patrick's Day I thought it was the perfect day to showoff some green themed wedding inspiration for the bride & bridesmaids. Recently I have seen many brides adding a small touch of color to their white dress with either a sash or some sort of dress embellishment. If the idea of adding a little touch of color seems like something you would like to try on your wedding day then listen up because I have a few dress options for you from BHLDN and I even paired them up with the perfect accessory for a rustic chic wedding. I am assuming that since tomorrow is a Saturday, somewhere out there a couple is having a St. Patrick's Day themed wedding and making the most of the color green. Do you have a color theme going for your wedding? Head over to our Facebook page or Twitter page and share your wedding colors with our community of readers.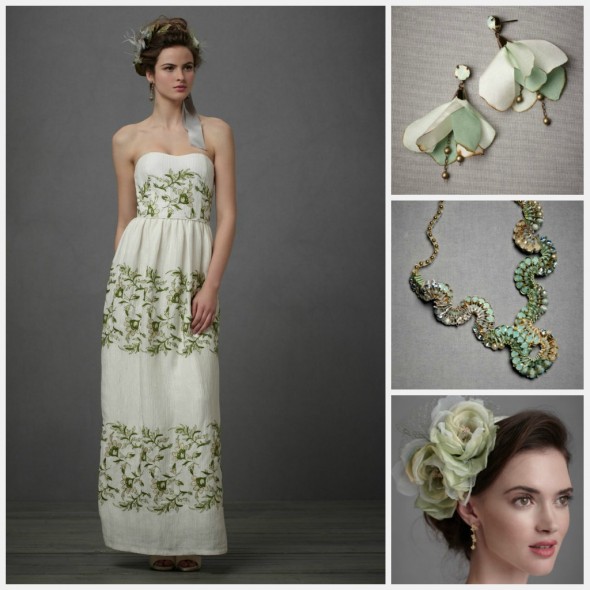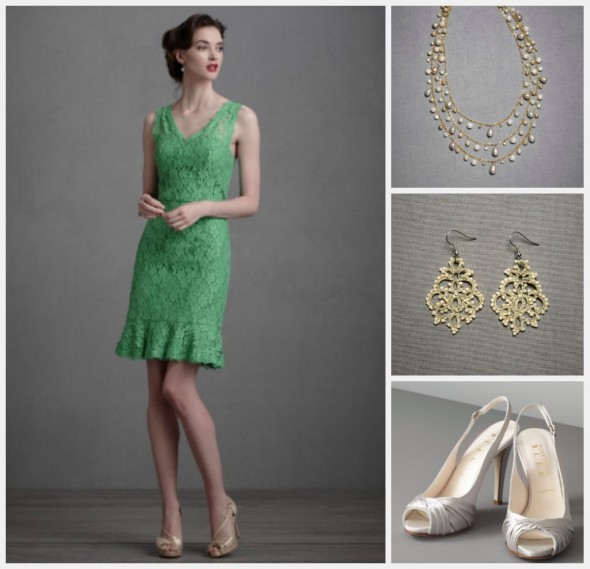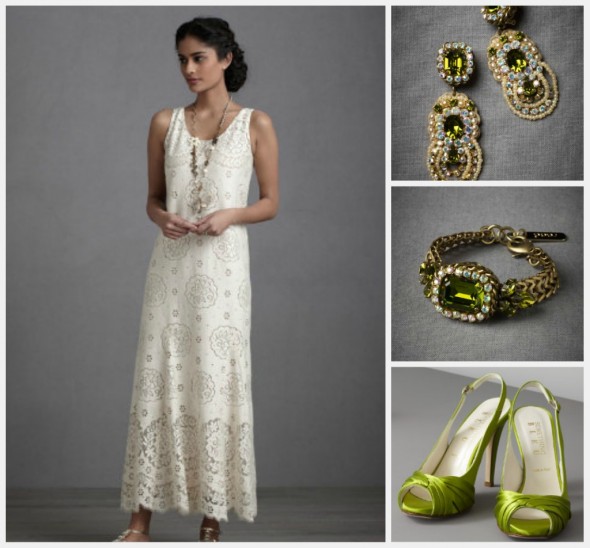 All styles & photos are courtesy of BHLDN
"Get Rustic Wedding Updates"
Receive wedding ideas and updates straight to your inbox!