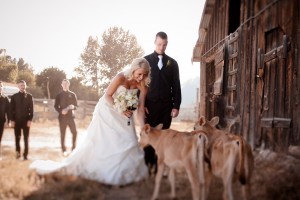 I can't think of a better way to start of 2012 than with this country farm style Idaho wedding. Taking place at the bride's parents home (I love the weddings at home) the family did a complete overhall on their property to get it ready for a wedding. This wedding has all of the elements that a rustic wedding needs – a beautiful location, a unique personality and personal touches. This wedding has so much to offer that I broke it up into two features. This afternoon will be part II of this wedding which I am telling you now you will not want to miss. I can't help but think of all of the newly engaged brides we might have reading Rustic Wedding Chic today since the holidays are such a big time for couples to get engaged. If you are one of those newly engaged rustic brides makes sure you check us out on FB & Twitter so we can keep the rustic wedding inspiration heading your way. Thanks to Sara K Byrne Photography for these wonderful photographs.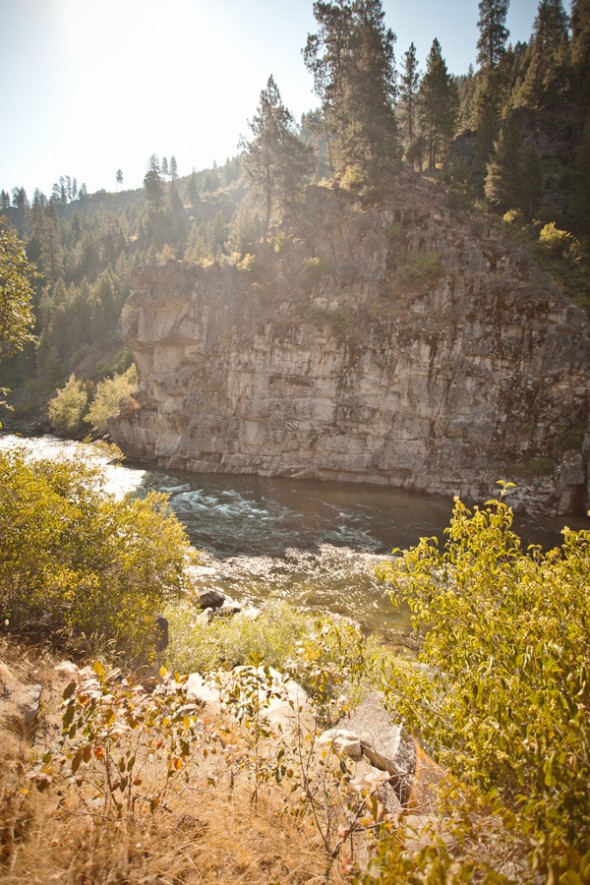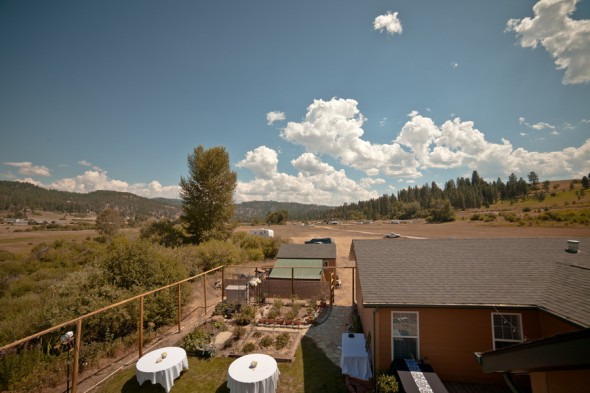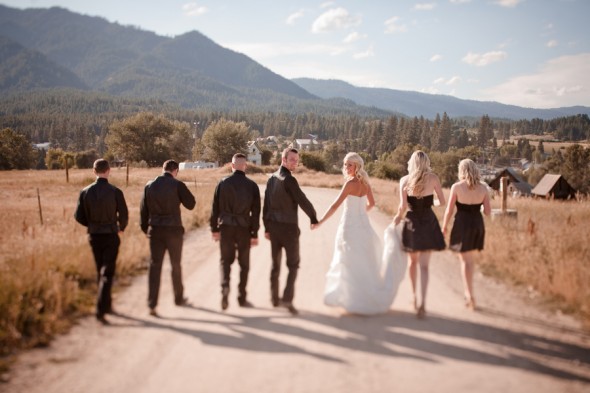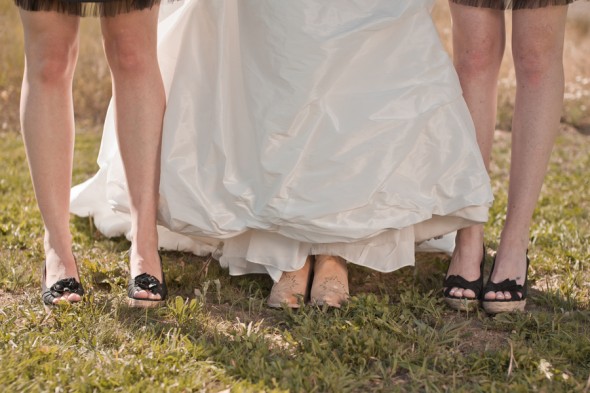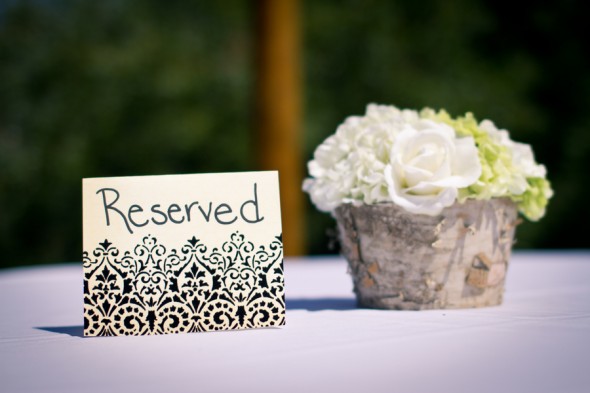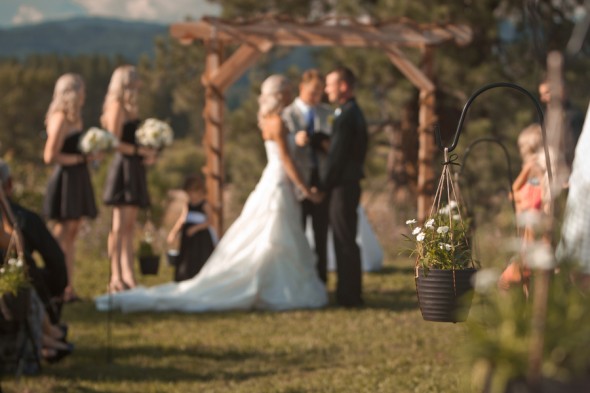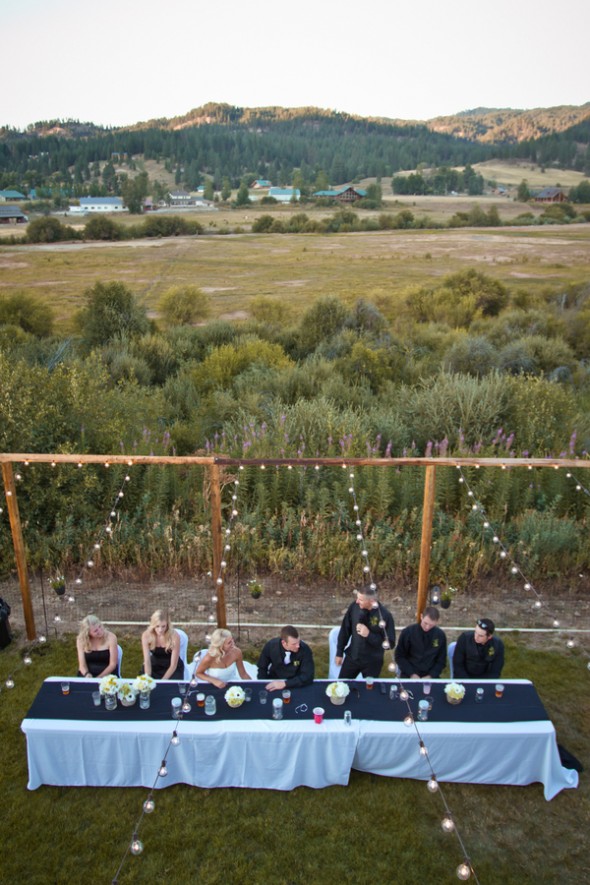 credits – photography: Sara K Byrne Photography

"Get Rustic Wedding Updates"
Receive wedding ideas and updates straight to your inbox!