There are very few things that I love more than spending time by a lake so when I saw this engagement session which features a couple lakeside and in a boat I totally understood why it was so special. I love how all of these image have a very dreamy feel to them and when you look at them you feel like you are actually looking at more of a movie than still photographs. Thanks to Darling & Dear Photography for sharing this engagement session with us today.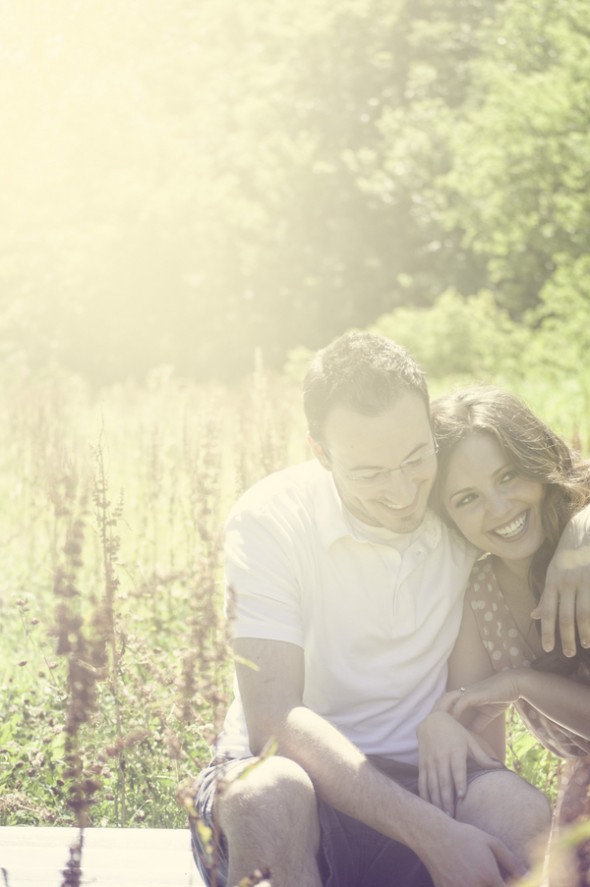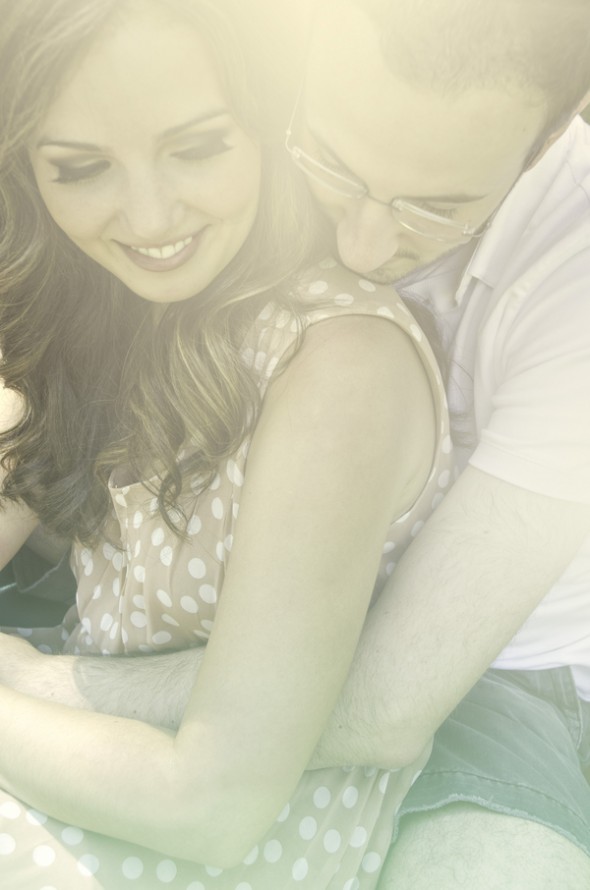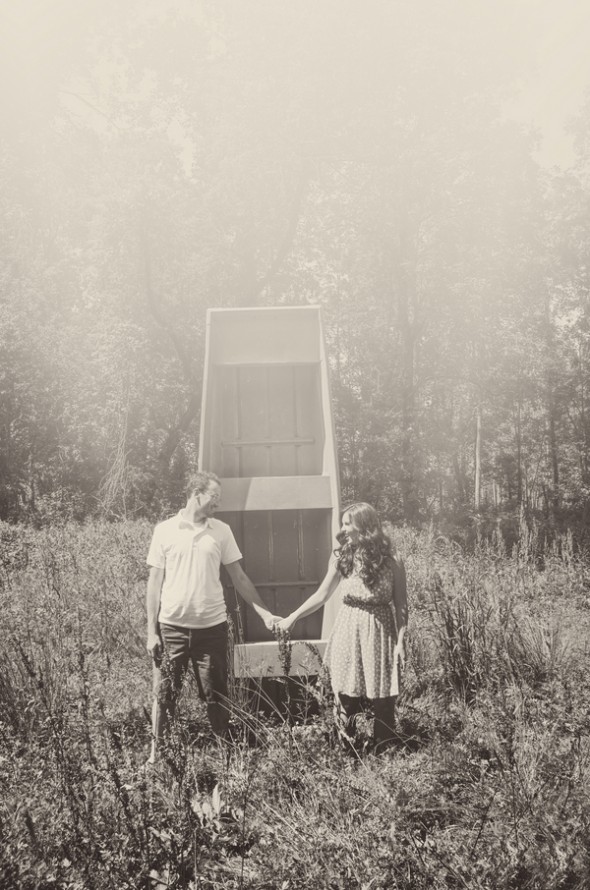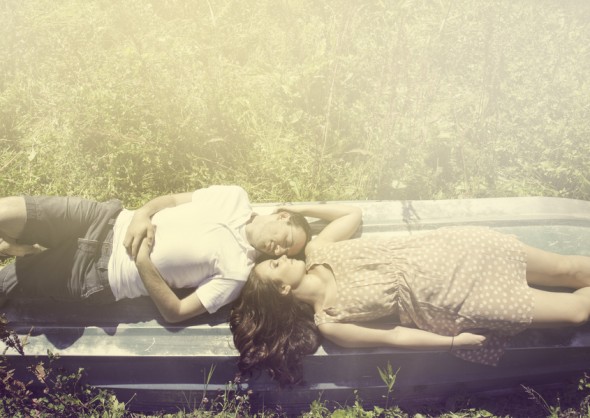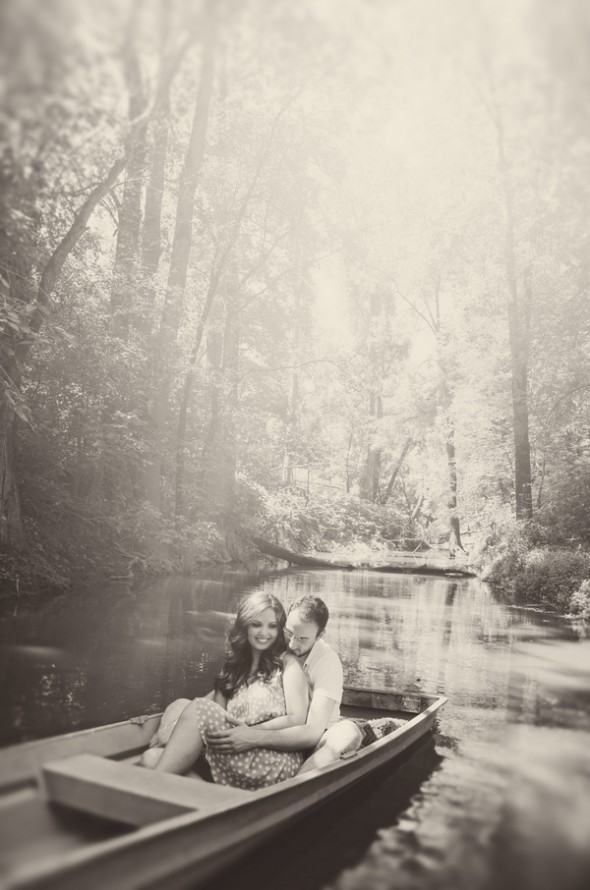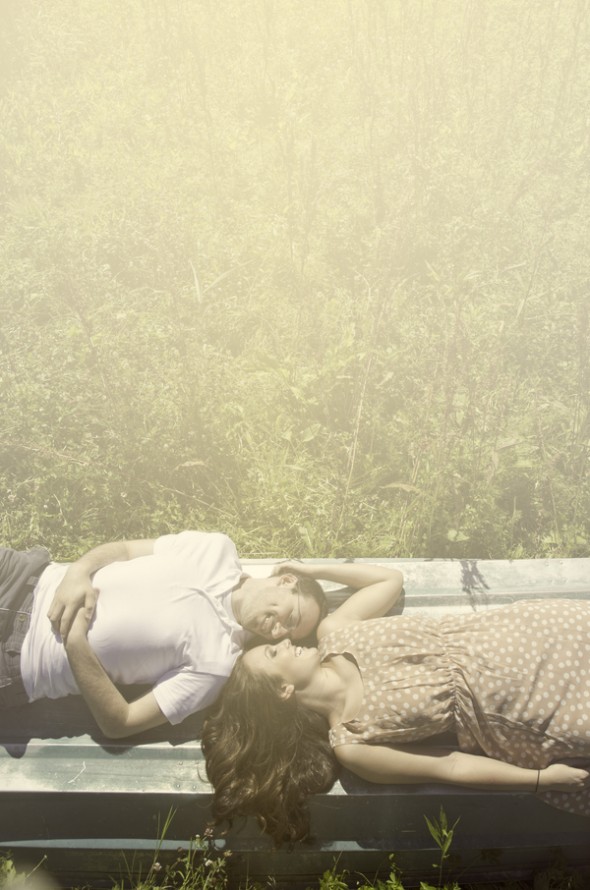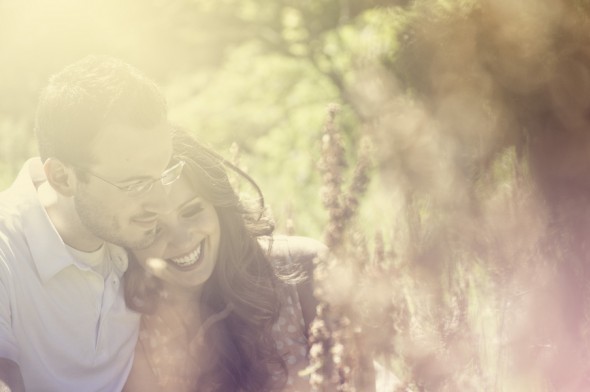 Sources – photography: Darling & Dear Photography

"Get Rustic Wedding Updates"
Receive wedding ideas and updates straight to your inbox!