Minnesota Modern Vintage Rustic Wedding Part II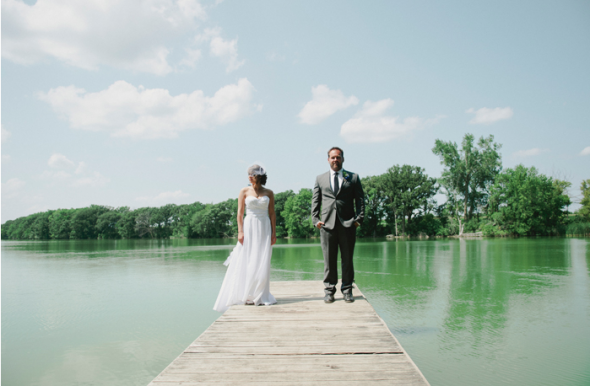 As promised I have more images from this standout Minnesota rustic wedding. Once again it seems like an oxymoron to use the terms modern, vintage and rustic when describing a wedding but this wedding really did pull it off. I think it is the minimalist feel to the rustic and vintage decor items that make it feel modern or maybe it is just the hip look that this couple pulls off, either way I love this wedding. Thanks again to Levi Tijerina Photography for sharing. See more from this wedding.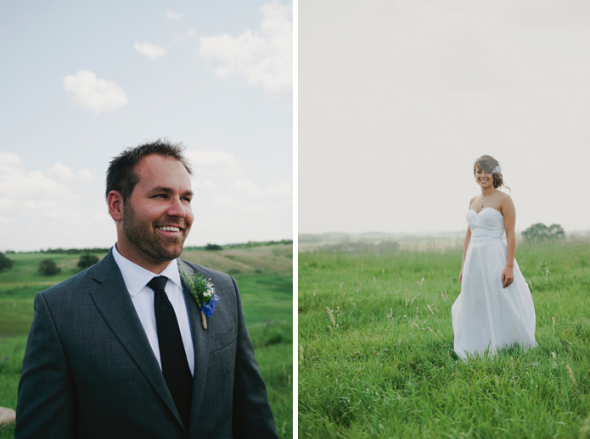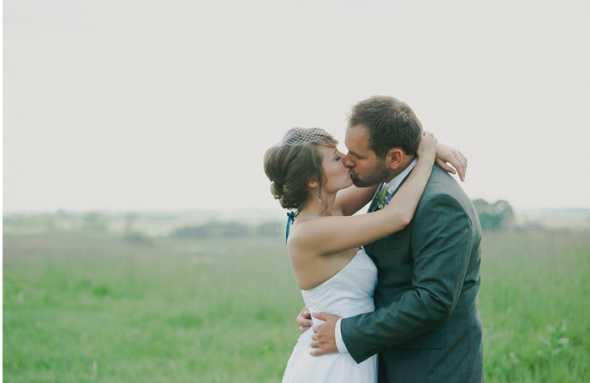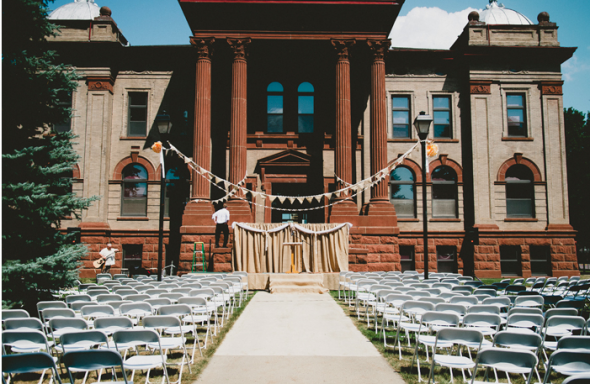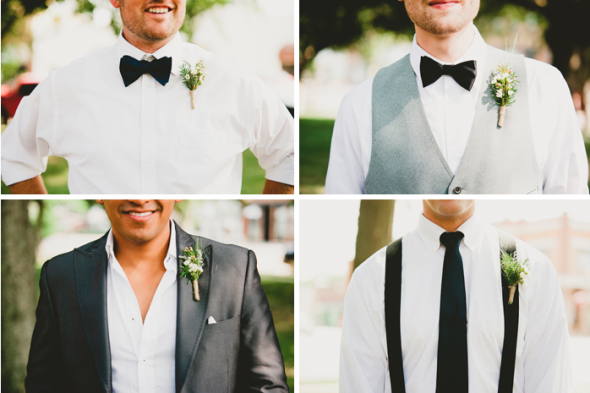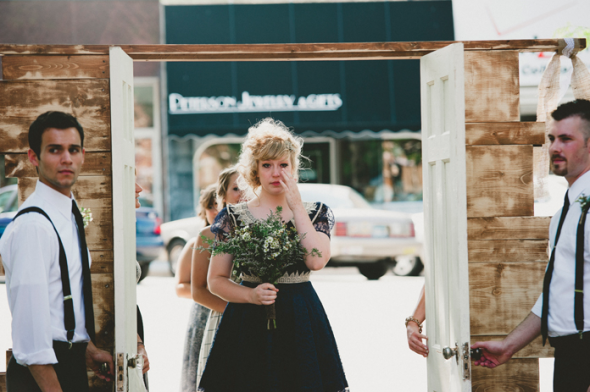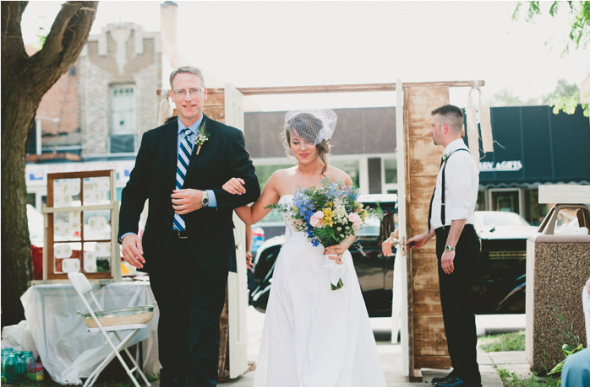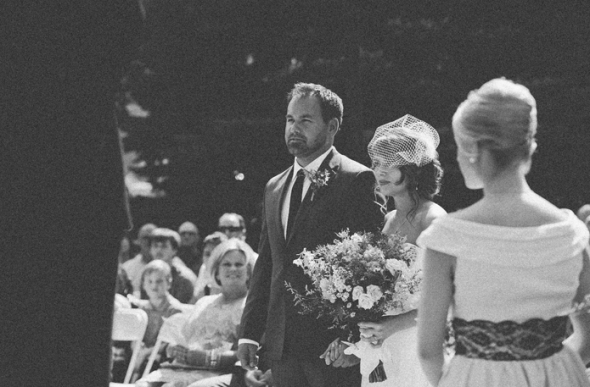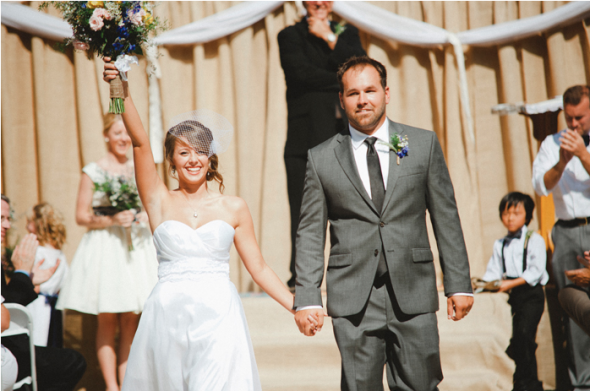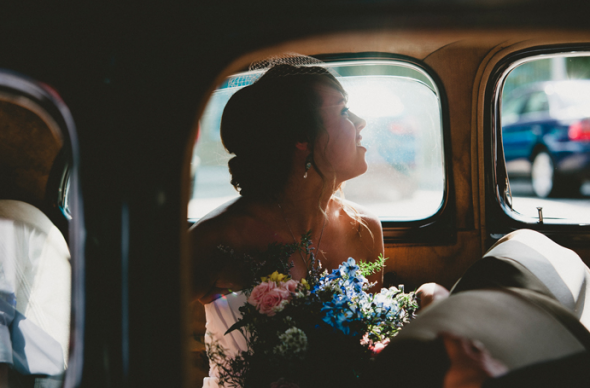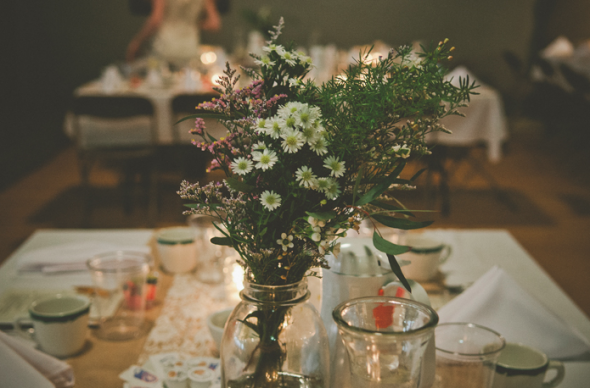 Sources – photography: Levi Tijerina Photography

"Get Rustic Wedding Updates"
Receive wedding ideas and updates straight to your inbox!