Park City Utah Rustic Wedding Inspiration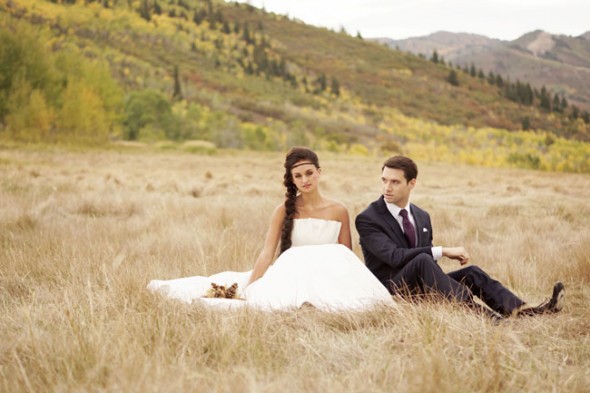 When this amazing mountainside rustic bride & groom styled shoot came across my submission box I was stopped in my tracks. I can't exactly put my finger on one or two things that I love, I guess it is just the entire rustic chic feeling along with the breathtaking mountain backdrop. For me this shoot is the epitome of rustic, woodsy, natural elements mixed with chic and elegant elements. If you fell in love with rustic chic look as much as I did than you will want to make sure you check out this Utah Rustic Wedding for more inspiration. Thanks to Amber Shaw Photography for sharing this inspiration shoot with us today. Make sure you check out Amber's other inspiration shoot that we featured, this Vintage Farm Wedding Inspiration.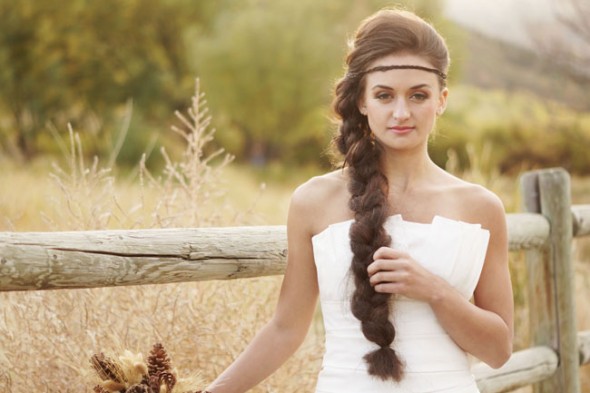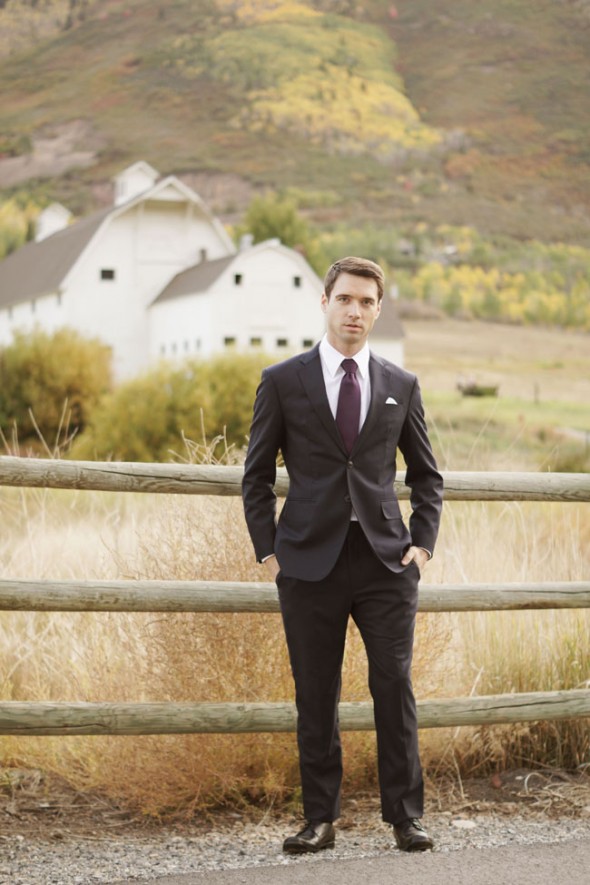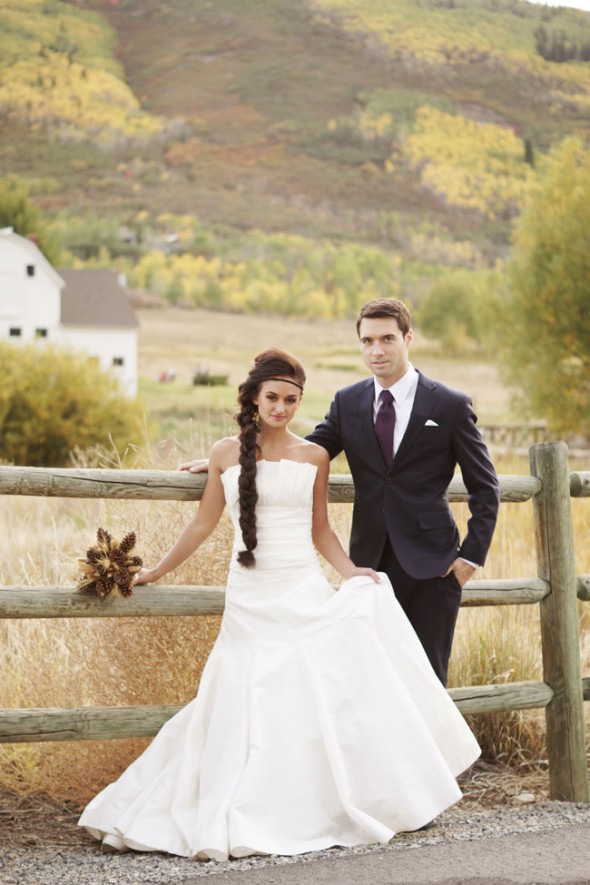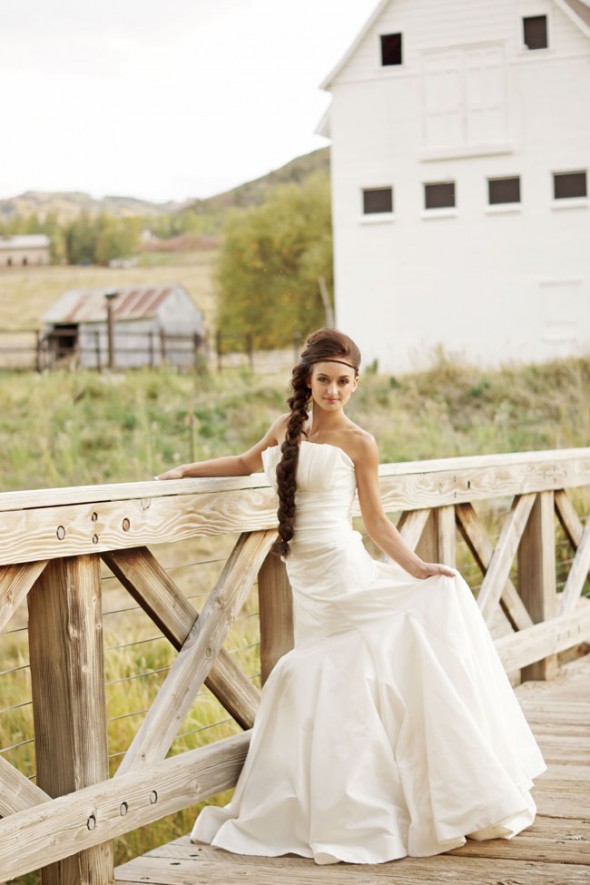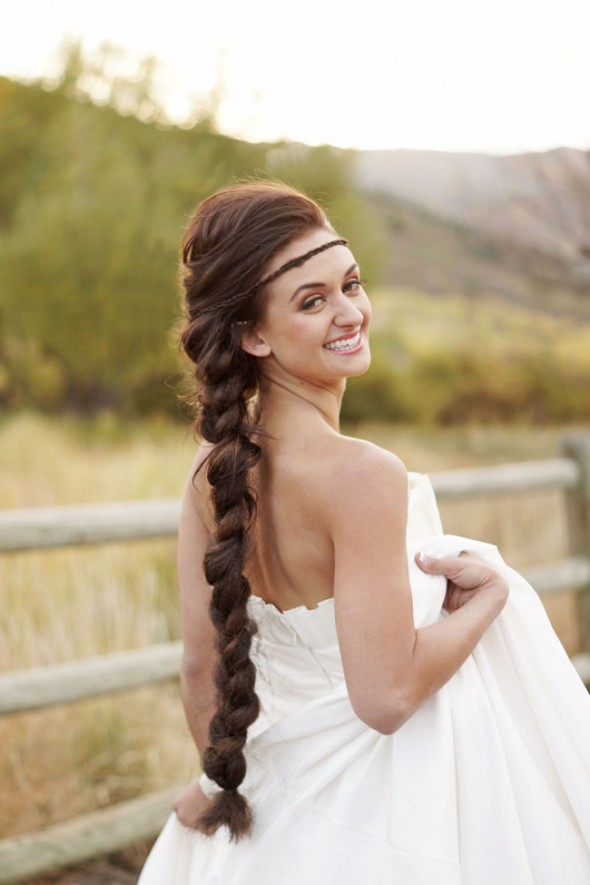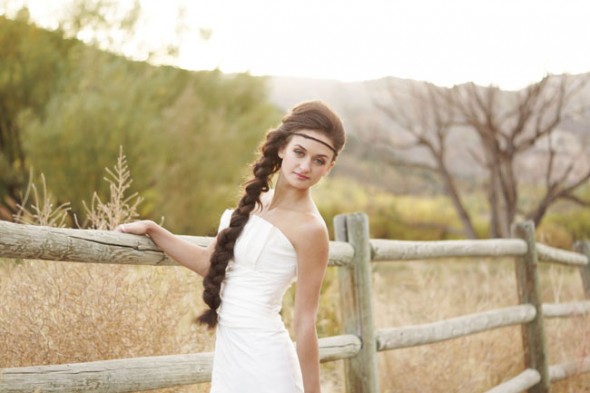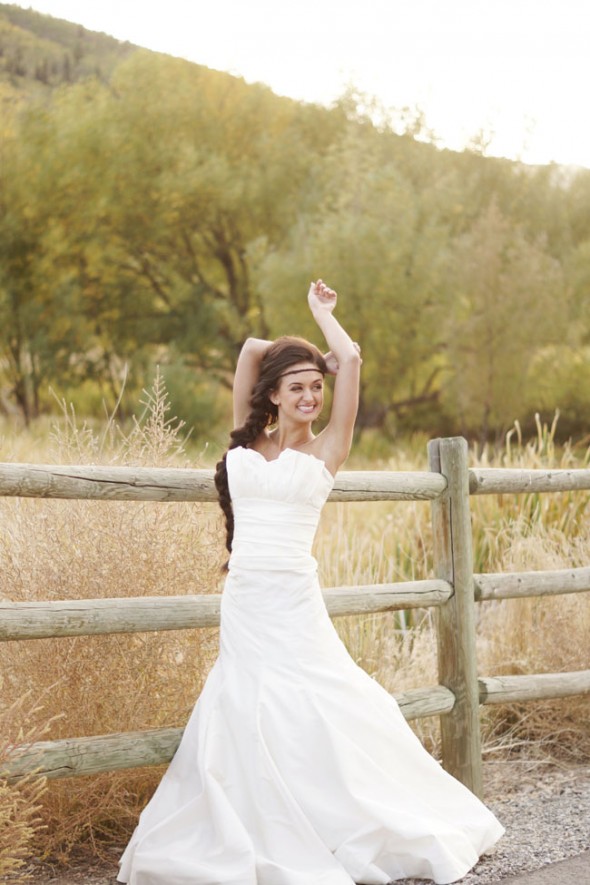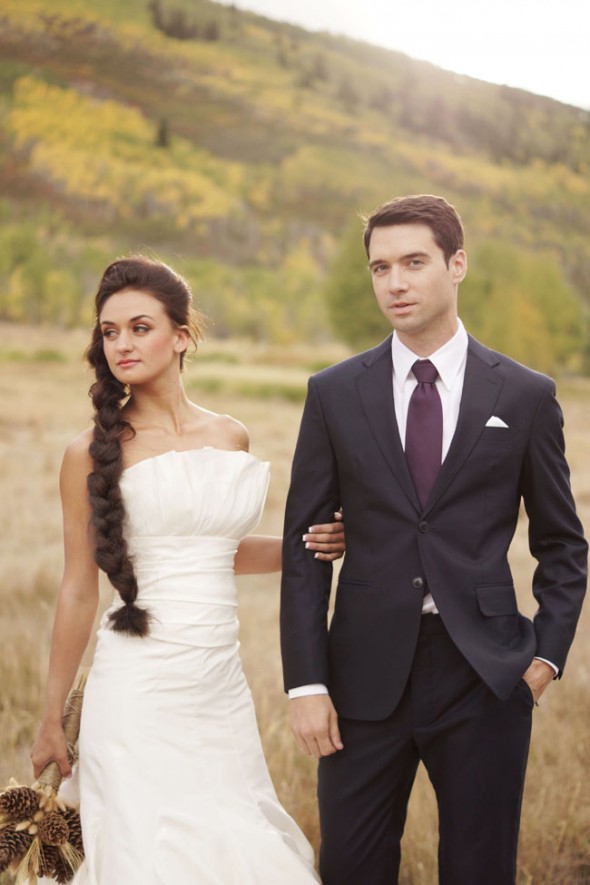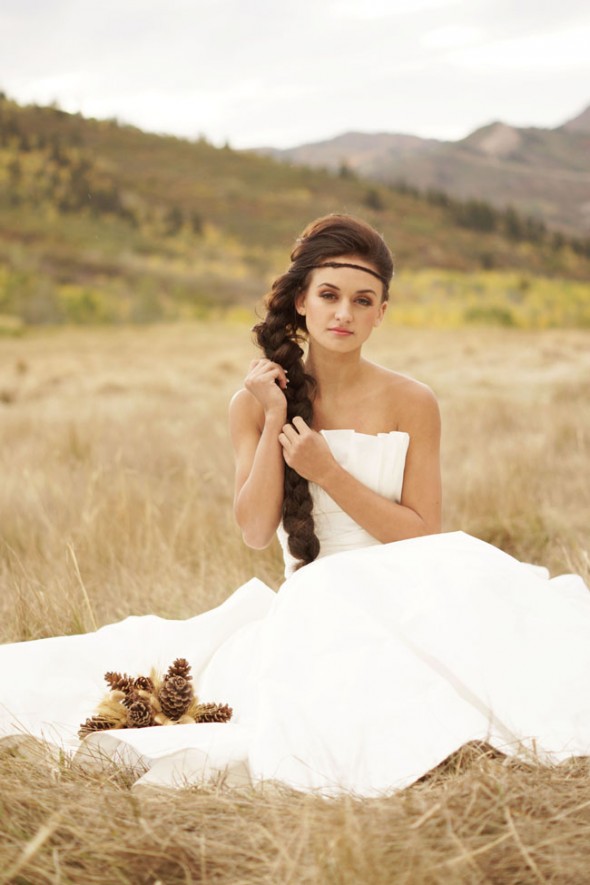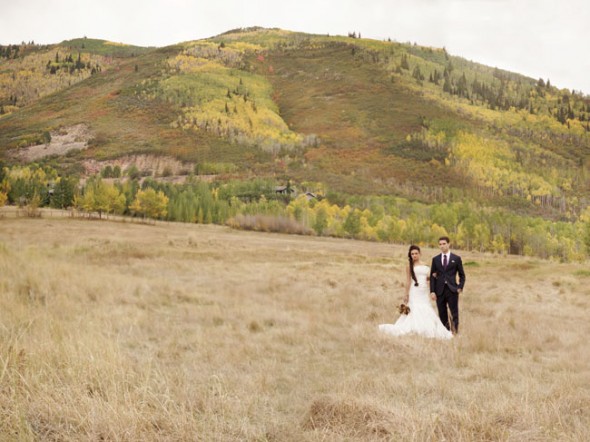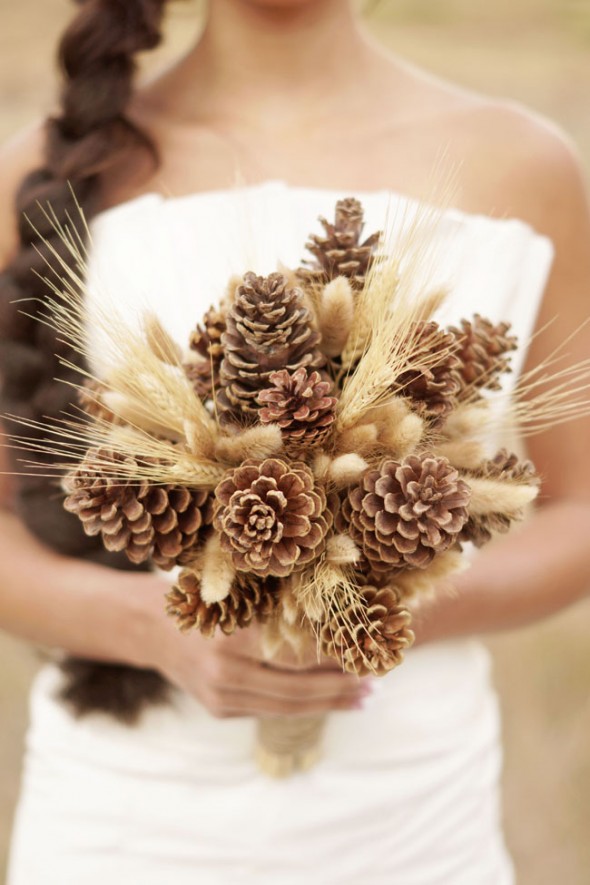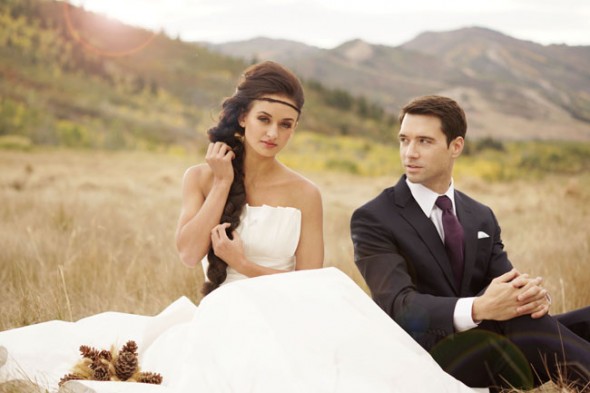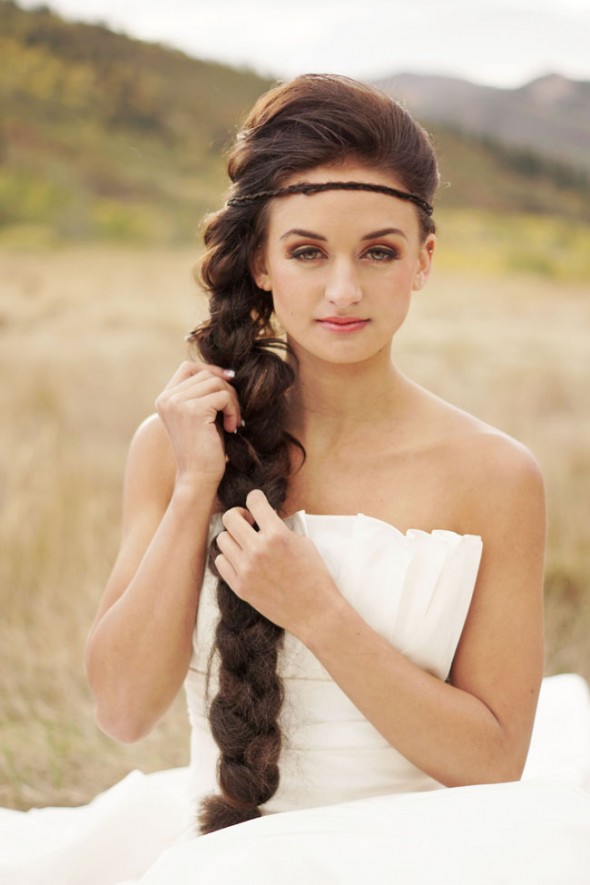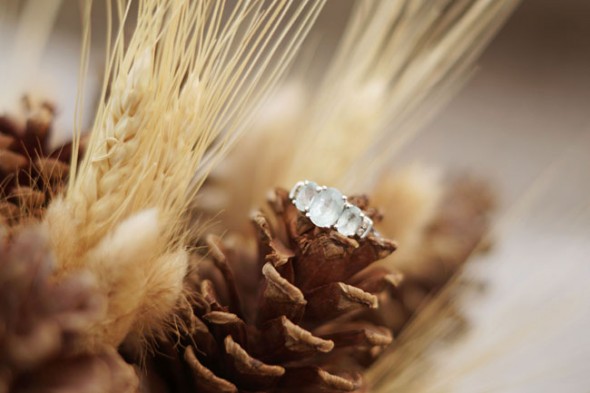 Sources – photography: Amber Shaw Photography / wedding gown: Avenia Bridal / suit: Suit Foundry / makeup artist: DC Makeup, Denise Christensen / hairstylist: Kali Wengreen / bride: Ariel Stewart / groom: Matt Broome / bouquet: Made By Amber Shaw
"Get Rustic Wedding Updates"
Receive wedding ideas and updates straight to your inbox!