Your Perfect Wedding Day Smile with Invisalign®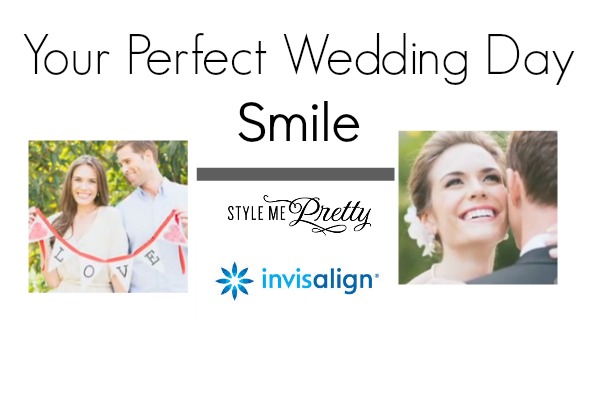 Achieving the perfect wedding day smile is essential and now with the help of Invisalign®, it is easier than you think. I recently had the privilege of working with the team from Style Me Pretty and Invisalign® to help create some top tips to achieve a beautiful wedding day smile. To help you get the most out of your wedding day smile, we packed this video full of smile tips, makeup tricks and more!
Compensation for this post was provided by Invisalign via AOL Media. The opinions expressed herein are those of the author and are not indicative of the opinions or positions of Invisalign or AOL.