Inspiring Pinecone Wedding Bouquets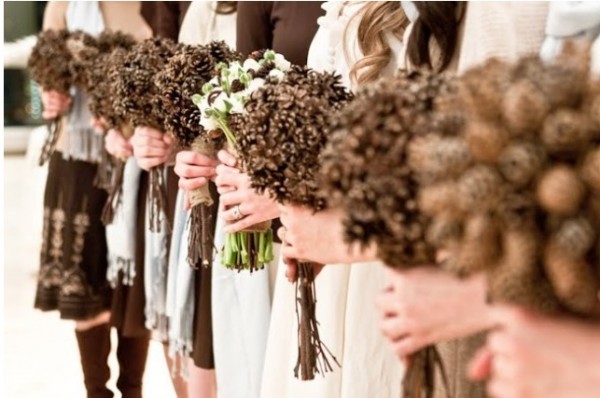 Planning a rustic wedding and looking for the perfect wedding bouquet? Well I might have found a little inspiration for you from florist Sarah Winward of Honey of a Thousand Flowers and photographer Kate Osborne. These pine cone wedding bouquets and boutonnieres just seem to be perfect for any season!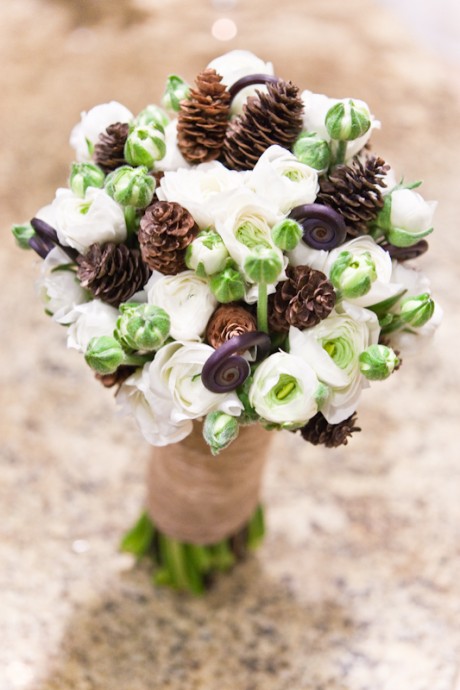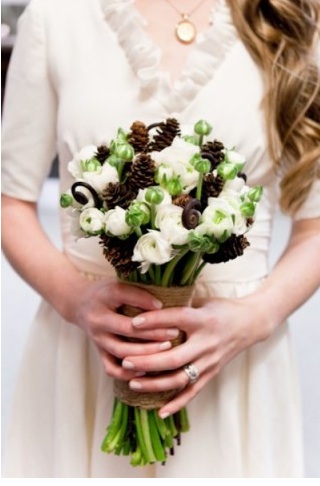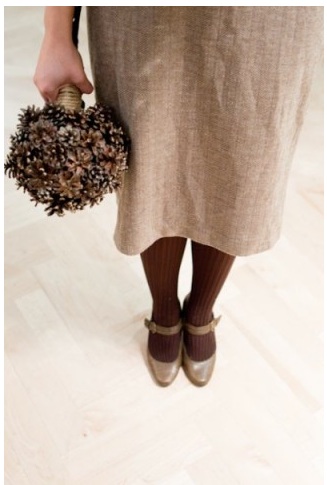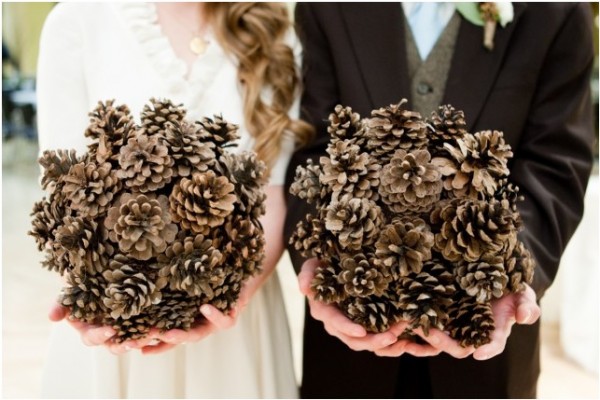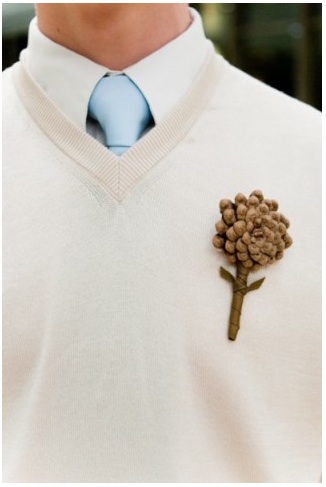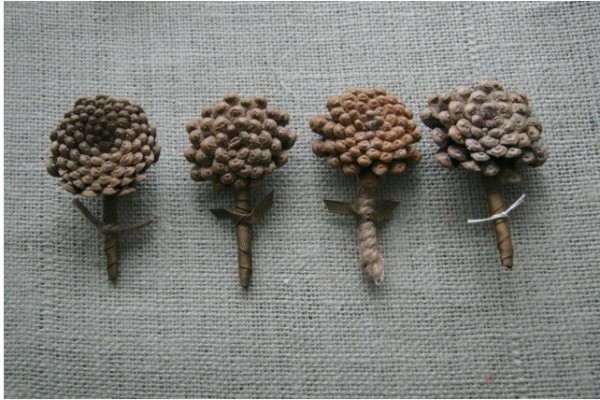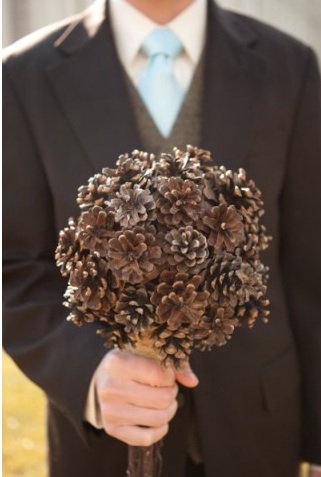 Florist: Honey of a Thousand Flowers / Photos: Kate Osborne
"Get Rustic Wedding Updates"
Receive wedding ideas and updates straight to your inbox!