Plaid Bridesmaid Dresses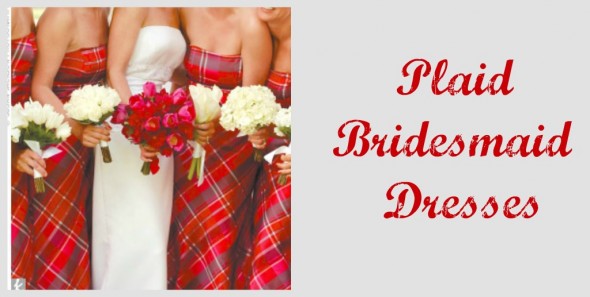 Recently I have received several emails from brides looking for the perfect bridesmaid dress and while this is not so unusual since I hear from many brides from our Ask Maggie page but whats different about the recently emails I have been receiving isthat these brides all seem to be looking for one thing, plaid bridesmaid dresses. Plaid bridesmaid dresses might first come to mind if you are thinking of a holiday wedding but in reality plaid bridesmaid dresses may work in any season. You can tailor the color plaid to the season your wedding will take place, there are hundreds of plaid color combinations out there. Most recently the brides that I have been working with have all been looking for red plaid bridesmaid dresses so here are a few of my suggestions.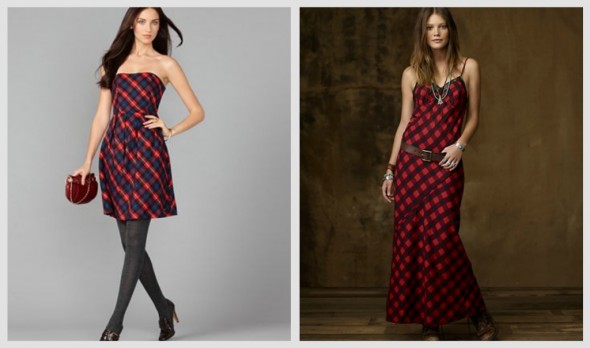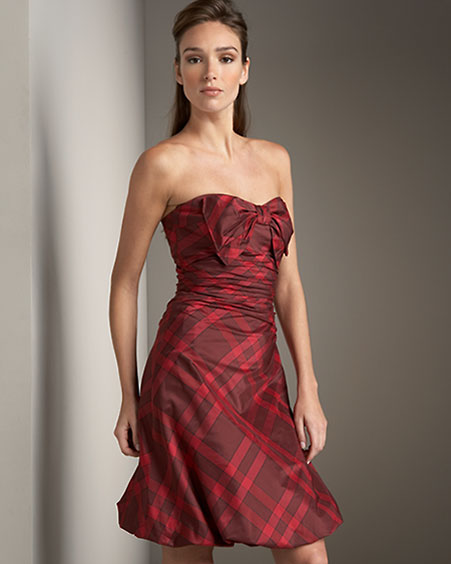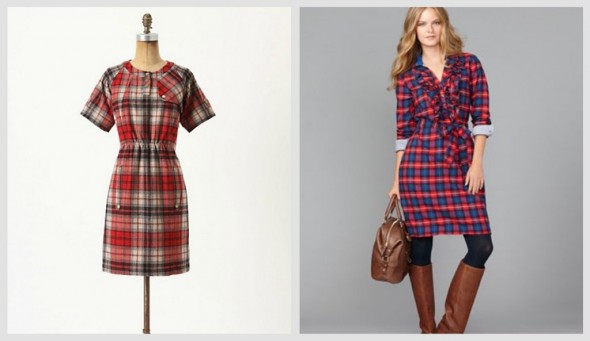 credits – photos one, three, five & seven: Macy's / photo two: The Knot / photo four: Ralph Lauren / photo six: Anthropolgie 

"Get Rustic Wedding Updates"
Receive wedding ideas and updates straight to your inbox!