Today's real wedding combines two of my favorite things: rustic style and a backyard wedding filled with tons of details. Its the tiny wedding details that can really make the day sparkle. I love how this bride used several different burlap banners – it really creates a nice theme. Think about hanging burlap banners from your head table that has your new last name like "The Fords" or hang one on the place card table that says "were glad your here" or how fun would a banner look hanging from the sweets table that states "Life Is Sweet". Okay enough with the banner ideas for the moment, I want to turn you attention to the TOMS shoes that the bride wore and the mother of the bride… check out the entire feature we did on TOMS Wedding Shoes, cute & comfy.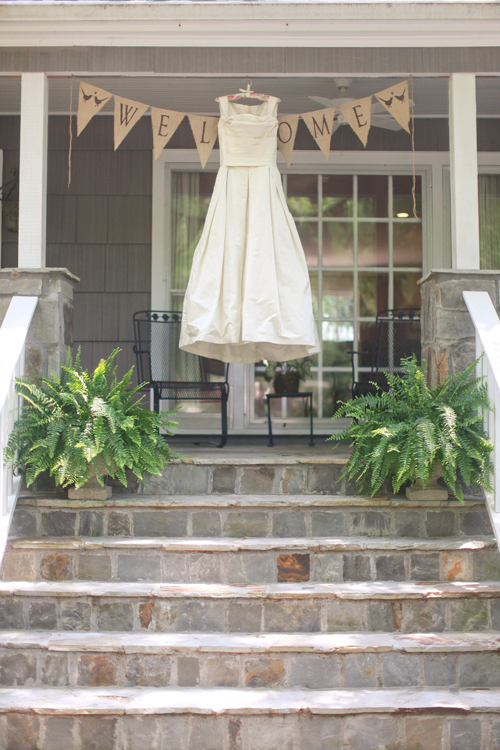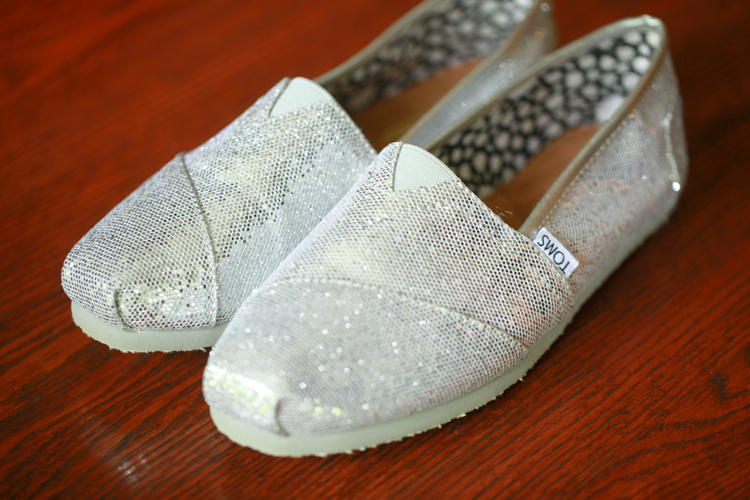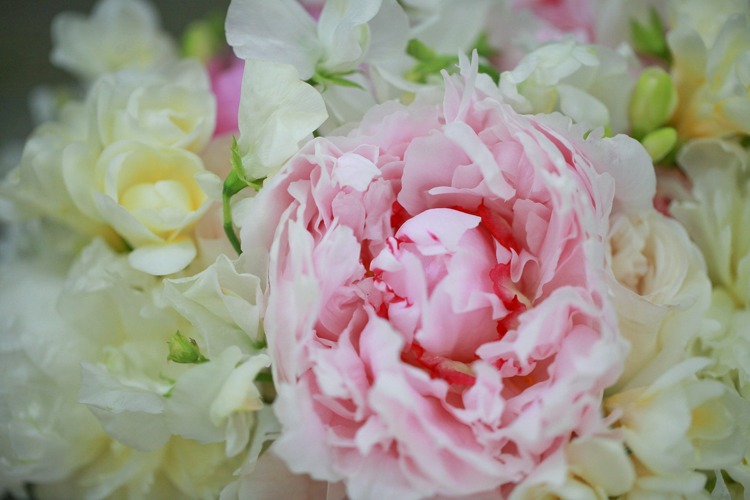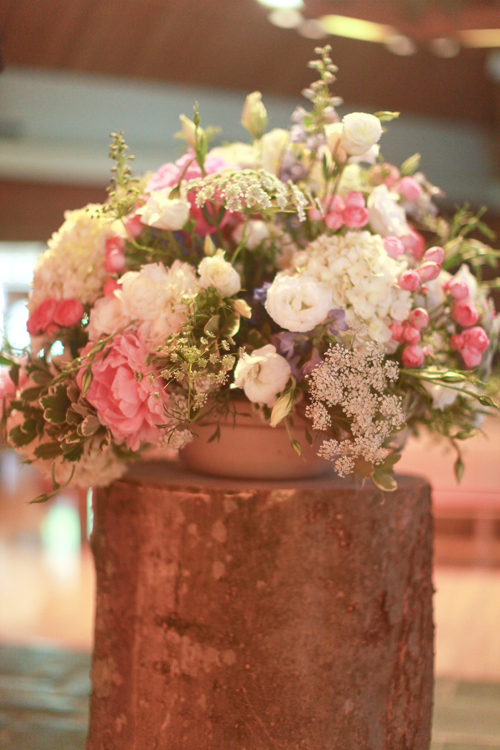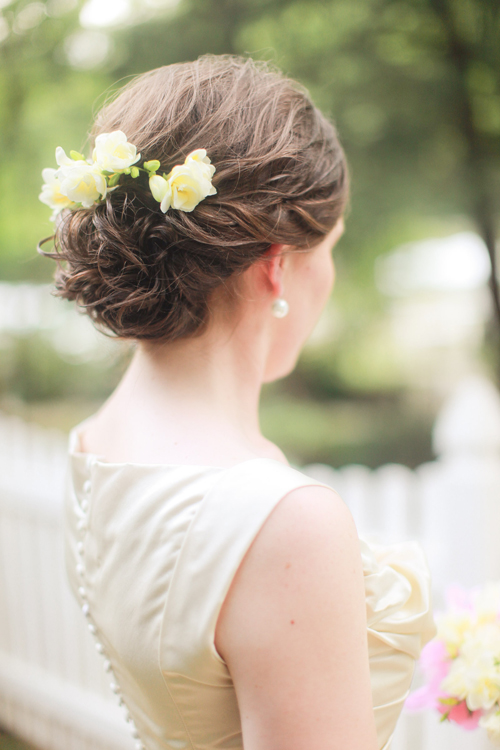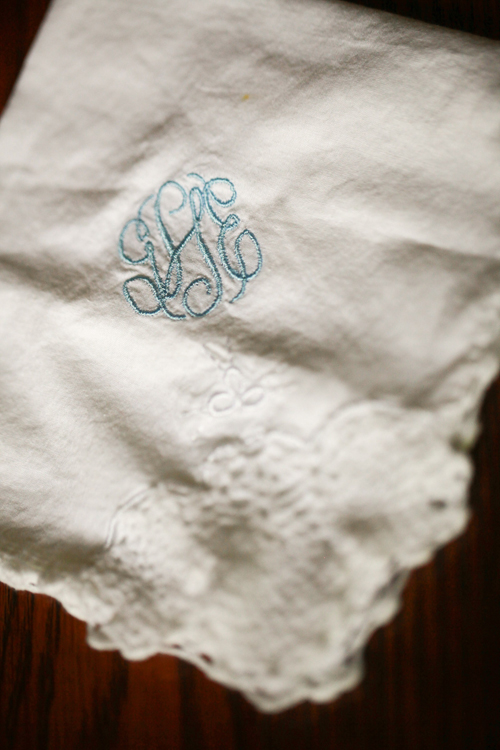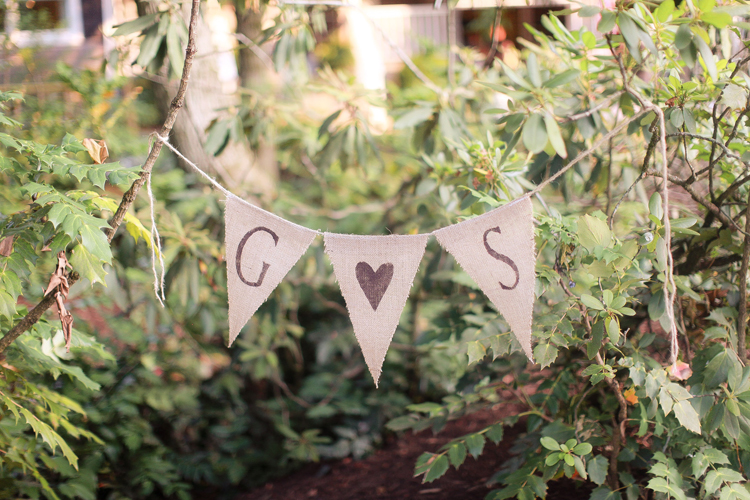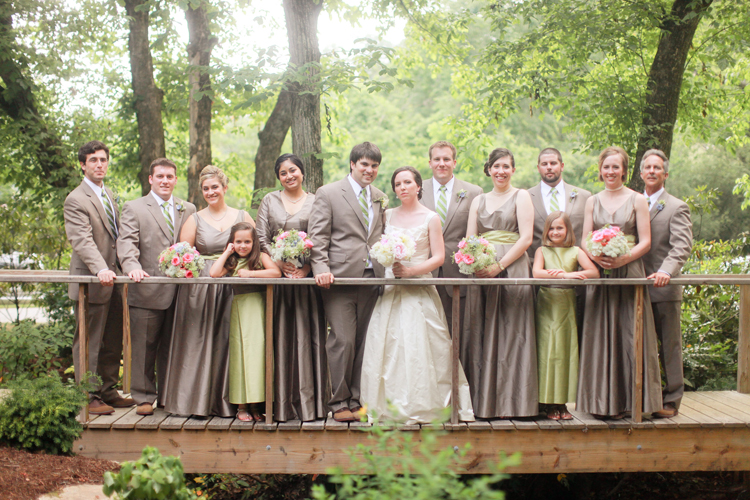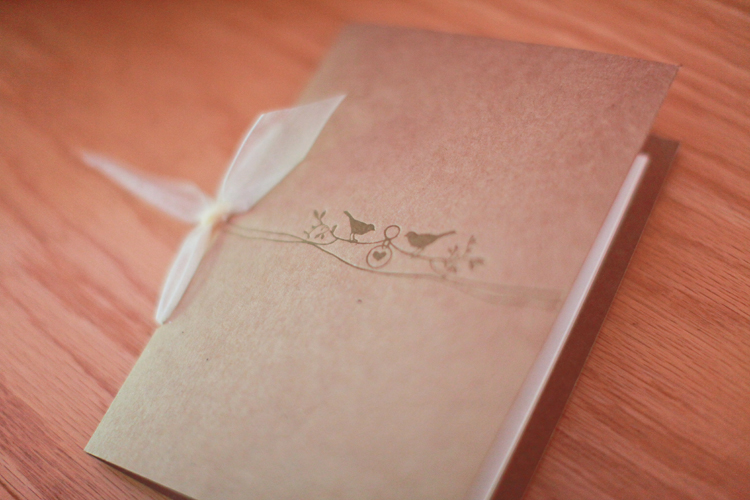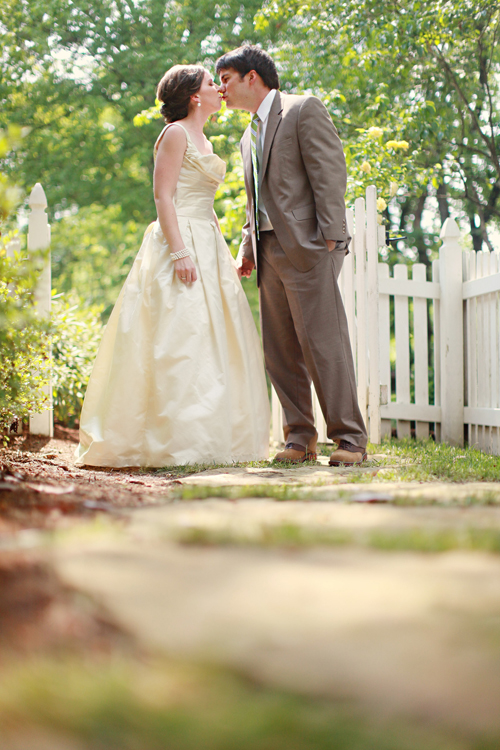 credits: Julie Roberts Photography

"Get Rustic Wedding Updates"
Receive wedding ideas and updates straight to your inbox!