Real Rustic Wedding: Vero Beach, FL
Imagine a rustic wedding held at home with something special like an orange grove as your backdrop. Well today's real wedding features a bride who's family is in the citrus industry and hosted the reception at their estate in the middle of their Florida orange grove. I have to say that for some reason when I think of a Florida wedding by default I always assume the couple will have a beach theme but I was so pleasantly surprised to see this rustic theme.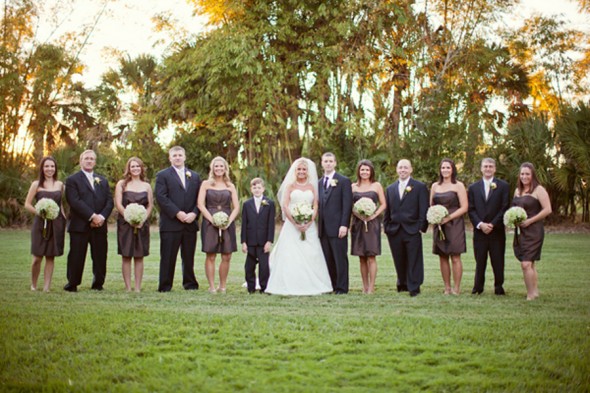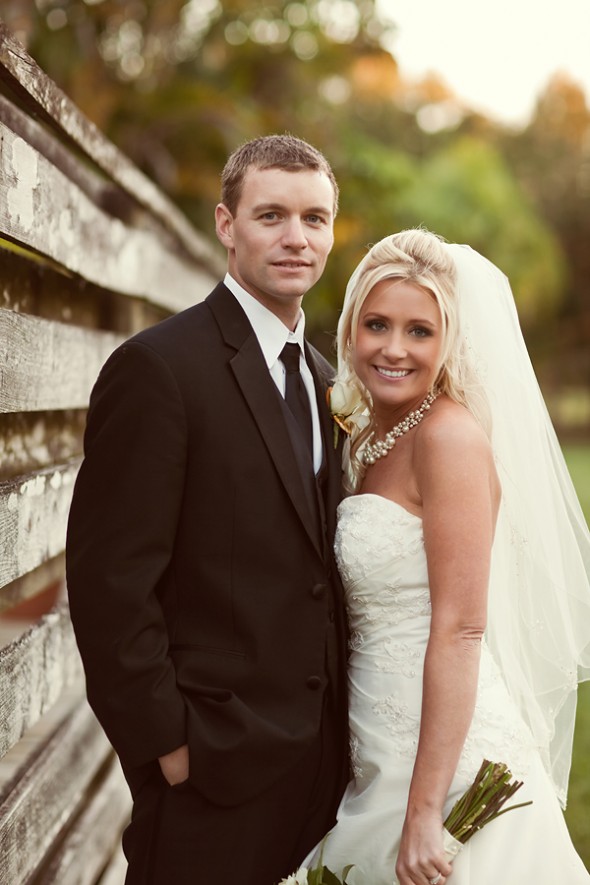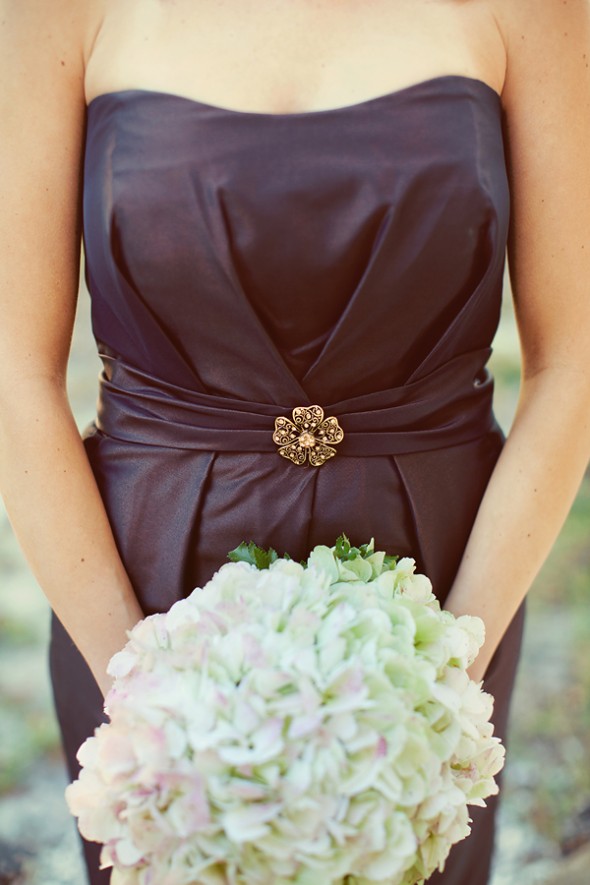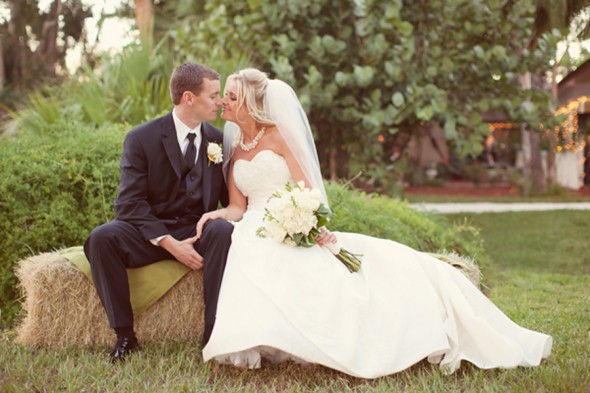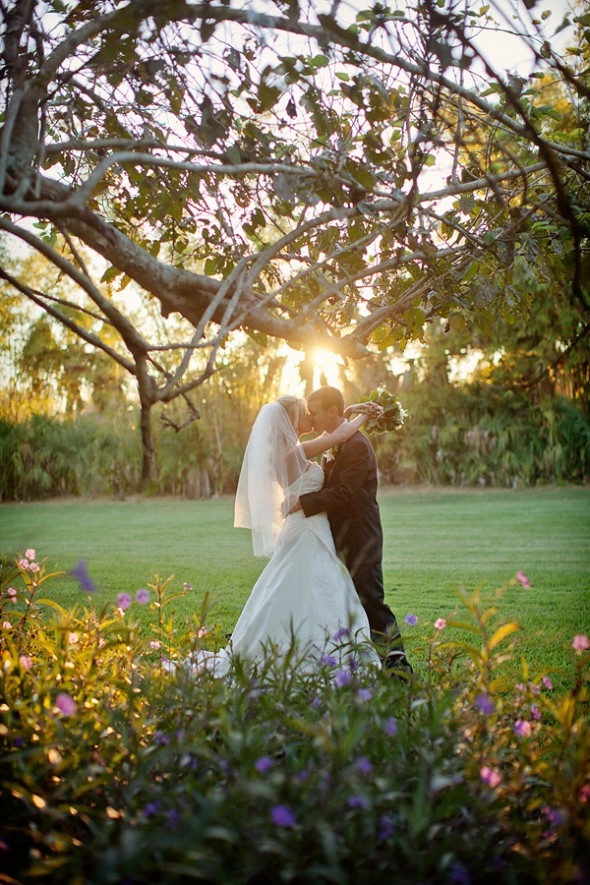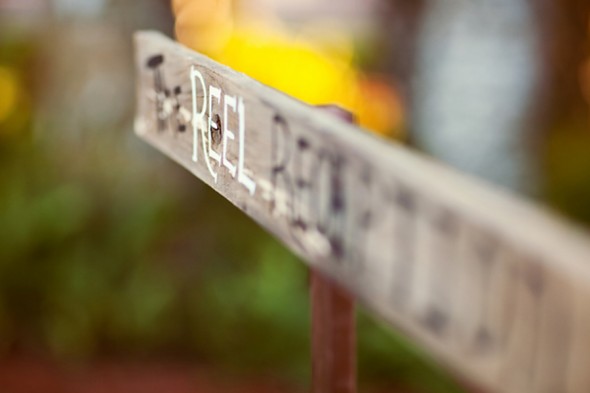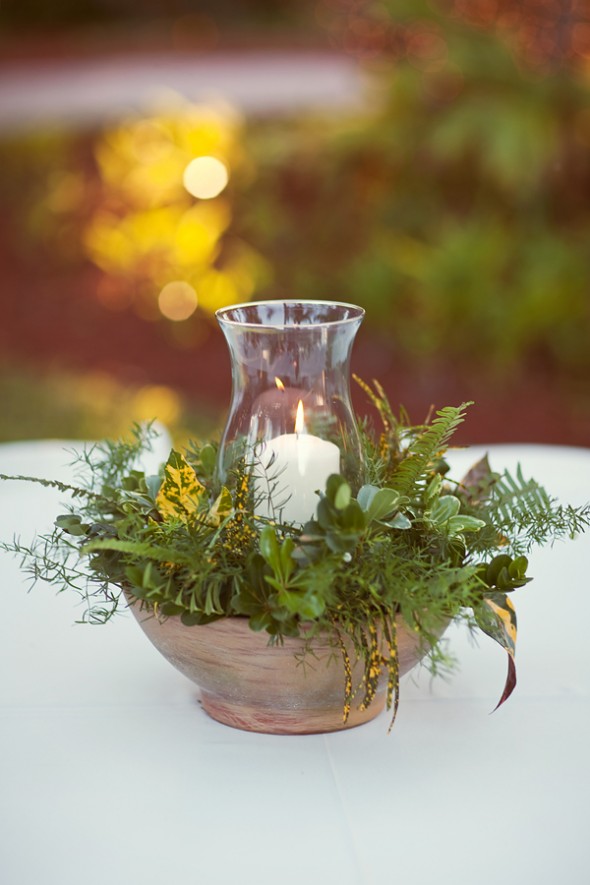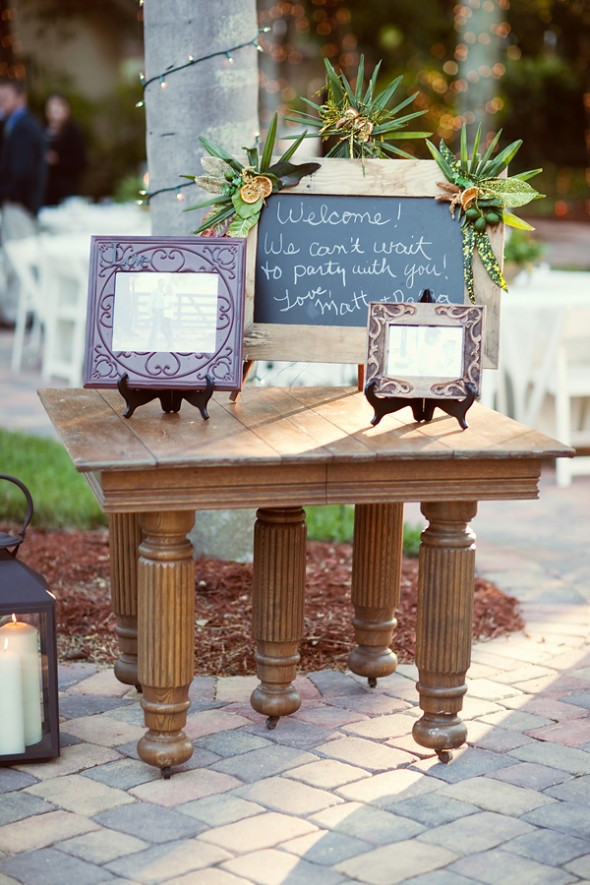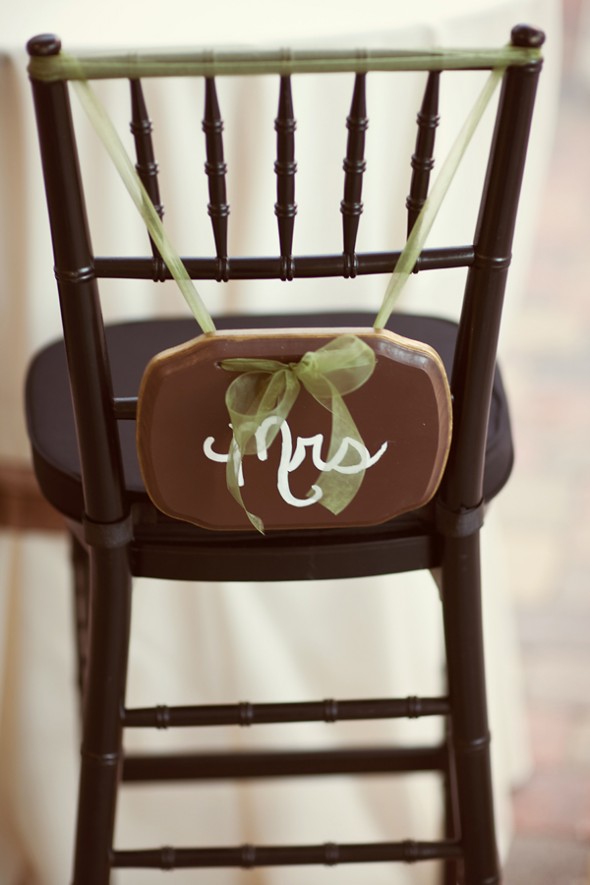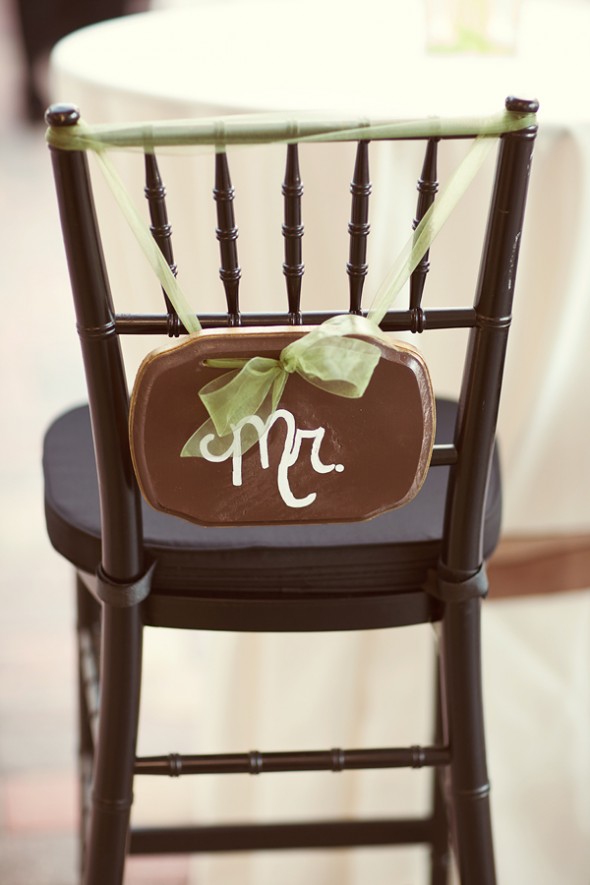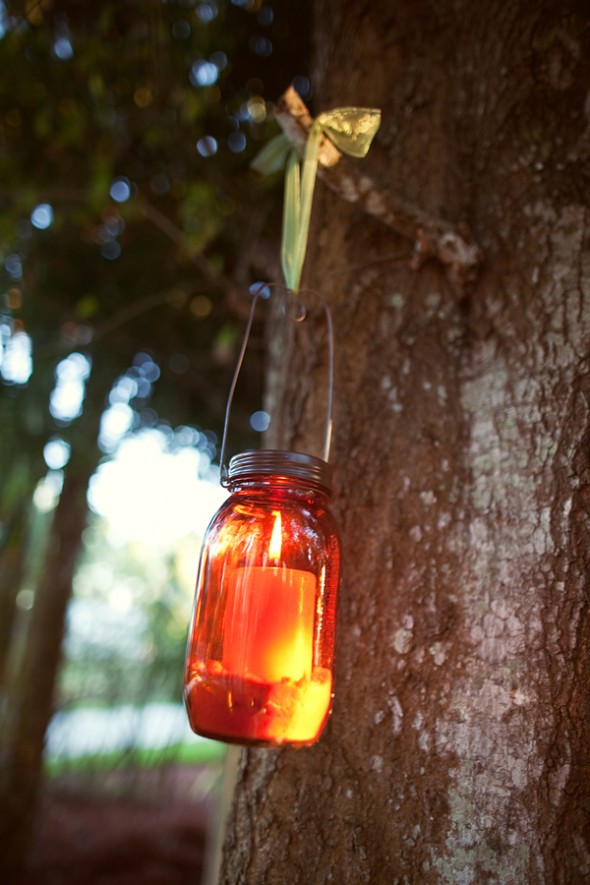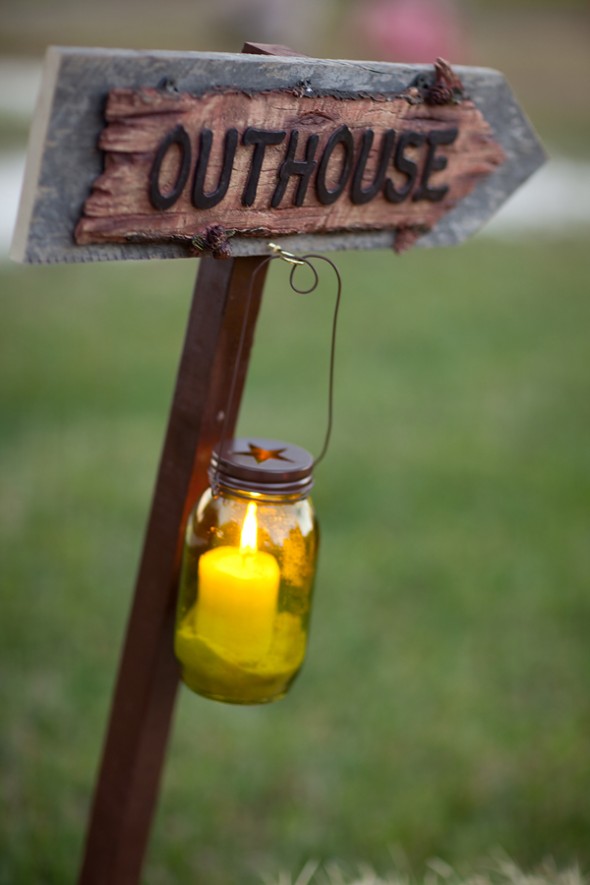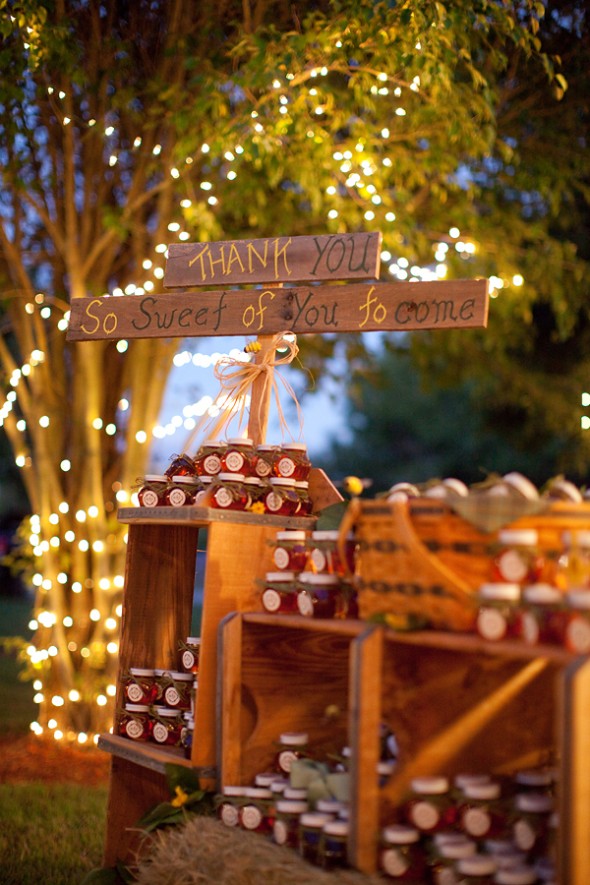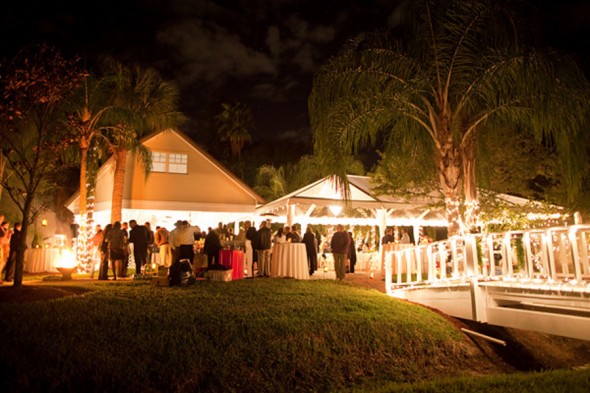 Credits – Photography: Vitalic Photo

"Get Rustic Wedding Updates"
Receive wedding ideas and updates straight to your inbox!