There are hundreds of beautiful rustic wedding locations out there but I am always taken by the ones that take place at home. There is just something so special about celebrating a wedding where the couple has a strong connection. Today's real wedding took place in the family's home in Fairview, Tennessee and is filled with beautiful DIY details. If you are currently planning your wedding and hoping that your guest kick up the heels and dance the night away you might want to take note of how this couple encourages their guest!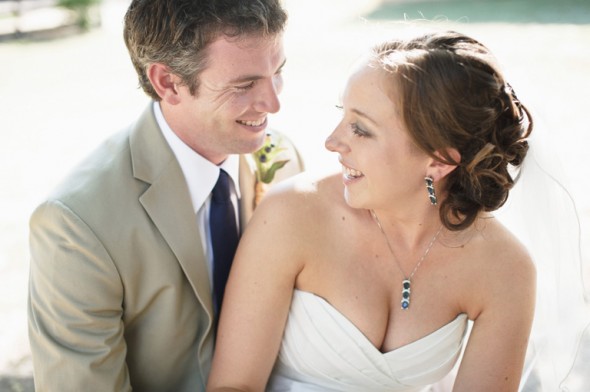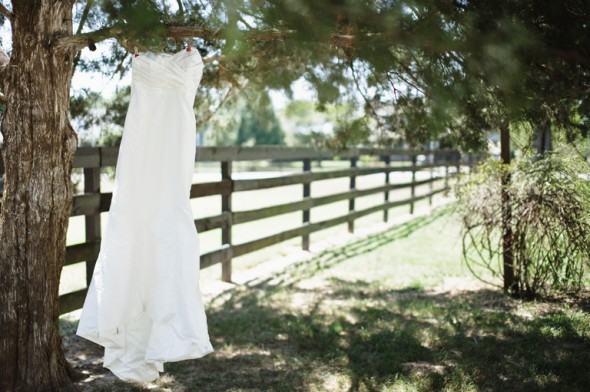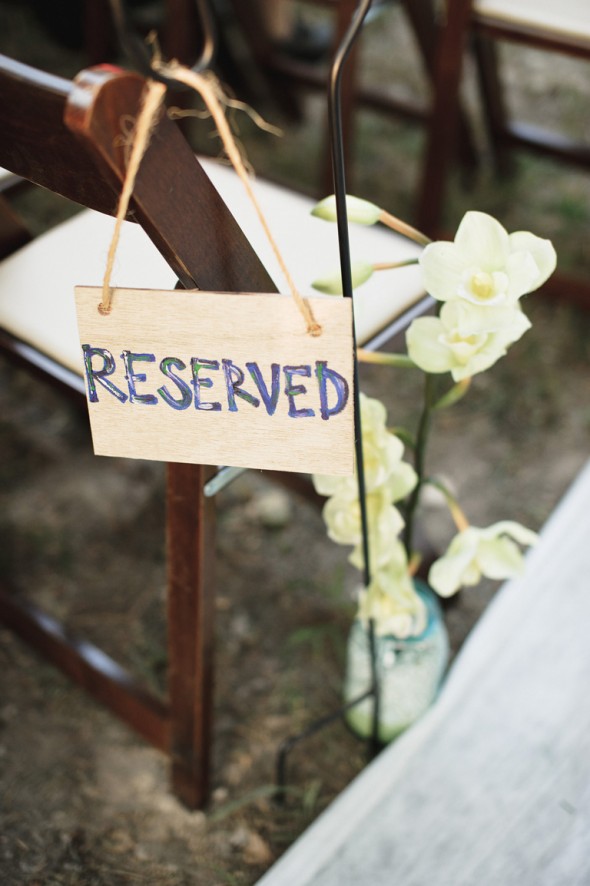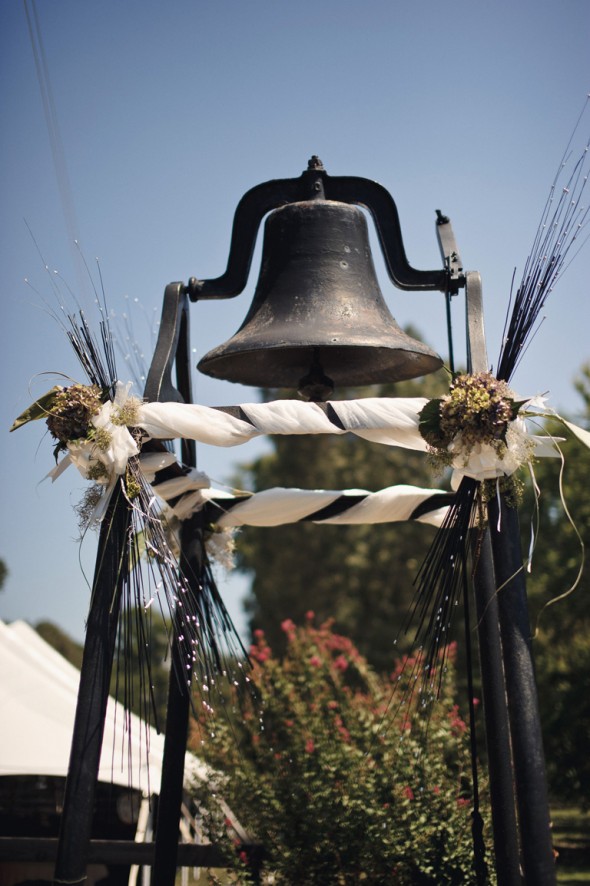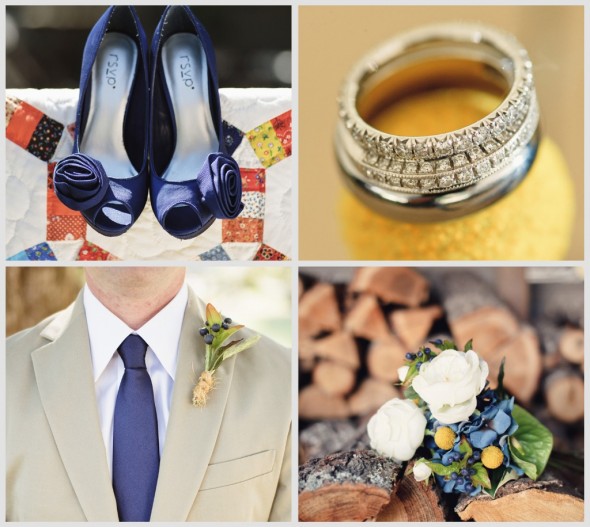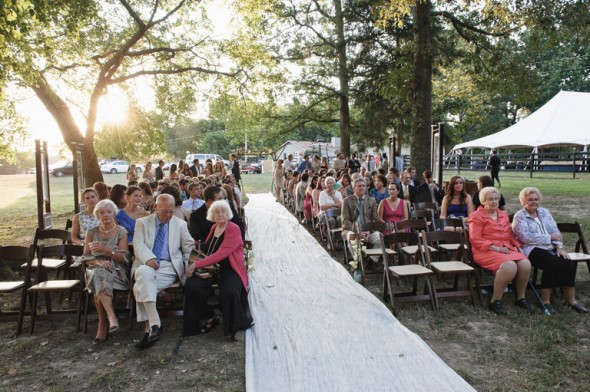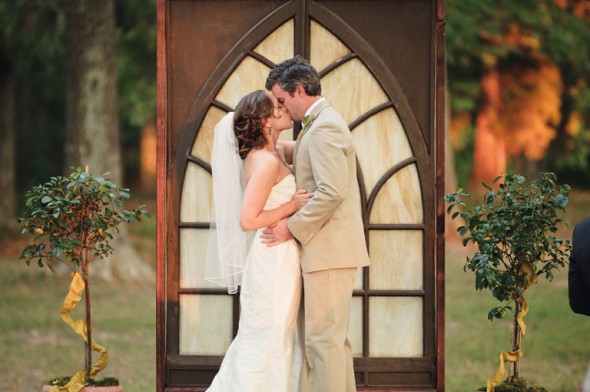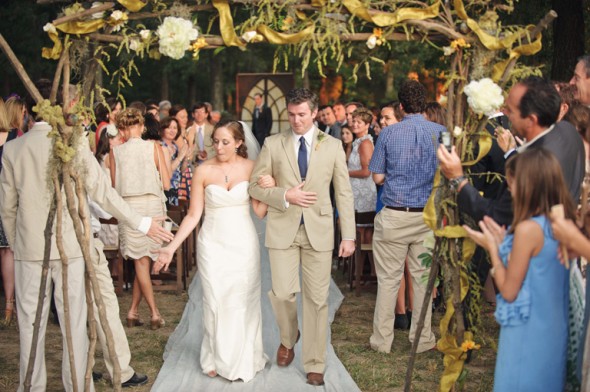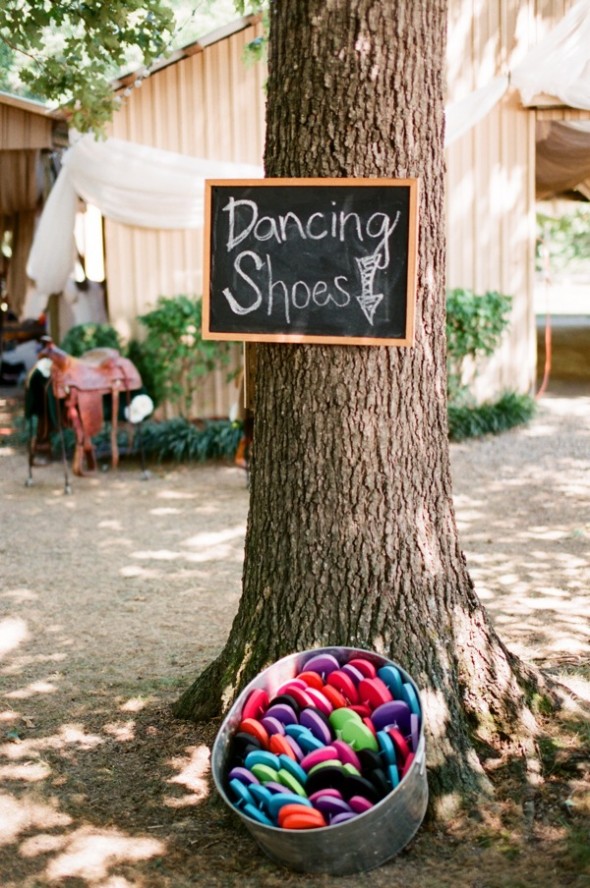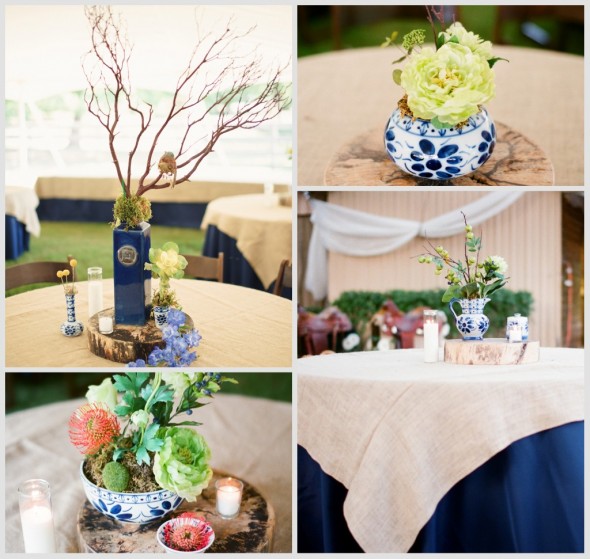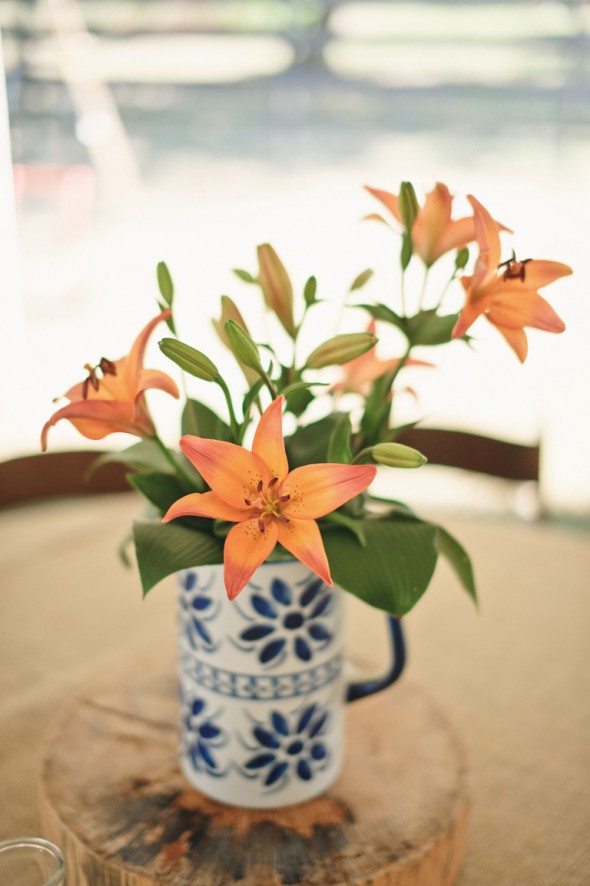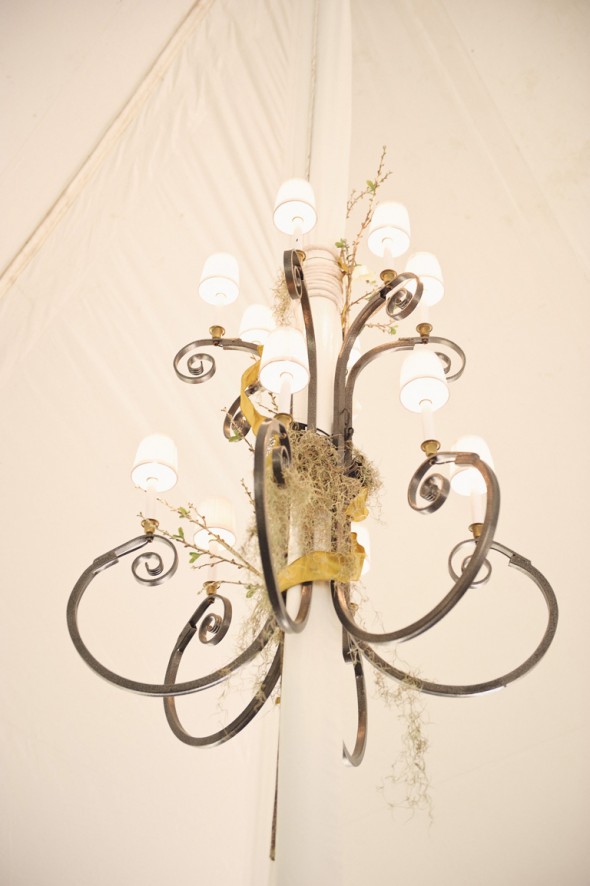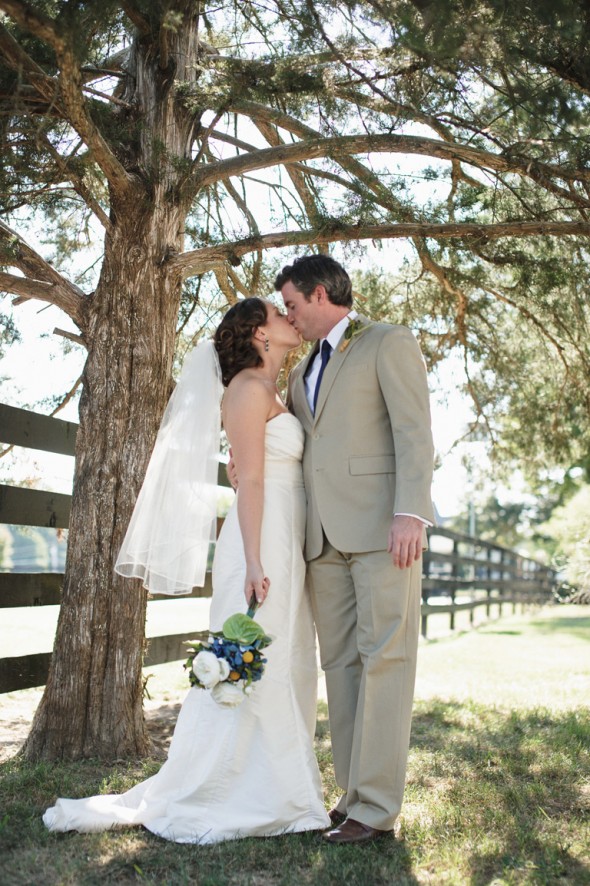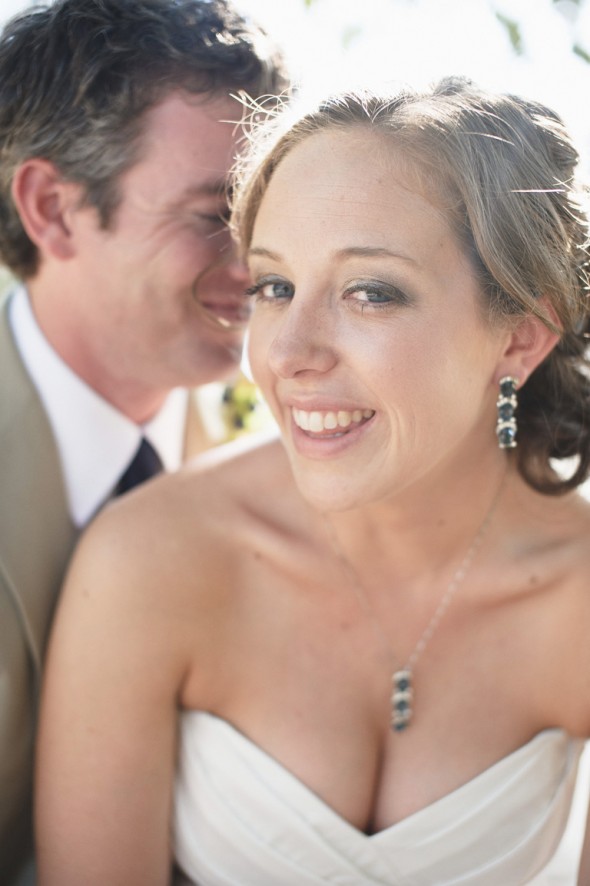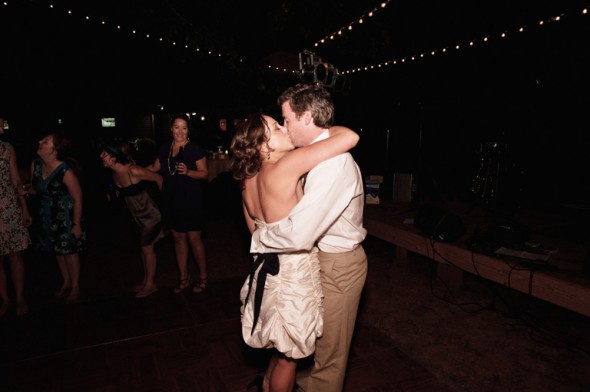 credits: photography: Joshua Gull Photography / wedding gown: Siri / men's attire: Banana Republic / catering: Once Upon A Time Catering / jewelry: Dave McDaniel / band: The Consoulers

"Get Rustic Wedding Updates"
Receive wedding ideas and updates straight to your inbox!