A bridal shower is one of the many lovely parts during the whole "getting married" experience. Brides and their circle of friends are thinking outside of the box when it comes to locations for bridal showers these days. Today I have an inspiring rustic bridal shower shoot which features Chelsea & Virgina from Bluebird Productions, the two talented event planners who were featured in our Rustic Wedding Tips From The Pros Interview last week  and Amy from Express Yourself.  Shot by Shannon Gray Photography this rustic bridal shower shows you just how endless the possibilities are when you get a group of women together to celebrate.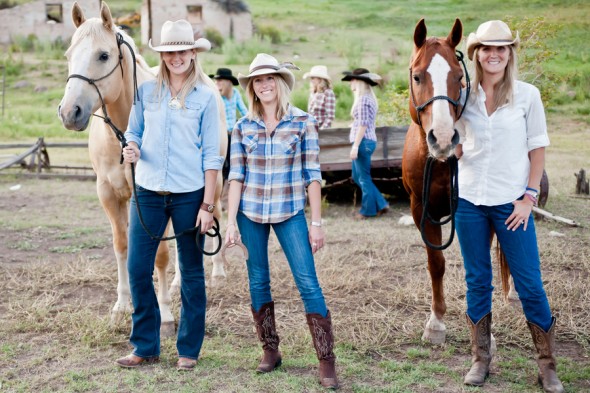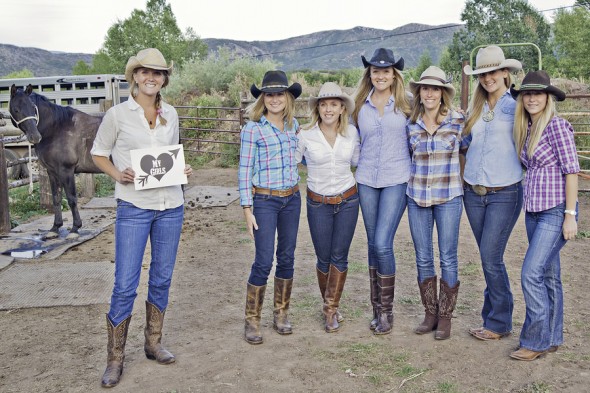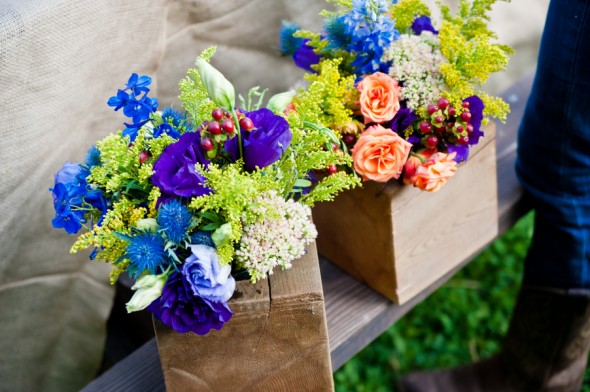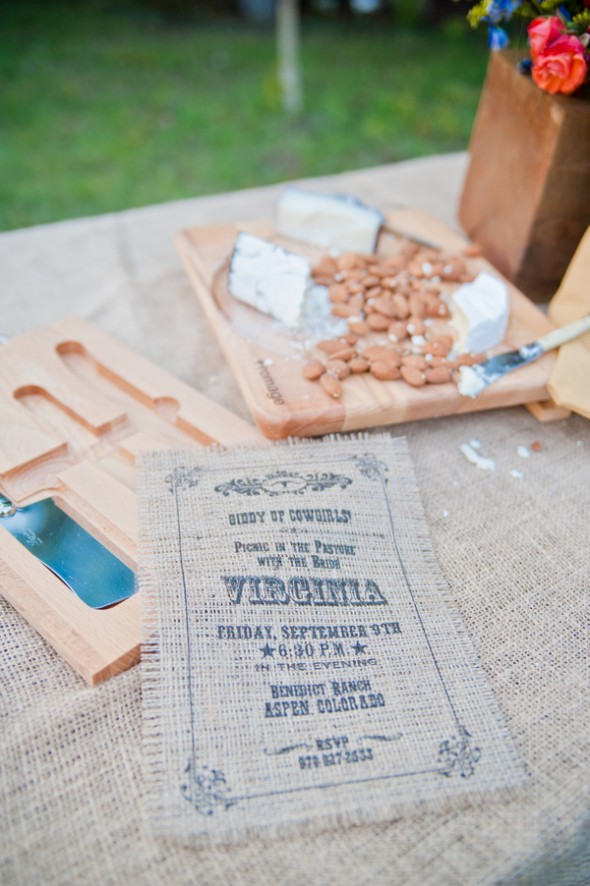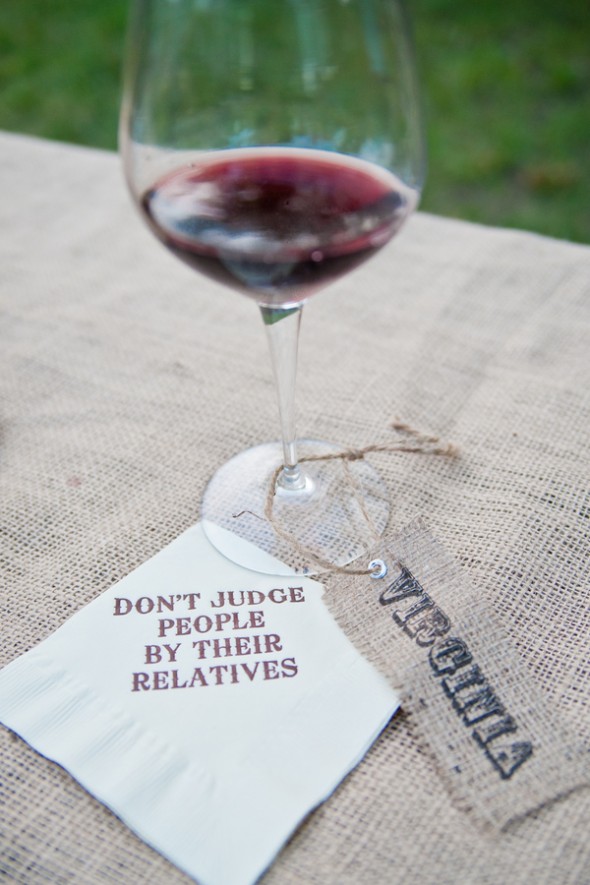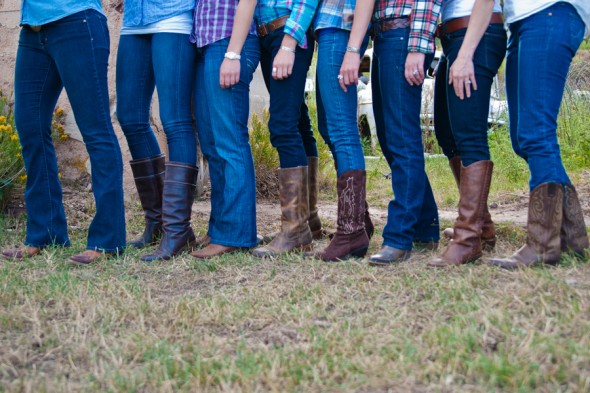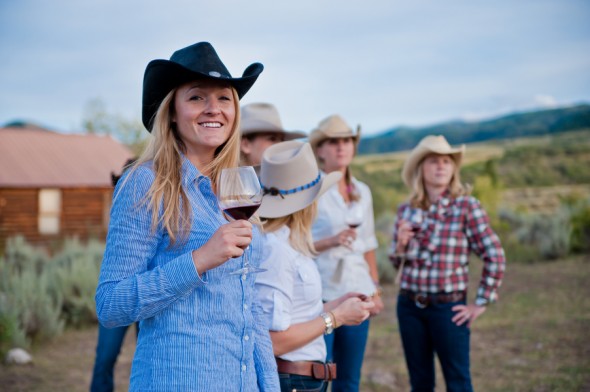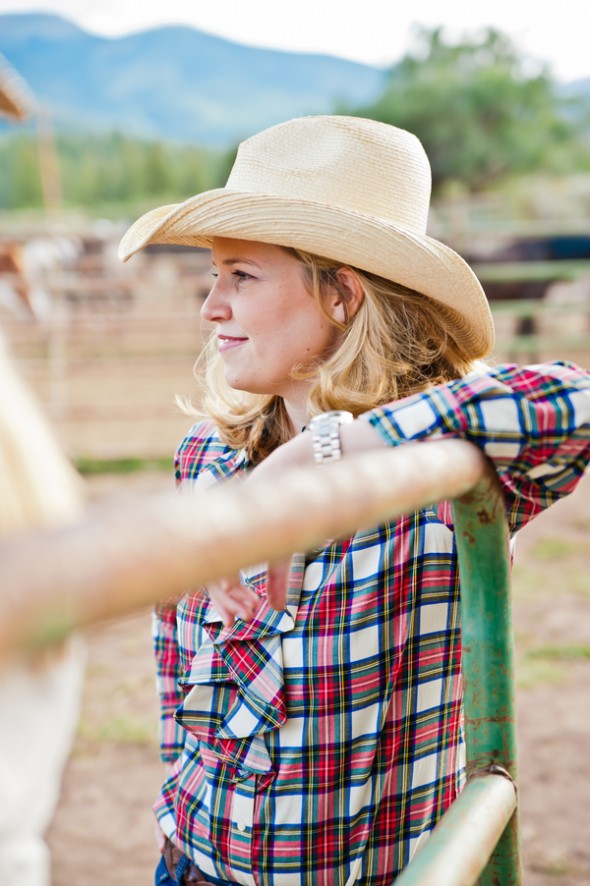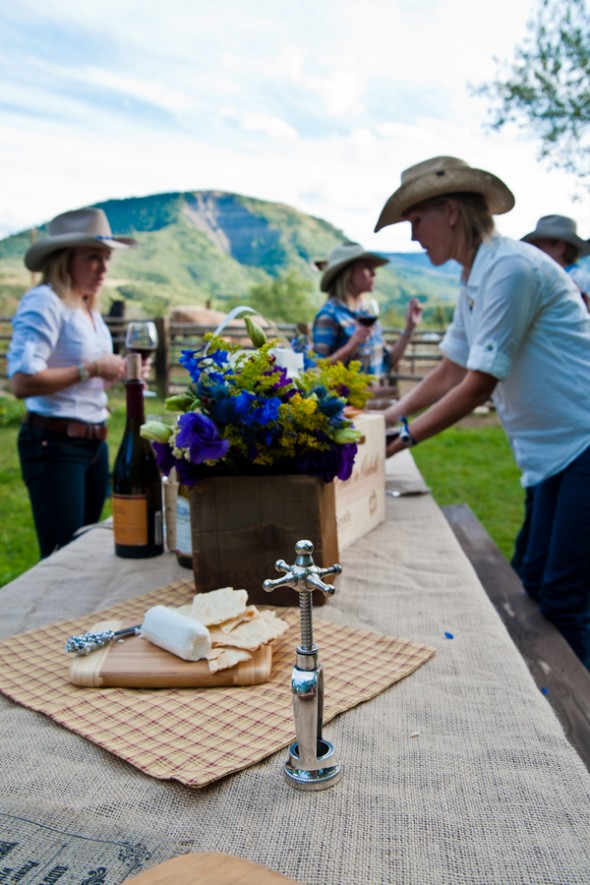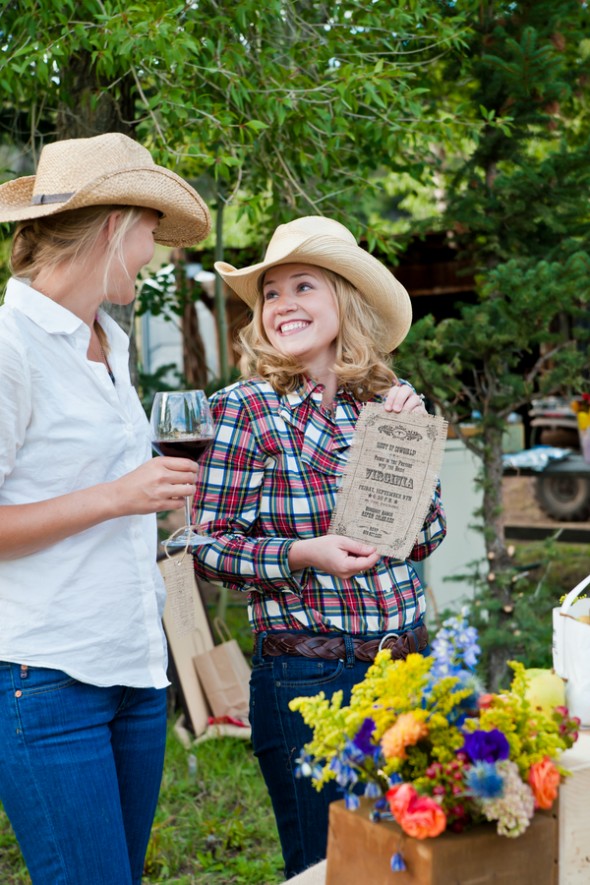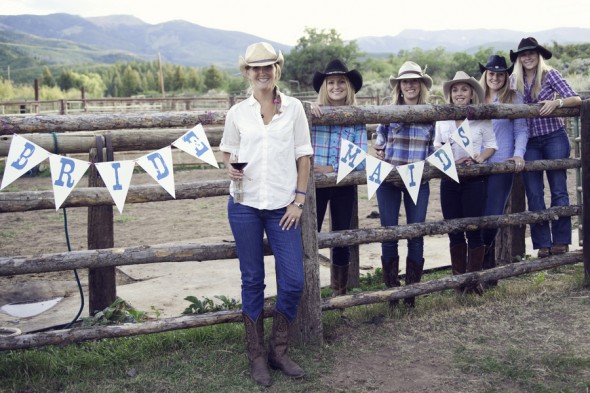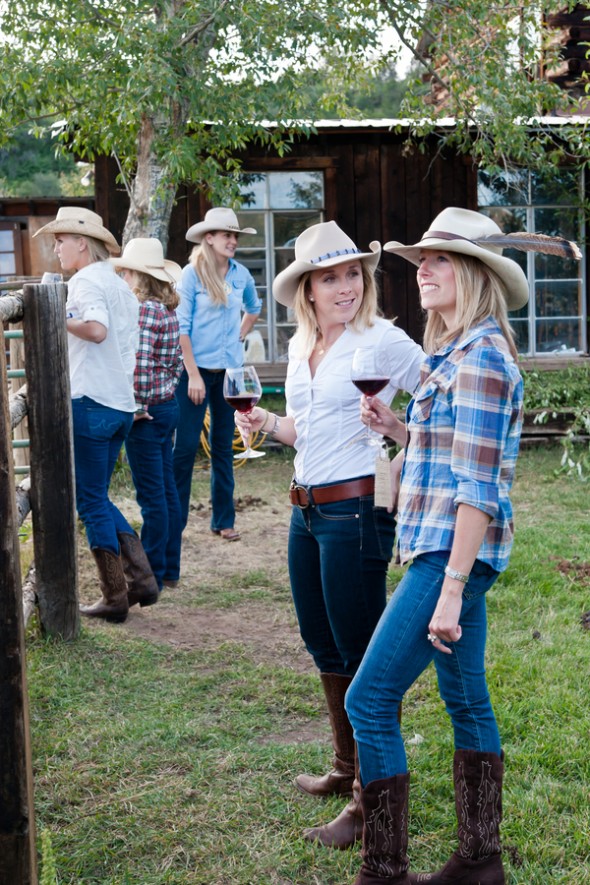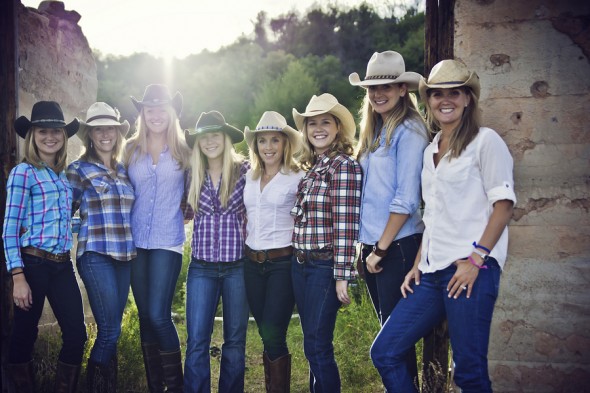 Credits – Photography: Shannon Gray Photography

"Get Rustic Wedding Updates"
Receive wedding ideas and updates straight to your inbox!