Since it is pretty clear that I think rustic weddings are beautiful it should also be clear that I think they are beautiful because of the natural beauty surrounding them. To help keep the natural beauty intact I think all brides should have a little "green" style on the brain. Today's real wedding really shows that an eco-friendly rustic wedding can be beautiful and leave a low carbon footprint. Justin & Jenny were married on a 20 acre prairie restored by the brides family. The Ozark Mountains were the backdrop. They said "I Do!" under a 10 foot arch made by the groom with driftwood claimed after a storm. The goal of the couple was to have a small carbon impact for the ceremony. It became a challenge to find things that were recycled, vintage (like the wedding gown), upcycled, thrifted and borrowed.
Here are a few eco-friendly tips from the bride: All of our cups, plates, utensils and napkins at the reception were 100% biodegradable and Compostable.I feel like so much at weddings is a one day thing thats so wasteful. I wanted to create something beautiful that didn't fill up a landfill. Once I started thinking "Will this have use after my wedding? Is it unnecessary? Can I think of a greener way to achieve the same look?" It became really fun. All the flowers for the bridal bouquet, centerpieces, flower girls petals and groom's boutonniere were picked by the brides father from the prairie. It was another way to use the local resources we had and they were free!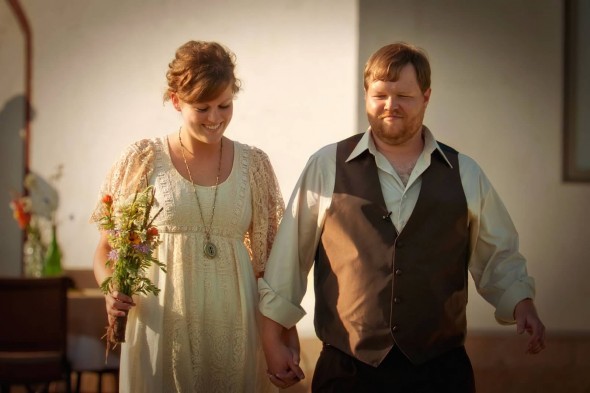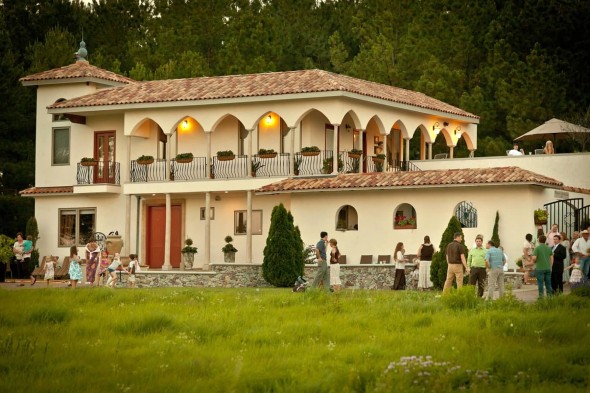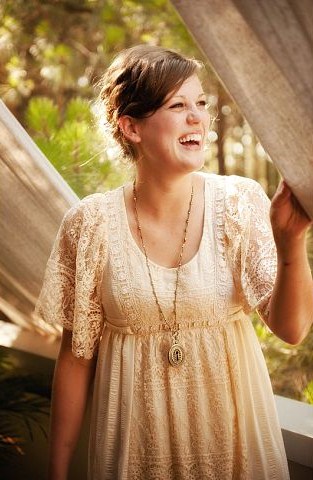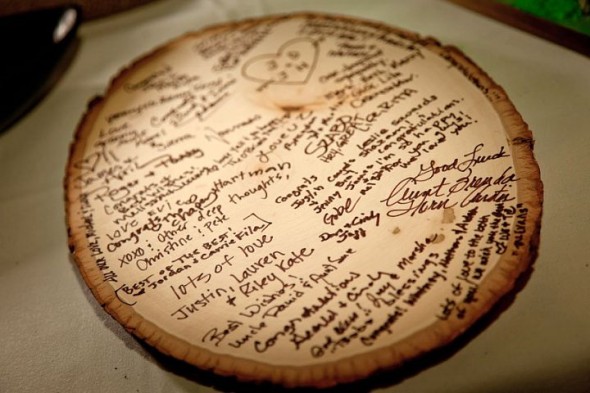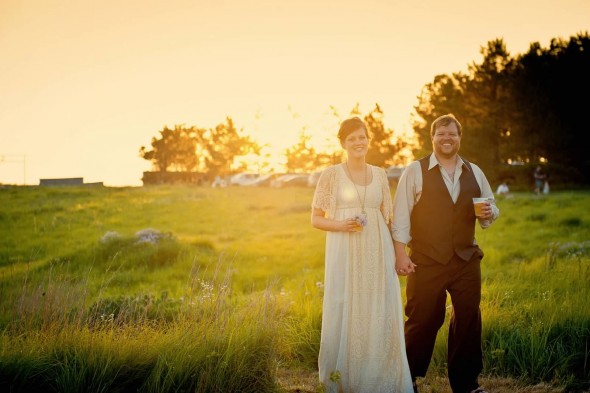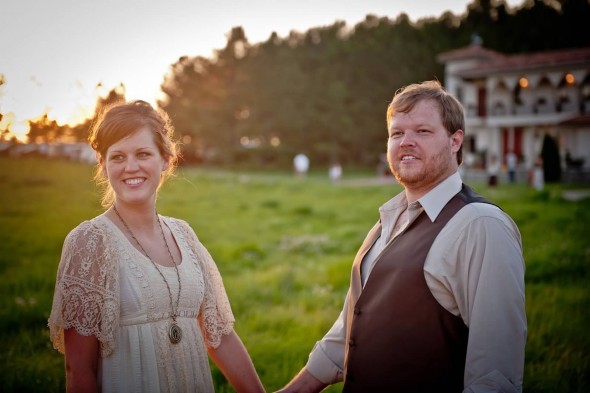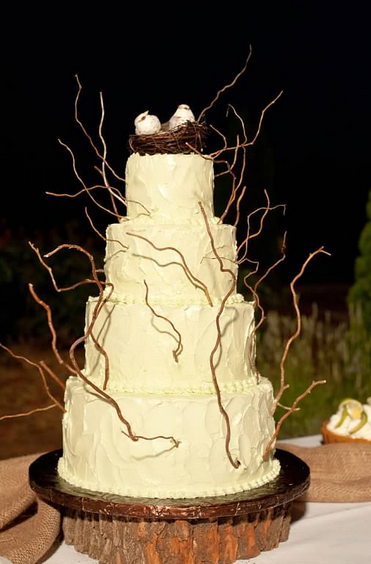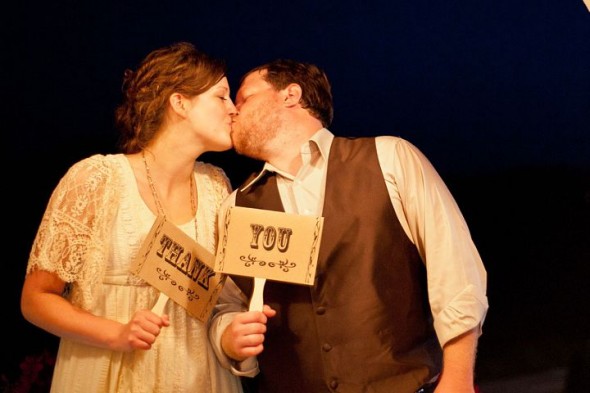 Sources – photography: Aaron Szabo of Imagine Film Company

"Get Rustic Wedding Updates"
Receive wedding ideas and updates straight to your inbox!