Rustic Fall Virginia Wedding: Kristina + Stephen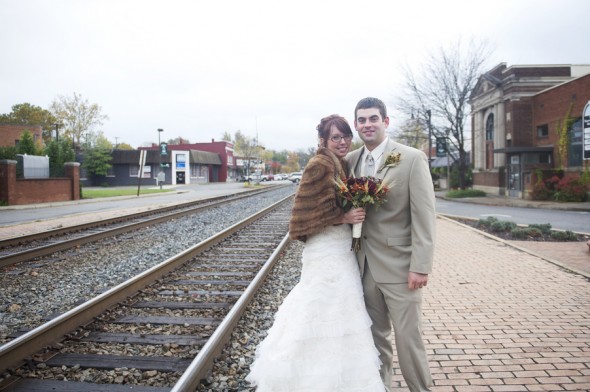 This beautiful rich fall wedding took place in Virginia at a church followed by a reception at an arts center. I figured that since we are embarking on the fall season this would be the perfect real wedding to start off the autumn wedding season. One of the aspects that I just fell in love with when I saw this wedding was the beautiful fur shrug that the bride wore with her dress. The bride was expecting chilly temps but was not expecting the high to be 37 degrees, so the shrug not only looked great but also came in handy. Here is a little behind the scenes info from photographer, M. Chase Narrative Photography: Kristina chose the ceremony venue — a small white chapel in the small town of Ashland, VA. It was intimate, it was historical, and it was so charming. The reception was held, literally, across the railroad tracks at the Hanover Arts Center. It was the perfect complement to the church. Both spaces had so much character it their design! To top it off, Kristina had planned a hay ride for the bridal party from the church to the reception space — how fitting for an October wedding? Thanks to M. Chase Narrative Photography for sharing this wedding with us today.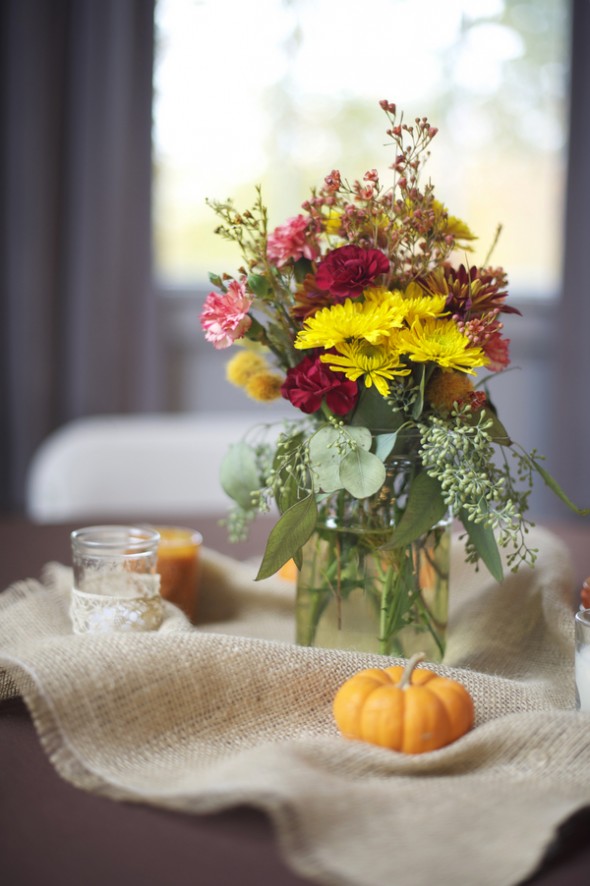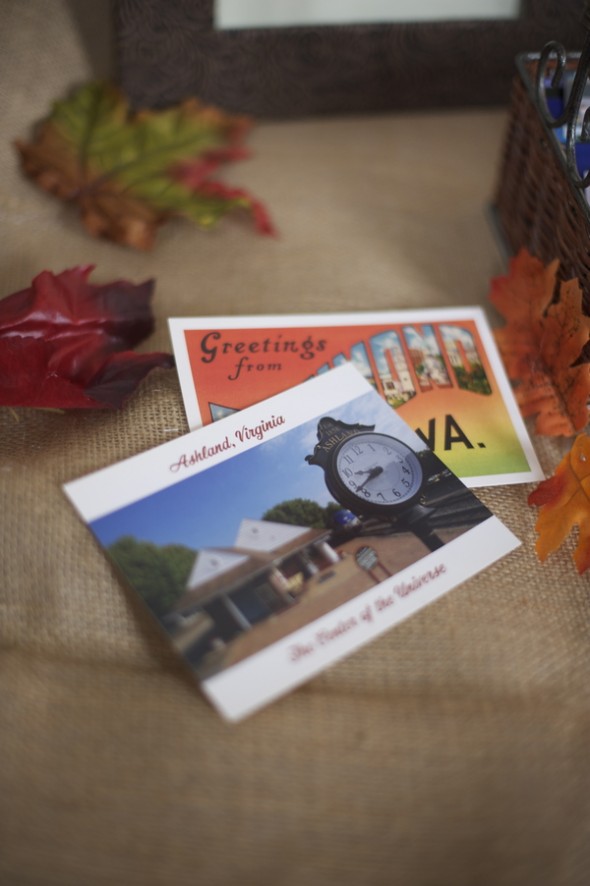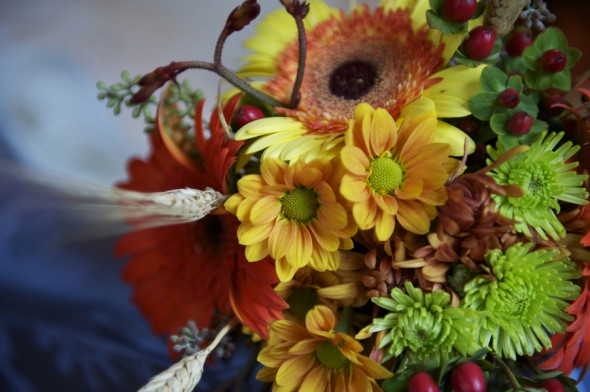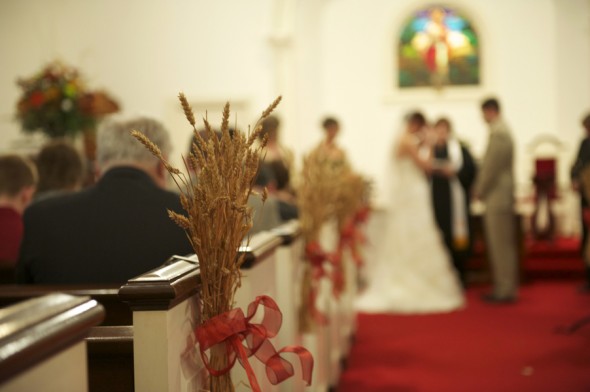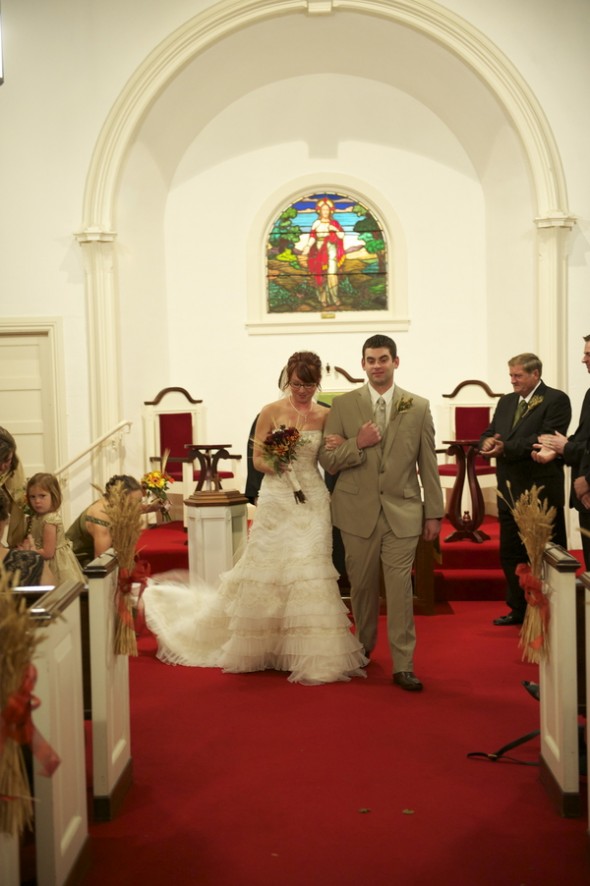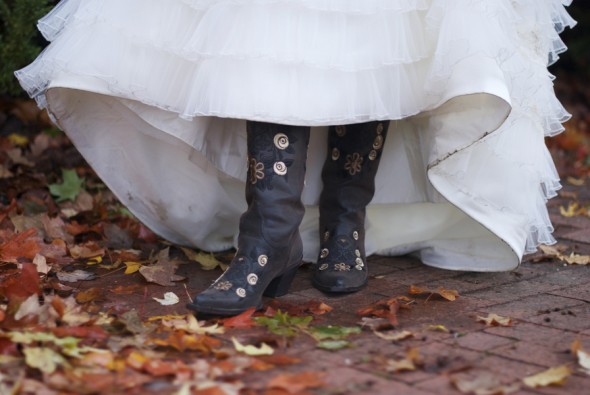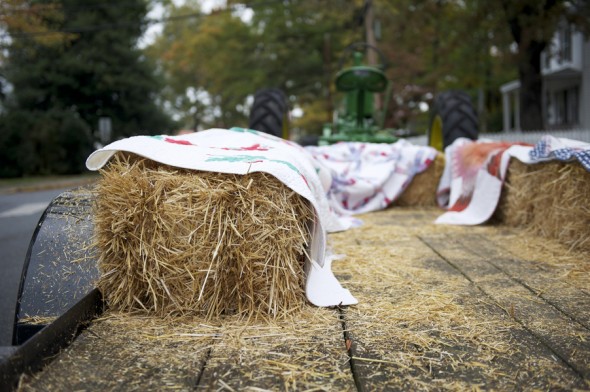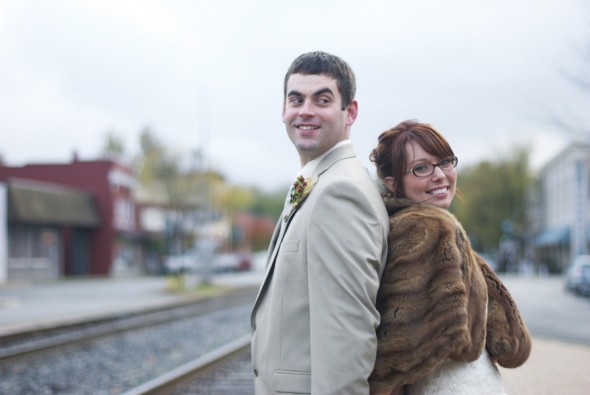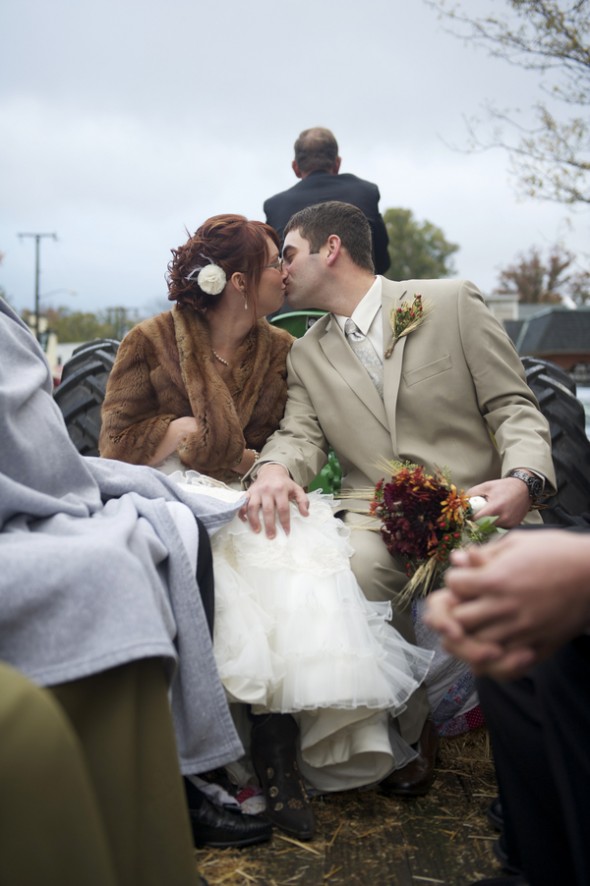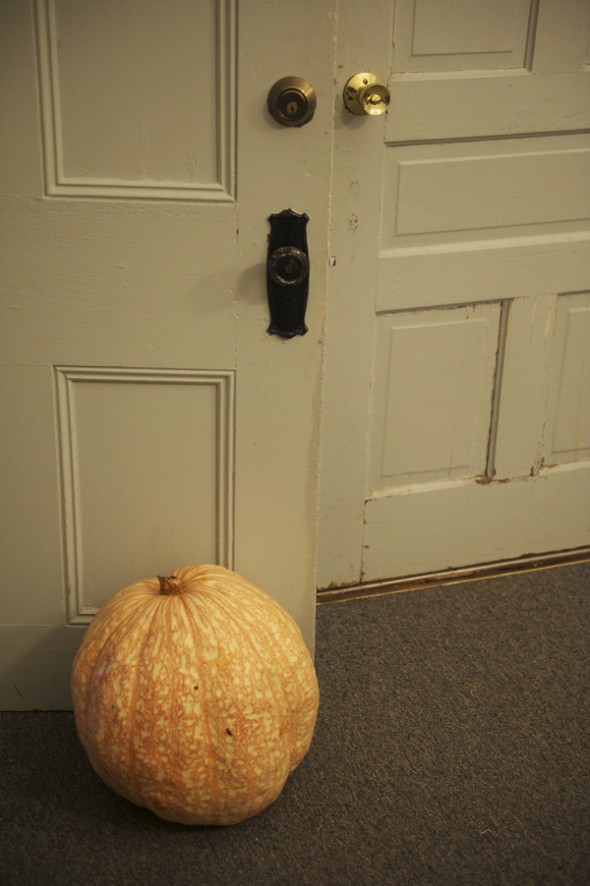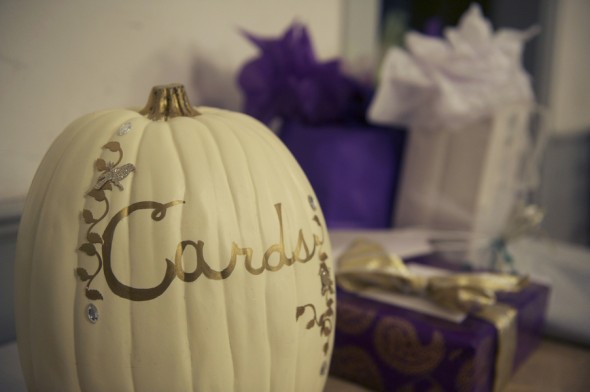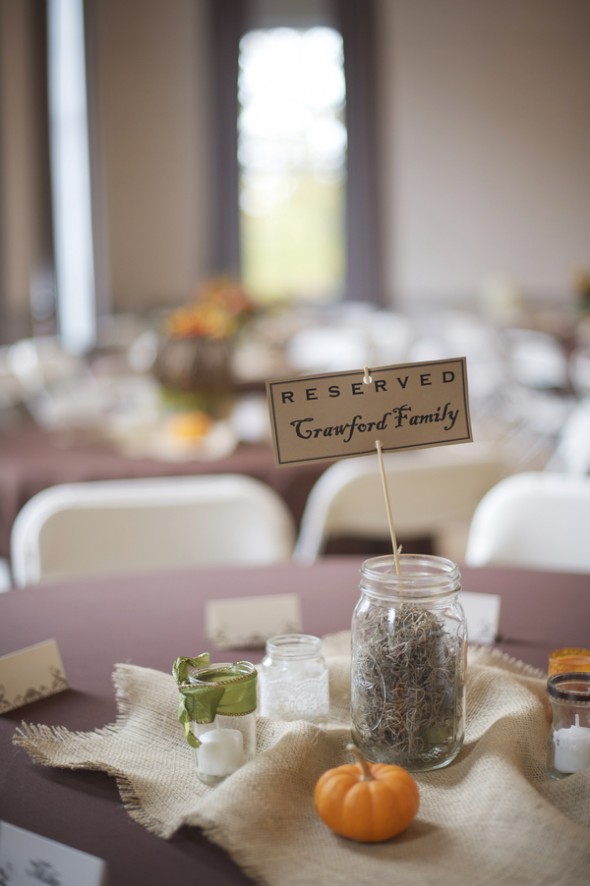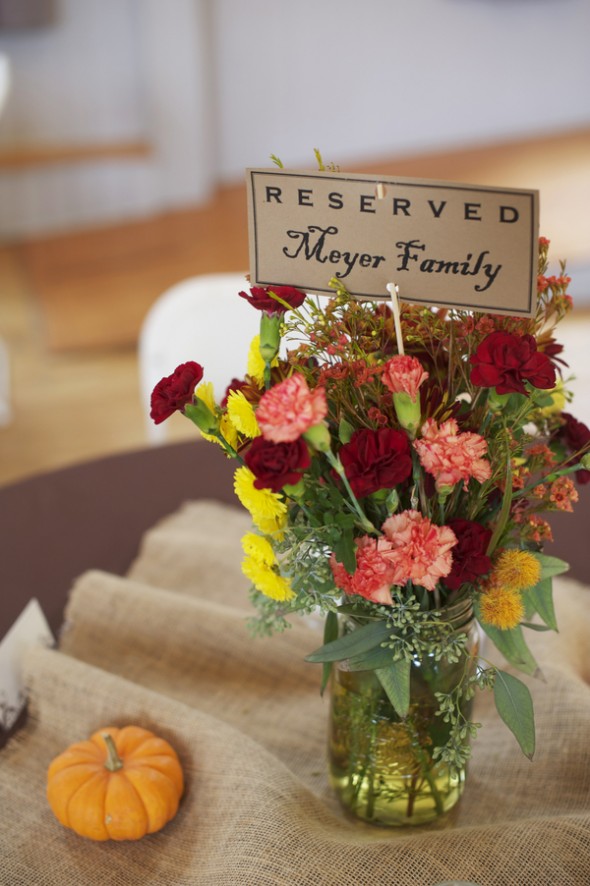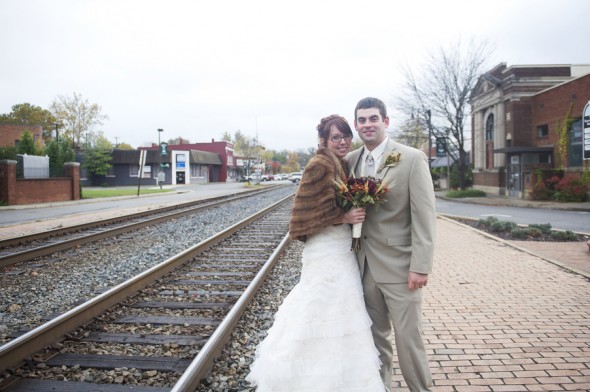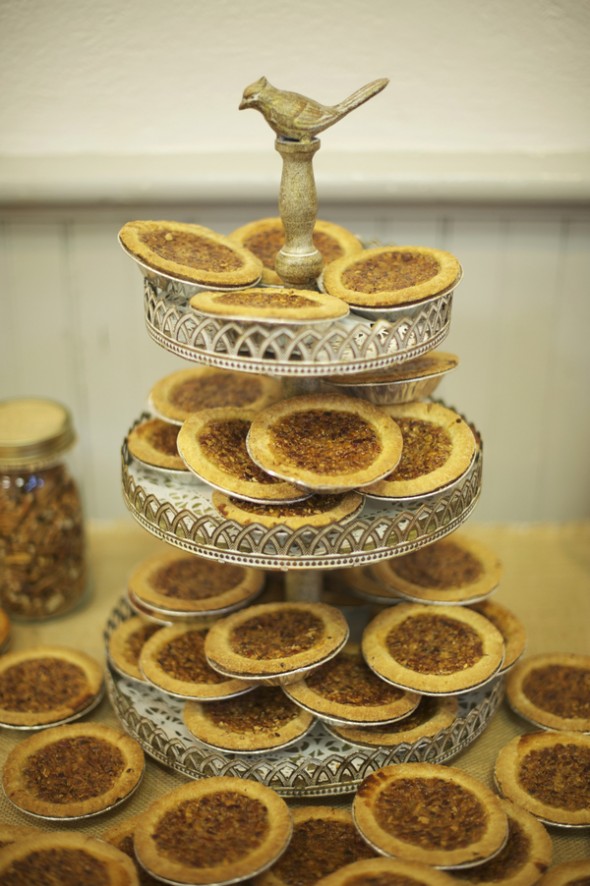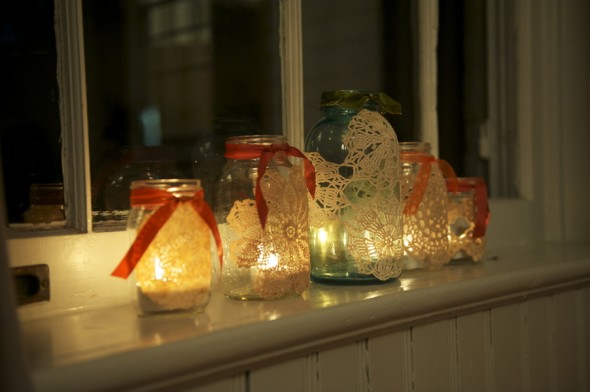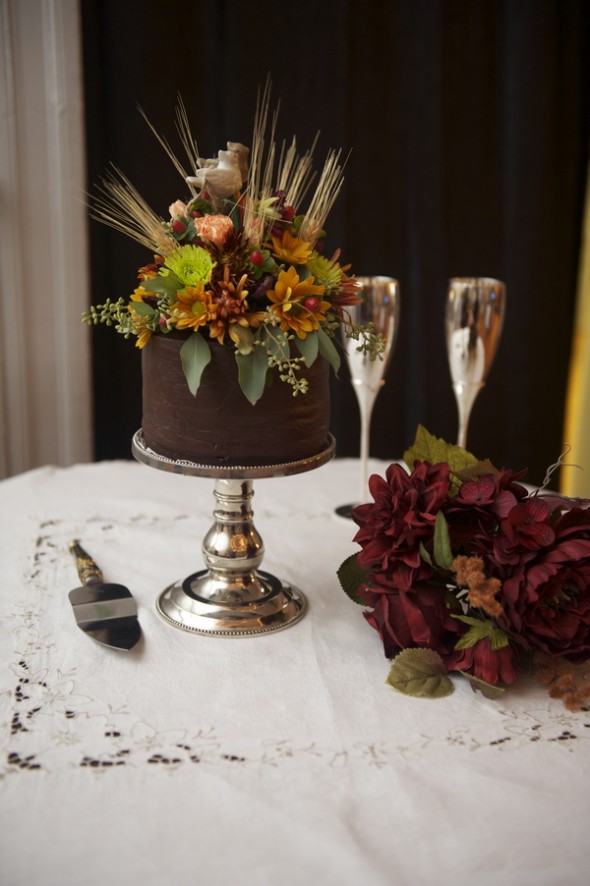 Sources – photography: M. Chase Narrative Photography / venue: Hanover Arts Center
"Get Rustic Wedding Updates"
Receive wedding ideas and updates straight to your inbox!