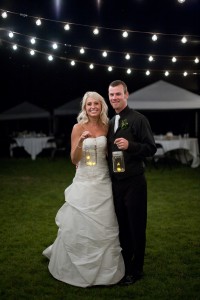 This morning I showed off part I of this Idaho rustic wedding at the bride's parent's home. Here in part II, I have more magical photos that will make you want to take out your notebook and start taking notes. I am completely taken with the natural beauty that surrounds this wedding. Many times couples opt for a rustic wedding because of they want to be able to incorporate the natural beauty into their wedding day. I know that we see an awful amount of mason jars at our rustic country weddings but I like how this couple has a set that light up and look like a fun little lantern. That could be a fun little DIY project. Think about adding battery operated white lights to mason jars so they can help to light your tables, pathways and ceremony! Can you imagine how beautiful a sendoff would be if all of the guest were holding mason jars with tiny white lights in them…. amazing!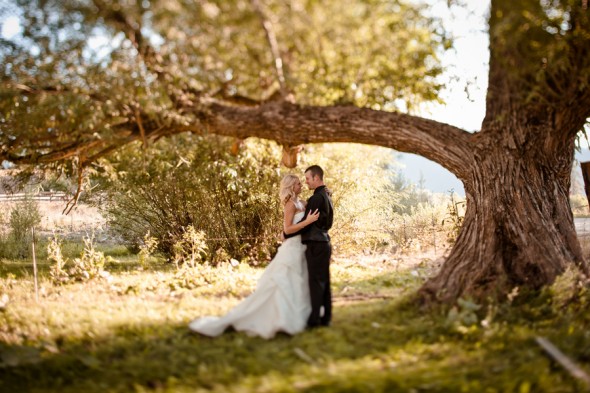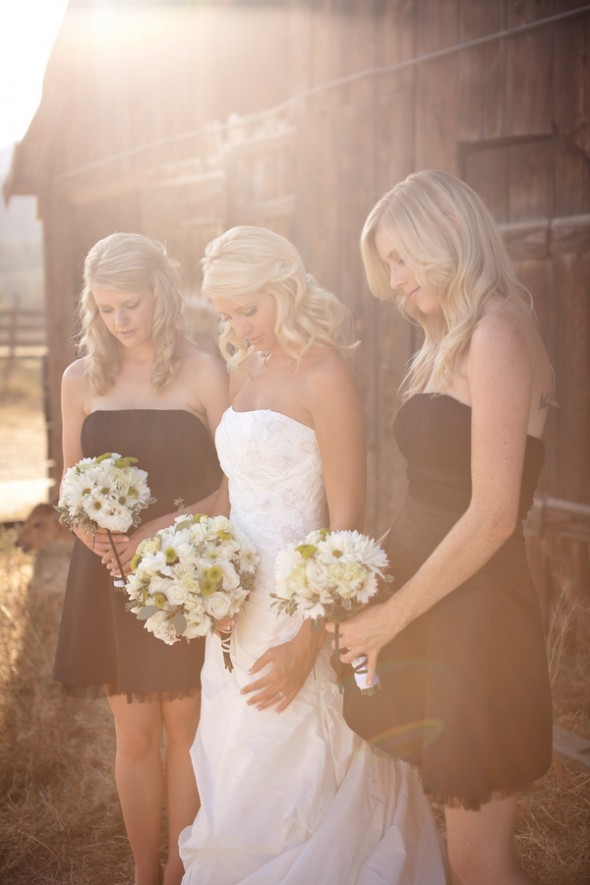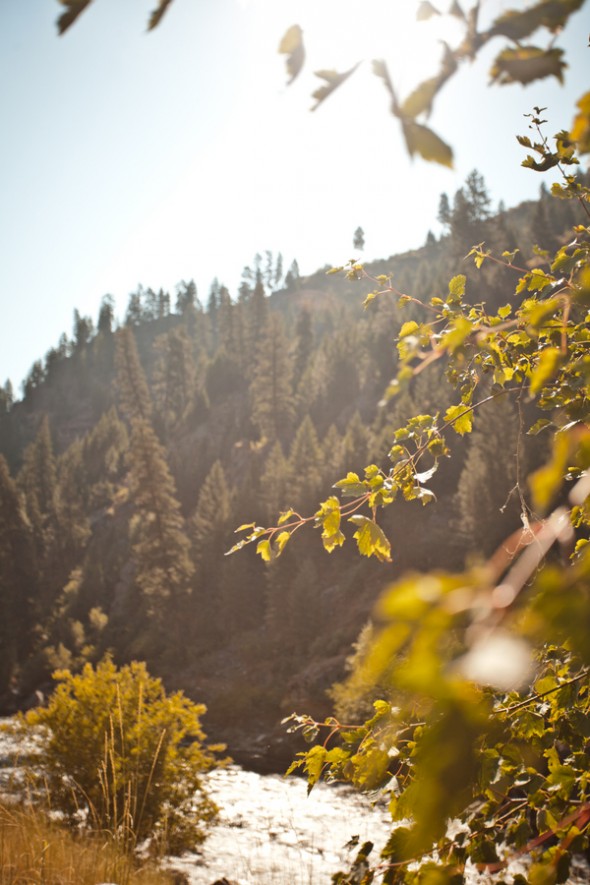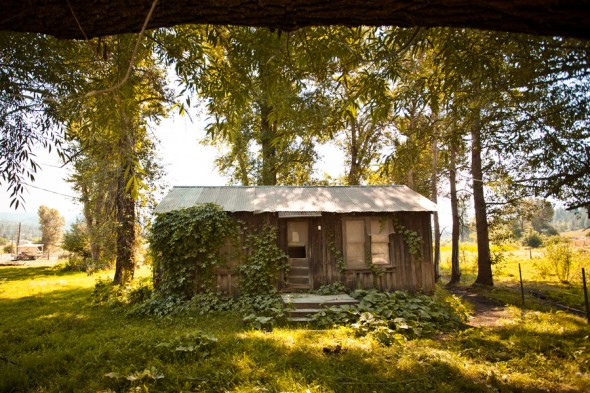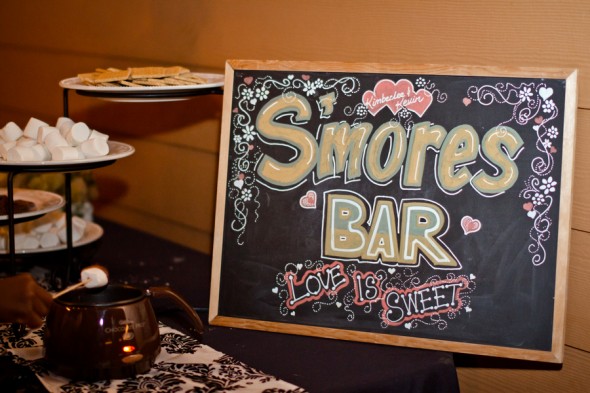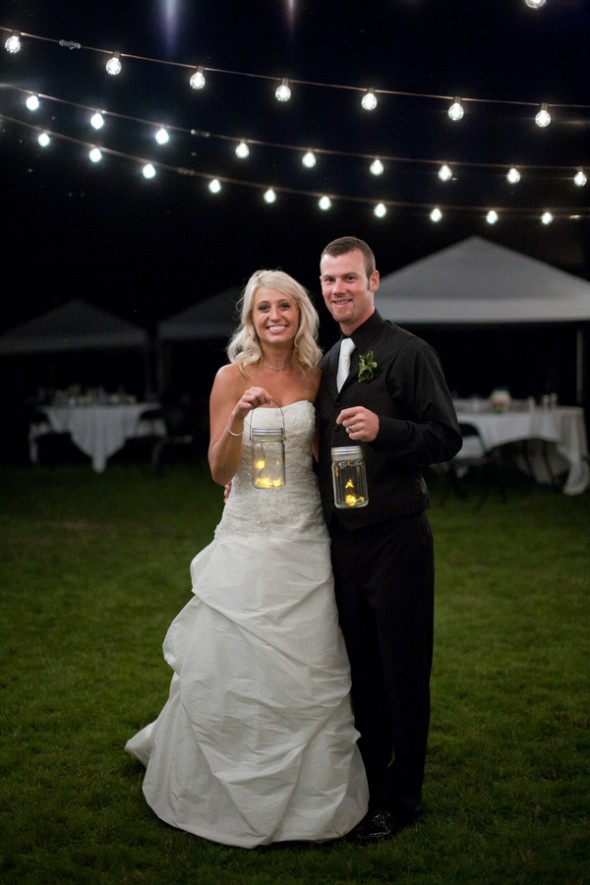 credits – photography: Sara K Byrne Photography

"Get Rustic Wedding Updates"
Receive wedding ideas and updates straight to your inbox!