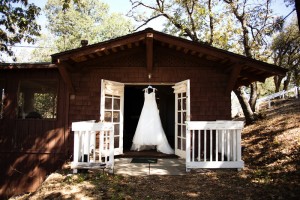 Today's real rustic wedding features a bride sporting tattoos, a groom who was surprised with a motorcycle after the ceremony and just by looking at them you would not think would have picked a rustic style wedding. But that is why I love rustic weddings so much, they seem to fit into everyone's idea of their dream day. This couple chose to have their wedding at the very rustic Pine Hills Lodge in Julian, CA. The wedding flowers are a beautiful mix of dark and light purples and the wedding tables offer fun rustic flowers all the while not being over complicated. The photo that grabbed my attention first was the one of the dress hanging from the cabin… I mean you just can't get any more rustic wedding chic than that!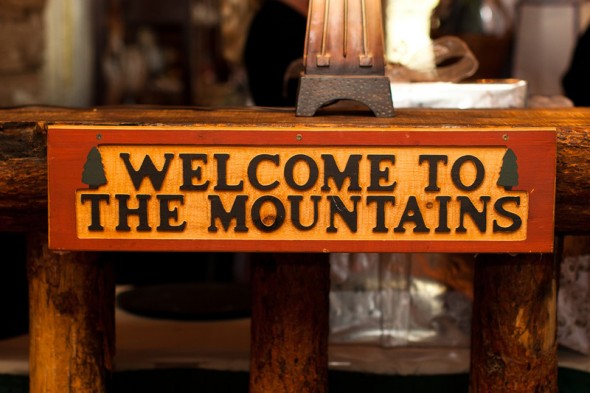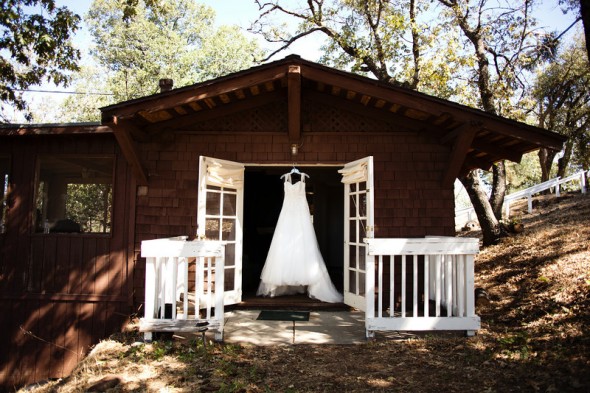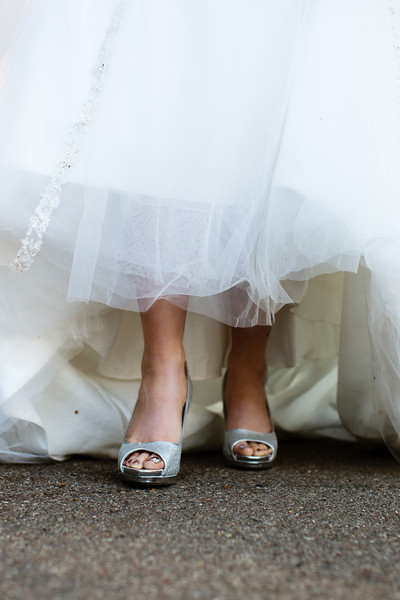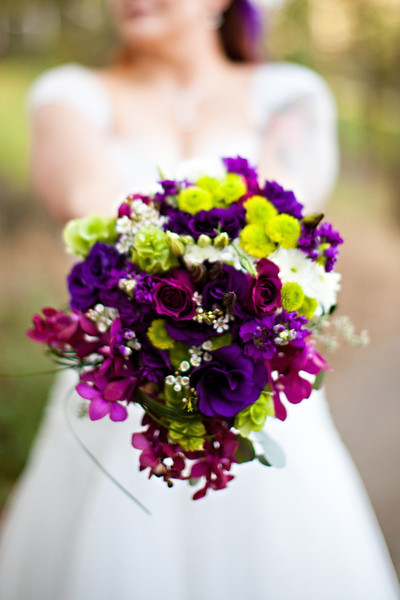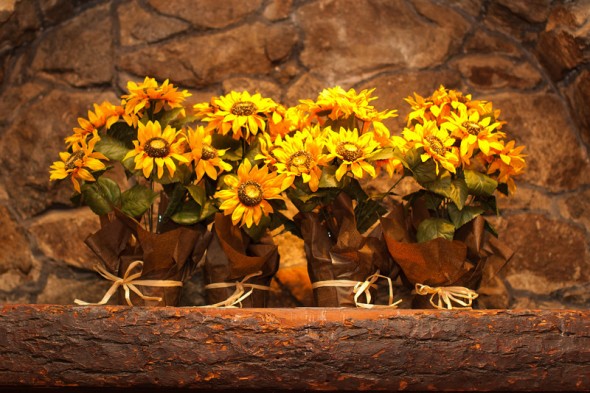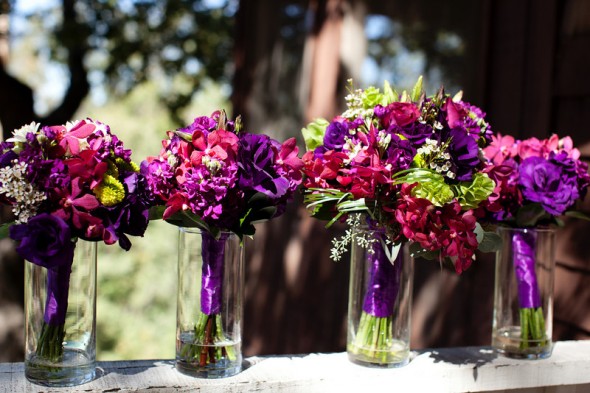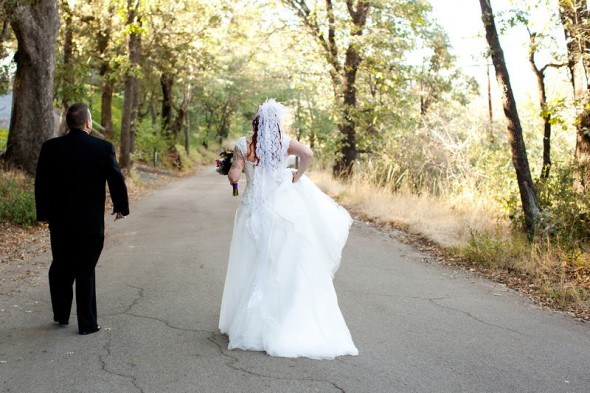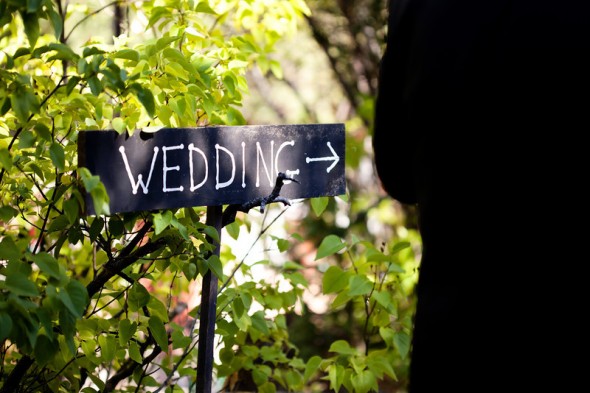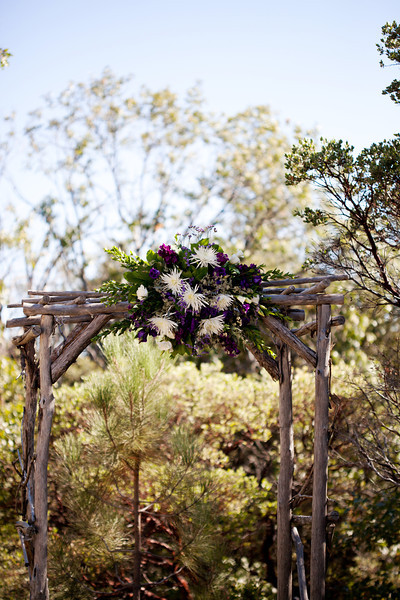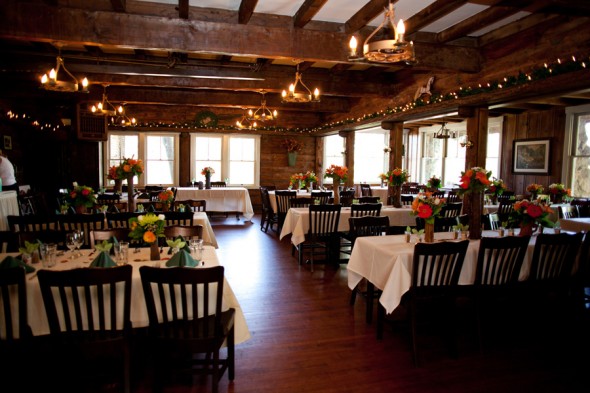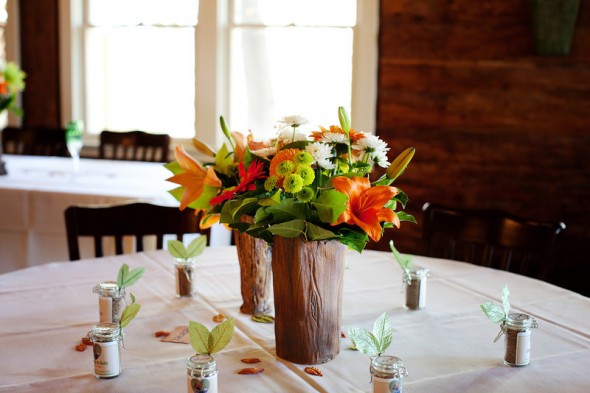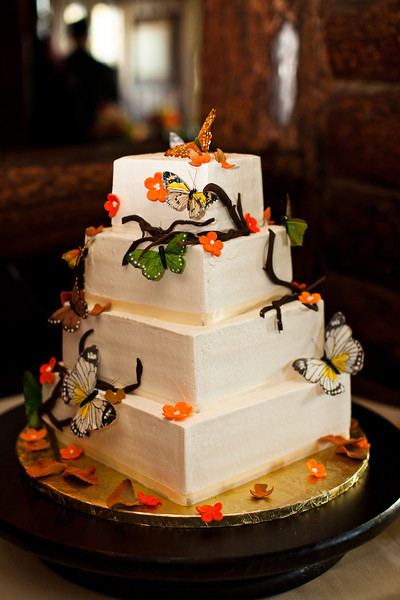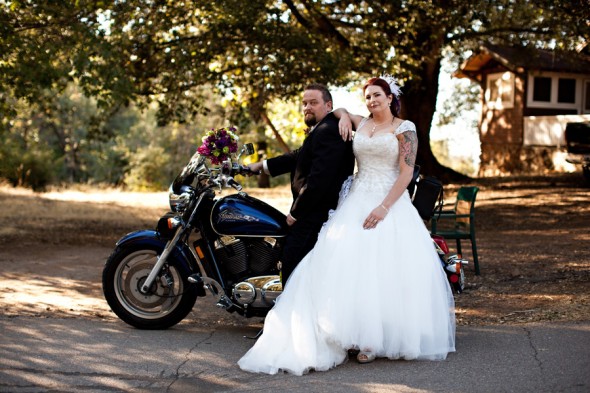 credits – photography: Krys Melo Photography / venue: Pine Hills Lodge

"Get Rustic Wedding Updates"
Receive wedding ideas and updates straight to your inbox!