Pinks, yellows, whites, reds… picking the colors for your rustic bridal bouquet is not always easy, in fact many times it down right impossible. The bridal bouquet has to compliment the rest of the colors in the wedding and your dress all the while meeting the vision you have in your head. Finding a good example and some inspiration can help not only you but also help your florist bring your idea to life. Here are a few example of perfect rustic wedding bouquets.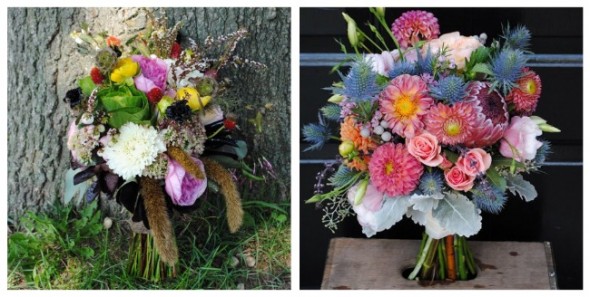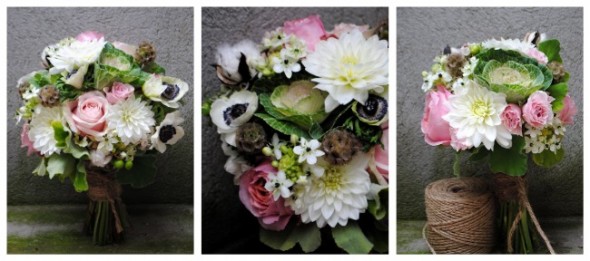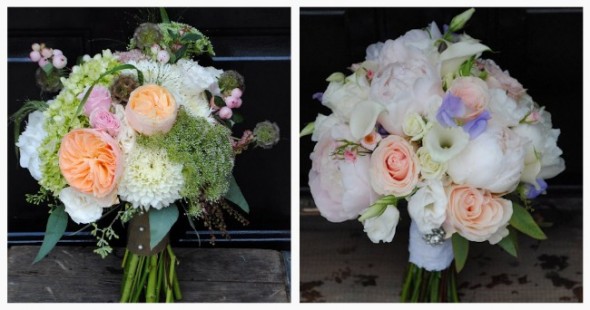 credits – flowers & photos courtesy of Rebecca Shepherd Floral Design

"Get Rustic Wedding Updates"
Receive wedding ideas and updates straight to your inbox!