There are so many different areas of a wedding to plan. From finding the perfect rustic wedding venue to picking out your dream country wedding gown, there are almost too many details to mention. One area that you will defiantly want to make sure you give some thought to is creating a beautiful rustic wedding centerpiece. To help you get some ideas I pulled together some of the best rustic wedding centerpiece from the last few months.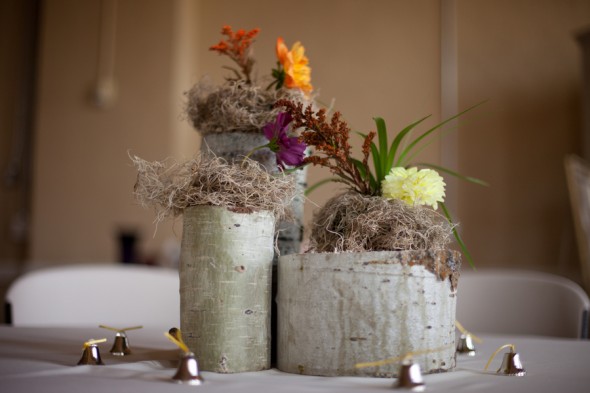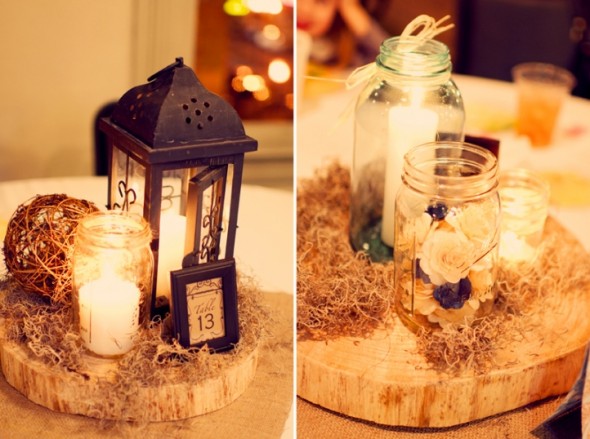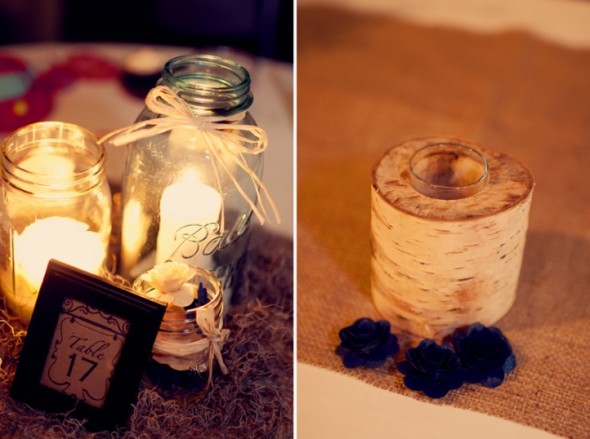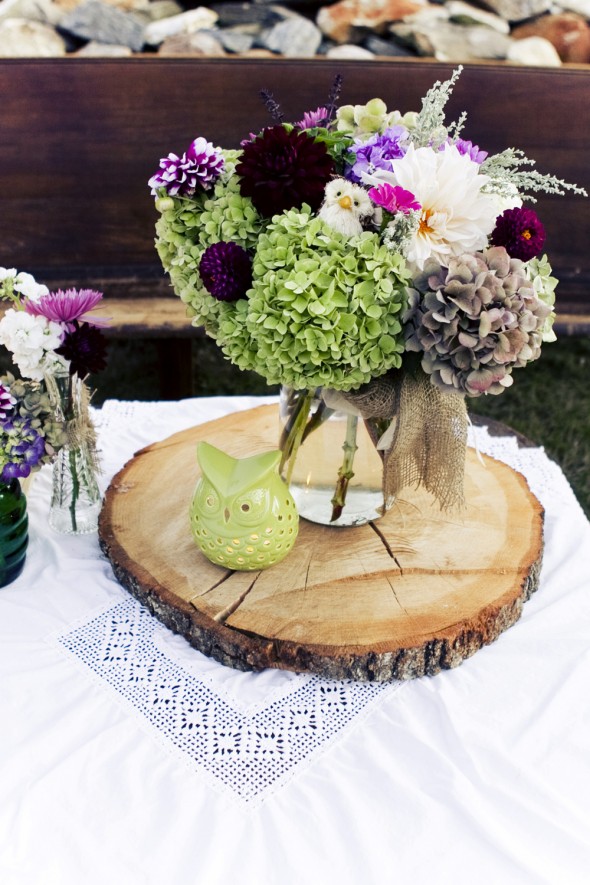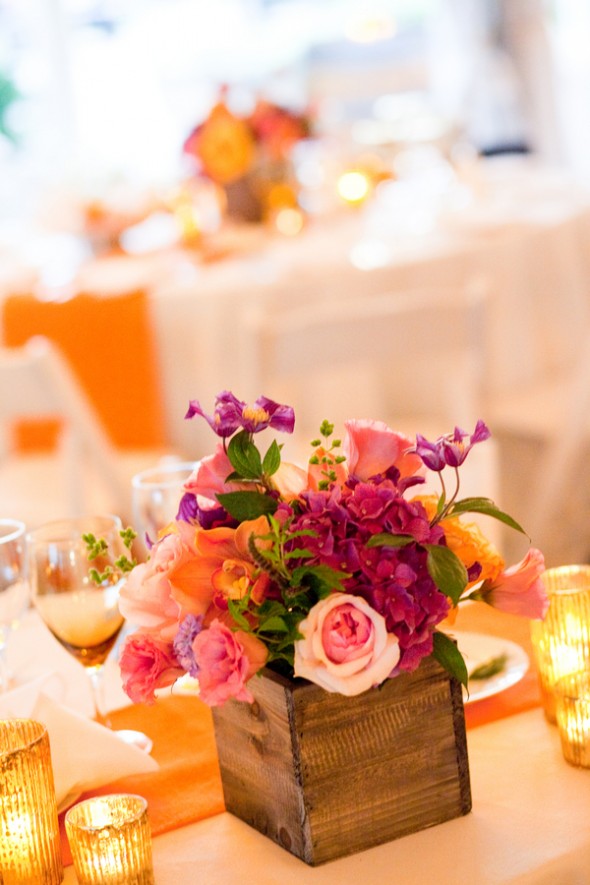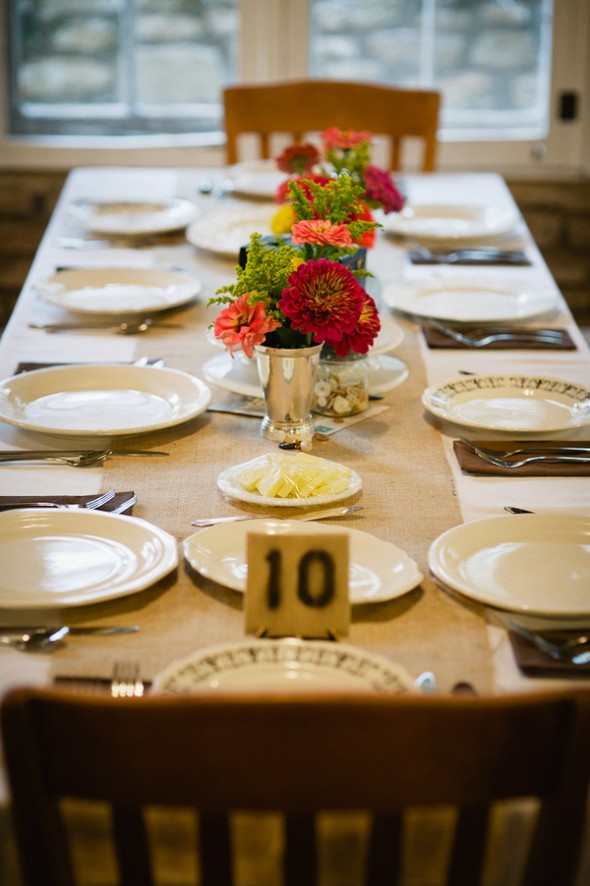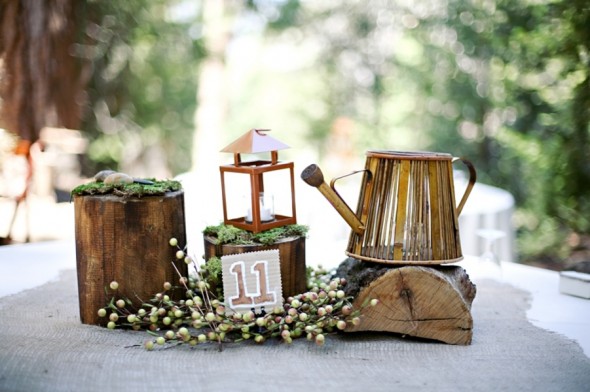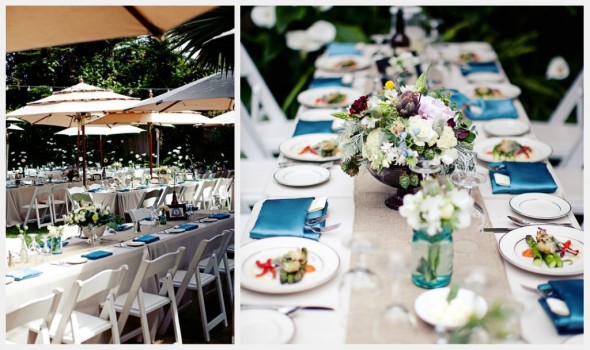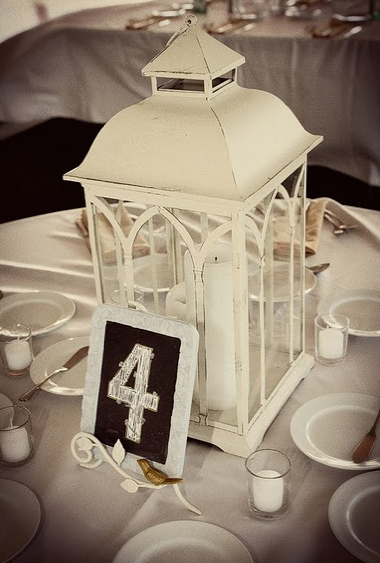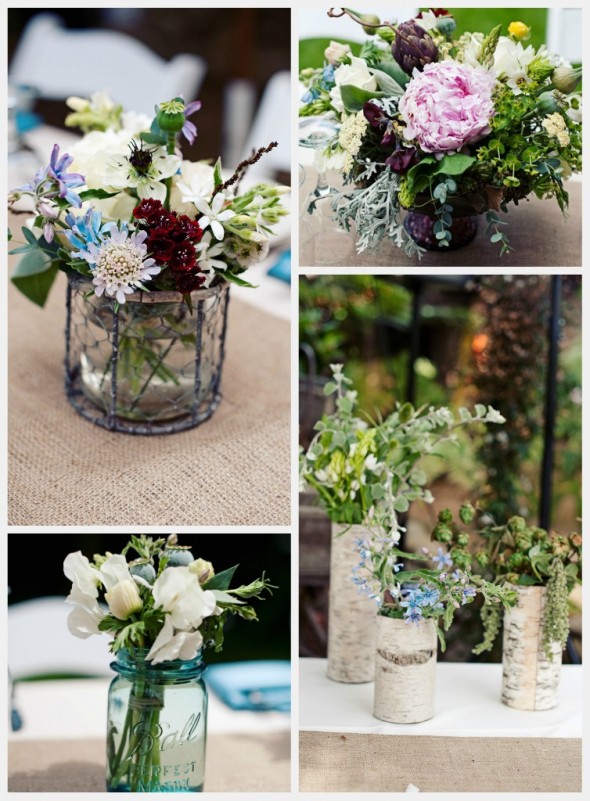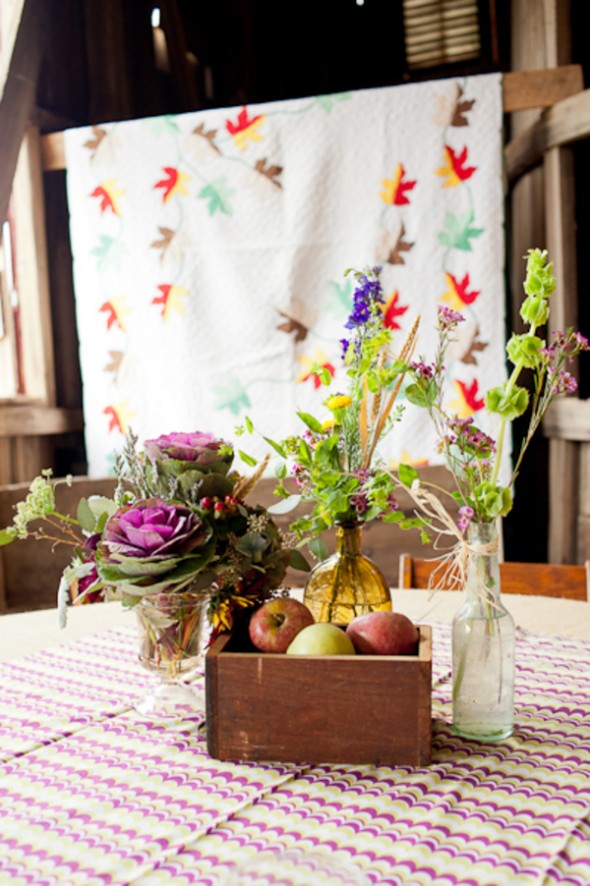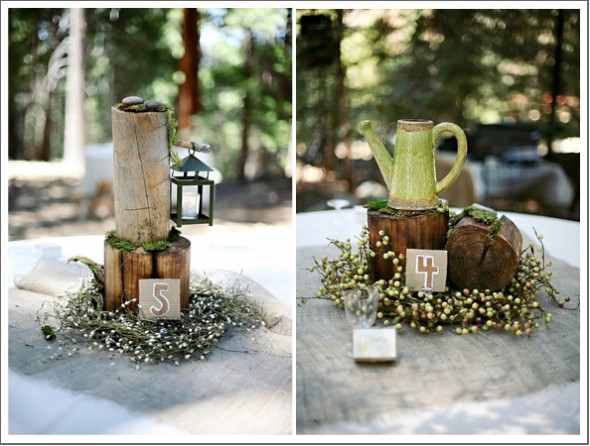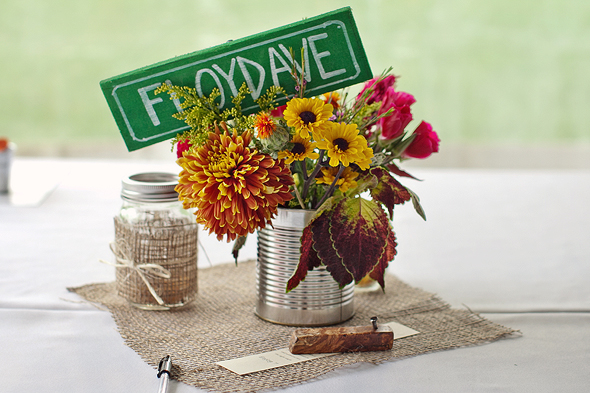 Sources – photo one, three, four, six: Joyeuse Photography / photo two: Justin Hackworth Photography / photo five: LibbyPhoto / photo seven: Jennifer Boyle and Jordan Van Aken for Jennifer Boyle Photography / photo eight: Caroline + Ben Photography / photo nine, fourteen: Ashley Bee Photography / photo ten, twelve: Meg Perotti / photo eleven: Relive Photography / photo thirteen: Brklyn View Photography / photo fifteen: Karen Seifert Photography

"Get Rustic Wedding Updates"
Receive wedding ideas and updates straight to your inbox!