Rustic Wedding Flowers
There are very few things that can top pretty flowers at a wedding and I have some new rustic wedding flower inspiration for you today. These fantastic flowers are the creation of a talented florist in Salt Lake City, Utah called Honey of a Thousand Flowers. I love how the delicate colors blend together and that she uses a variety of ways to display them.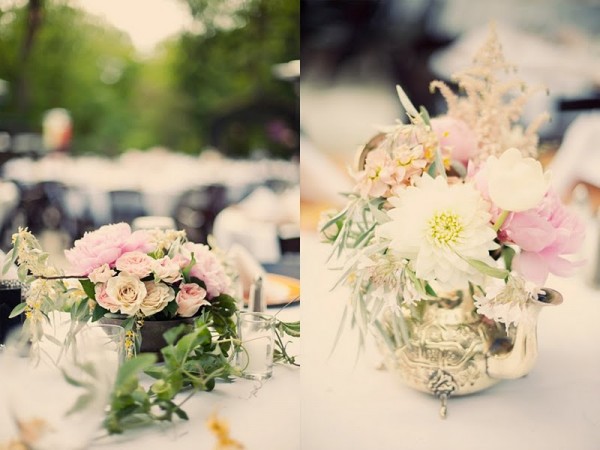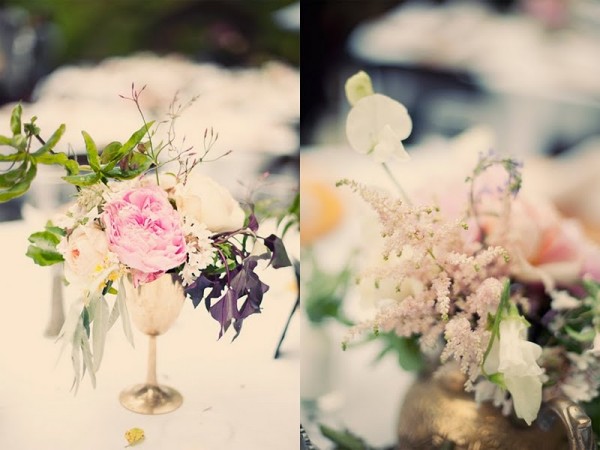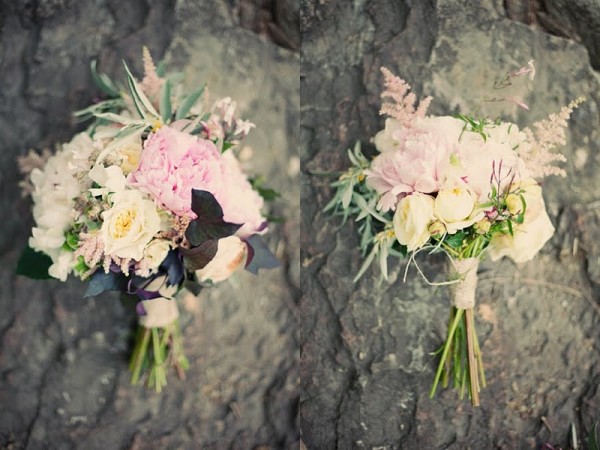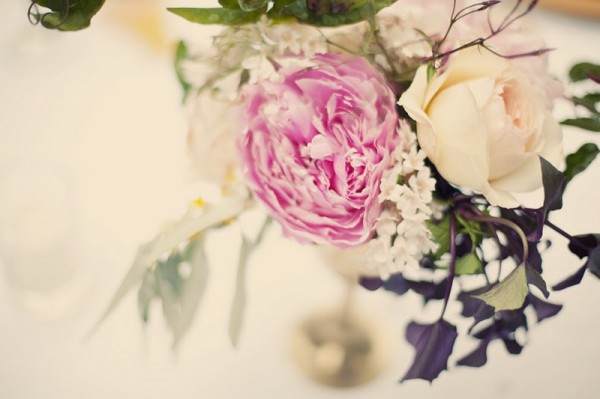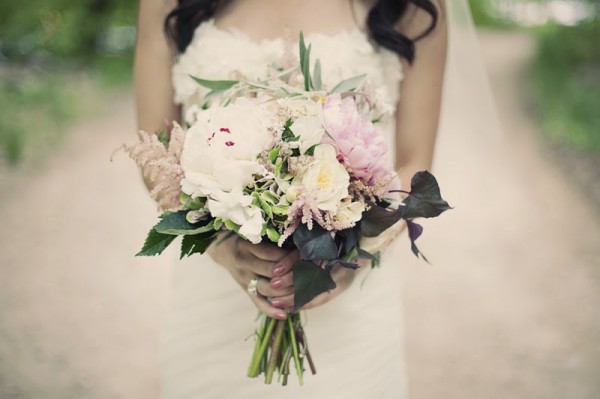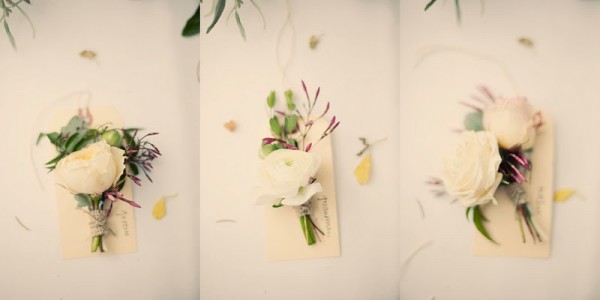 Flowers: Honey of a Thousand Flowers/ Photos: Alixann Loosle
"Get Rustic Wedding Updates"
Receive wedding ideas and updates straight to your inbox!