Picture a small island where the only way to get around is by foot, horse and buggy or bicycle, then throw in one stunning looking bride and a wedding filled with DIY touches and you have today's real wedding. I am so excited to share this real wedding for several reasons; one, I have only seen a handful of dresses that have stopped me in my tracks and when I spotted this one I was captivated. You wouldn't believe me but I actually called my husband into the room to show him how amazing I thought this dress was. I was completely taken with the overall construction of the dress and how stunning the backless feature was… as you can guess he was respectful about my enthusiasm but not as understanding as you will be when you see it. The bride told me the dress was based on two different Amsale designs that she loved equally and after a few, of what I can only imagine as long months of trying to decide which one to choose, this smart bride had someone create her dream dress by literally sewing her favorite features from each design together into one.
The second reason I am excited to share this wedding is because I spend my summers not too far from Mackinac Island in a small northern Wisconsin town where I had my own rustic wedding in 2009.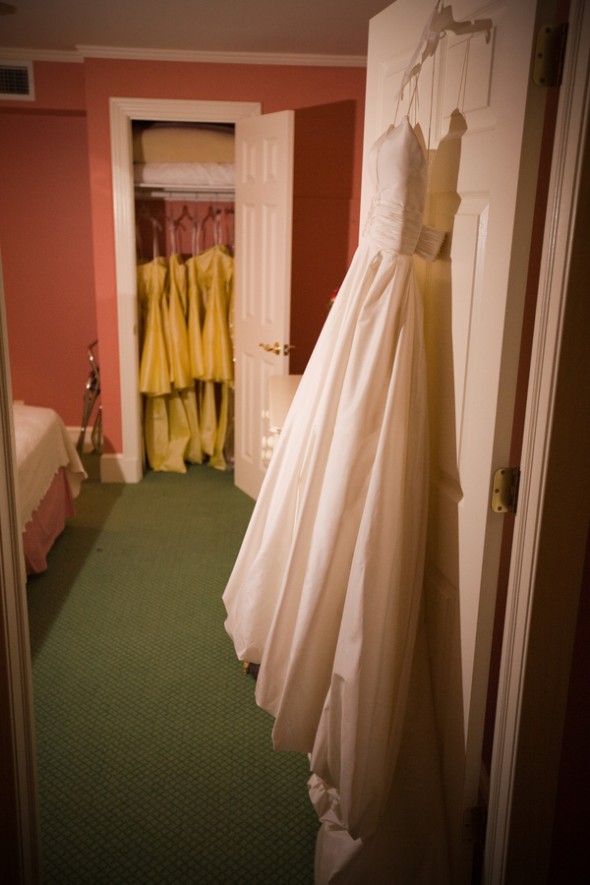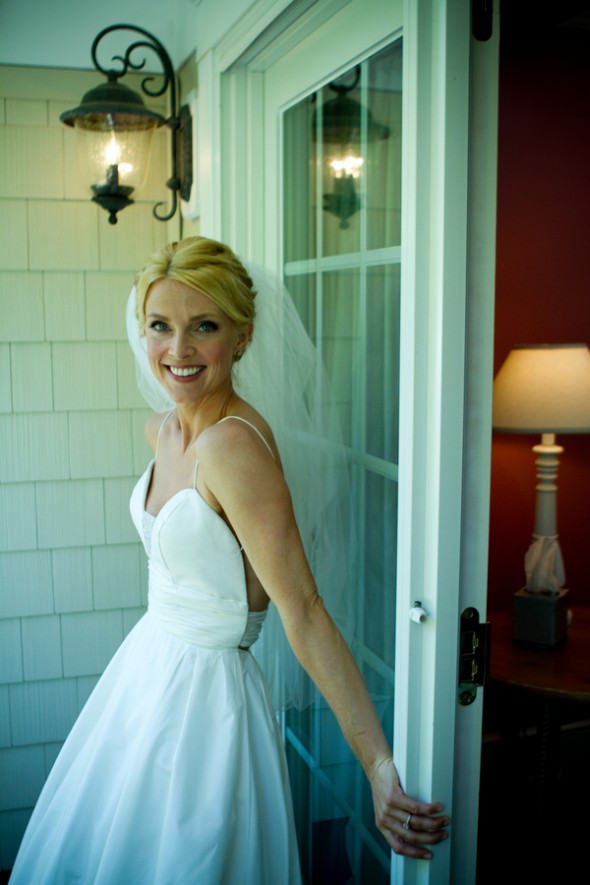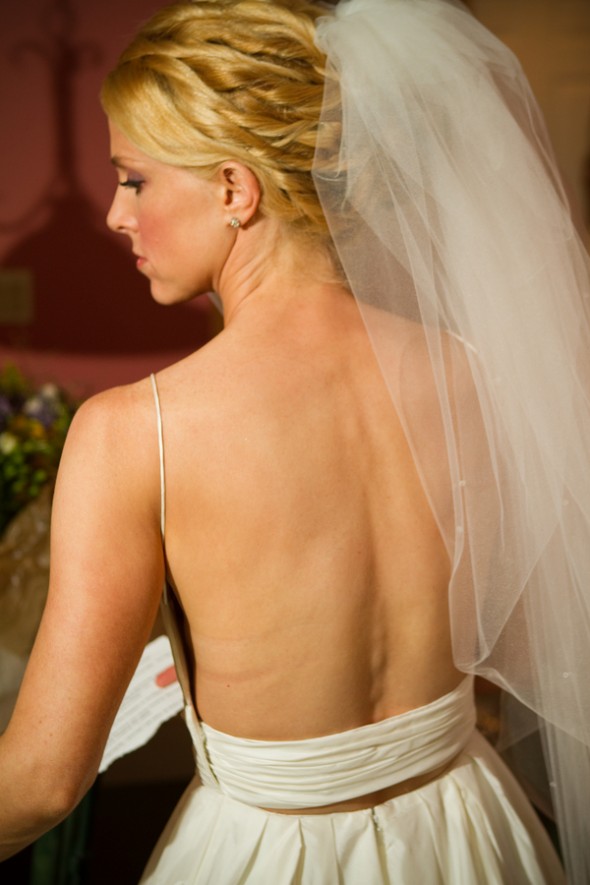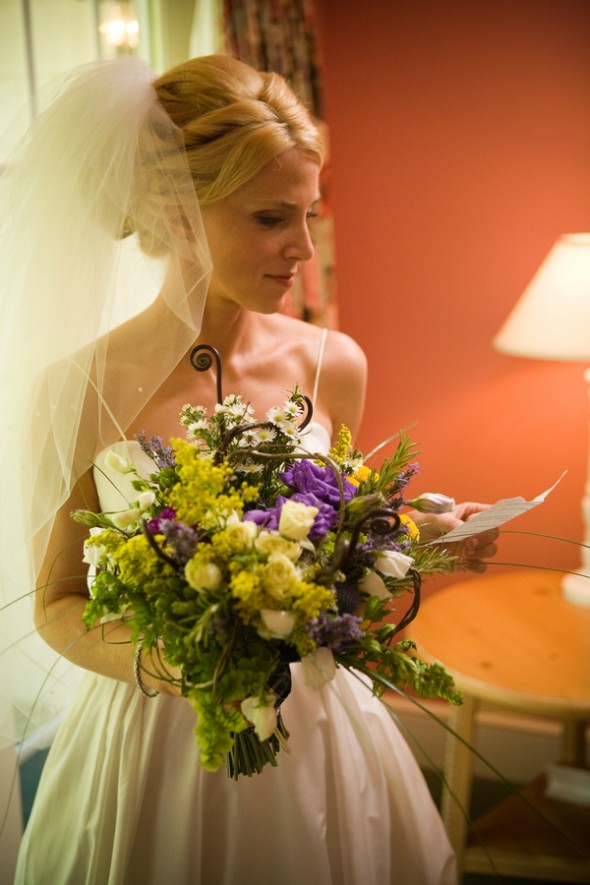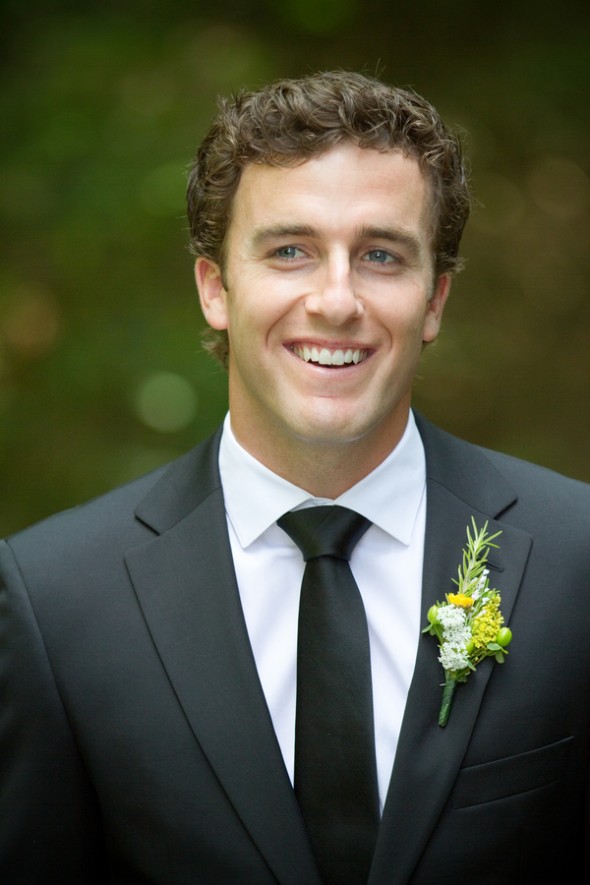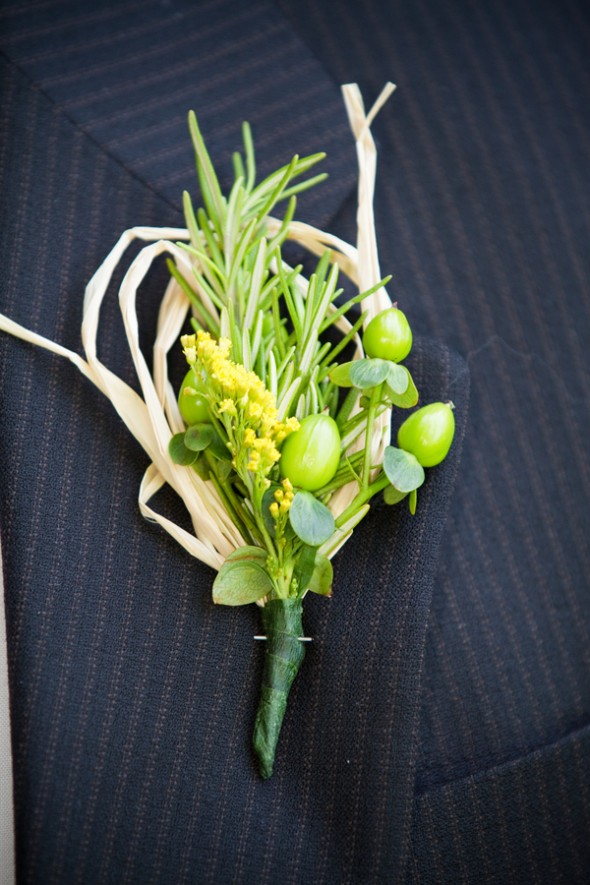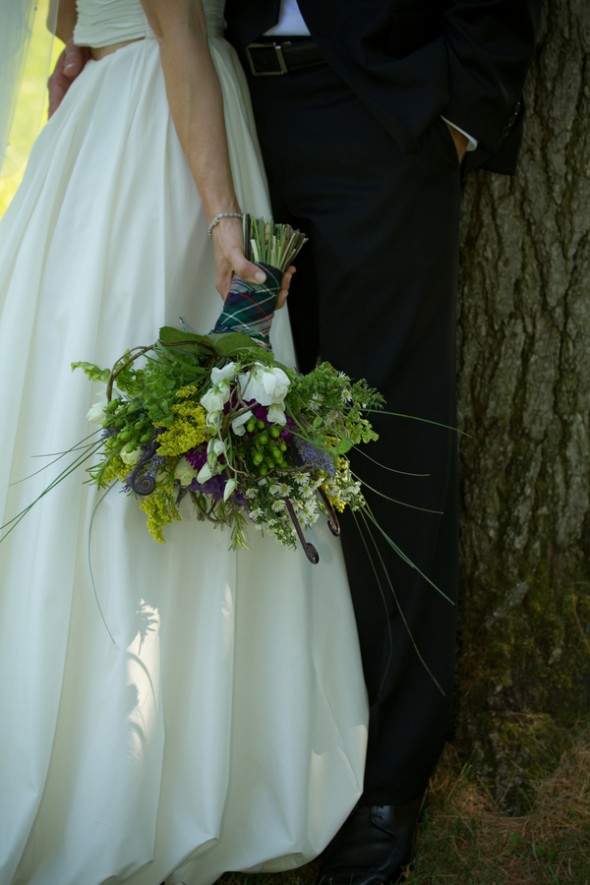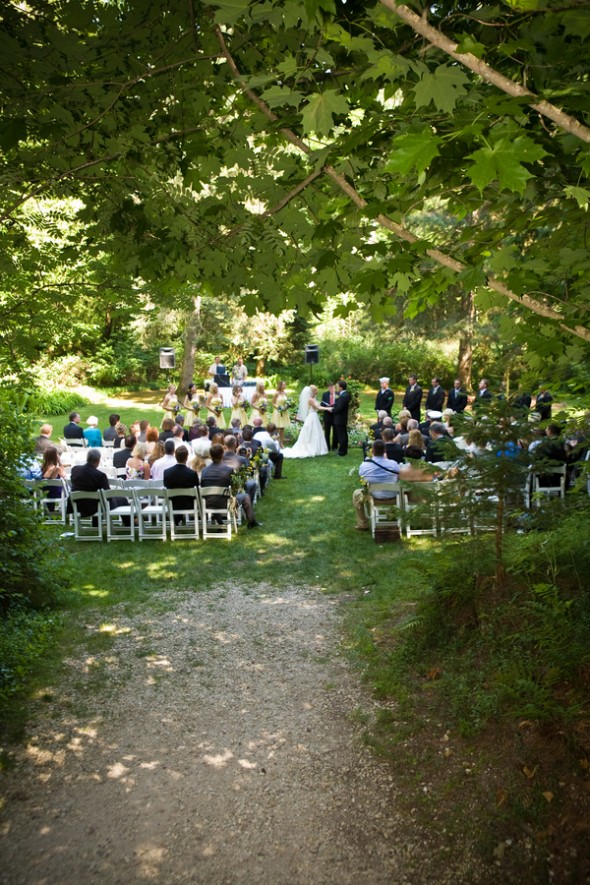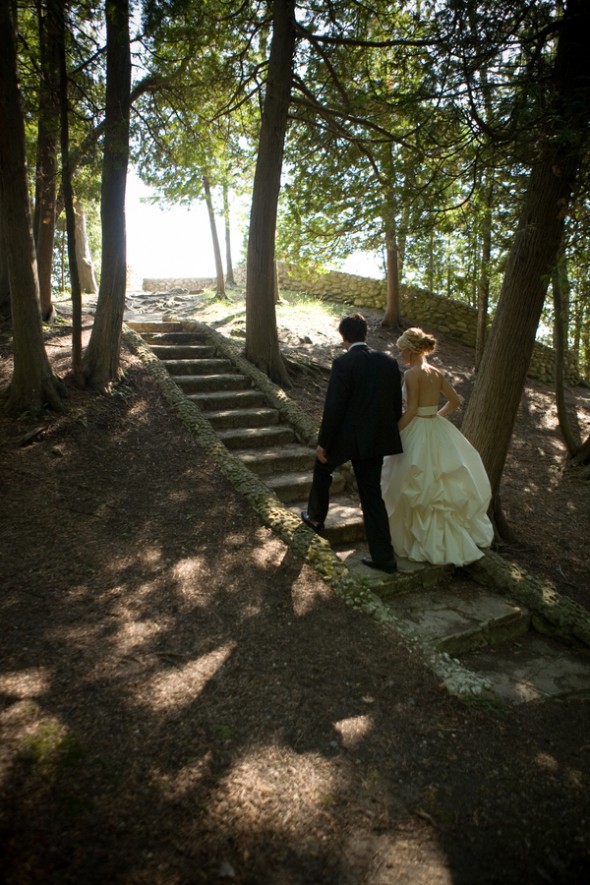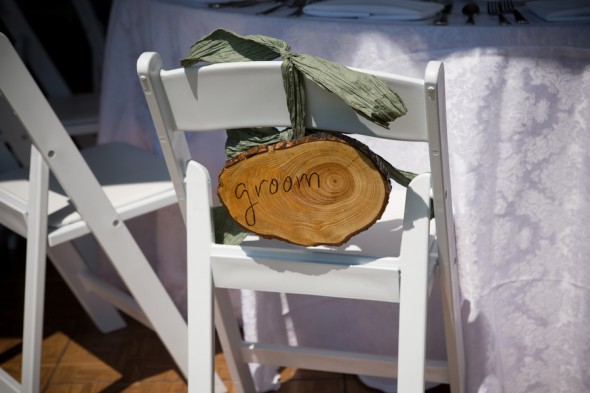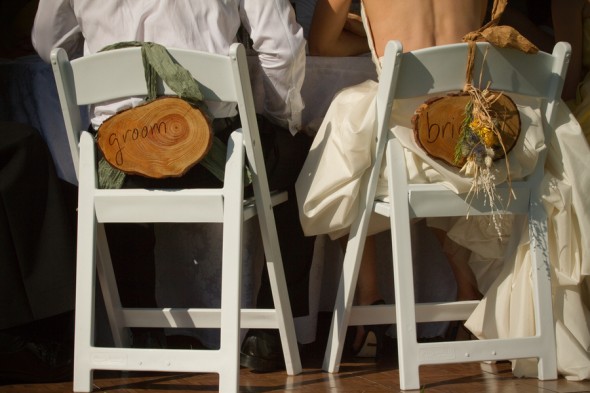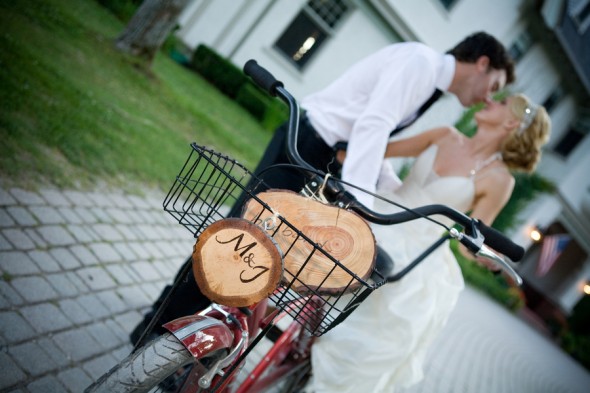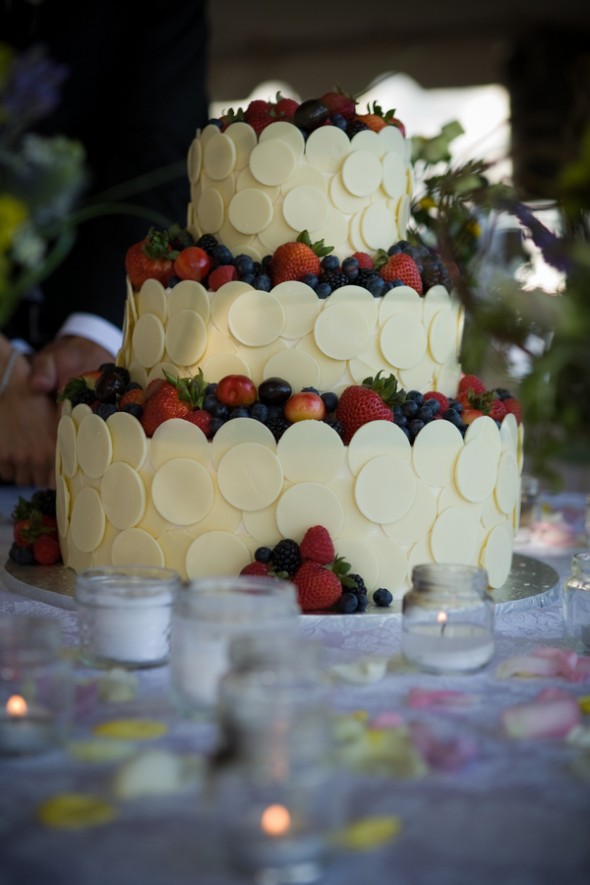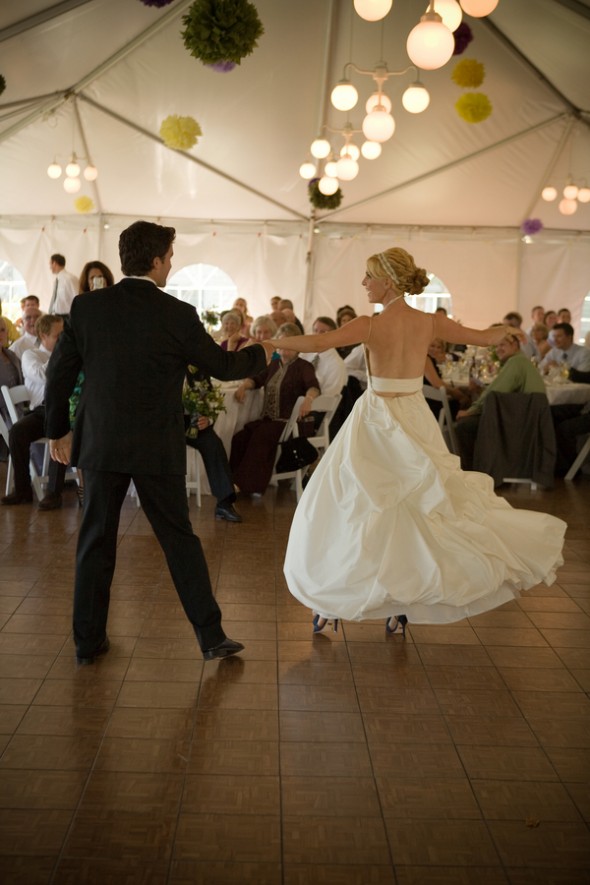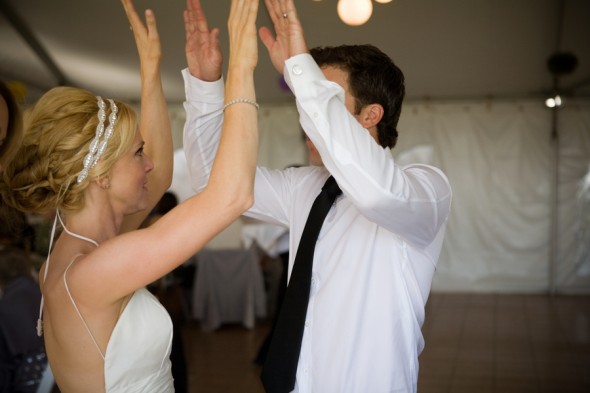 Credits – Photography: Paul Retherford Photography / Venue: The Inn at Stonecliffe

"Get Rustic Wedding Updates"
Receive wedding ideas and updates straight to your inbox!