Rustic Chic Paper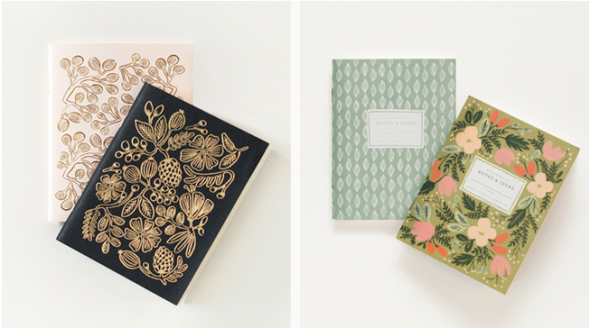 I love featuring beautiful rustic chic wedding, farm style weddings, country weddings along with all of the other types of events but I also love showing off some of the other wedding items out there. Today I thought it would be fun to take a tiny detour and spend a tiny bit of time ohhing and ahhing over some beautiful paper. Rifle Paper Co. is always one of my first stops when looking for some paper inspiration. Awhile back I showed off their Folk Art Wedding Invitations, Vintage Wedding Invitations and of course their Rustic Wedding Invitation.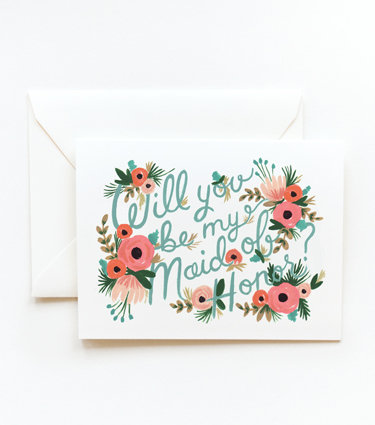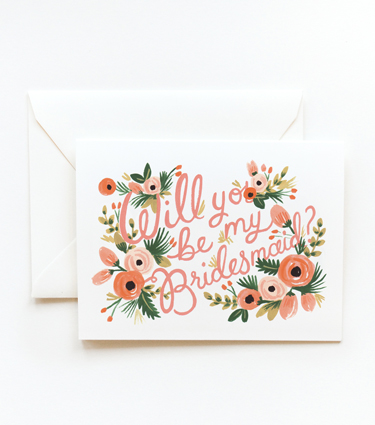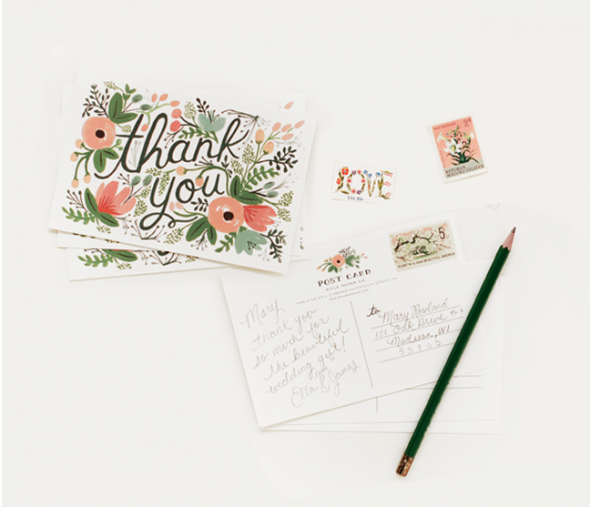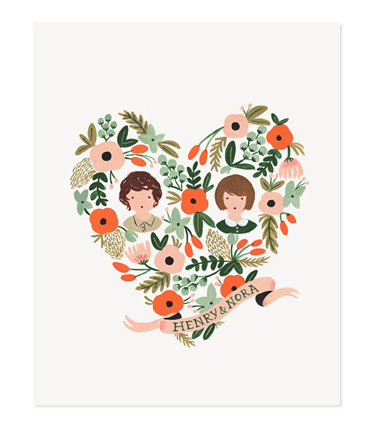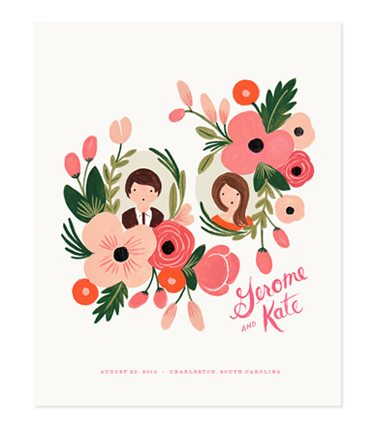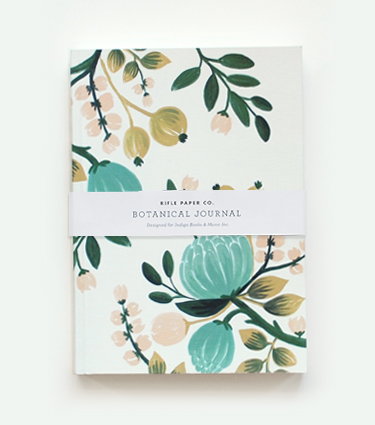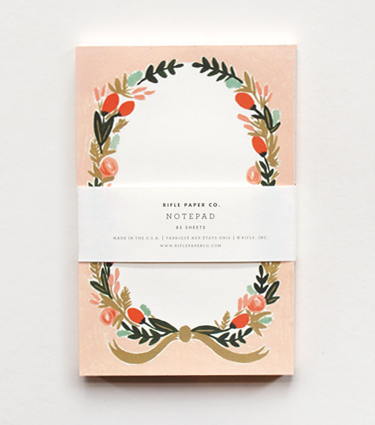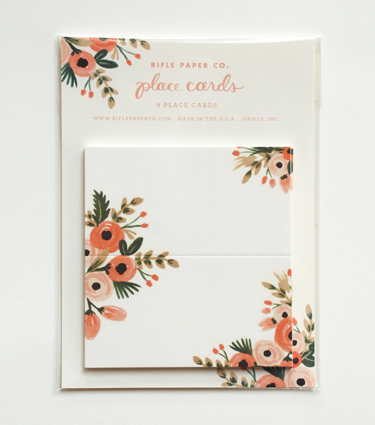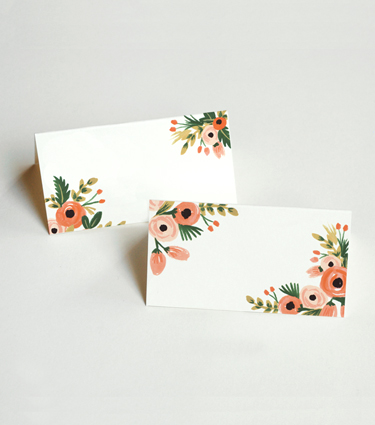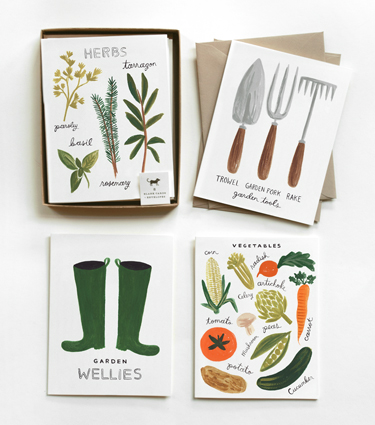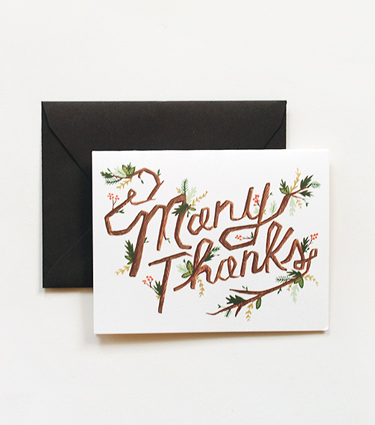 All photos & styles are courtesy of Rifle Paper Co.

"Get Rustic Wedding Updates"
Receive wedding ideas and updates straight to your inbox!