Rustic Wedding Snaphot: Devil's Thumb Ranch – Colorado
Here is a quick snapshot of a stylish rustic wedding held at Devil's Thumb Ranch in Tabernash, Colorado. The natural beauty of this mountainous landscape is not only pretty to look at but it also adds major impact to this rustic wedding. Sometimes a little inspiration goes a long way so I pulled together what I think are the best and most inspirational pictures from this wedding.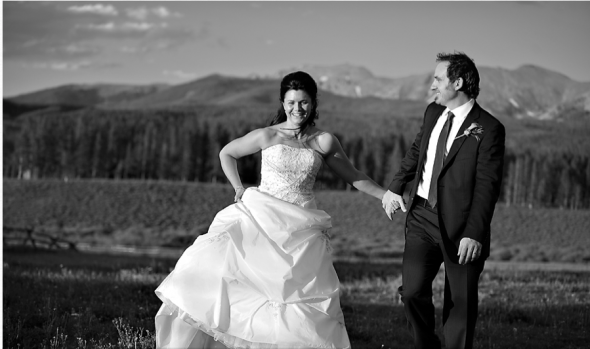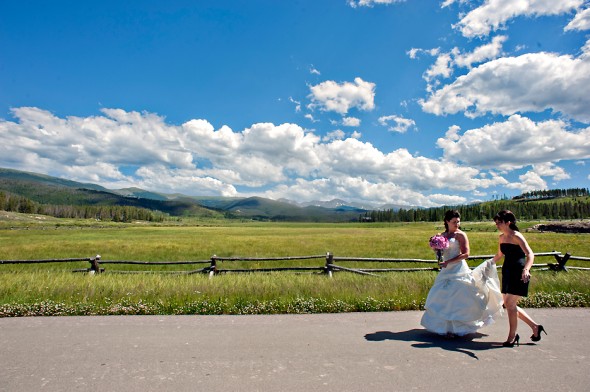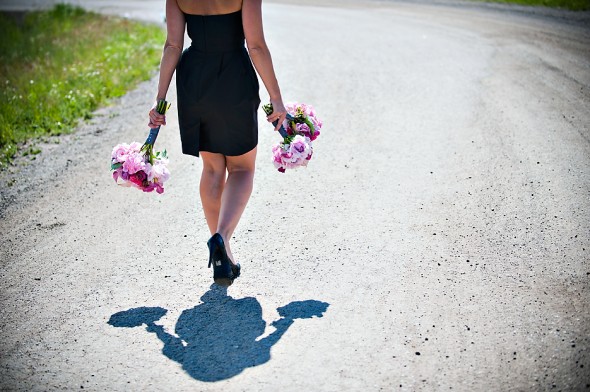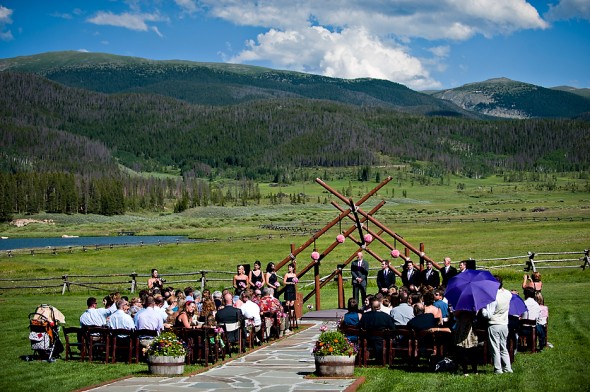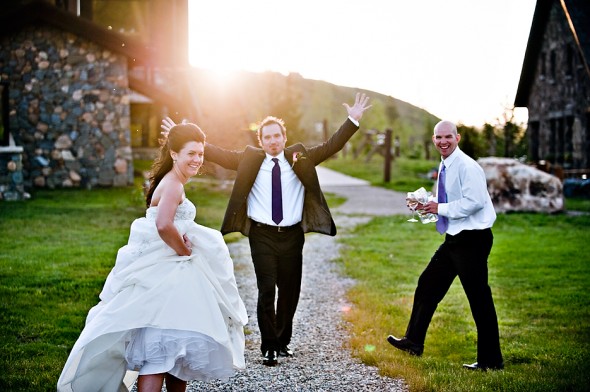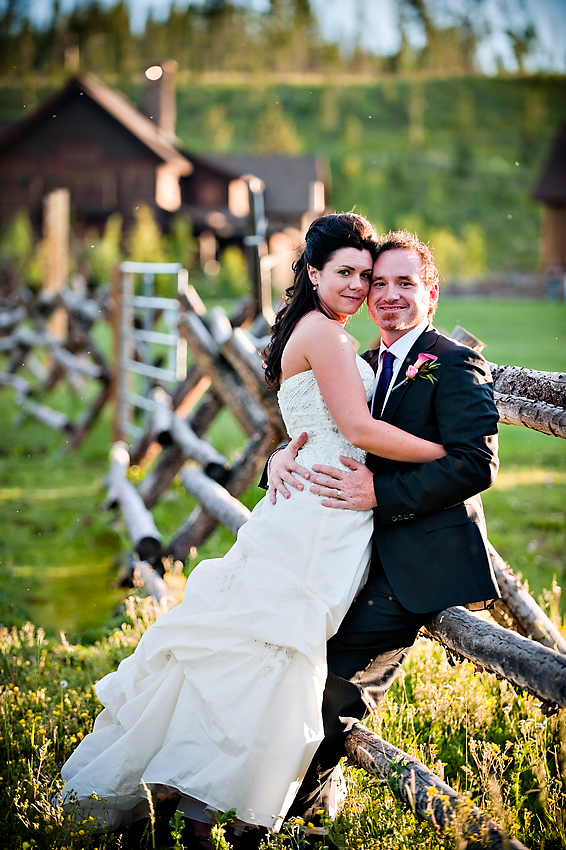 Credits- Julie Harris Photography
"Get Rustic Wedding Updates"
Receive wedding ideas and updates straight to your inbox!