When a wedding like this one comes along I can't help but share the wedding images and also the story behind the wedding. This couple chose to get married at a California rustic wedding venue called Lions Park which is located just outside of Santa Barbara. From the photographer: Anthony and Cassie fell in love in Santa Barbara so it only seemed appropriate that they also tie the knot there as well. It was the perfect destination wedding, just far enough from home that the weekend was a vacation but still close enough that they could still use some of their favorite LA vendors. The lush grass fields of the Lion's Park worked well for Anthony and Cassie's classic out door ceremony, while the rustic interior of the club was warm and enviting for their fun sit down reception. The wedding party arrived a couple days early to make pretty DIY Martha Stewart pom poms and set up all the decorations Cassie had spent months hand making.The sun came out burning away the costal fog and brought a light breeze with it.Thanks to Siegel Thurston Photography for sharing this wedding with us today.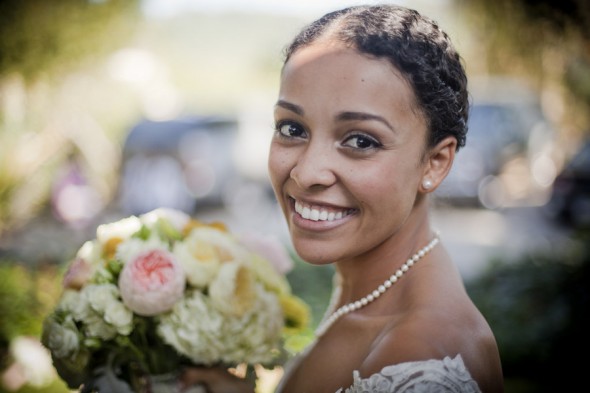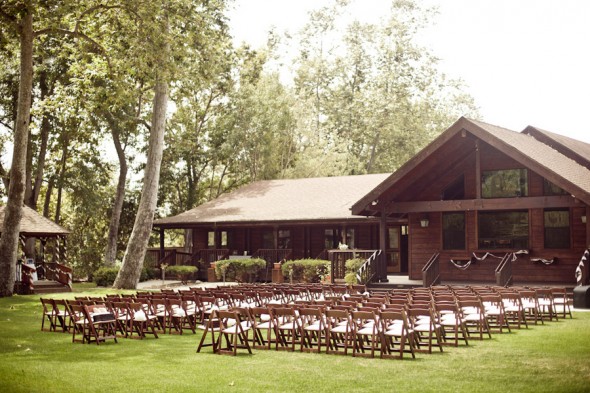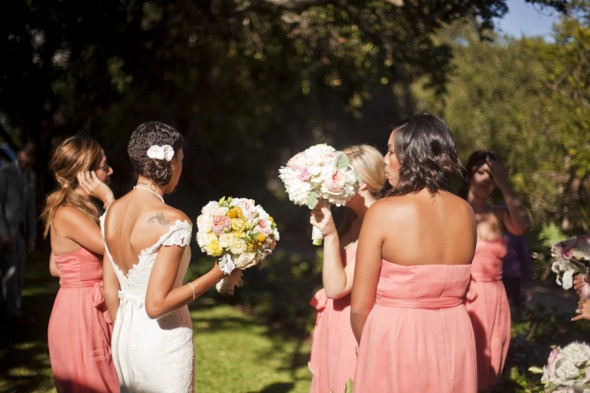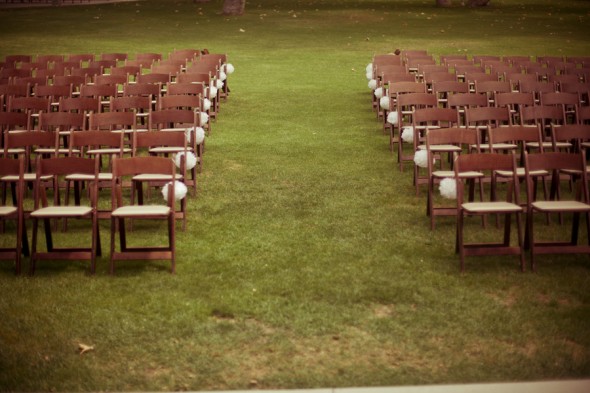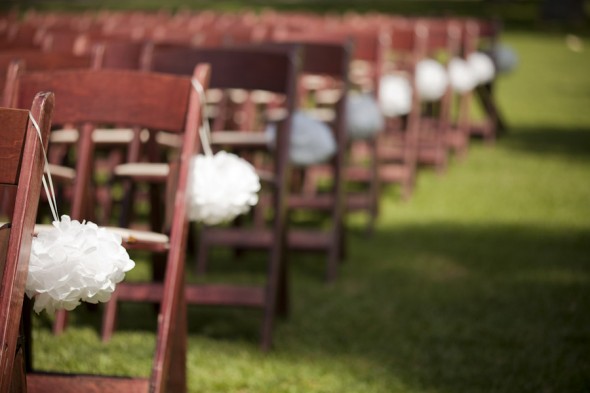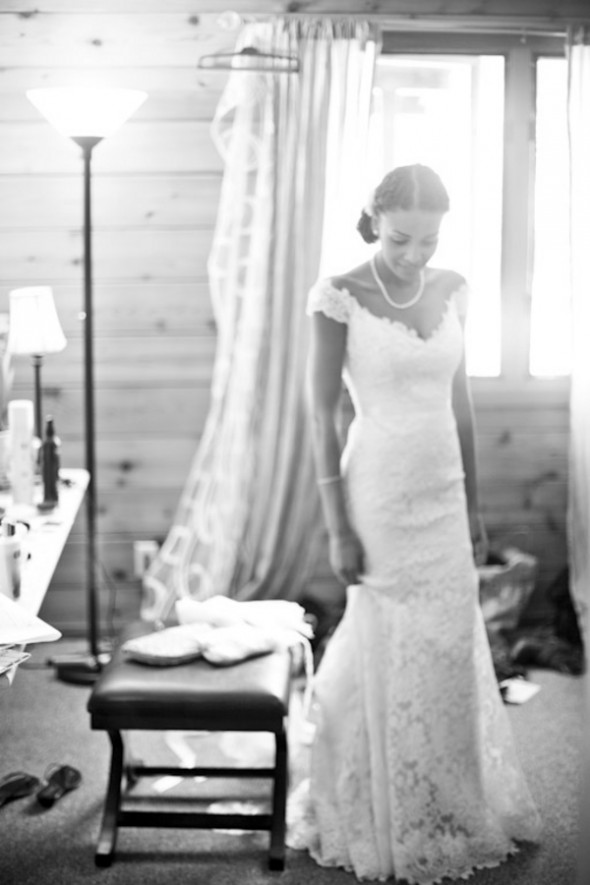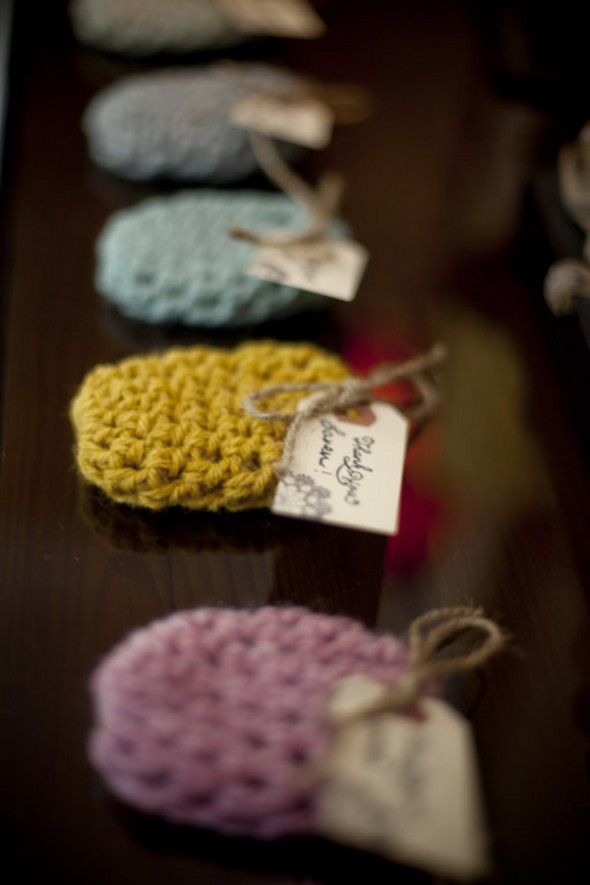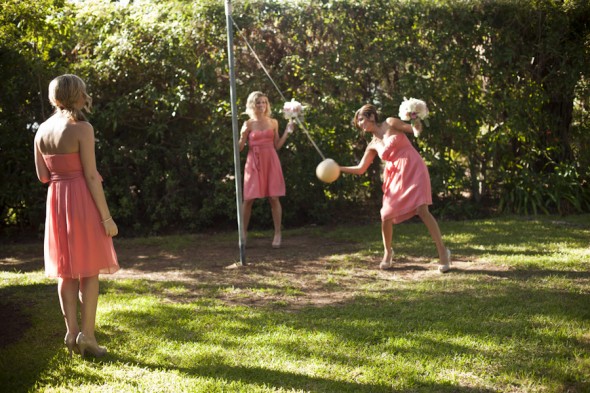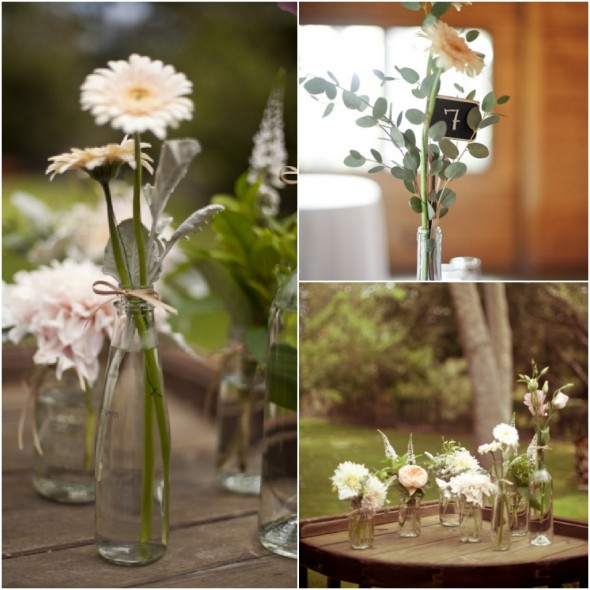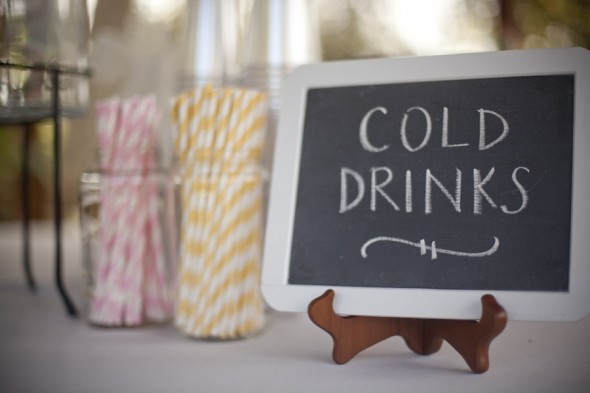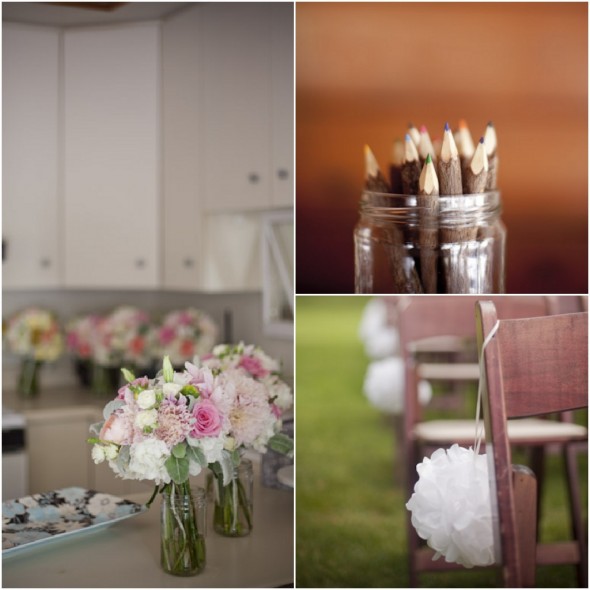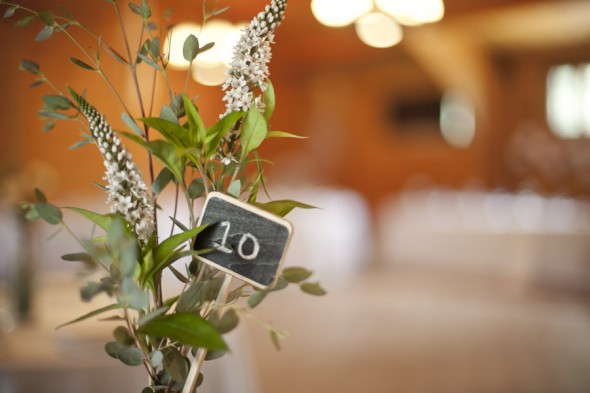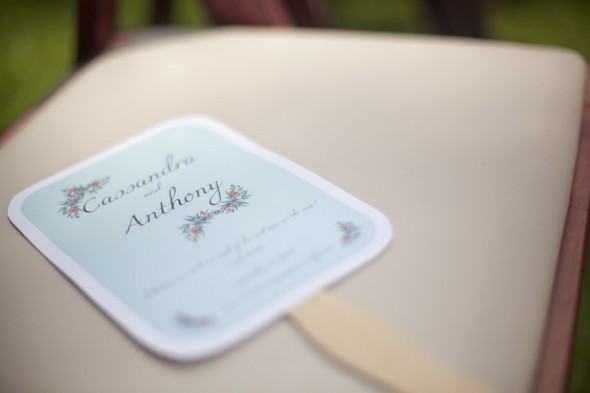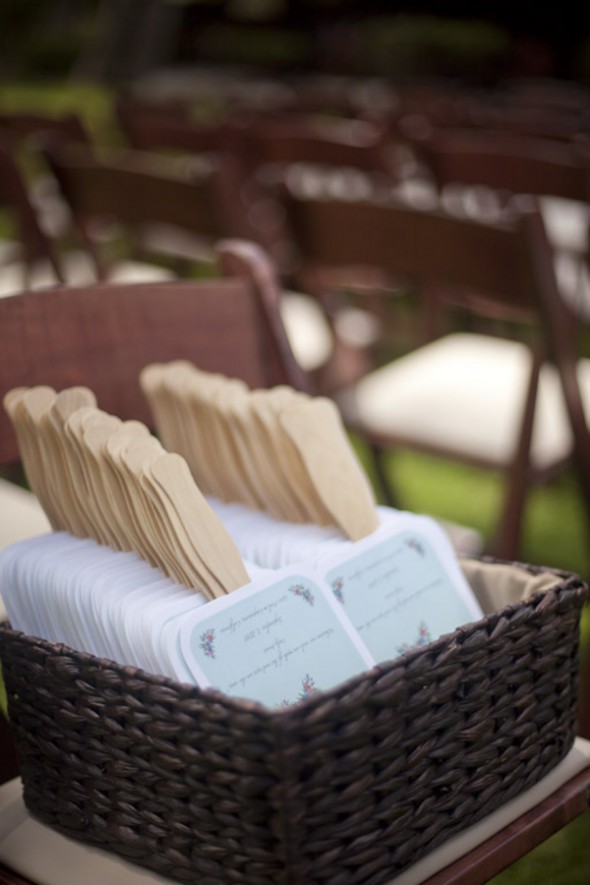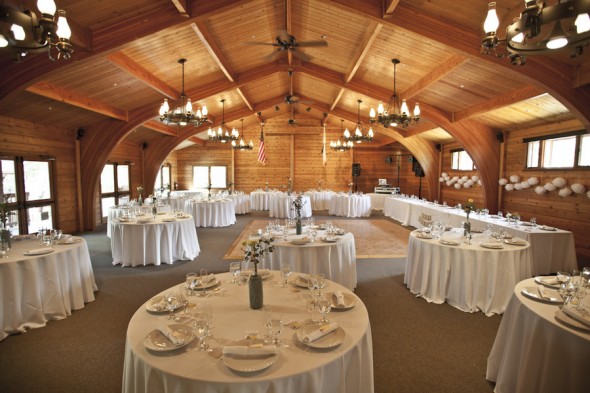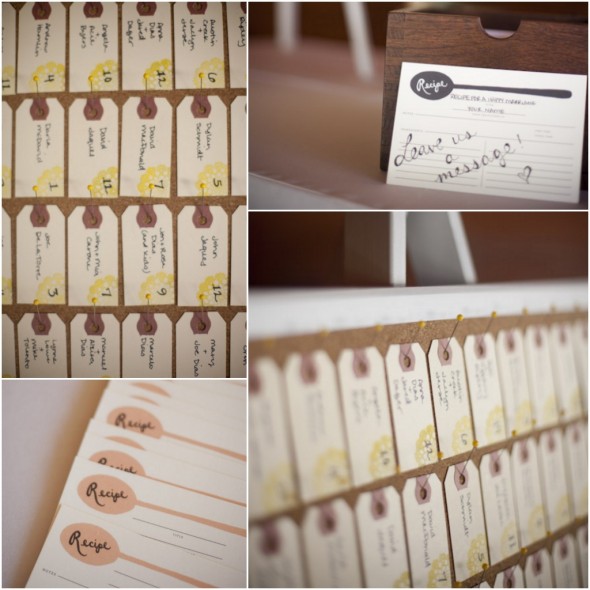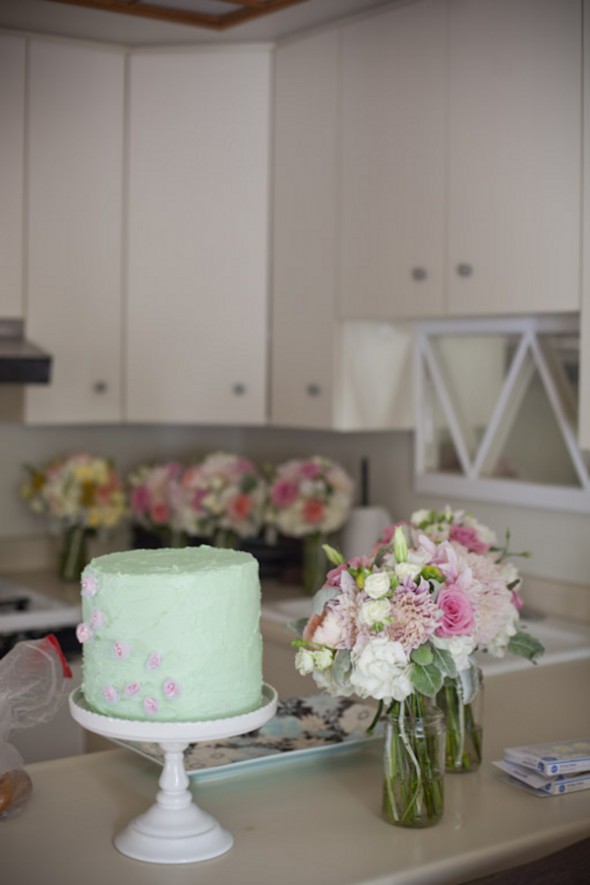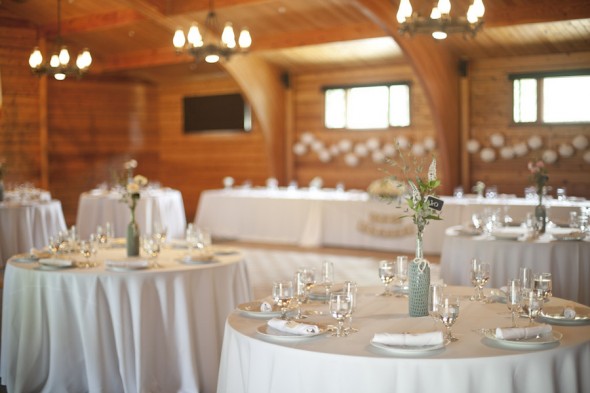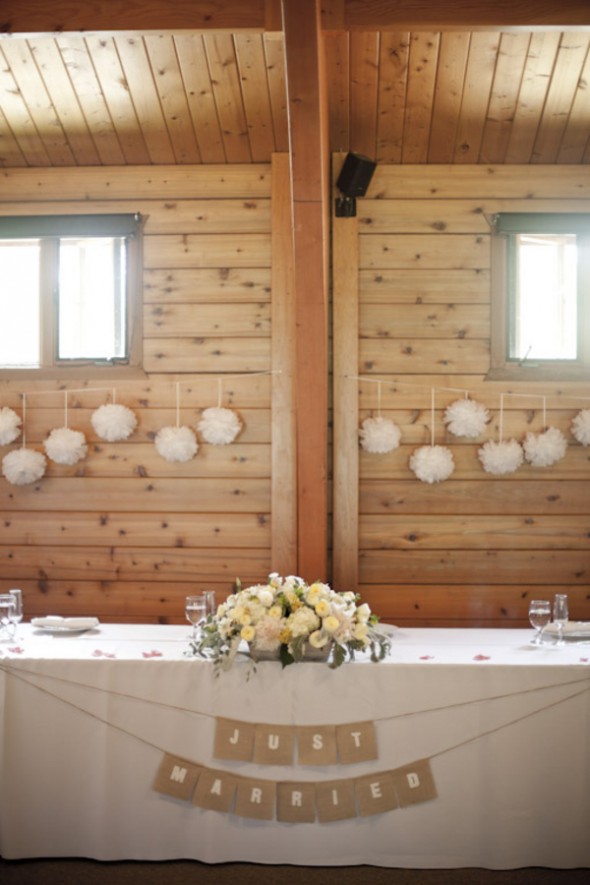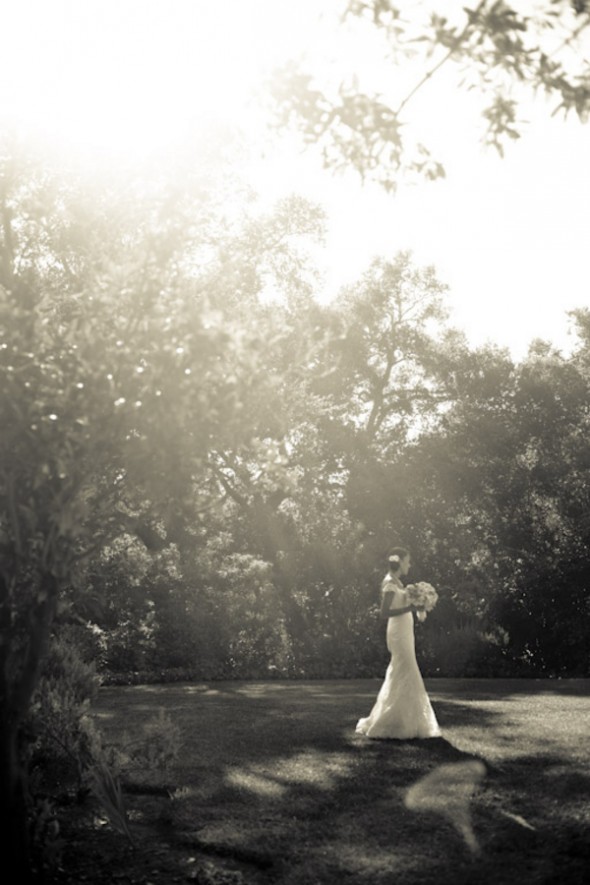 Sources – photography: Siegel Thurston Photography / venue: Lions Park / floral design: Poppytree Floral Design / dress: Roma Kaveza / bridesmaid dresses: J.Crew / decorations: Oh Leander,  Victorian Station, River Road Rustics, and Rifle Paper Co.

"Get Rustic Wedding Updates"
Receive wedding ideas and updates straight to your inbox!