Shabby Chic Wedding Inspiration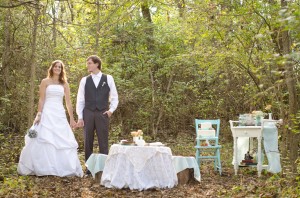 Besides the real weddings we feature, inspiration shoots are one of my favoirte things becuase they can really offer so much to a bride planning a wedding. The inspiration that can be found in these shoots is just limitless and the photographers who put these together are just so talented. Today we have a shoot by photographer  Melissa of  Melissa Cales Photography & Design and here is some information from her: My inspiration was some old maps that my mom was going to toss out. I pulled the blues & pink-coral colors from the map as my color scheme. The bouquet and boutonniere were made from old maps using a tutorial I found online. I used a pinterest board for this shoot to keep my vision for the styling focused. I also used it to collaborate with Lexi on hair & makeup ideas since she did her own. The budget for the entire shoot was just $75, most of which was spent on the coral roses, some fabric, and supplies for the bouquet & boutonniere. The rest of the items were borrowed from friends & family members who own lots of antiques (lucky me!) The location was a private small farm north of Dayton, OH. It was perfect because it had so many variations of woods, trees, open grass, water – gorgeous backlighting – and a perfect rusted out old truck. Head over to the Rustic Wedding Chic Pinterest account to get more inspiration.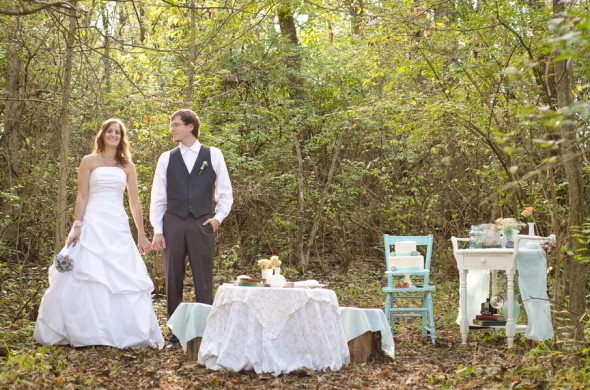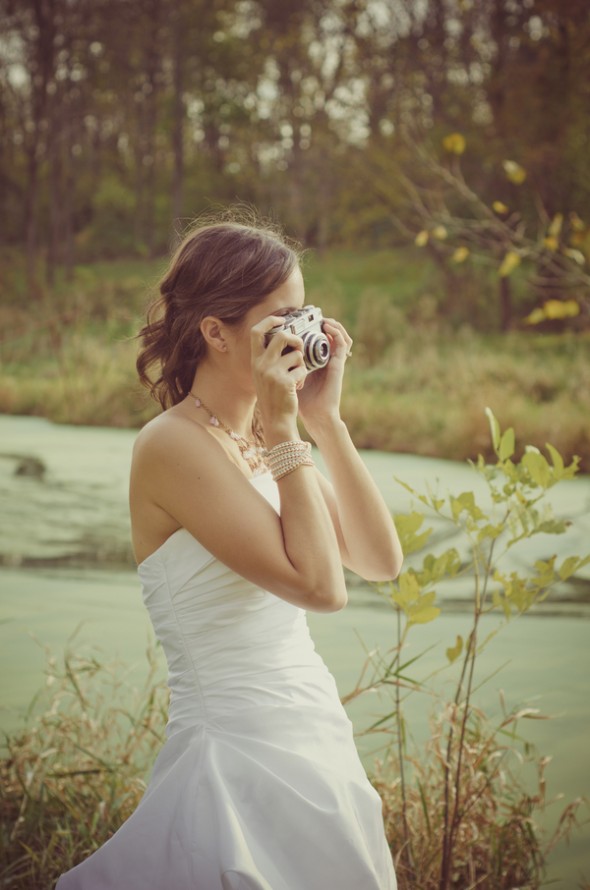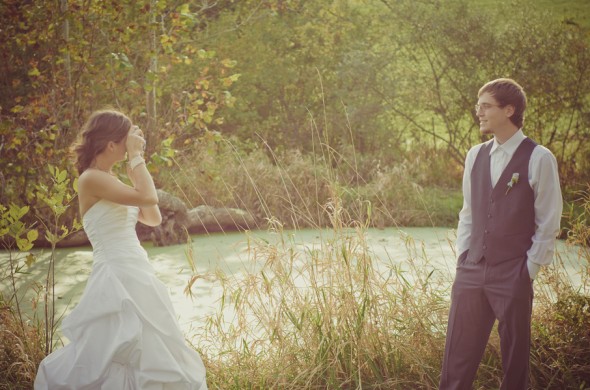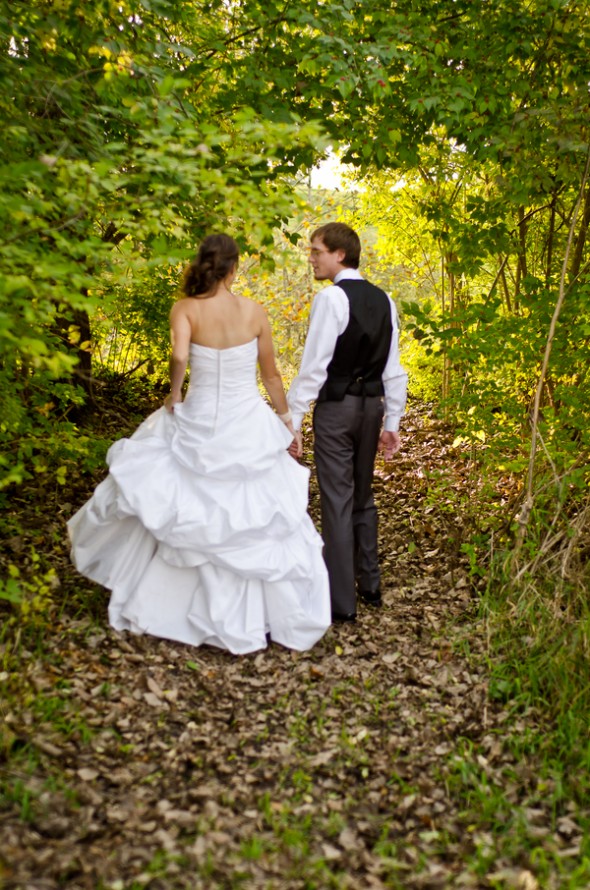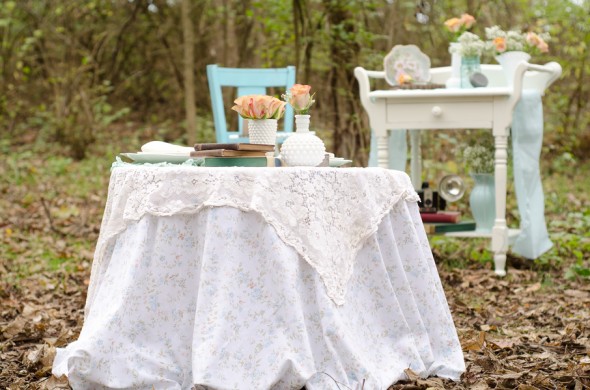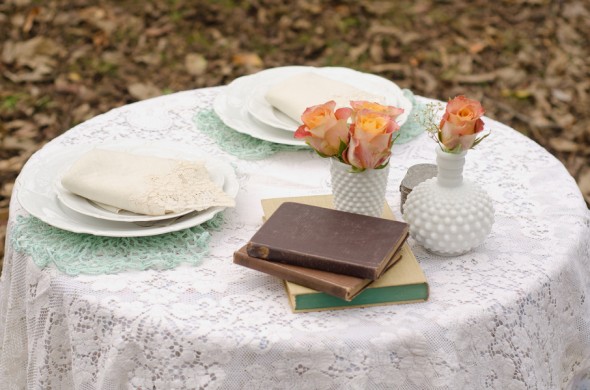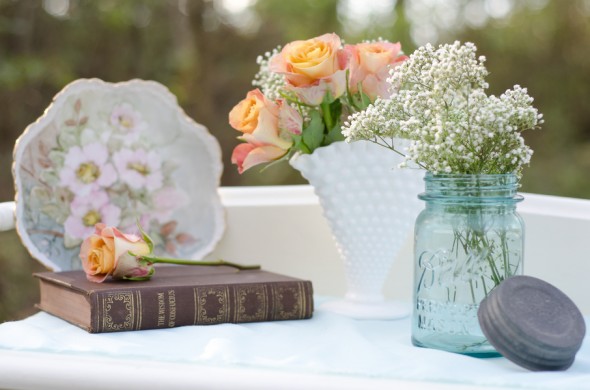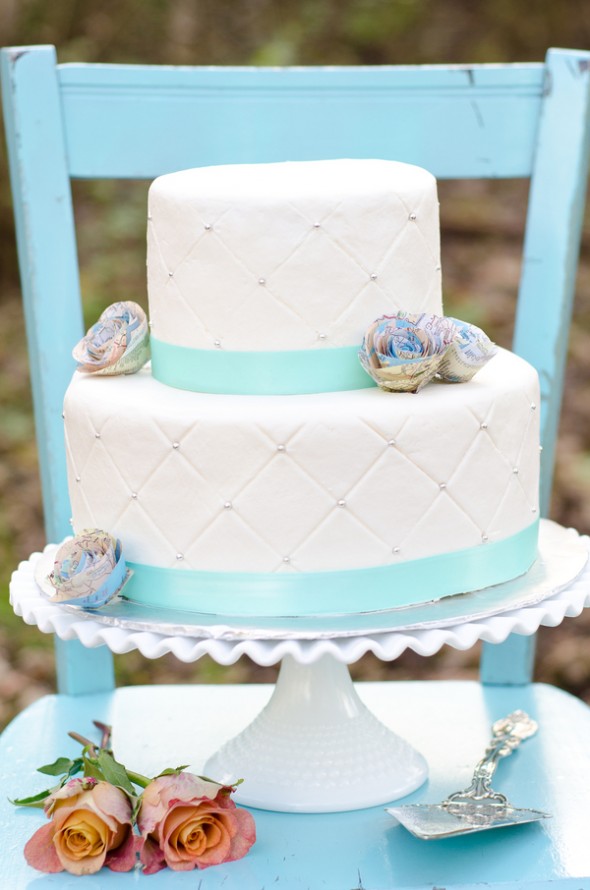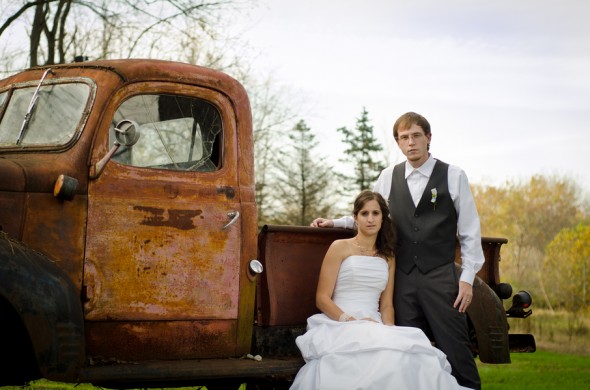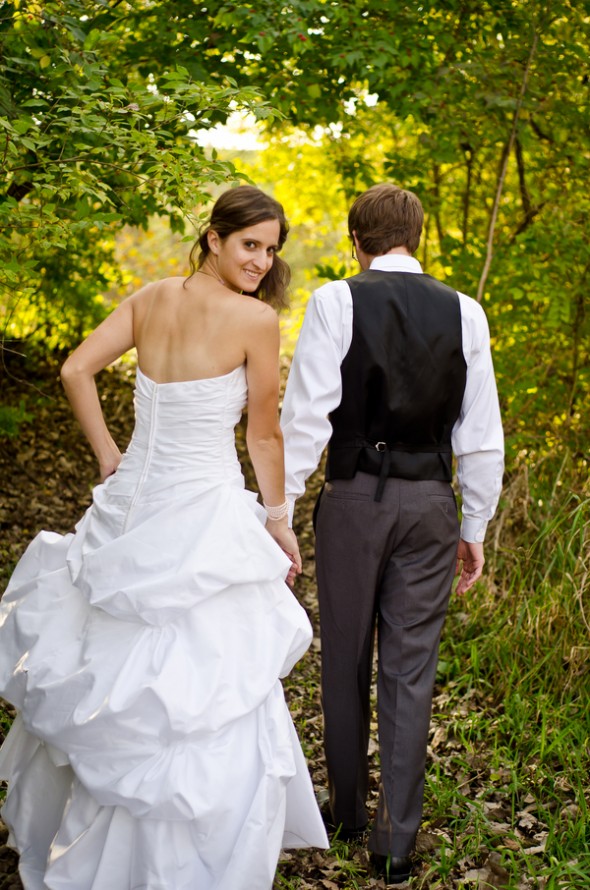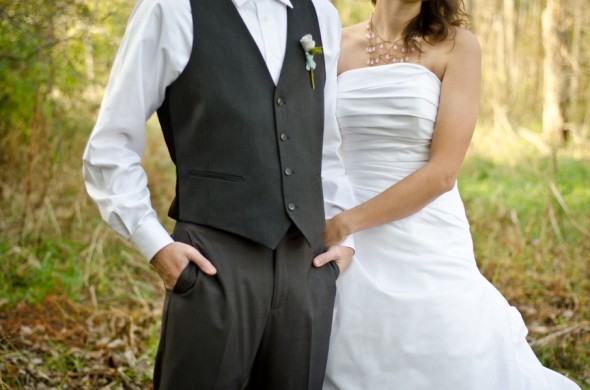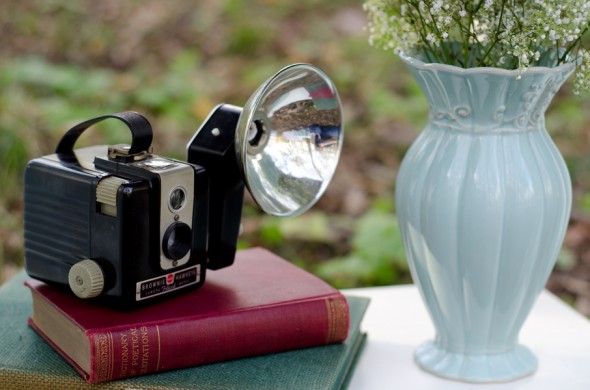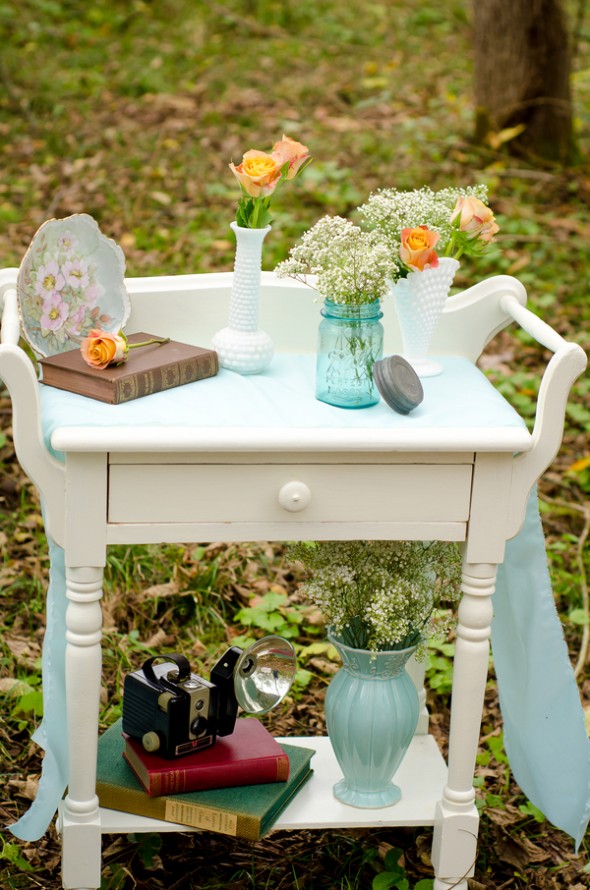 Vendors – photography: Melissa Cales Photography & Design / cake designer: Cake Occasions / jewelry: the lucky elephant

"Get Rustic Wedding Updates"
Receive wedding ideas and updates straight to your inbox!